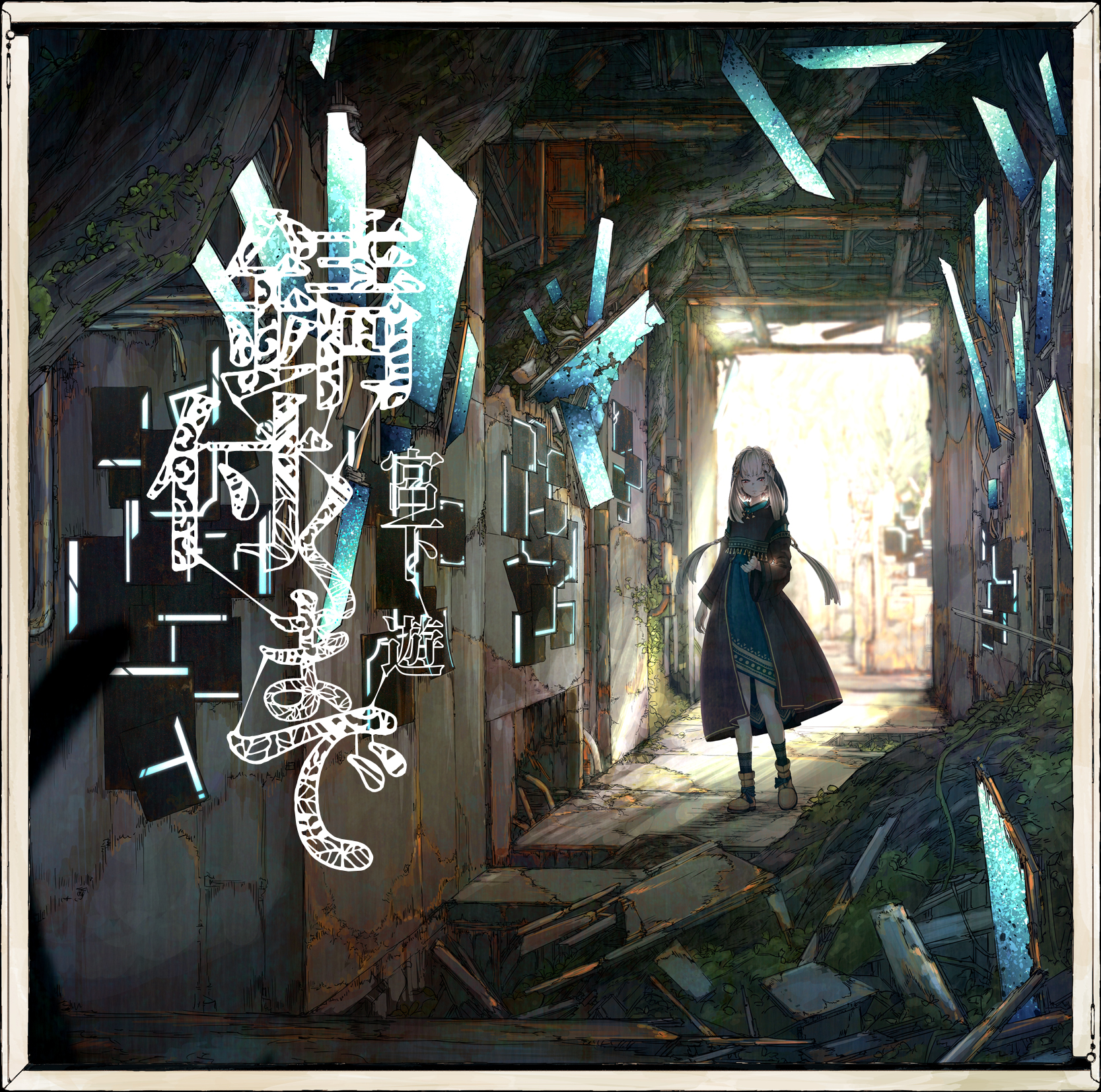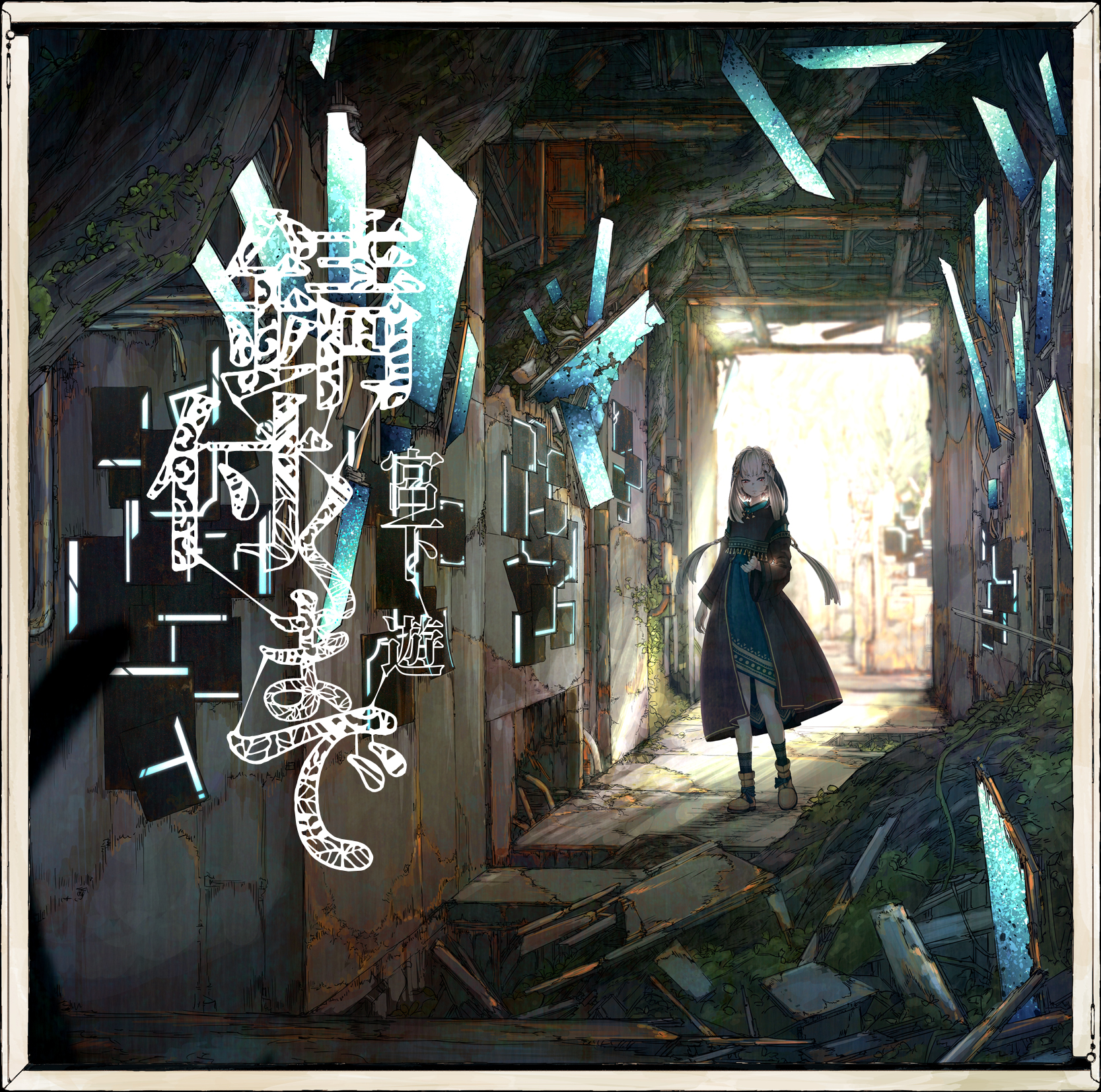 Miyashita Yuu 3rd Album "Sabitsuku Made" Normal Edition(CD Only) Release on January 20th 2021
List of countries that service could not be provided
RUSSIAN FEDERATION,
UKRAINE,
BELARUS
Illustration:Miyashita Yuu
Title logo design:Ohashi Shinobu

Miyashita Yuu will release his 3rd album "Sabitsuku Made" on January 20th 2021, after two years.
Miyashita is well known at net community by his unique expression and the world of his own.
This album will contain twelve new songs including his original soundtrack.
Illustrations are all written by Miyashita himself.

[Product Details]
[Normal Edition]
PCCA-04987 / base price ¥2,500
CD Only

[CD Contents]
12tracks included
♪Akumu no Lullaby (Songwriter/Composer) syudou
♪Kimi wo Ronjitai (Songwriter/Composer) Teniwoha
♪Coquetterie dancer (Songwriter/Composer) Nilfruits
♪Tisa (Songwriter/Composer) Miyashita Yuu
♪Art (Songwriter/Composer) caphat
♪Katrina (Songwriter/Composer) Rakuenshigai
*Album contents are subject to change.

[Profile]
He is an "Utaite" and an illustrator who has been active on video sharing sites and Pixiv, which is a social networking service focuses on illustrations and cartoons, since 2008.He has written, composed, arranged and illustrated all of his original songs, and produced his music videos by animation. In August 2016, he released his first major album "Tsumugi no Ki". In December 2018, after 10 years of activity, he released his second major album "Ao ni Aruku". After that, he performed his first one-man live at Shinjuku ReNY (tickets sold out) and his additional show at TSUTAYA O-EAST.
His 3rd album "Sabitsuku Made" will be released in January 20th 2021.

Official Sight:http://yuu.extsm.com/
Twitter https://twitter.com/miy_yuu
YouTube https://www.youtube.com/c/miy_yuu12
Pixiv https://www.pixiv.net/users/4143952
Shipment from January 20th, 2021. Actual delivery date will slightly vary depending on the region.