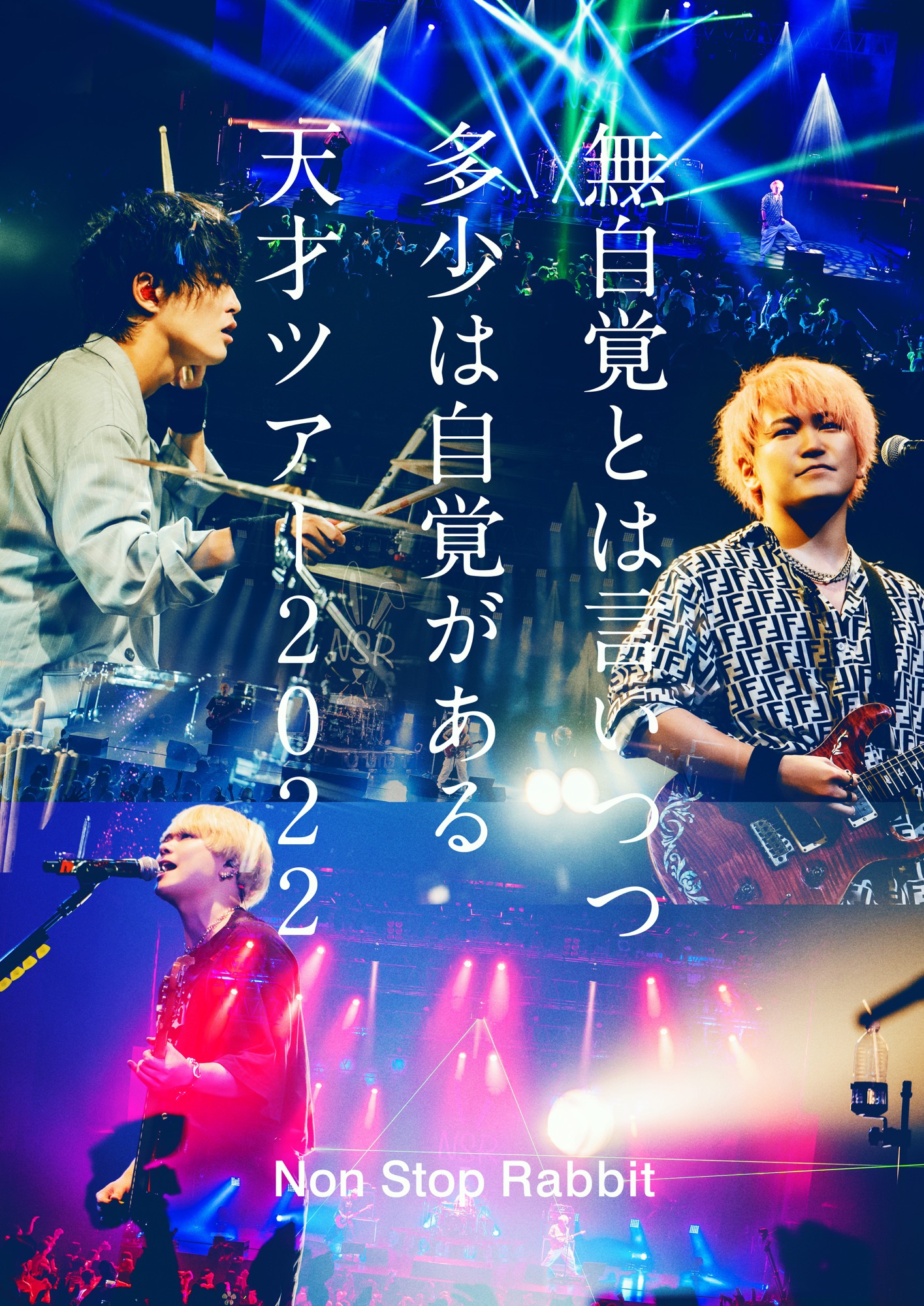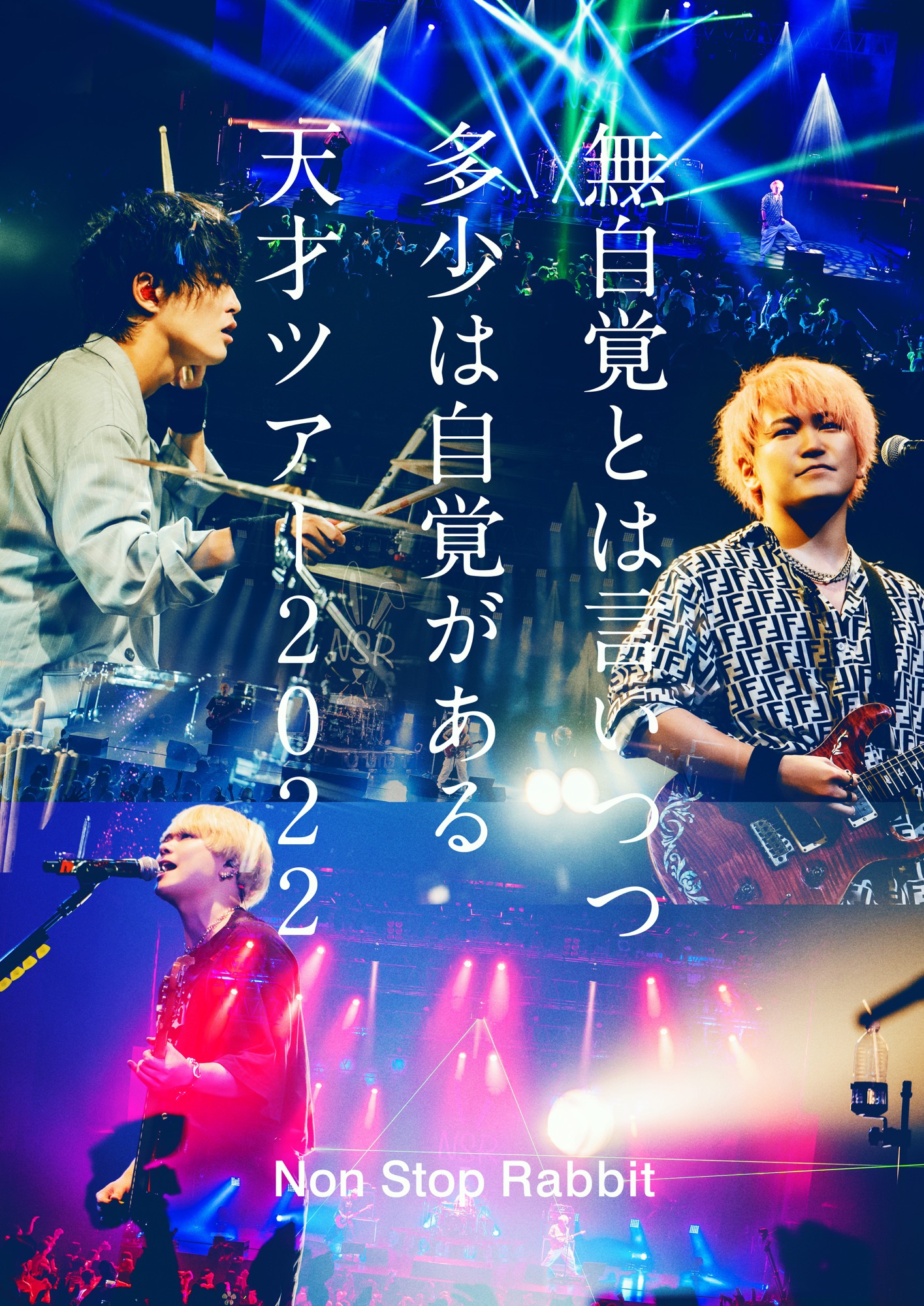 Non Stop Rabbit "Mujikakutowaiitsutsu Tashowajikakugaaru Tensai Tour 2022" Limited Edition (Blu-ray+CD) Release on March 8th, 2023
List of countries that service could not be provided
RUSSIAN FEDERATION,
UKRAINE,
BELARUS
The Blu-ray and DVD of the Tokyo final performance at EX THEATER ROPPONGI of the Non Stop Rabbit tour 2022 held in September 2022 will be released!

[Product Details]
Live Blu-ray+ New Song CD
PCXP-50948

[Bonus]
Postcard Type-C
*First come, first serve.
*Limited quantity only.
Shipment from March 8th, 2023. The actual delivery date will slightly vary depending on the region.