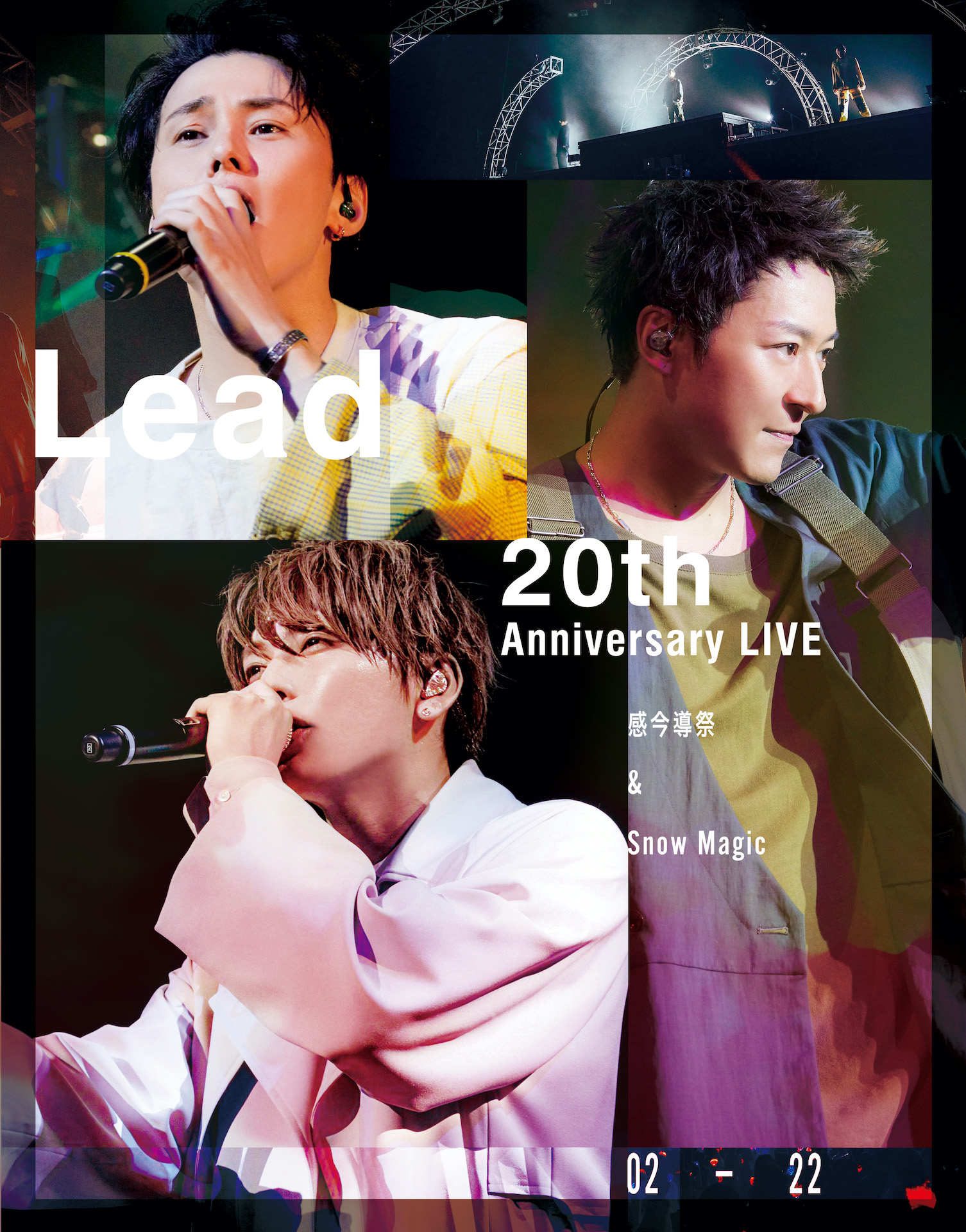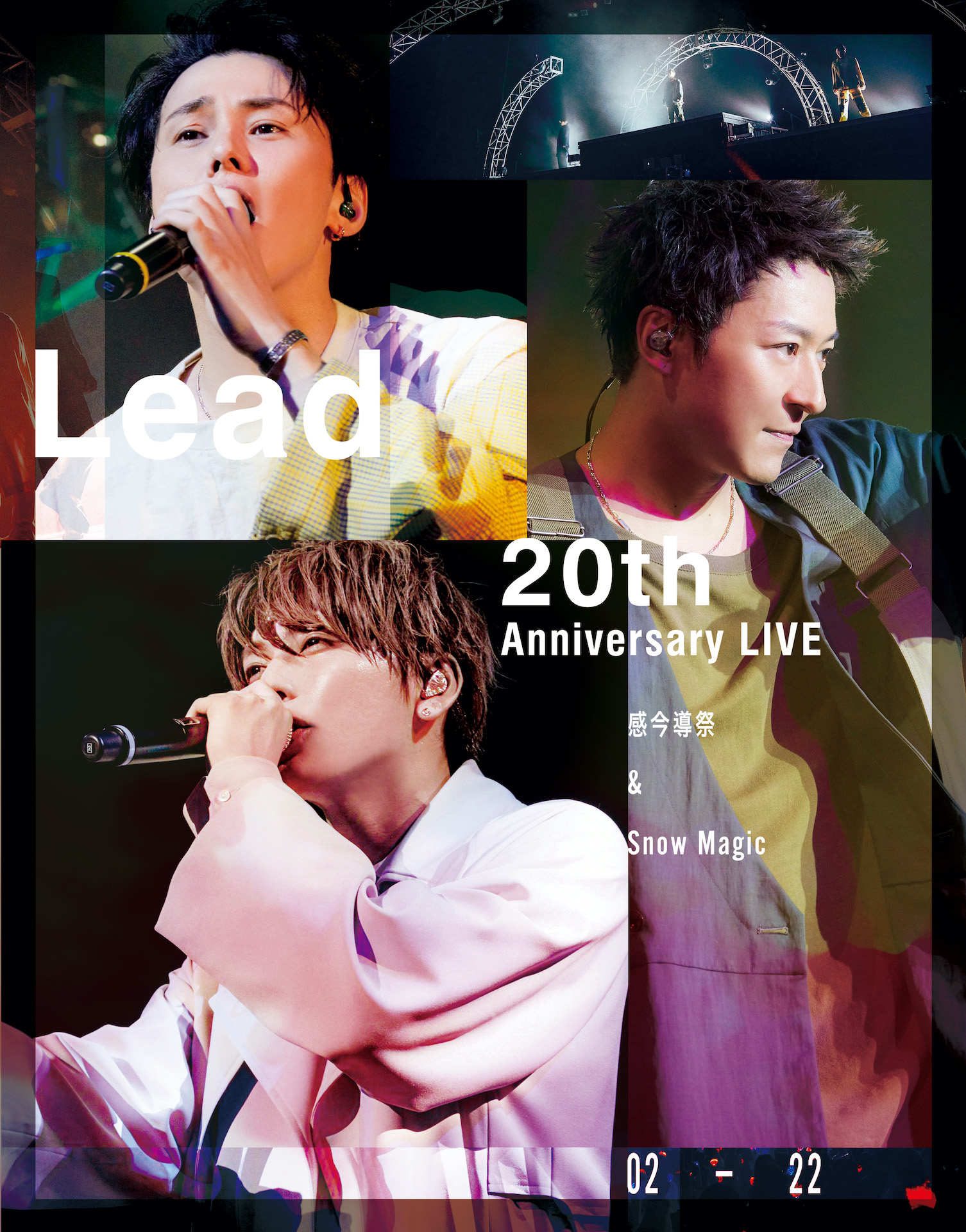 "Lead 20th Anniversary Live ~KANKONDOUSAI & Snow Magic~" Normal Edition (2Blu-ray) Release on March 22th, 2023
List of countries that service could not be provided
RUSSIAN FEDERATION,
UKRAINE,
BELARUS
Lead, celebrating the 20th anniversary of its debut, has packaged its successful live concert "Lead 20th Anniversary Live ~KANKONDOUSAI~"!

[Product Details]
*Box Case
*12 Pages Booklet

[Product number]
PCXP-50946

[Blu-ray Contents]
<Disc1>
Lead 20th Anniversary Live ~KANKONDOUSAI & Snow Magic~ July 31, 2022@TACHIKAWA STAGE GARDEN
01. 真夏のMagic
02. Summer Madness
  ファンキーデイズ!
  GREEN DAYS
  Sunnyday
  バージンブルー
  "Show me the way"
03. 果てしなく広いこの世界の中で
04. TOKIO NIGHT
05. トワイライト
06. 約束
07. FLY AWAY
  LOVE RAIN
  Still...
08. Upturn
09. I Believe
10. Dear
11. Summer Vacation
12. Sonic Boom
13. Be the NAKED
EN1. Night Deluxe
EN2. 導標
EN3. 真夏のMagic
<Disc2>
Lead Winter Live 2022 〜Snow Magic〜 December 3, 2022@EX THEATER ROPPONGI
01. HIDE and SEEK
02. ムーンライトシャワー
03. Let's Get On It
  Funk This Time!
04. Love or Love?
05. Ding Dong
06. My One
07. Field of Soul
08. Amazing
09. 冬色ガール
10. 雫〜Sizk〜
11. Cosmic Drive
12. anytime
EN1. ORDINARY
EN2. GET WILD LIFE
EN3. SHINING DAY
*Contents are subject to change.
Shipment from March 22th, 2023. The actual delivery date will slightly vary depending on the region.