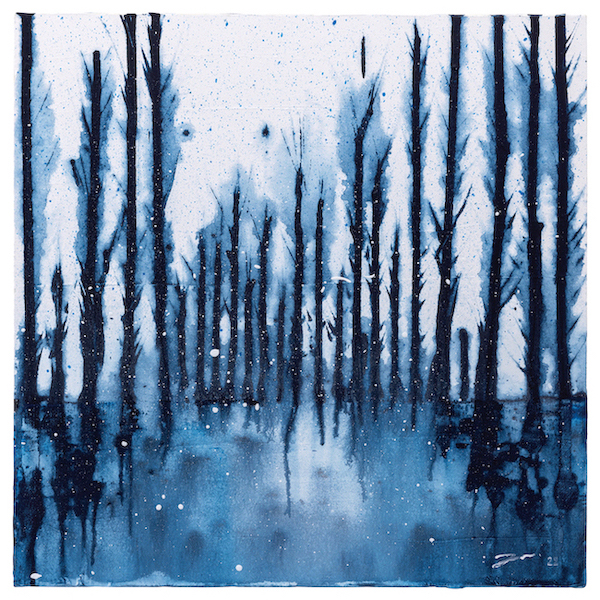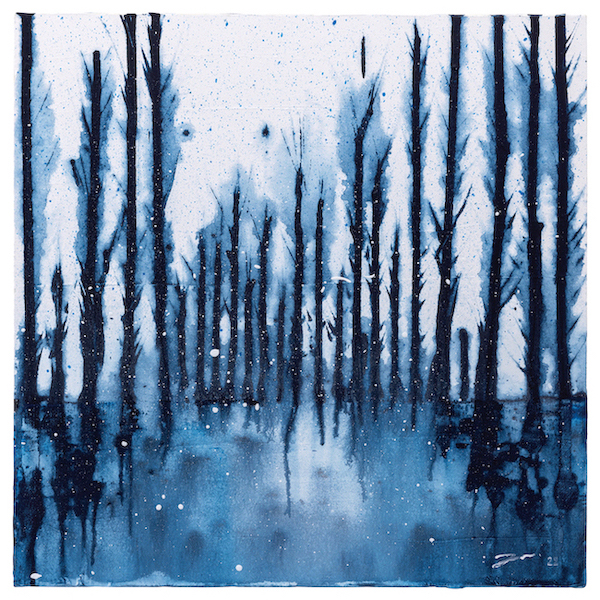 TAKURO 3rd Solo Album "The Sound Of Life" (CD Only) Release on December 14th, 2022
List of countries that service could not be provided
RUSSIAN FEDERATION,
UKRAINE,
BELARUS
[Product Details]
TAKURO 3rd Solo Album "The Sound Of Life" (CD Only) Release on December14th, 2022
PCCN-00053/Base Price ¥2,500

[CD Contents]
M1. Sound of Rain
M2. Letter from S
M3. Red Sky
M4. When I Comb Her Hair
M5. Pray for Ukraine
M6. Ice on the Trees
M7. A Man Has No Place
M8. Bercy
M9. Early Summer
M10. In the Twilight of Life (featuring Donna De Lory)
Shipment from December 14th, 2022. The actual delivery date will slightly vary depending on the region.