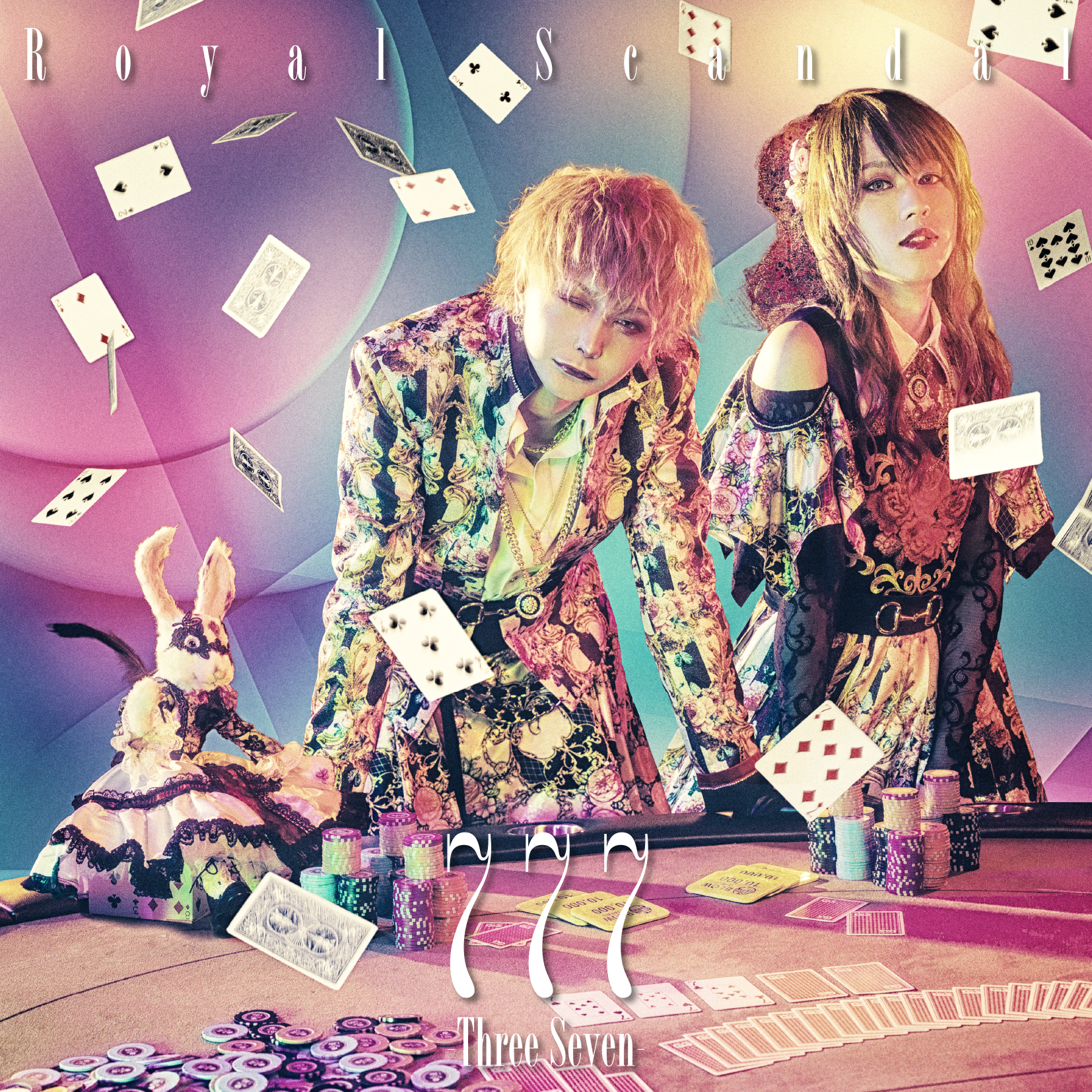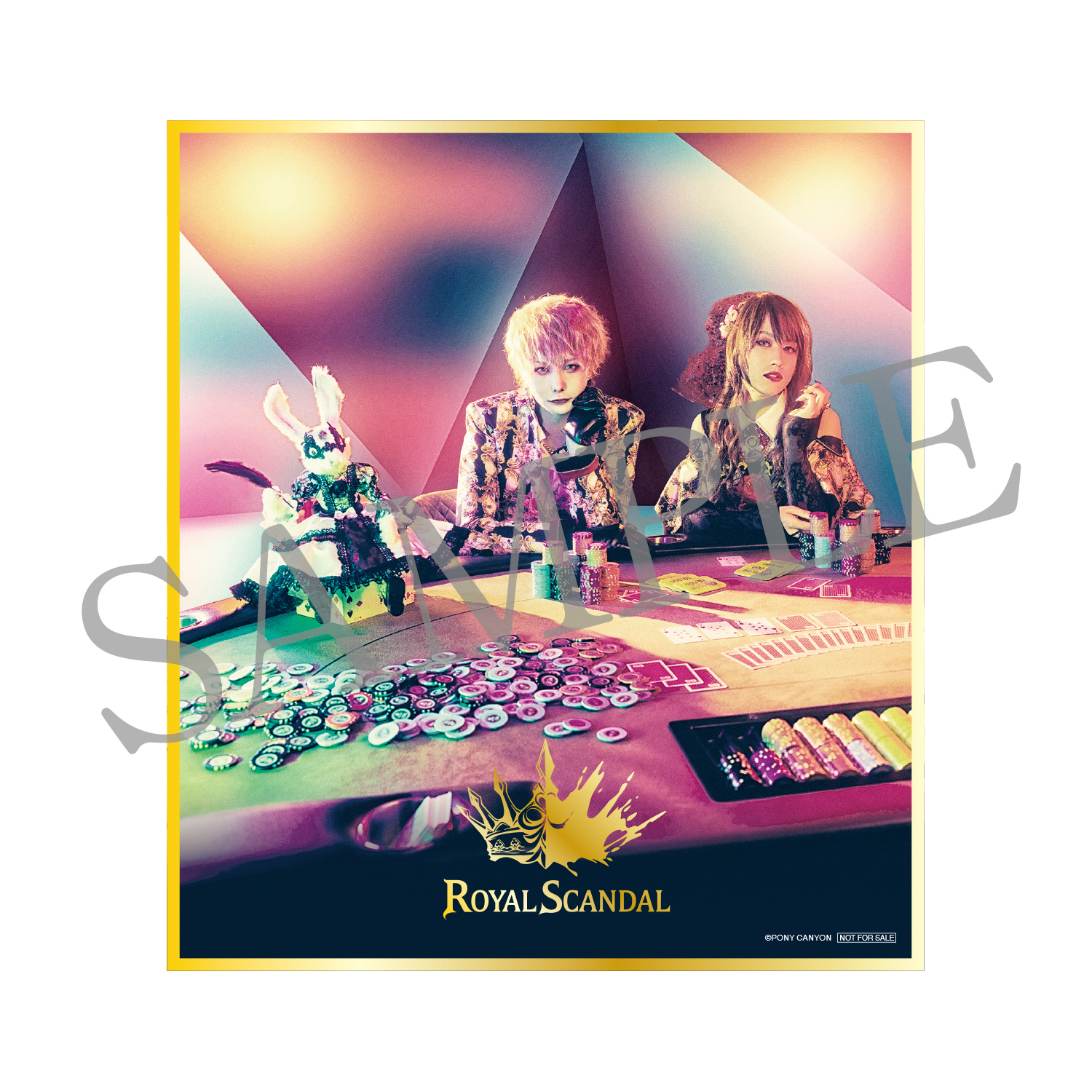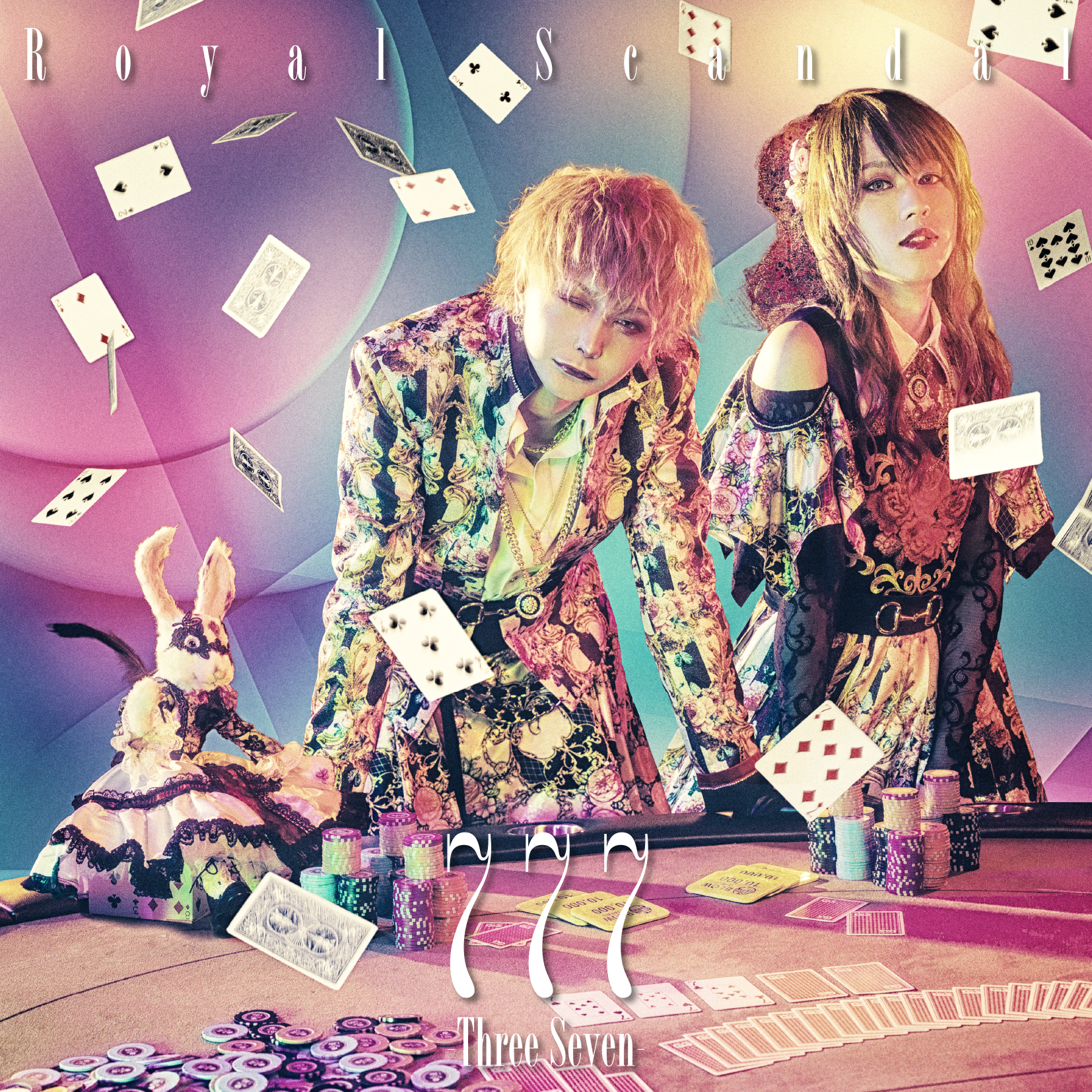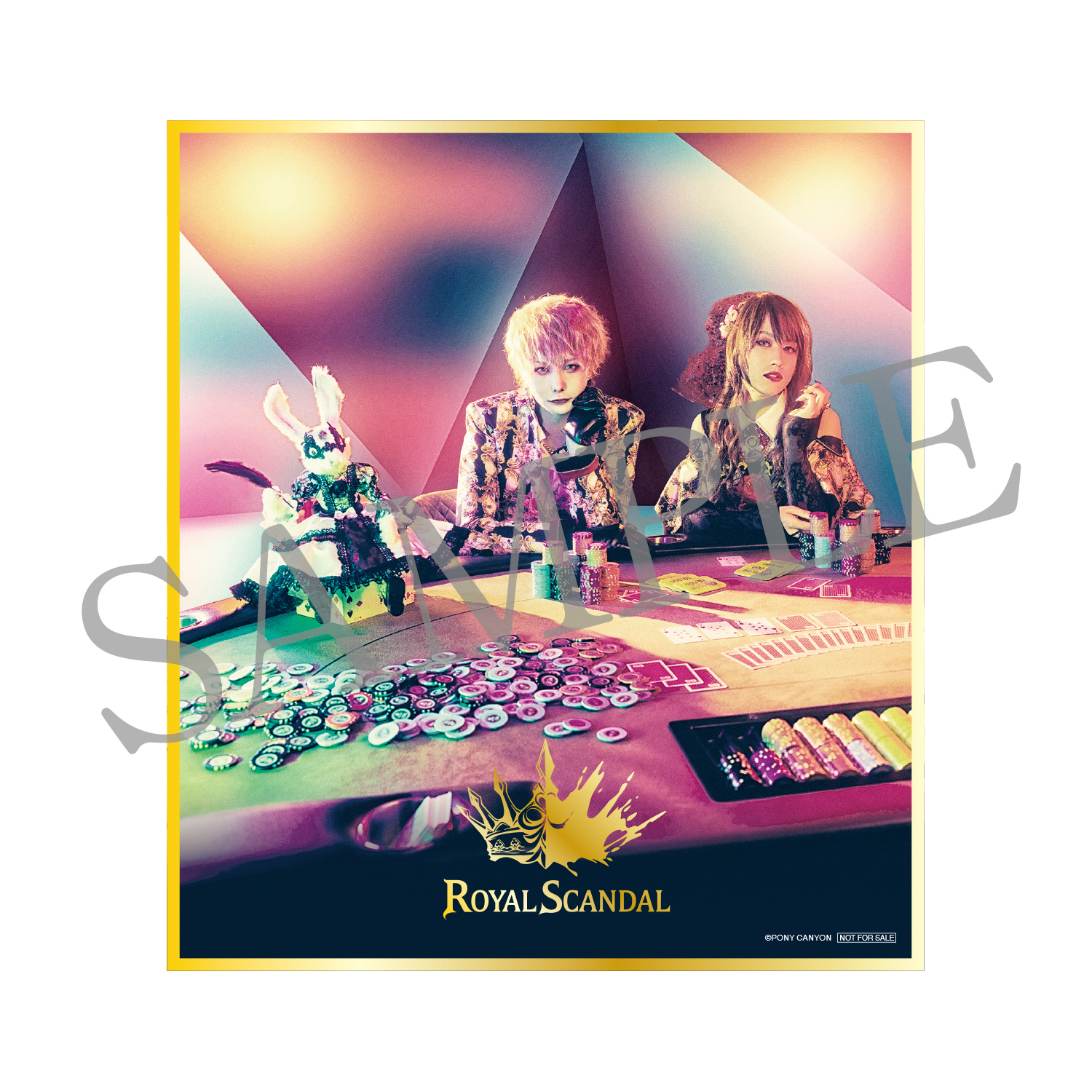 Royal Scandal "777 -Three Seven-KING Version" (CD+DVD) Release on December 7th,2022
List of countries that service could not be provided
RUSSIAN FEDERATION,
UKRAINE,
BELARUS
[Product Details]
Royal Scandal "777 -Three Seven-KING Version" (CD+DVD)
Release on December 7th,2022
PCCA-6167/Base price ¥2000

[Bonus]
Common to KING/JACK/QUEEN Version
Gorgeous gold-printed cardboard
*First come, first serve.
*Bonus available while supplies last.

Almost 3 years after the full album, the 2nd album of 7 songs from the new chapter of Royal Scandal including "Cheshire Game", "BULLET", and "Wonderland in Alice". The DVD includes music videos and a behind-the-scenes look at the making of the album.
Shipment from December 7th,2022. The actual delivery date will slightly vary depending on the region.