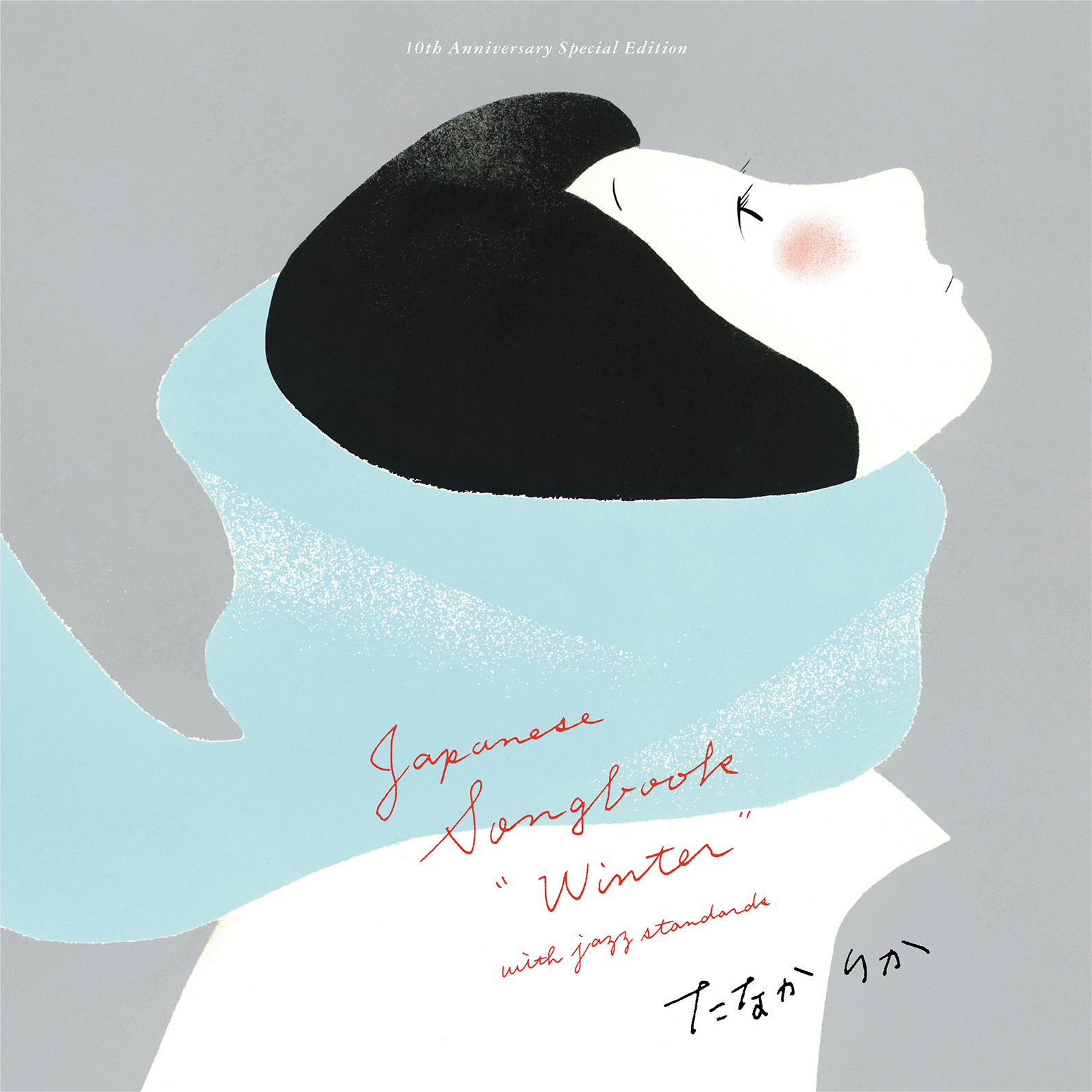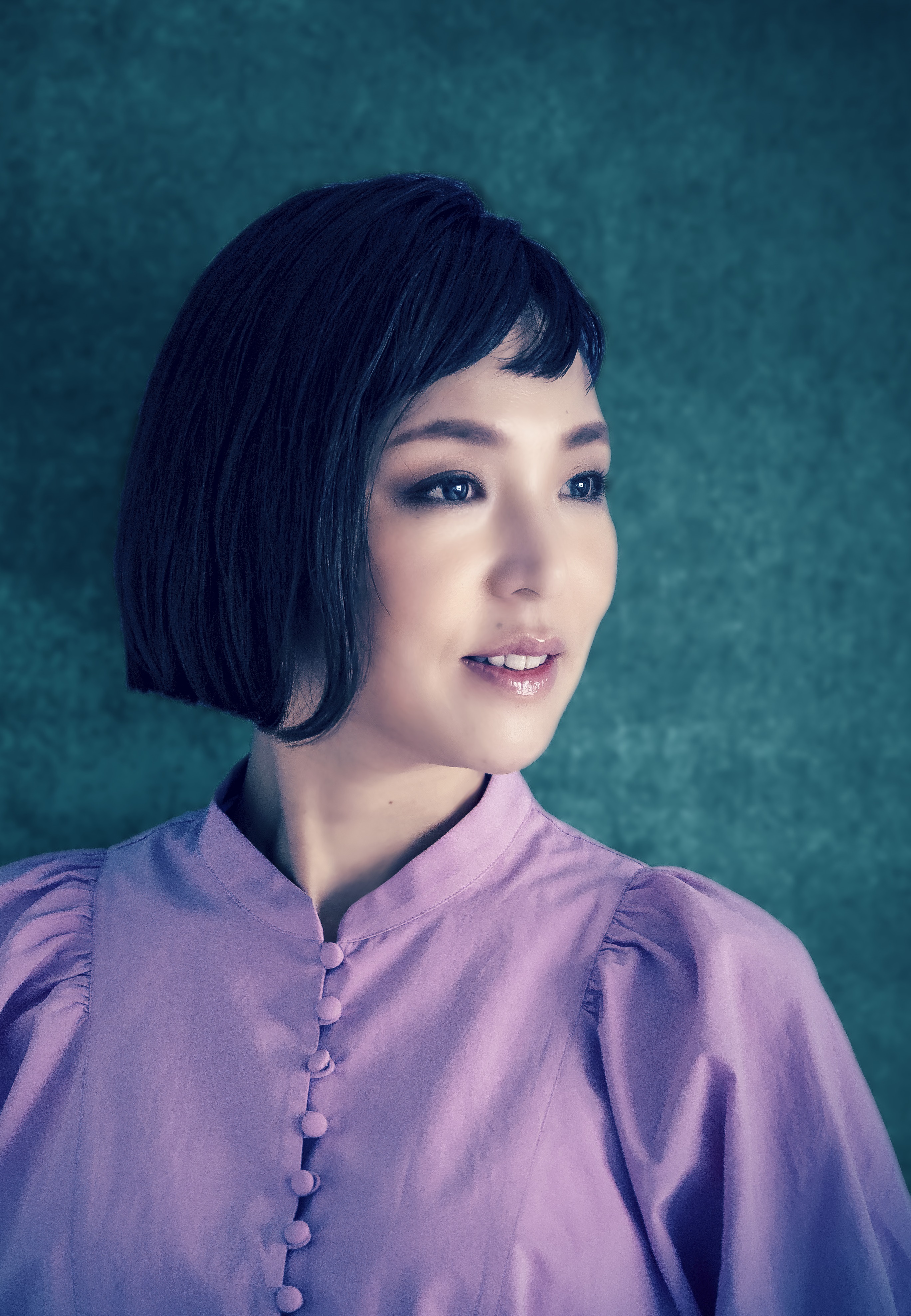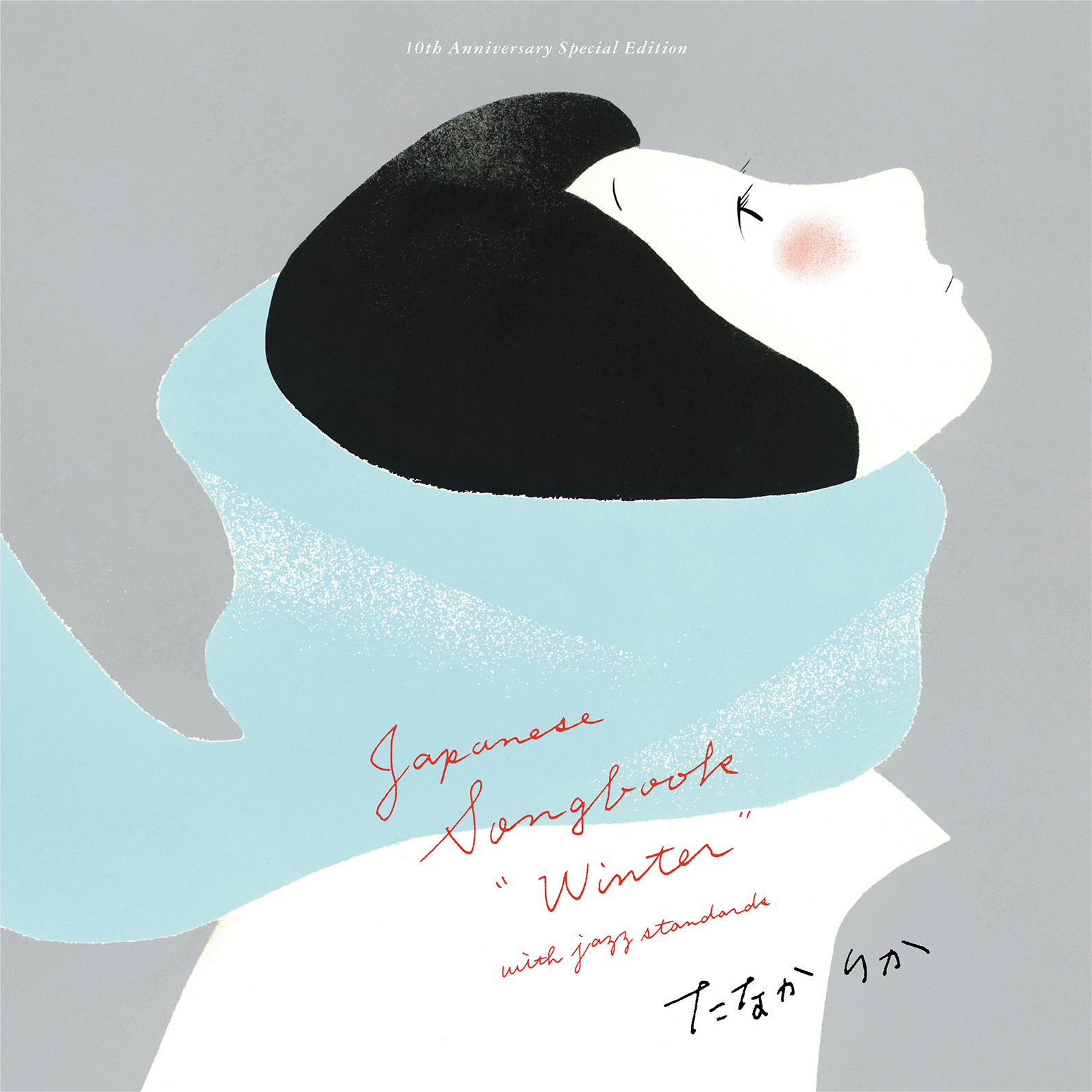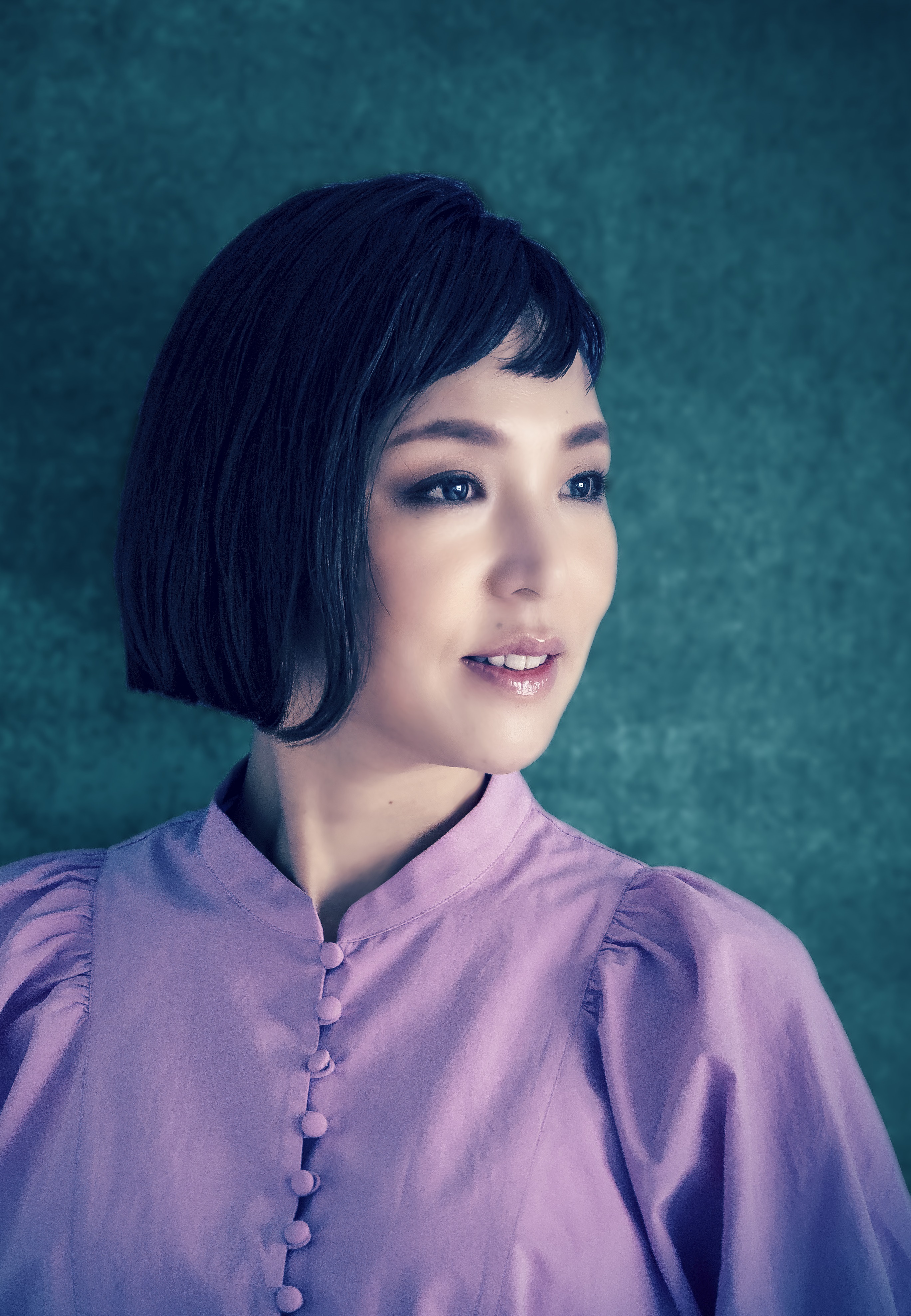 Rika Tanaka Japanese Songbook "Winter" with Jazz standards (2CD) Release on November 16th,2022
List of countries that service could not be provided
RUSSIAN FEDERATION,
UKRAINE,
BELARUS
Special album to commemorate the 10th anniversary of the Japanese Songbook Project.
2 CD set
Disc 1- Japanese pop "winter" classics.
Disc 2 - Jazz standards recorded for the first time in the project.

Japanese Songbook, a project by Rika Tanaka to cover Japanese pop songs in Japanese, celebrates its 10th anniversary. To commemorate the occasion, a special edition of "Japanese Songbook "Winter'" with Jazz Standards" was produced.
The Japanese pop songs on Disc 1 were selected on the theme of "winter.
Disc 2 is a collection of popular jazz standards. This was in response to requests from fans to include jazz standards arranged by Masato Suzuki and performed by the project's members.
This time, they decided to release the album as a 2-disc set.

ジャパニーズ・ソングブック・プロジェクト10周年記念、特別企画アルバム。
2枚組
Disc 1―ジャパニーズ・ポップス"冬"の名曲。
Disc 2―プロジェクト初収録のジャズ・スタンダード。

ジャパニーズ・ポップスを日本語のままジャズ・カバーする、たなかりかのプロジェクト、ジャパニーズ・ソングブックが10周年を迎えた。 それを記念して特別編「Japanese Songbook "Winter'" with Jazz Standards」が制作された。
Disc 1に収録されたジャパニーズ・ポップスは「冬」をテーマに選曲。
Disc 2には人気のジャズ・スタンダードを集めた。これは、ファンから鈴木正人アレンジで同プロジェクトメンバーによるジャズ・スタンダード収録の要望もあった為。
今回2枚組にして発売することになった。

[CD Contents]
Disc 1
01. 12月のエイプリル・フール  詞・曲:EPO
02. 恋人がサンタクロース (詞・曲:松任谷由実)
03. 氷の世界 (詞・曲:井上陽水)
04. 白い恋人達 (詞・曲:桑田佳祐)
05. ネイティブダンサー (詞・曲:山口一郎)
06. 恋人よ (詞・曲:五輪真弓)
07. CHRISTMAS TIME IN BLUE (詞・曲:佐野元春)

Disc 2
01. Fly me to the moon (words & music: Bart Howard)
02. My favorite things (words: Oscar Hammerstein  music: Richard Rodgers)
03. L-O-V-E (words: Milt Gabler music: Bert Kaempfert)
04. Come rain or come shine (words: Johnny Mercer music: Harold Arlen)
05. Bye bye blackbird (words & music: Ray Henderson/Mort Dixon)
06. Devil may care (words & music: Bob Dorough/Terrell Kirk)
07. That's all (words & music: Alan Brandt/Bob Haymes)

All produced and arranged by Masato Suzuki

メンバー
たなかりか (Vocal) Rika Tanaka
鈴木正人 (Double Bass) Masato Suzuki
ハタヤテツヤ (Piano, Rhodes, Organ, Celesta) Tetsuya Hataya
小沼ようすけ (Acoustic Guitar, Electric Guitar) Yosuke Onuma
坂田 学 (Drums, Percussion) Manabu Sakata
Shipment from November 16th,2022. The actual delivery date will slightly vary depending on the region.