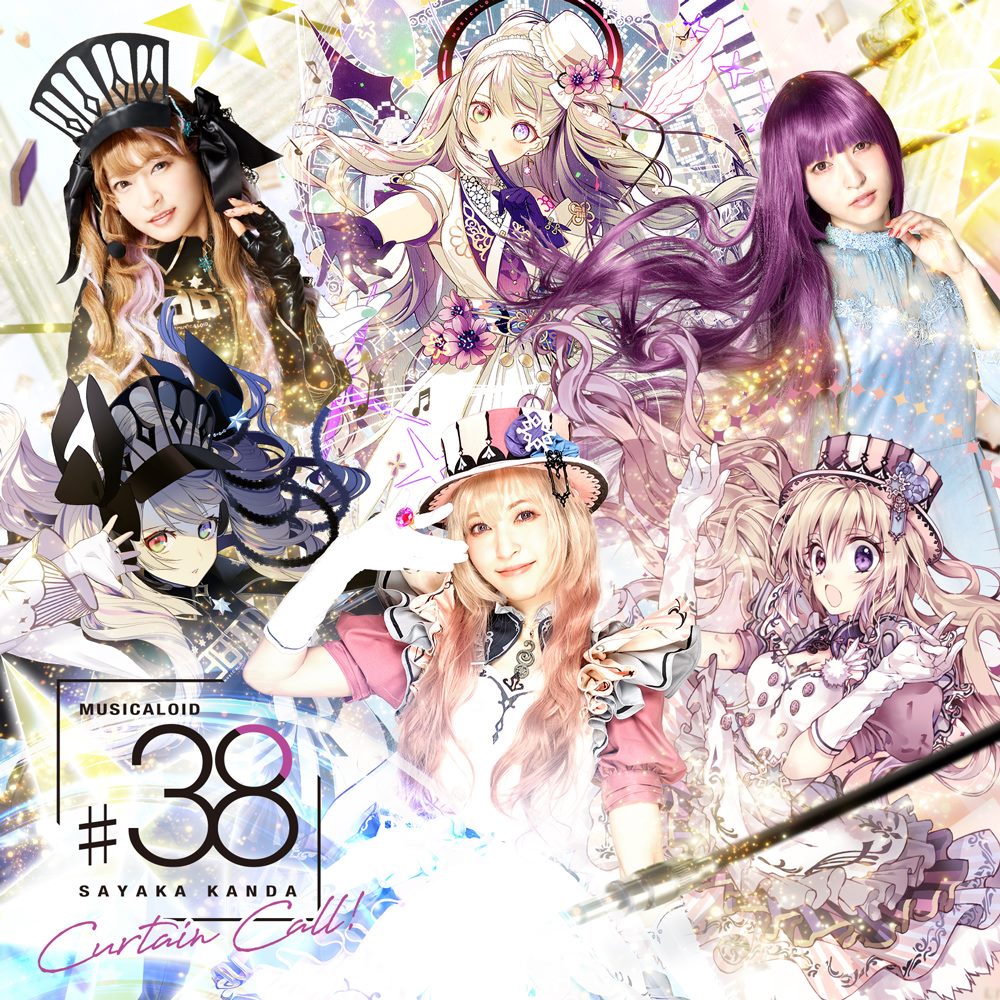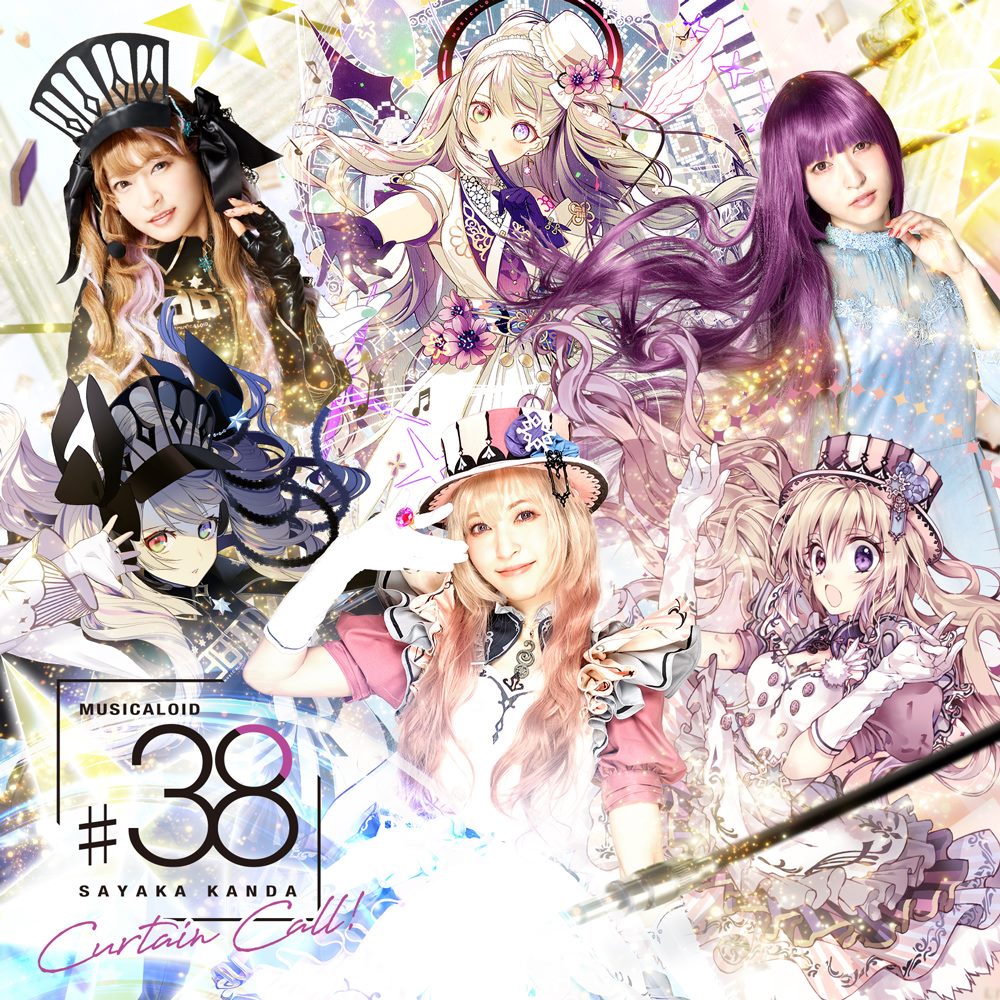 Sayaka Kanda "MUSICALOID #38 Curtain Call!" (CD+DVD)Release on December 14th, 2022
List of countries that service could not be provided
UKRAINE,
BELARUS,
RUSSIAN FEDERATION
[Product Details]
Sayaka Kanda "MUSICALOID #38 Curtain Call!"
CD+DVD
Release on December 14th, 2022
PCCA-6172/Base price ¥3489

MUSICALOID #38 finale of the best memorial album

This is the fourth volume of the Vocaloid cover project based on the theme "If Sayaka Kanda became a Vocaloid character. This is a memorial album based on her wish before her death to include the word "curtain call" in the title of the last song. The album includes 13 songs selected by a partial request poll, plus an unreleased song "Asunoyozora Soukaihan" for a total of 14 songs.

[DVD Contents]
Music video 地球最後の告白を(Cover)
Making of "MUSICALOID #38" series, including previously unreleased footage
Making of "MUSICALOID #38 Act.3 Release Commemoration Online Live on June 12, 2021
*the contents are subject to change.
Shipment from 14th December 2022. Actual delivery date will slightly vary depending on the region.