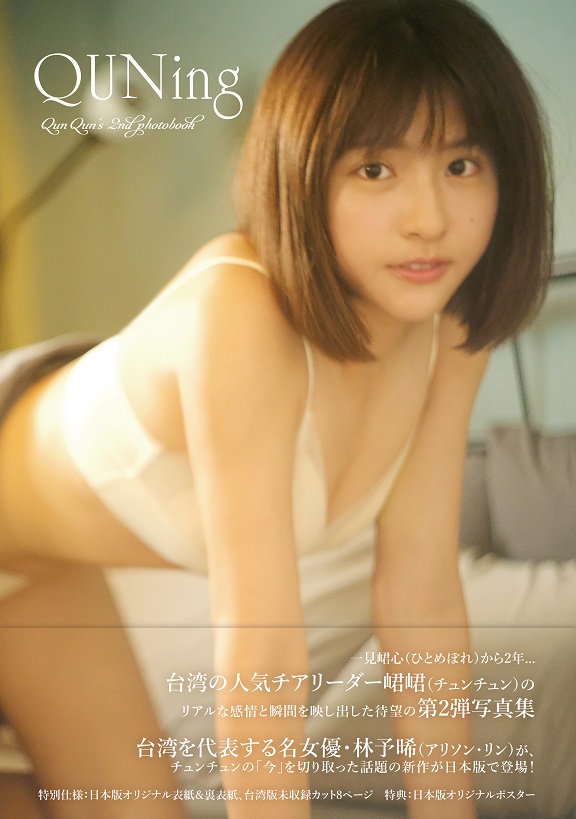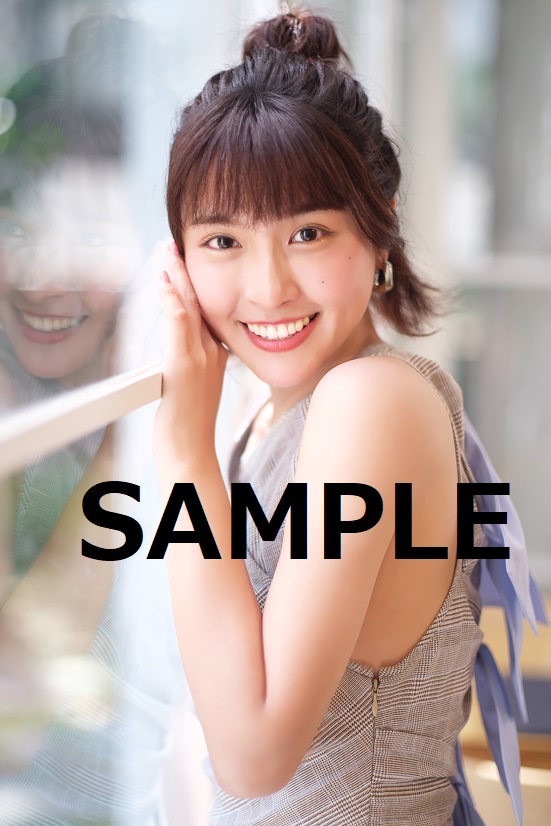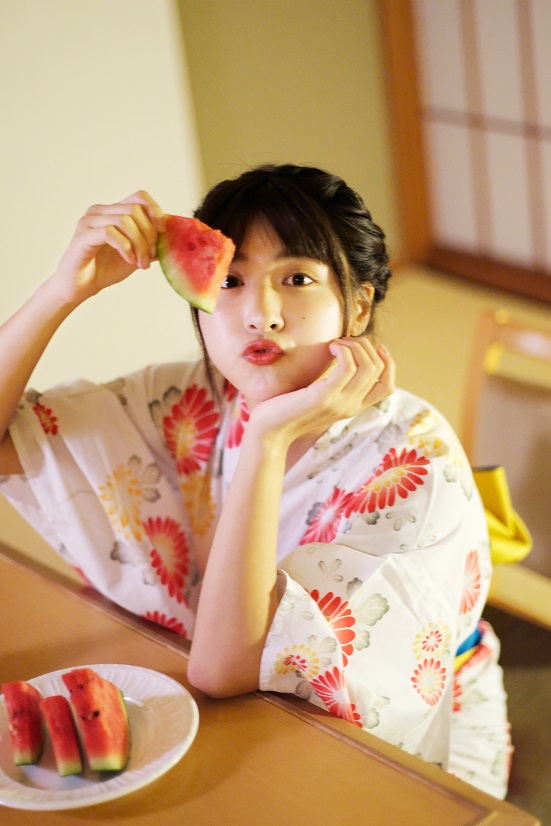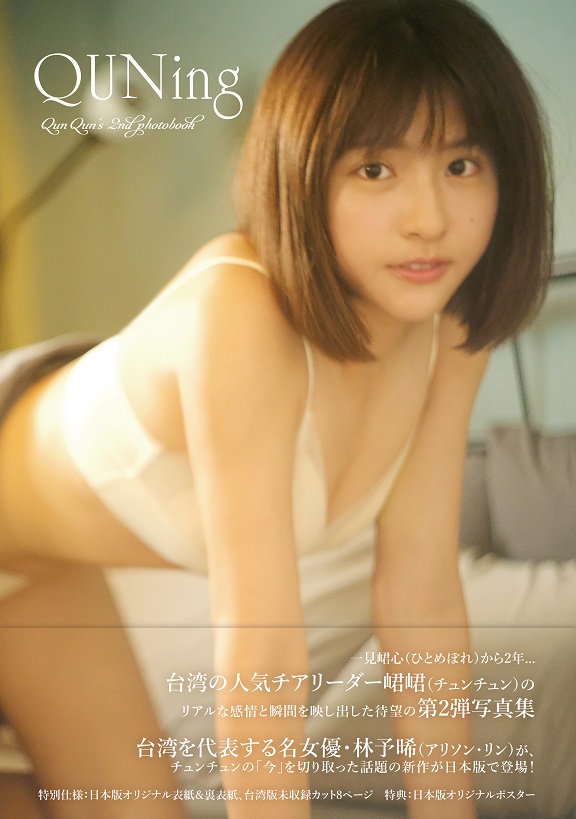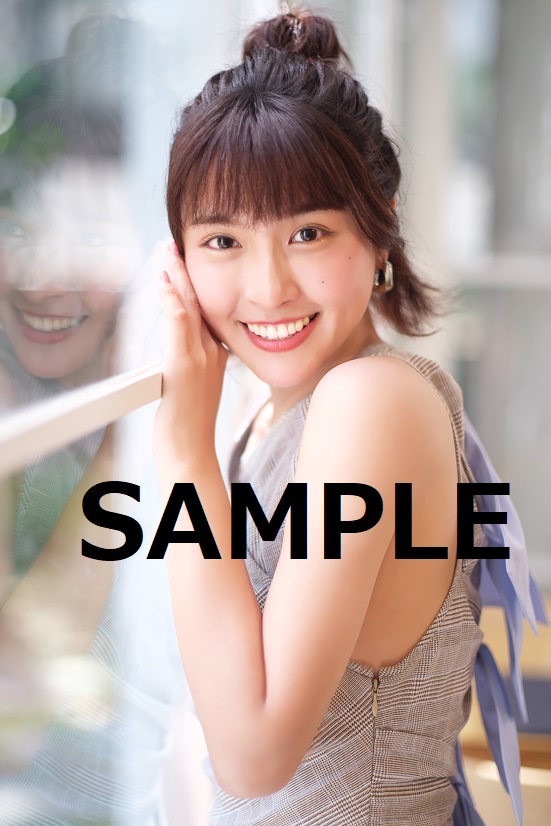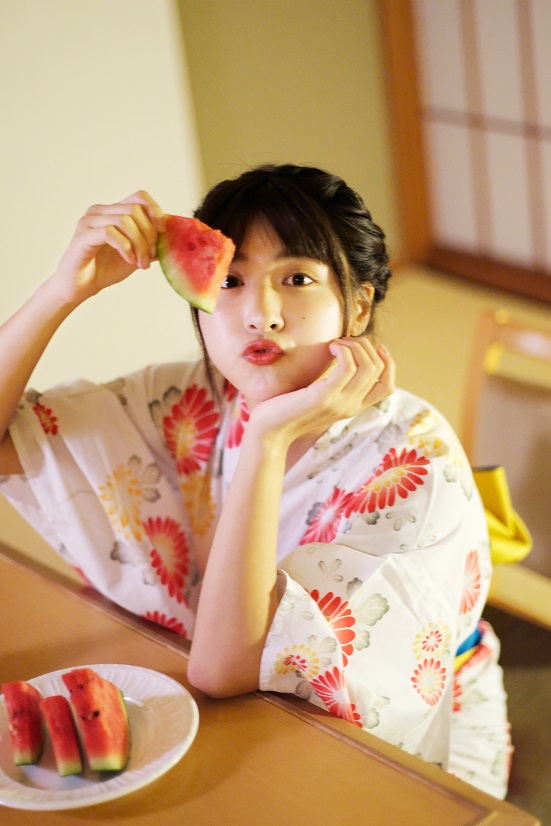 Qun Qun 2nd Photo Book (Japanese Version) Normal Edition Release on June 29th, 2022
List of countries that service could not be provided
UKRAINE,
RUSSIAN FEDERATION,
BELARUS,
TAIWAN
[Product Details]
Qun Qun 2nd Photo Book (Japanese Version)
Normal Edition
Release on June 29th, 2022
PCZP-95140/base price¥3000
Original Japanese Version front & back cover.
The Japanese edition will have 8 additional pages of photos of Qun Qun in yukata (Japanese summer kimono).
Original Japanese poster
Ponycanyonshop ver. photo
台灣居住者可至此連結購買
※日本版在台灣販售時,一部分特典會不一樣
The products are scheduled to be delivered sequentially from June 29th, 2022. However, it may take longer than scheduled depending on the weather and congestion at delivery companies.