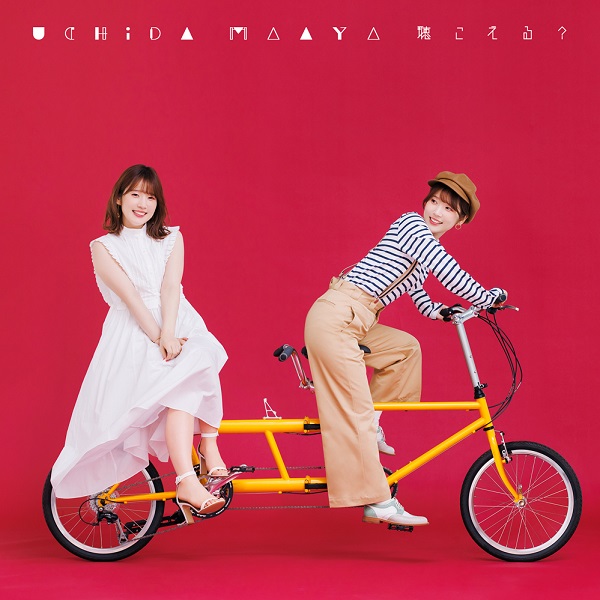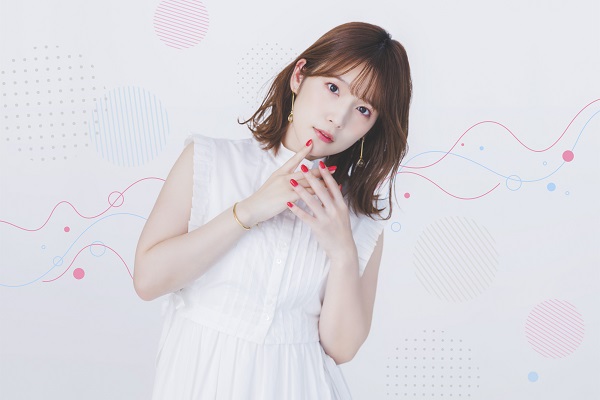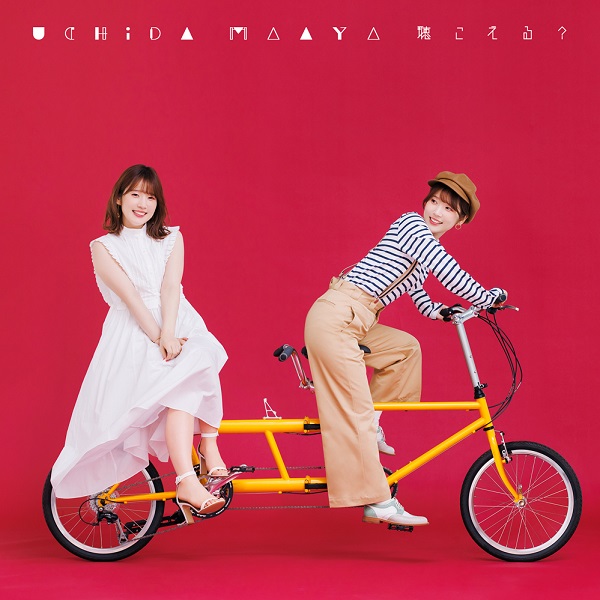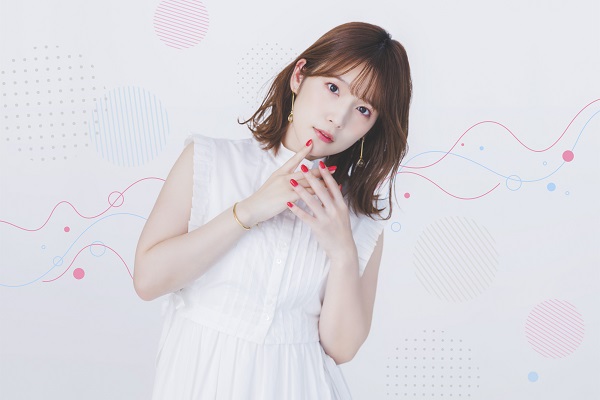 Uchida Maaya 13th Single "Kikoeru?" Normal Edition(CD only)Release on Apr 20th 2022
List of countries that service could not be provided
RUSSIAN FEDERATION,
UKRAINE,
BELARUS
Uchida Maaya's 13th and latest single is the ending theme for
the TV animation "社畜さんは幼女幽霊に癒されたい。".
(Scheduled to start airing from April 2022).
The lyrics are by Hayashi Hideki and the music and arrangement by Sato Junichi (fh?na), a powerful yet heartfelt number!
[Product Details]
Uchida Maaya 13th single "Kikoeru?" Normal Edition(CD only)
Release in Apr 20th 2022
PCCG-70495/base price ¥1,273
Uchida Maaya Official Site
Uchida Maaya Official Twitter
Shipment from April 20th,2022. Actual delivery date will slightly vary depending on the region.