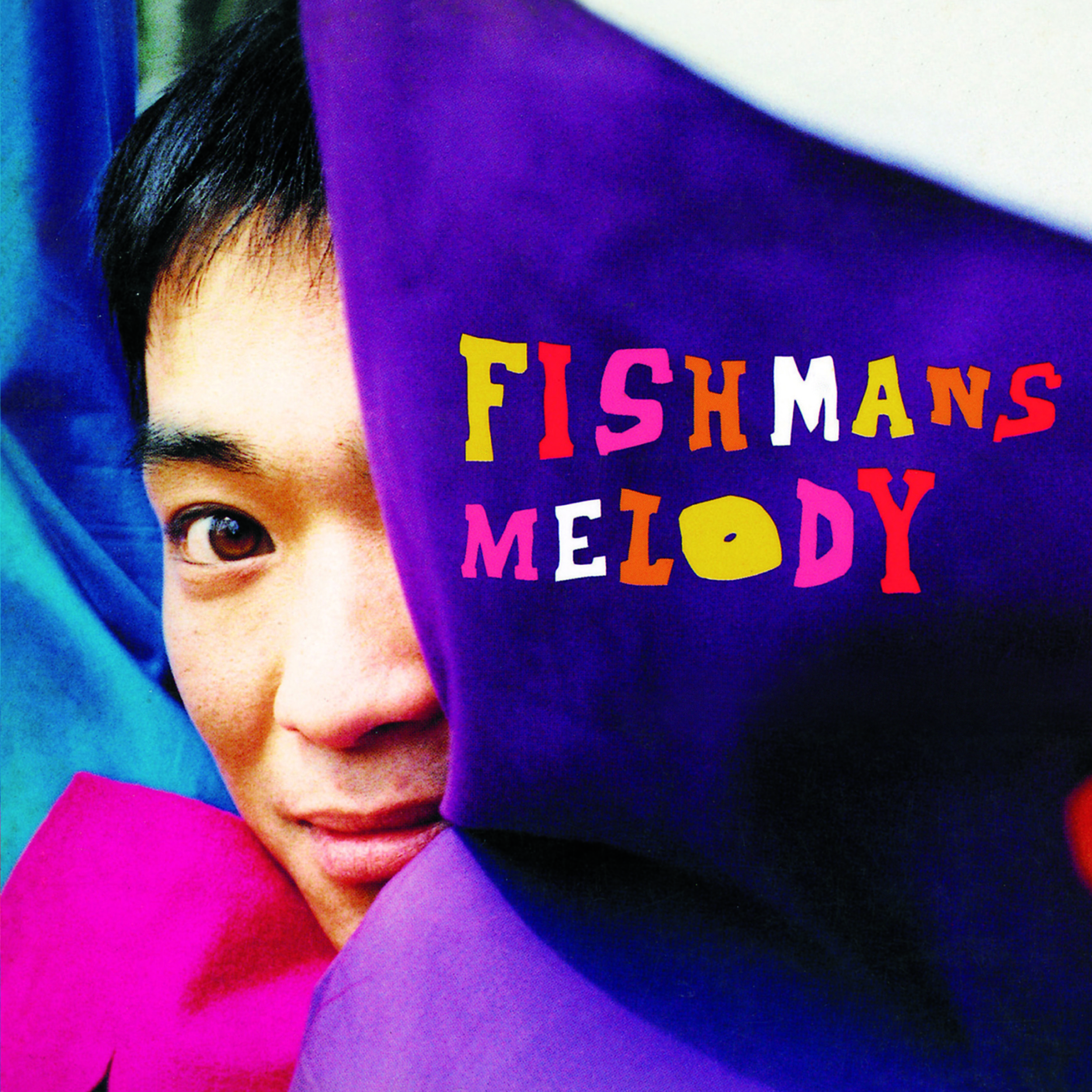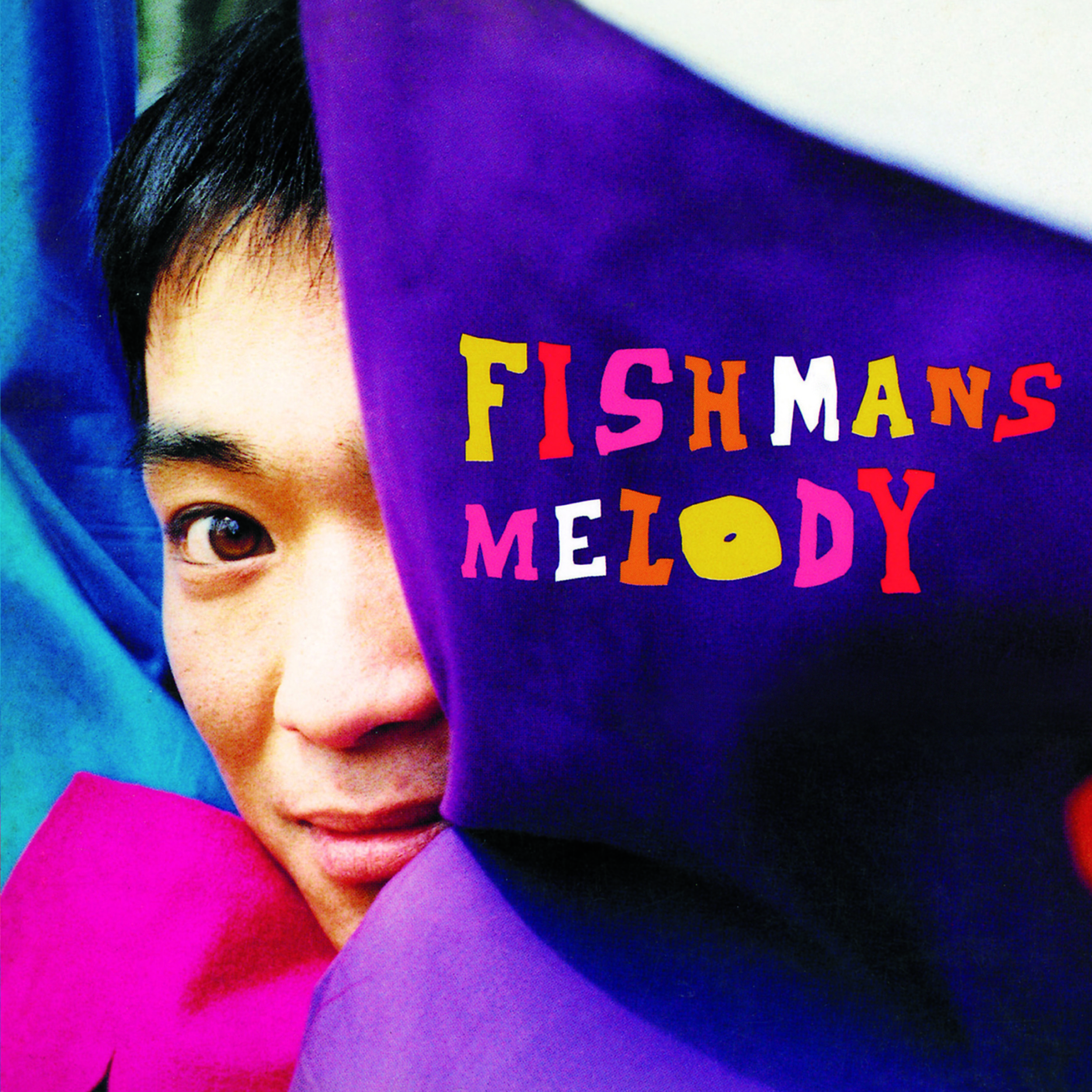 Fishmans "MELODY" (180g heavyweight vinyl) Single-disc Release on March 30th 2022
List of countries that service could not be provided
RUSSIAN FEDERATION,
UKRAINE,
BELARUS
A project to celebrate the 30th anniversary of Fishmans' debut.
ZAK, the famous engineer who was responsible for the Fishmans sound, and Kim Ken (Kentaro Kimura), a popular engineer for his craftsmanship, remastered the high-resolution sound source in 2016, and used it as an analog master for the first time.

This was the second maxi single released in June 1994, following "Go Go Round This World! The title track, a fusion of the band's physicality and the experimental spirit that blossomed in Neo Yankee's Holiday, was played live until the latter half of the year, and the first verse, "Music calls to magic," was used in a copy of the Fishmans movie. "Shizukana Asa" and "Oasis e Youkoso" were also the first original recordings of songs that became an important part of the Fishmans' repertoire, and are important missing links to the later Fishmans. "Niyabingi Baby" is a remix of "Ikareta Baby". This deep track was only available on the vinly version. ZAK remastered.

[Product Details]
Fishmans "MELODY" (180g heavyweight vinyl) Single-disc
PCJA-00096/base ¥3800

[Track List]
MELODY
Shizukana Asa
Oasis e Youkoso
NIYABINGI BABY
Shipment from March 30th, 2022. The actual delivery date will slightly vary depending on the region.