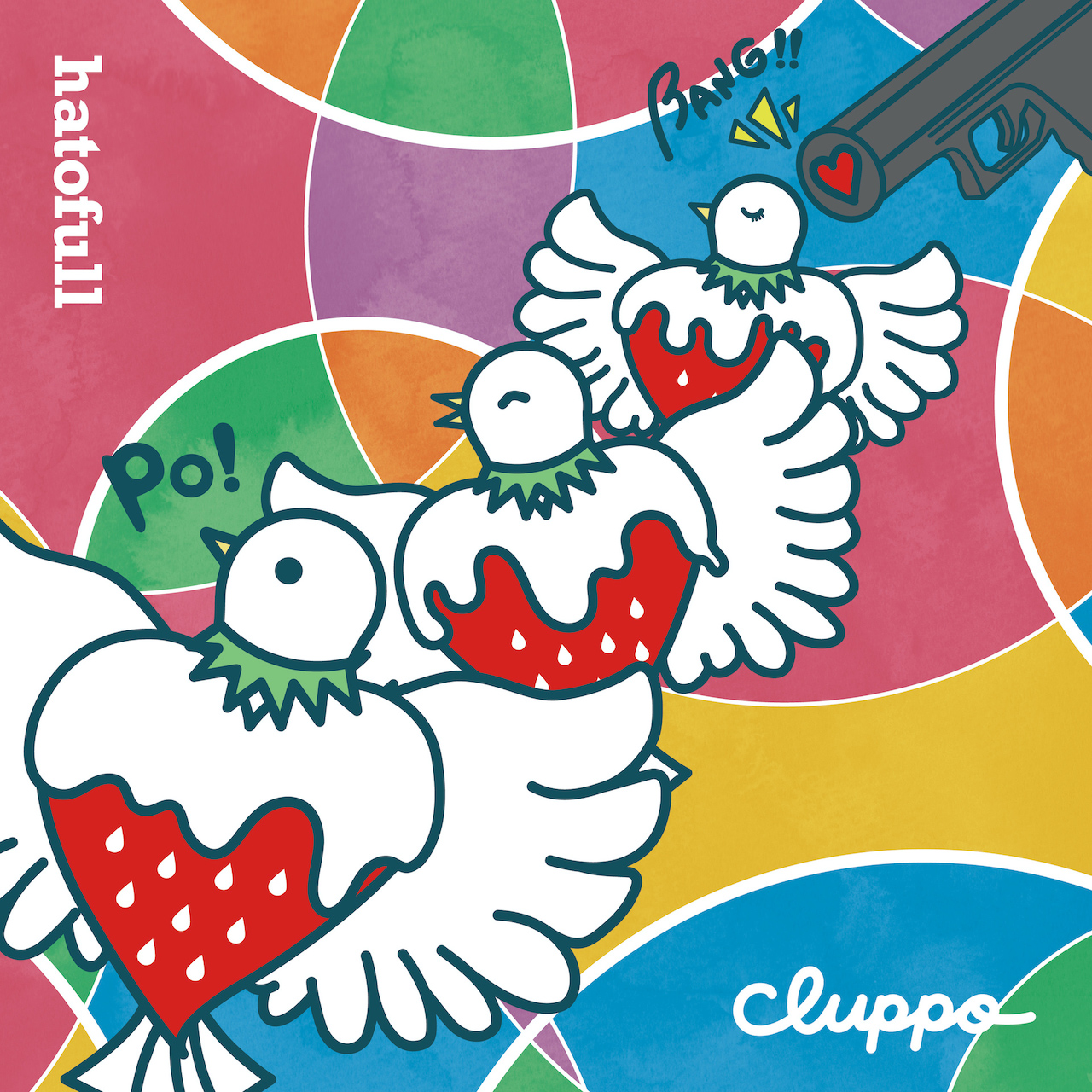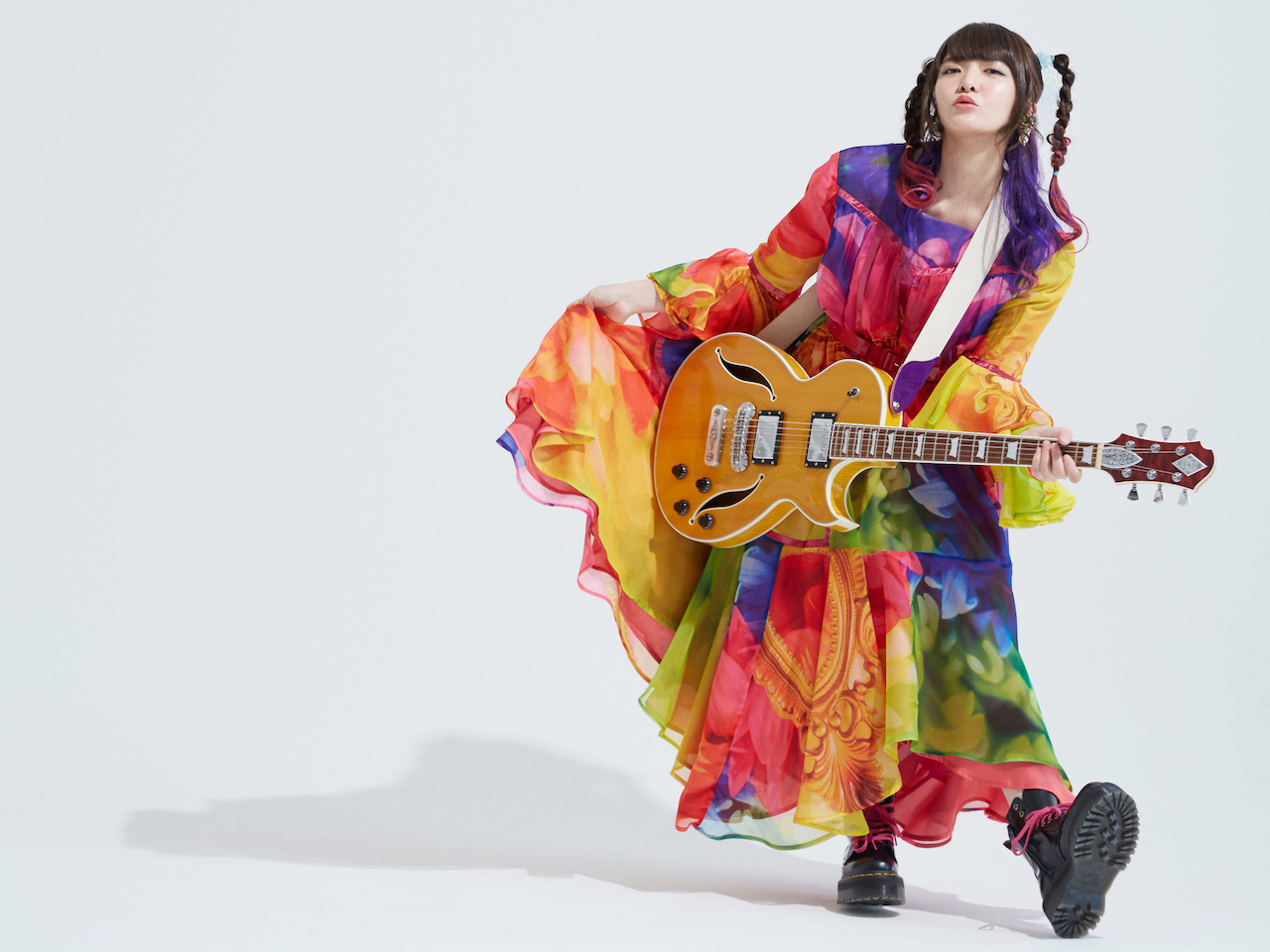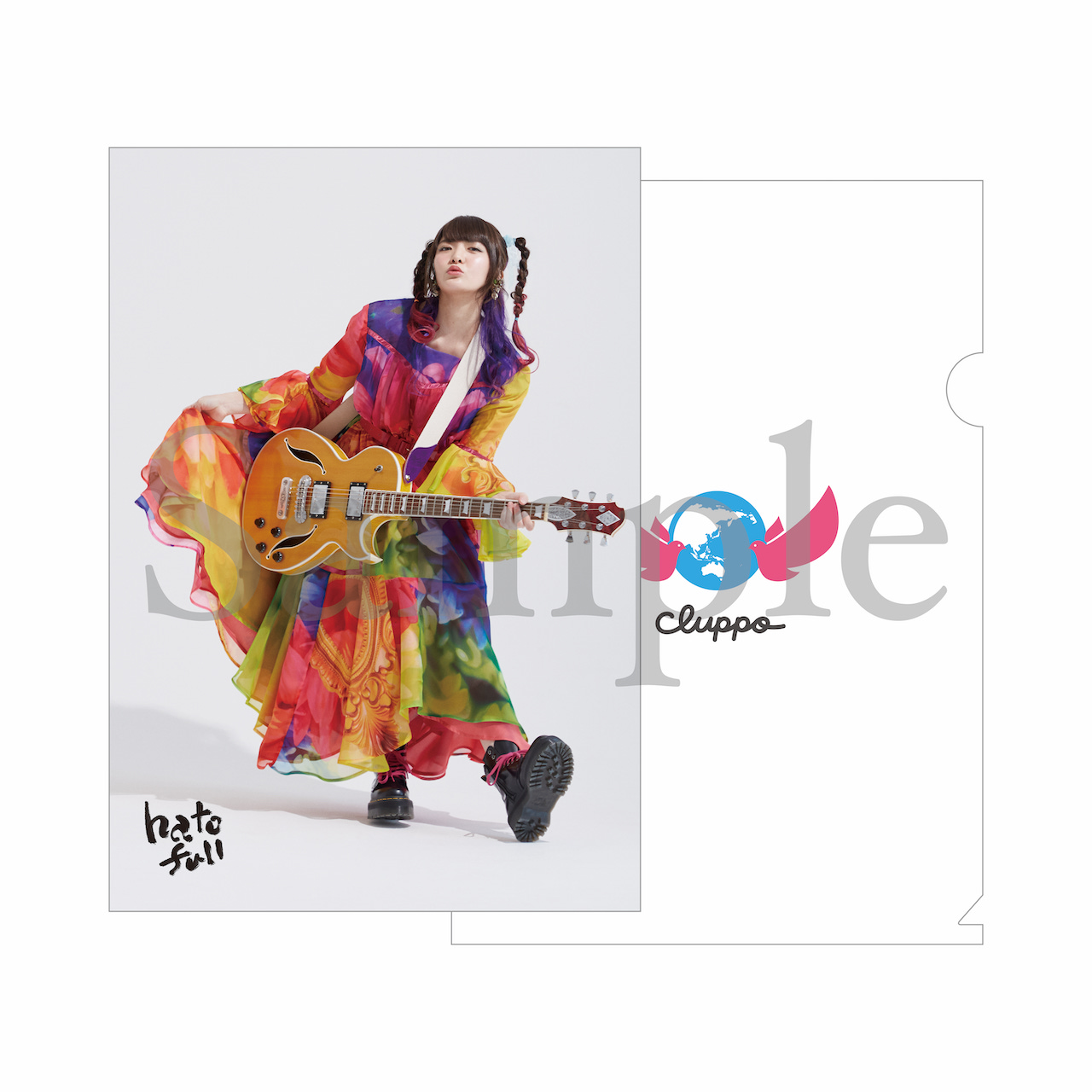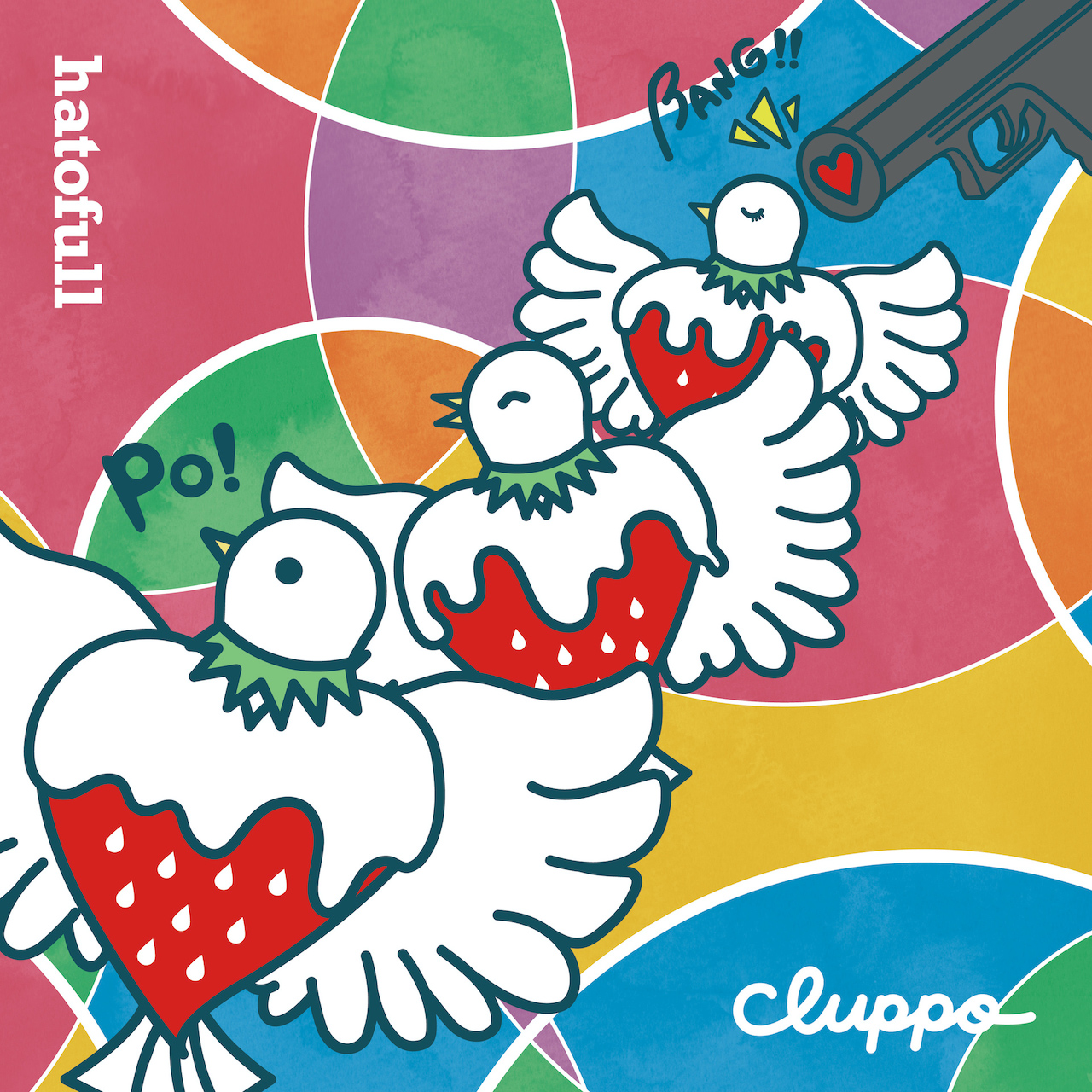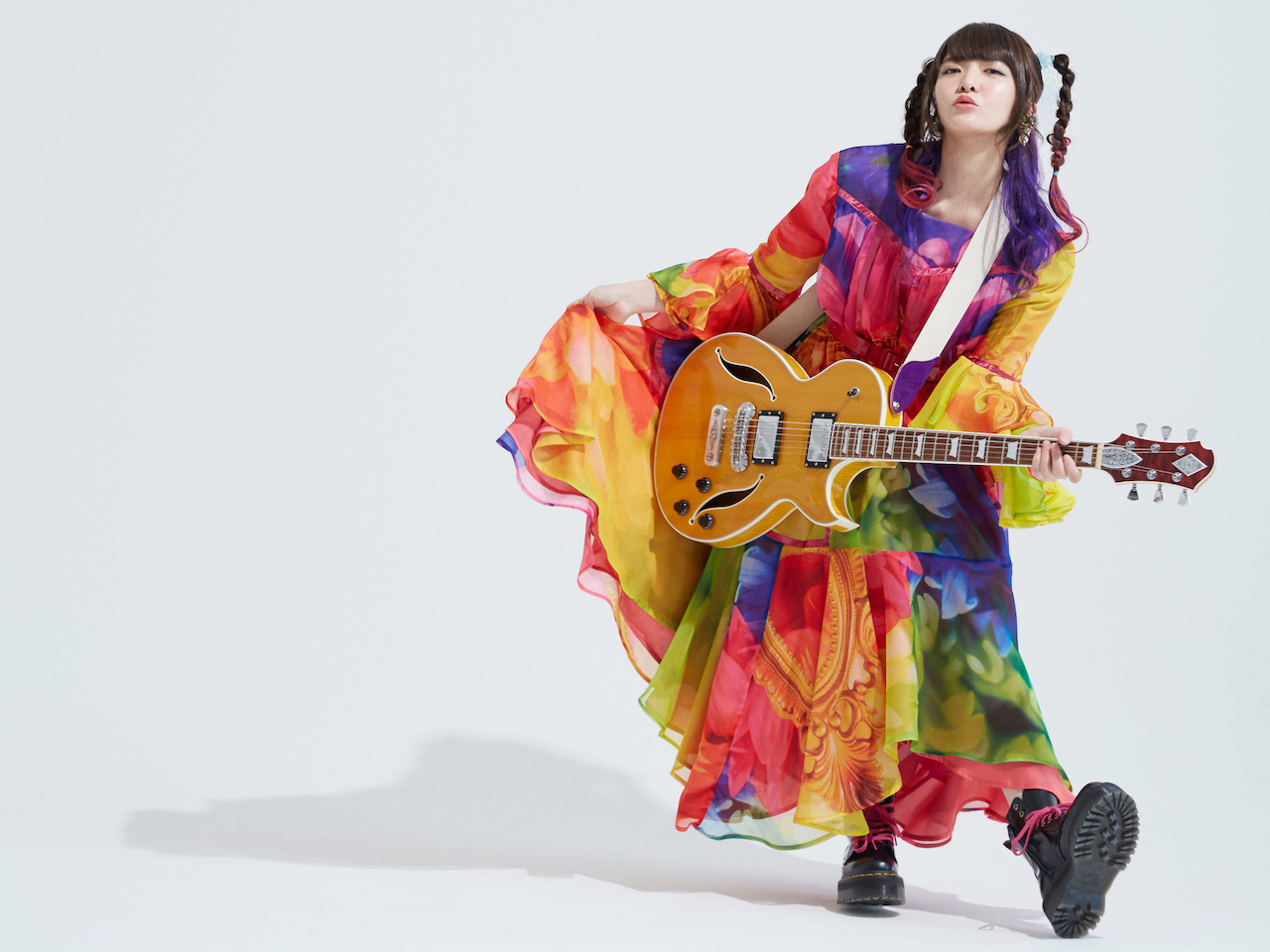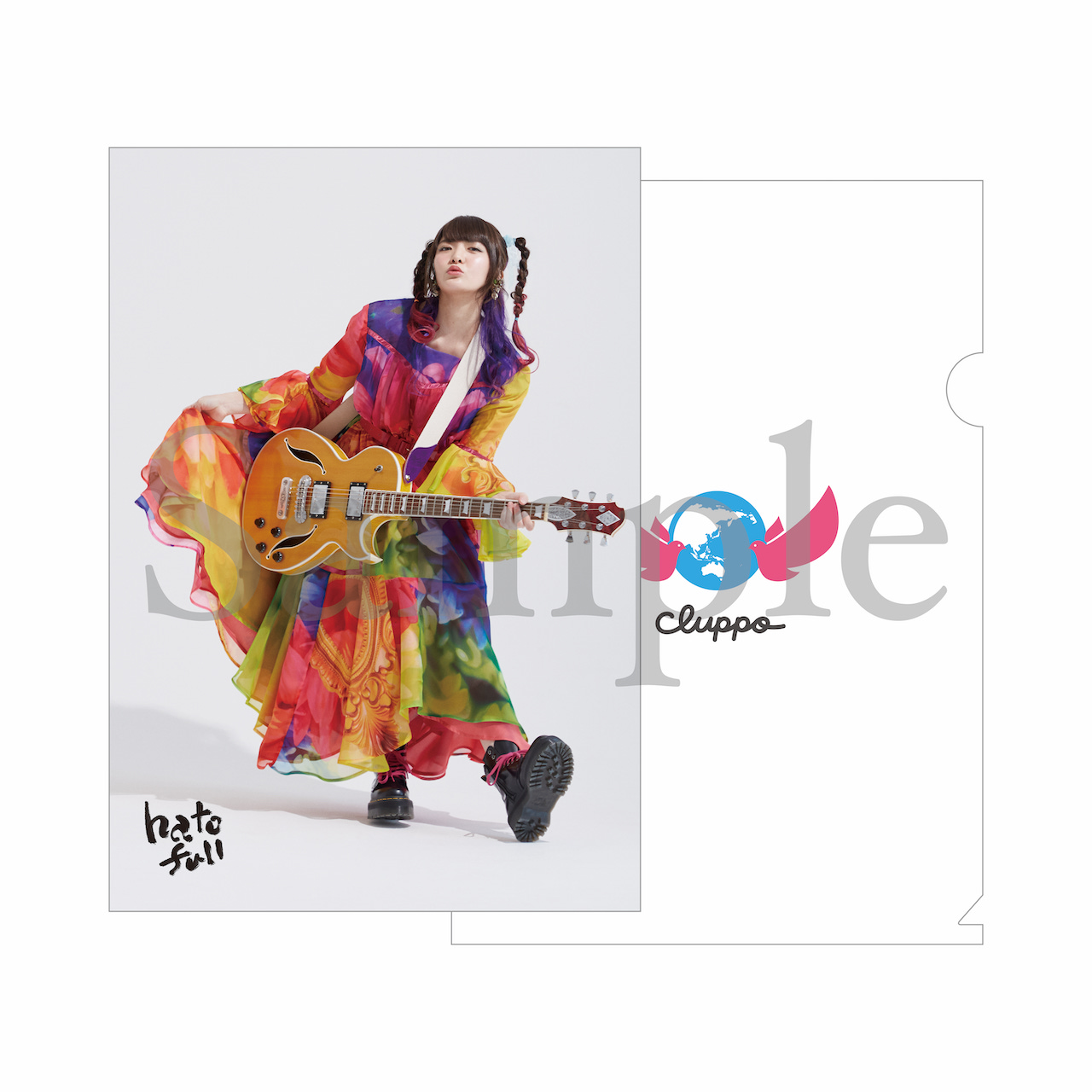 cluppo "hatofull" release on March 9th,2022
List of countries that service could not be provided
RUSSIAN FEDERATION,
UKRAINE,
BELARUS
[Product Details]
cluppo "hatofull" release on March 9th,2022
PCCA-06114/base price ¥2000
*CD contents are subject to change.

BAND-MAID Miku Kobato's (Gt/Vo) solo project "cluppo" will release EP "hatofull" on March 9 (Miku's day)!

The solo project of Miku Kobato (Gt/Vo), who created BAND-MAID, is called "cluppo". The new genre of music she has created is "HIPPIE-POPPO". cluppo reinterprets the good old 70's and plays lovely and peaceful music.
It contains 6 songs including "PEACE&LOVE" and "Flapping wings".

[Special Bonus]
A5 file folder[Type-F]
*First come, first serve.
*Bonus available while supplies last.

[CD Contents]
1. PEACE&LOVE
2. POGO!
3. Flapping wings
4. ふわふわ
5. voice
6. スーパースター
This product cannot be bundled with other products.
Shipping costs vary depending on the sales area, please be sure to confirm the exact shipping fee when you check out.
Shipment from March 9th, 2022. The actual delivery date will slightly vary depending on the region.