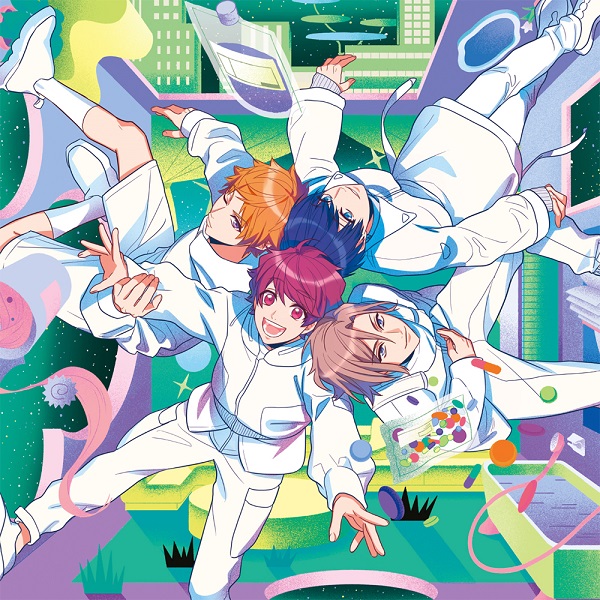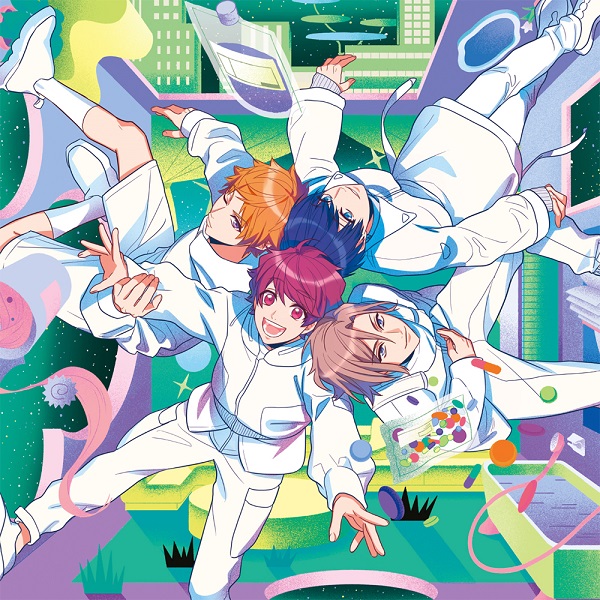 【A3!】A3! "FULL BLOOMING LP Normal Edition(CD only) Release on January 19th, 2022
List of countries that service could not be provided
RUSSIAN FEDERATION,
UKRAINE,
BELARUS
The actor training mobile game"A3!" Act! Addict! Actors!An album centered on the third part of "A3! ACT3! 2 / 2 "FULL BLOOMING" is now available!

The first full-blown performance song、The ninth to tenth mixed performance songs、
The 8th performance song of each group、Ever☆Blooming! 〜MANKAI Ver.〜, total 8 songs are included.

[Product Details]
A3! FULL BLOOMING LP "LIMITED EDITION" Release on January 19th, 2022
PCCG-02118/base price ¥2,600

【Limited Edition Specification】
・Ticket priority sales application tickets
* Limited quantity only.
*Ticket priority sales application tickets for "BLOOMING LIVE 2022" to be held on April 9 and 10, 2022 are not applicable.

ⒸLiber Entertainment Inc. ⒸPONY CANYON INC.
Shipment from 19th January 2022. Actual delivery date will slightly vary depending on the region.