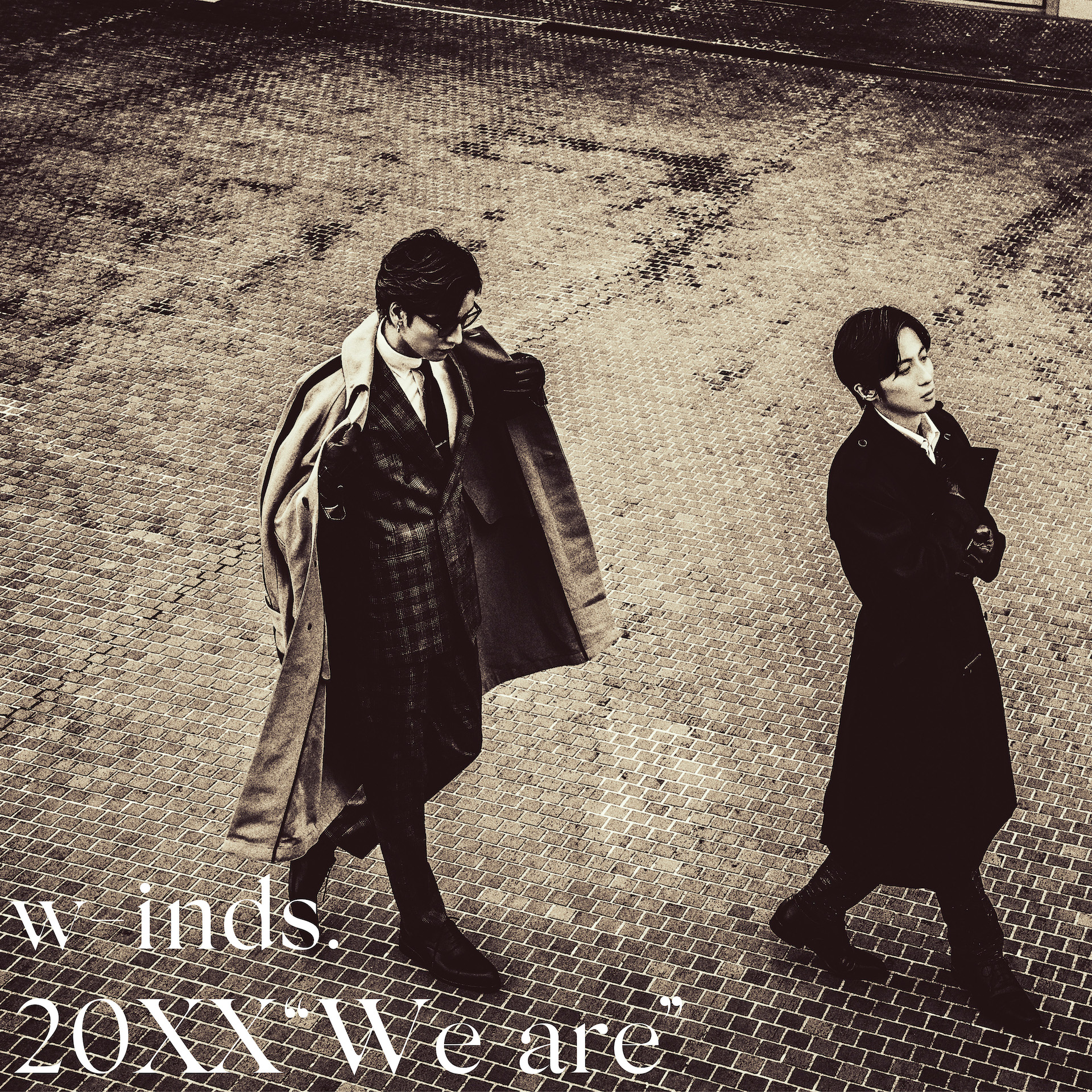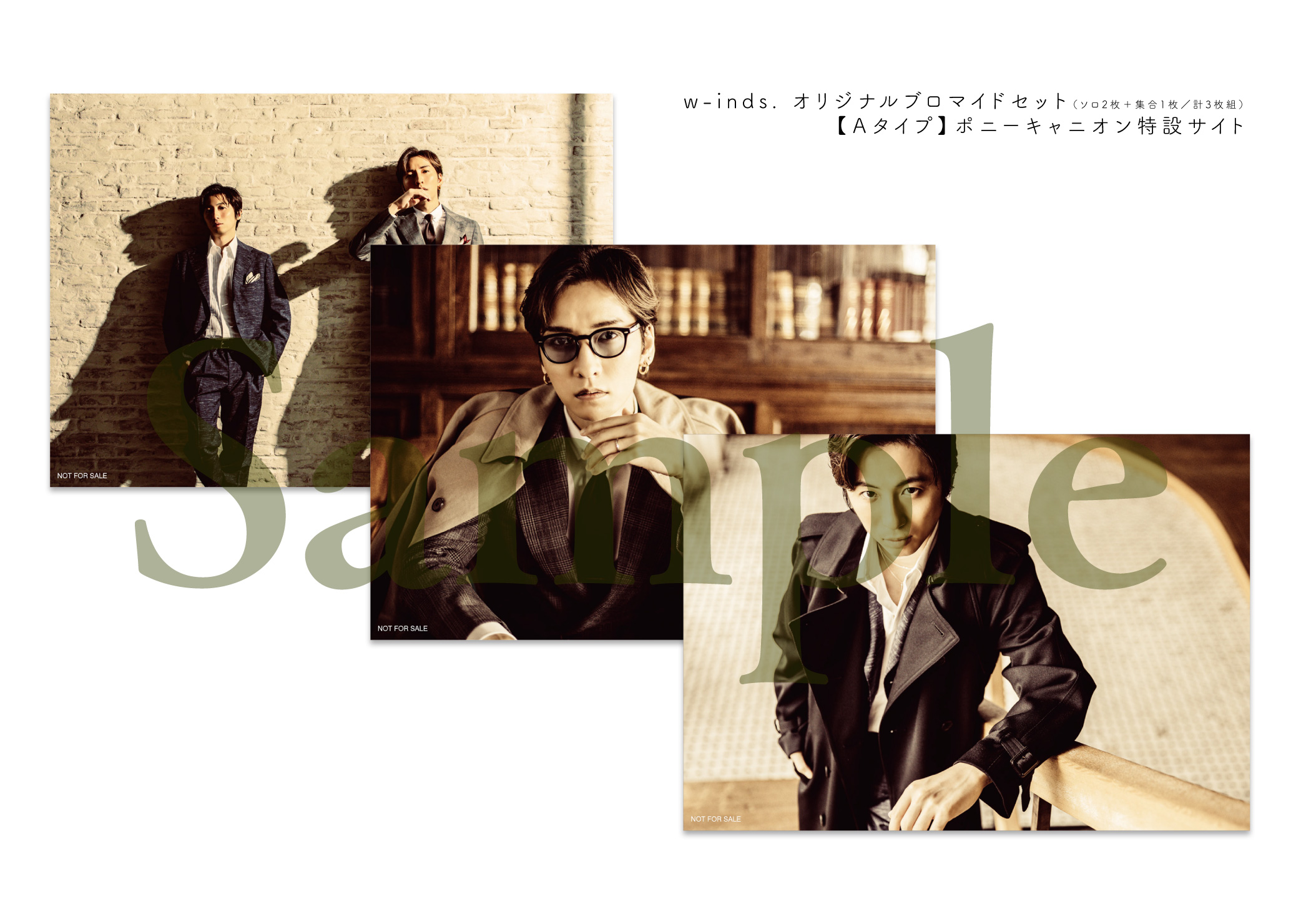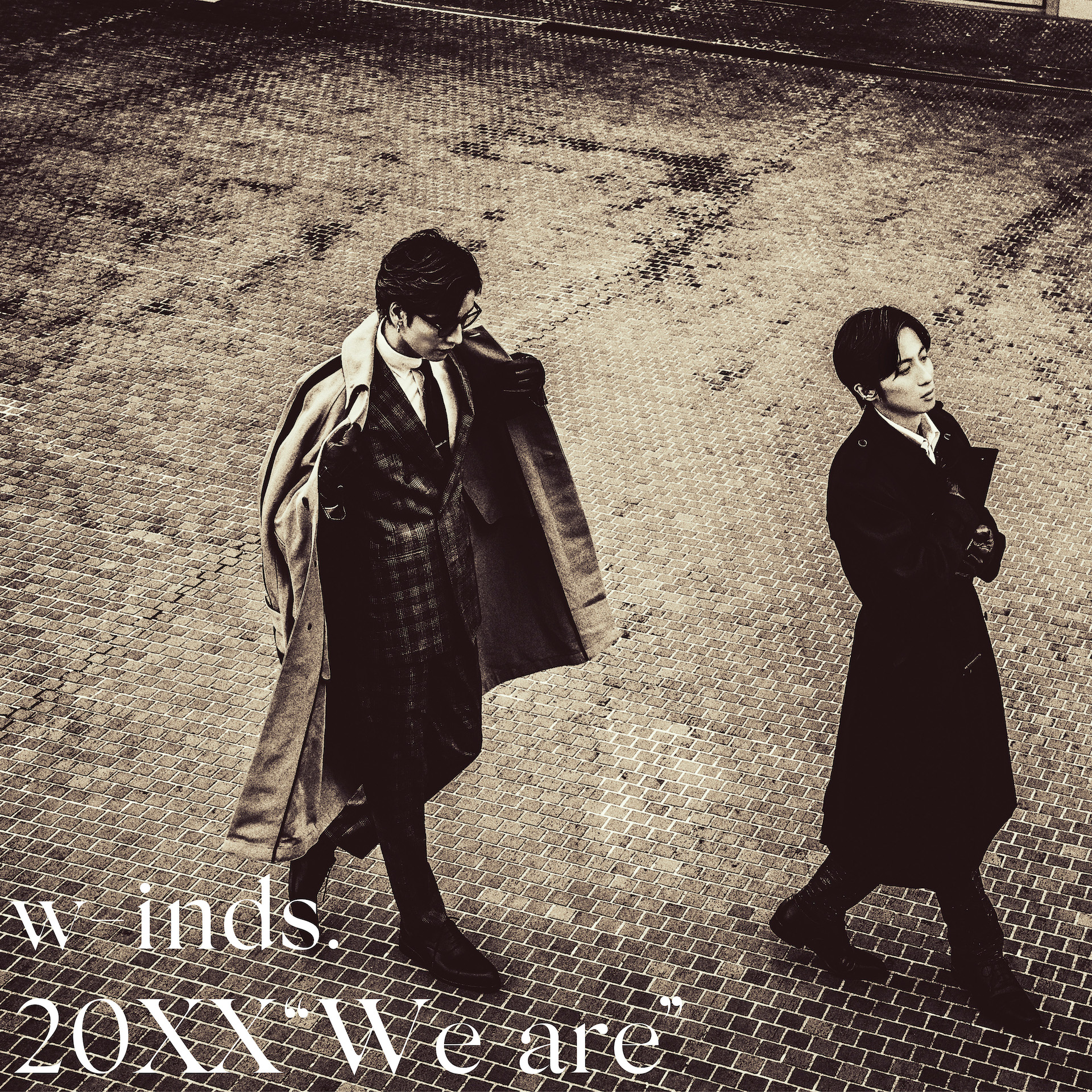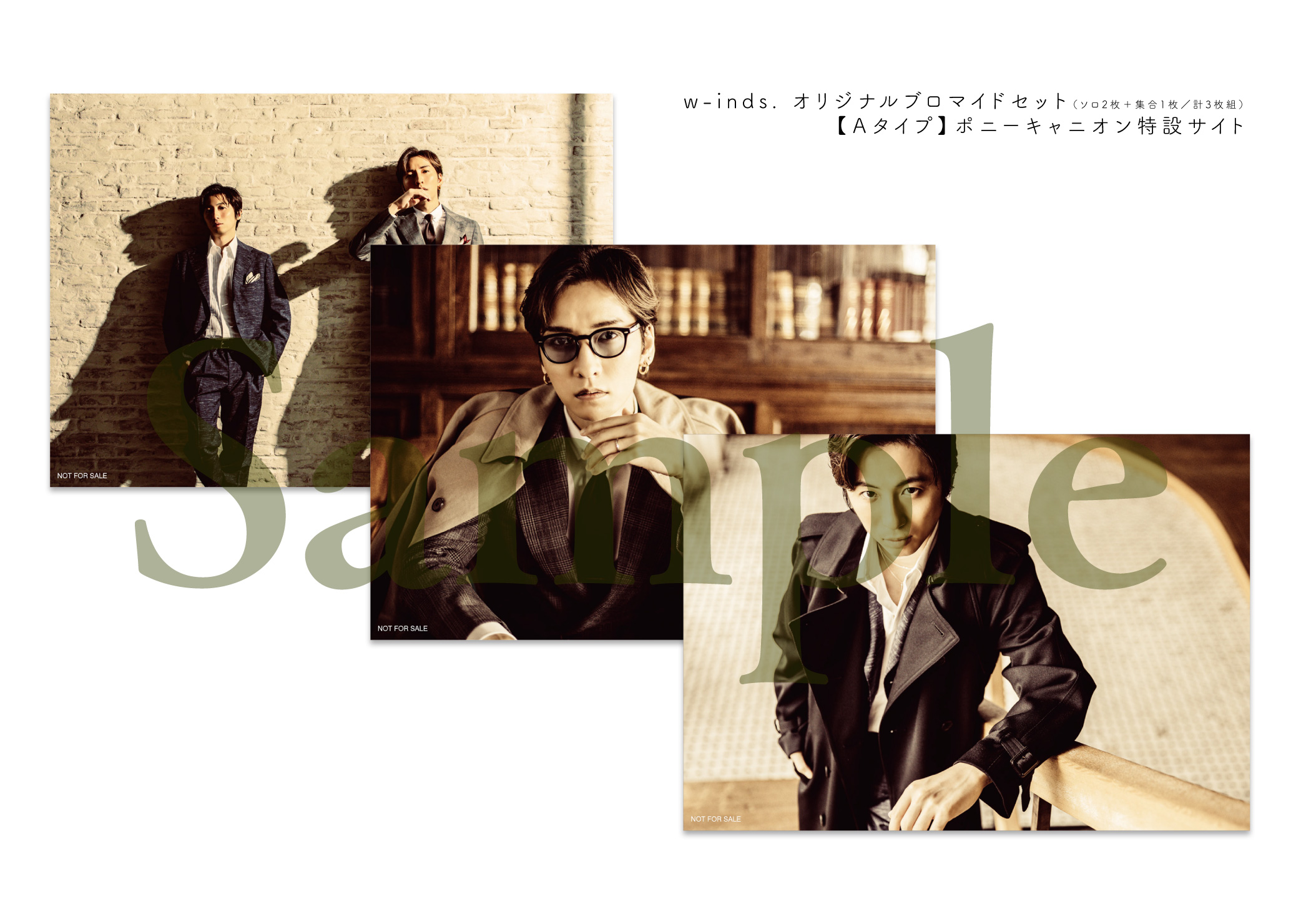 w-inds. Album 20XX"We are" Limited Edition(CD+DVD)Release on November 24th 2021
w-inds. is celebrating the 20th anniversary of its debut.
Following the Best Album 20XX"THE BEST" and "WORKS BEST 2", the third release of the 20th anniversary year is w-inds' 14th original album 20XX"We are"! This is the first time in 3 years and the first original album release for the new w-inds. Following the previous album "100", Keita Tachibana will be in charge of producing all the songs.

[Product Details]
w-inds. Album 20XX"We are" Limited Edition(CD+DVD)
PCCA-06084 / base price ¥3,636

[CD Contents]
01. Strip
02. EXIT
03. With You
04. Show Me Your Love
05. Little
06. Beautiful Now
07. The Christmas Song (feat. DA PUMP & Lead)
08. Distance
09. Get Down(20XX version) 
10. DoU(20XX version) 
All songs produced by Keita Tachibana

[DVD Contents]
01.Strip Music Video
02.Document of 20XX "We are"

[Pre-order Bonus]
w-inds. Original Bromide Set
(Solo Photo 2 pieces, Group Photo I piece/Total 3 pieces)
【Type A】
*Fist come, first serve.
*Limited quantity only.
Shipment from November 24th, 2021. The actual delivery date will slightly vary depending on the region.