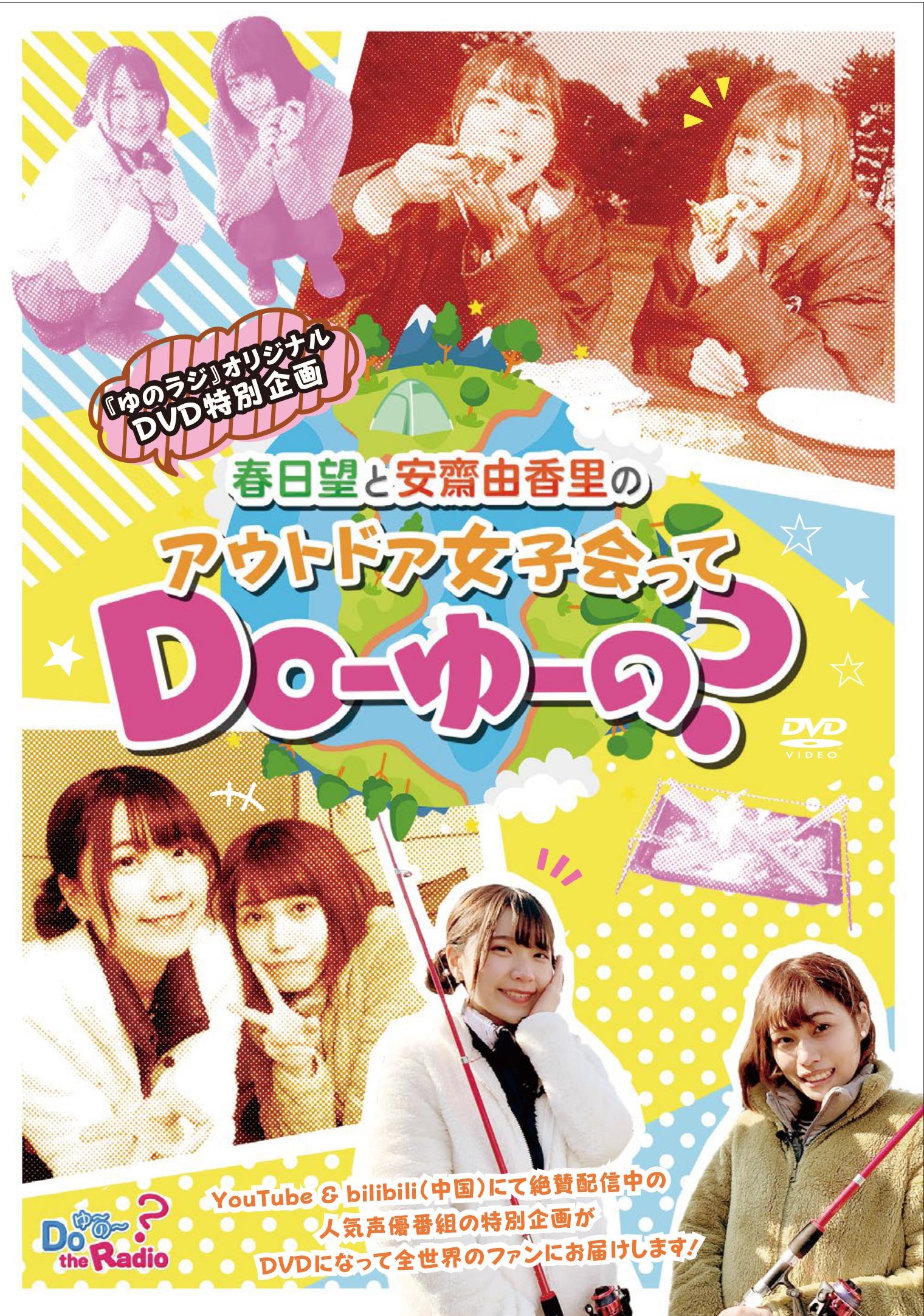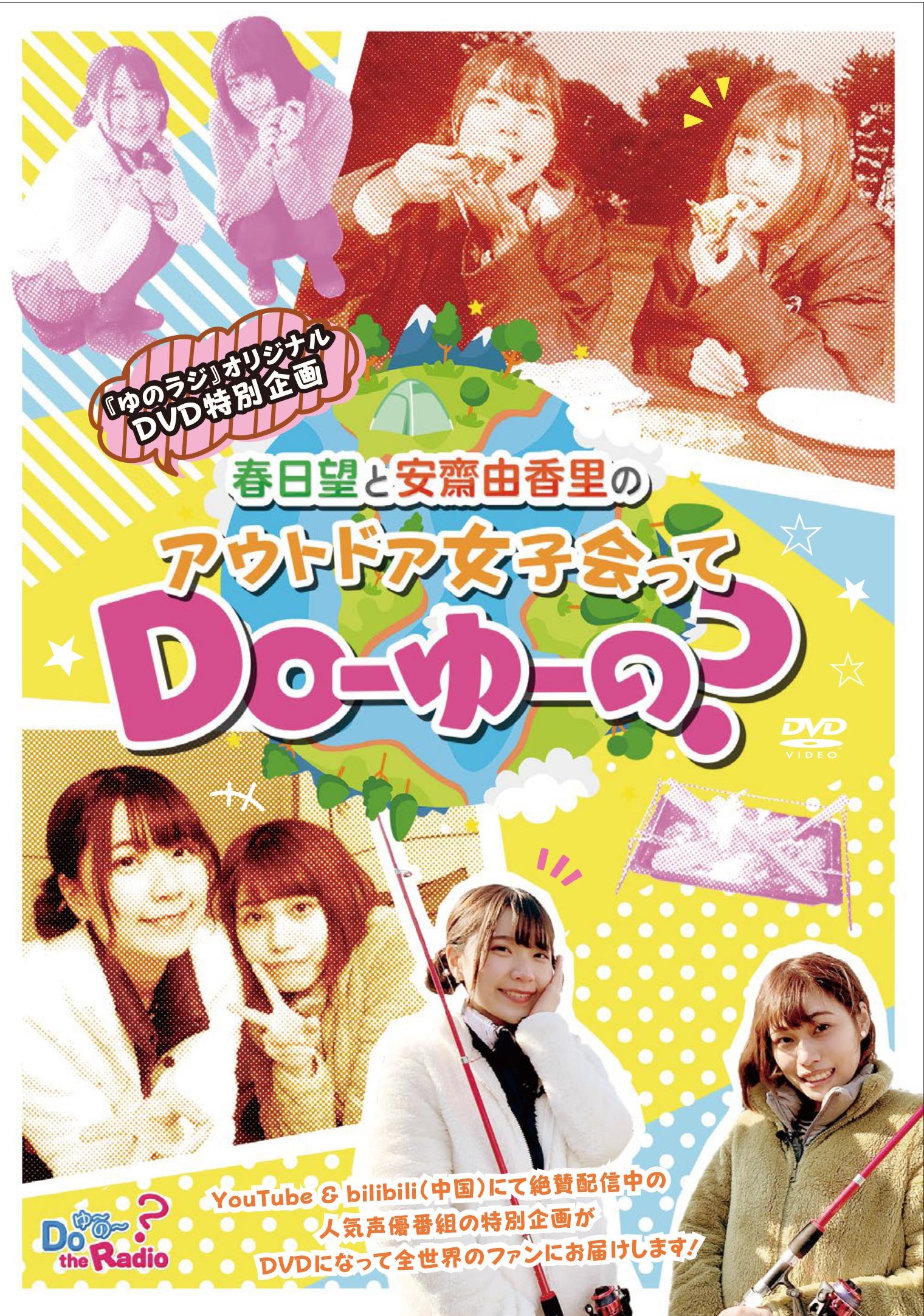 Yunoraji Special Episode DVD <Girls Only Outdoor Party Do YU~NO~?> Release on 210324
List of countries that service could not be provided
RUSSIAN FEDERATION,
UKRAINE,
BELARUS
Special outdoor recording for the DVD. A lot of Non-chan and Yu-chan's rare scene can be watched in the DVD.
Specification: DVD*1 Region ALL/NTSC
Video Bonus:
1. Undelivered video parts from yunoraji
2. Making videos
First press limited gift: LOGO coaster with copy signature
Early booking special: Online chat event (2 vs 1)
※We will invite you to join the online chat event if you order the DVD before Mar 31st.
※Please make sure that you can receive the information email from PONYCANYON SHOP. We will notice you about the chat event by email.
Shipment from April, 2021. Actual delivery date will slightly vary depending on the region.