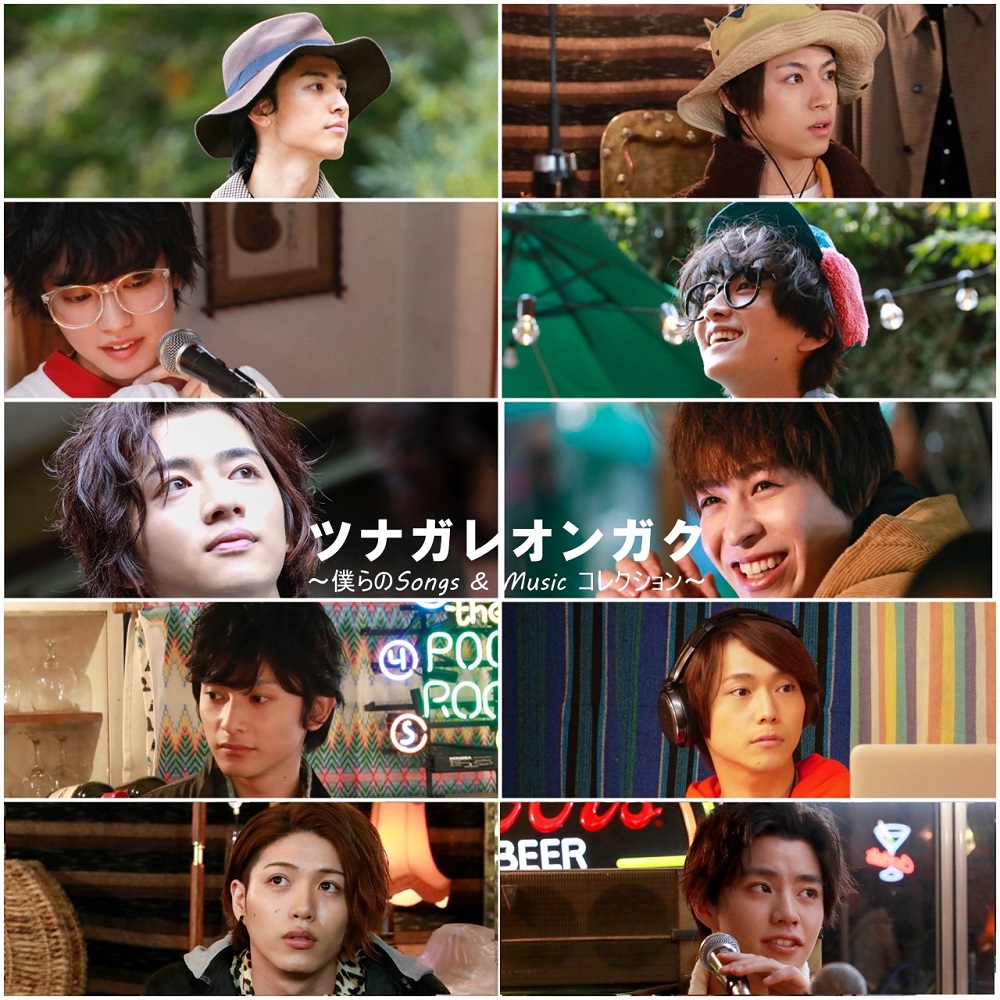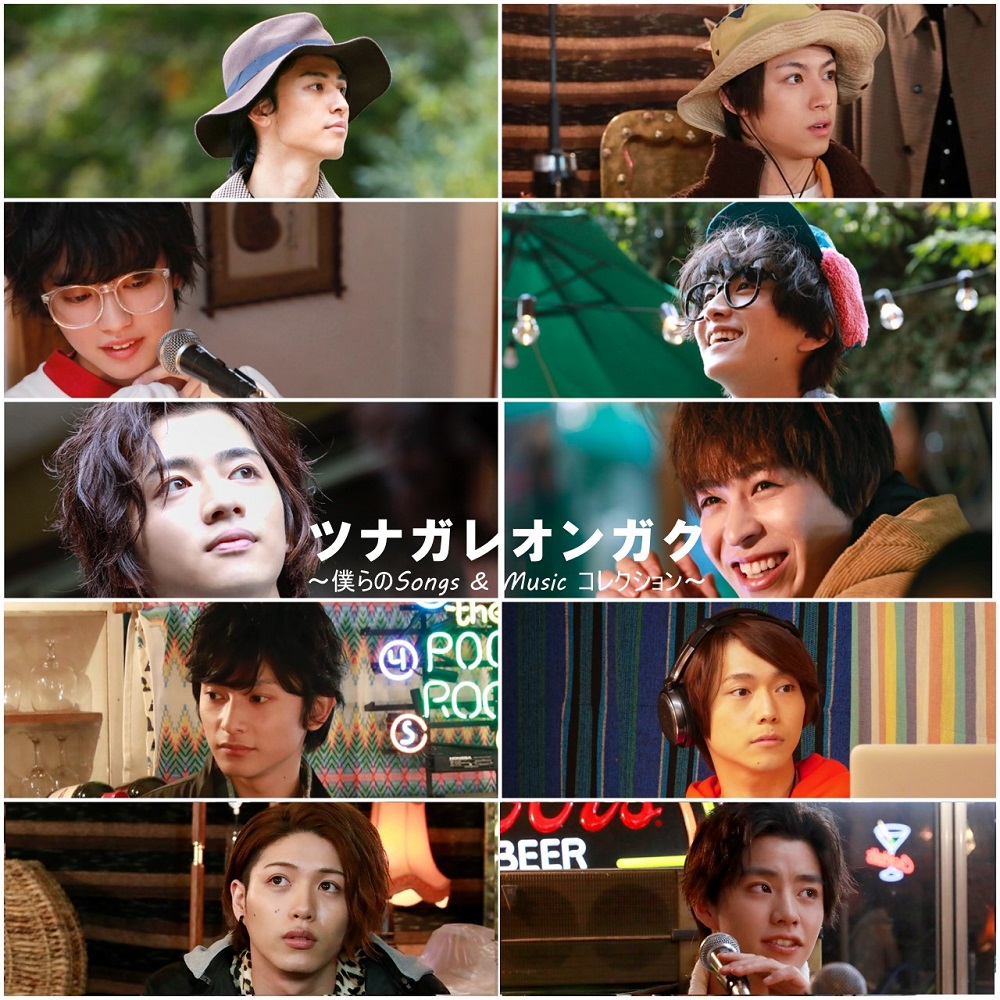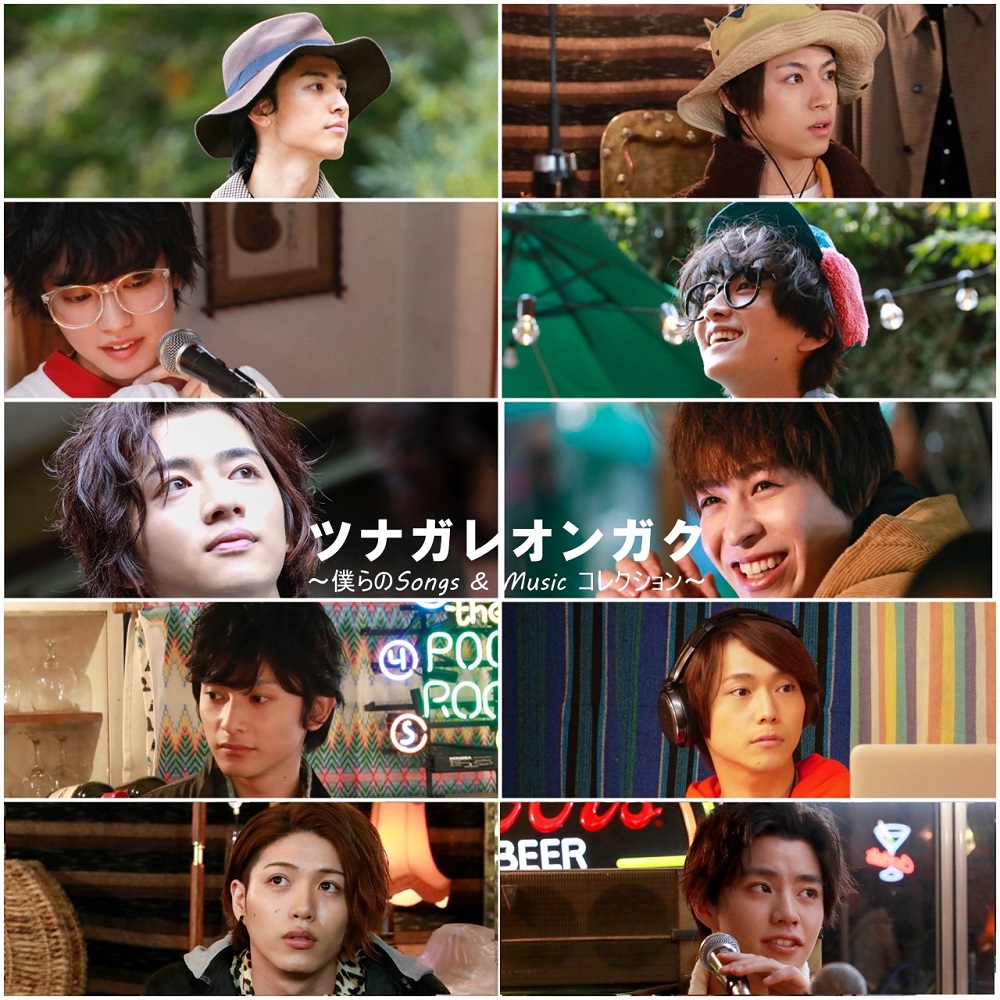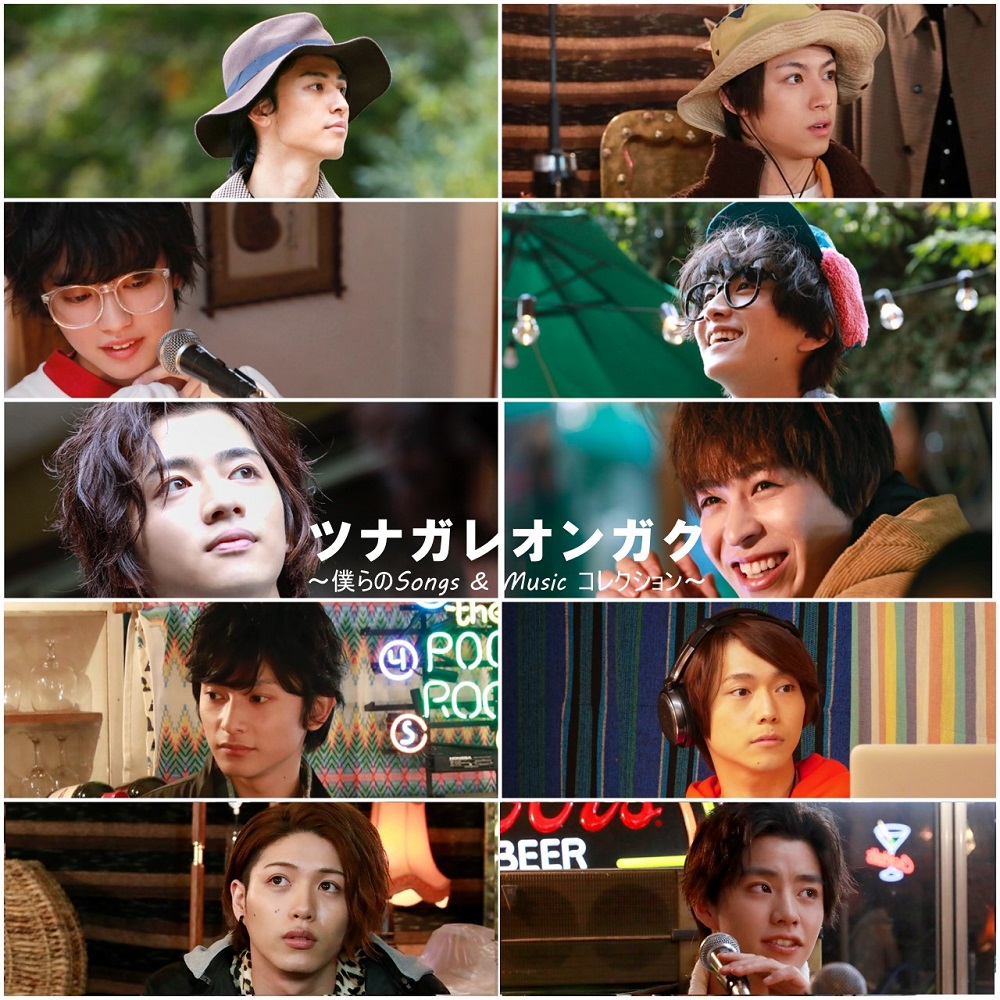 "TSUNAGARE ONGAKU: Our Songs & Music Collection" Normal Edition (CD only)Release on February 10th 2021
List of countries that service could not be provided
RUSSIAN FEDERATION,
UKRAINE,
BELARUS
Original soundtrack of the movie "TSUNAGARE RADIO: Our AFURI Days" to be released in Japan on February 11, 2021.

Includes J-POP hit song covers by 10 actors:
Shun Nishime, Hiroki Iijima, Nichika Akutsu, Ikumi Isaka, Shohei Hashimoto,
Taiga Fukazawa, Yutaro, Itagaki Rihito, Toshiki Tateishi, and Kotaro Daigo!

[Product Details]
"TSUNAGARE ONGAKU: Our Songs & Music Collection" Normal Edition (CD only)
PCCR-00704 / base price¥3,000
【Ponycanyon Shop Original Benefit】
File Folder
*Fist come, first serve.
*Limited quantity only.
[CD Content]
7tracks included
Official Sight:https://oshabeya.jp/
Twitter:https://twitter.com/oshabeya
Movie official:https://afuriradio.jp/
Shipment from February 10th, 2021. Actual delivery date will slightly vary depending on the region. ©2021 "AFURI-RADIO" Production Committee.