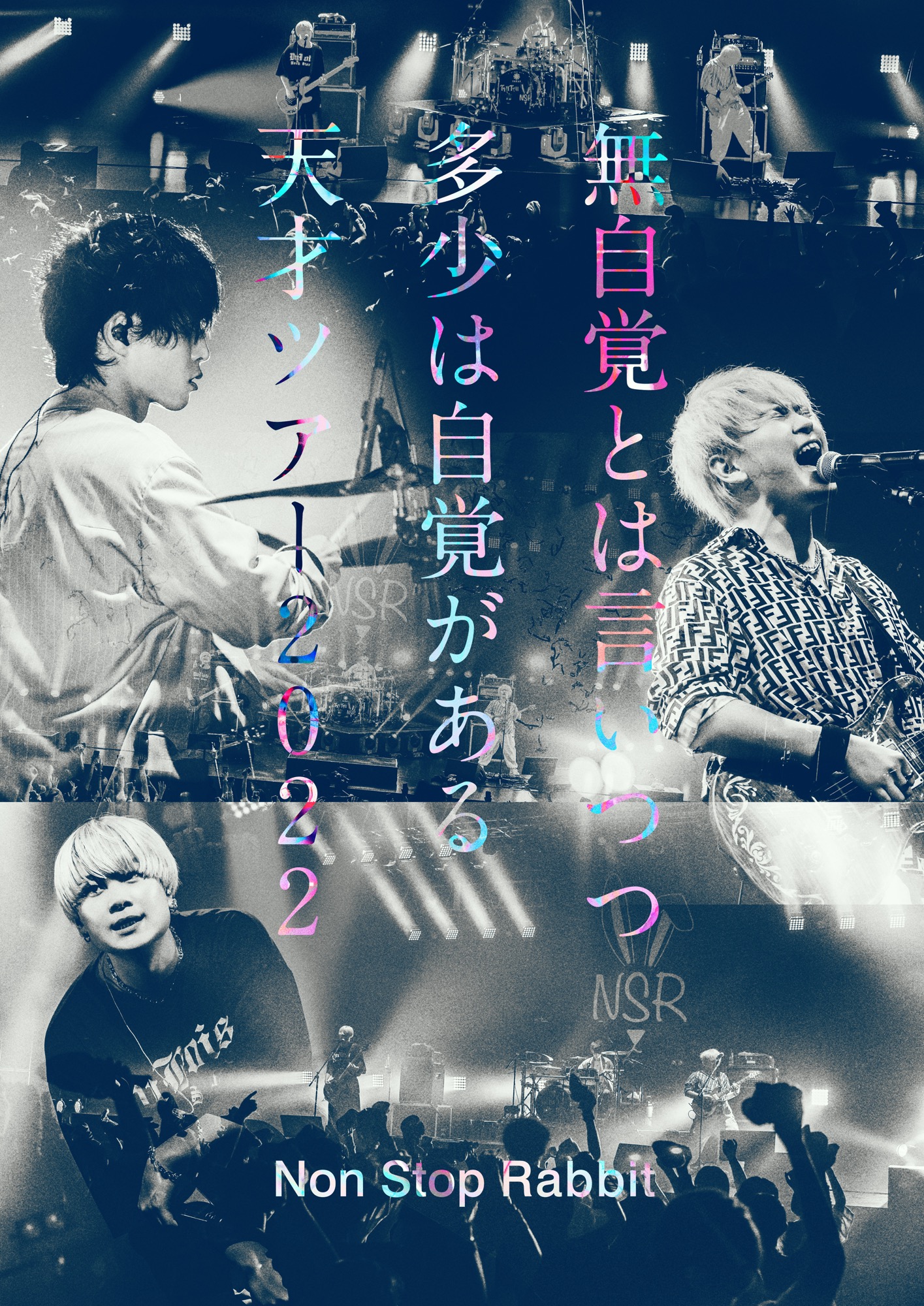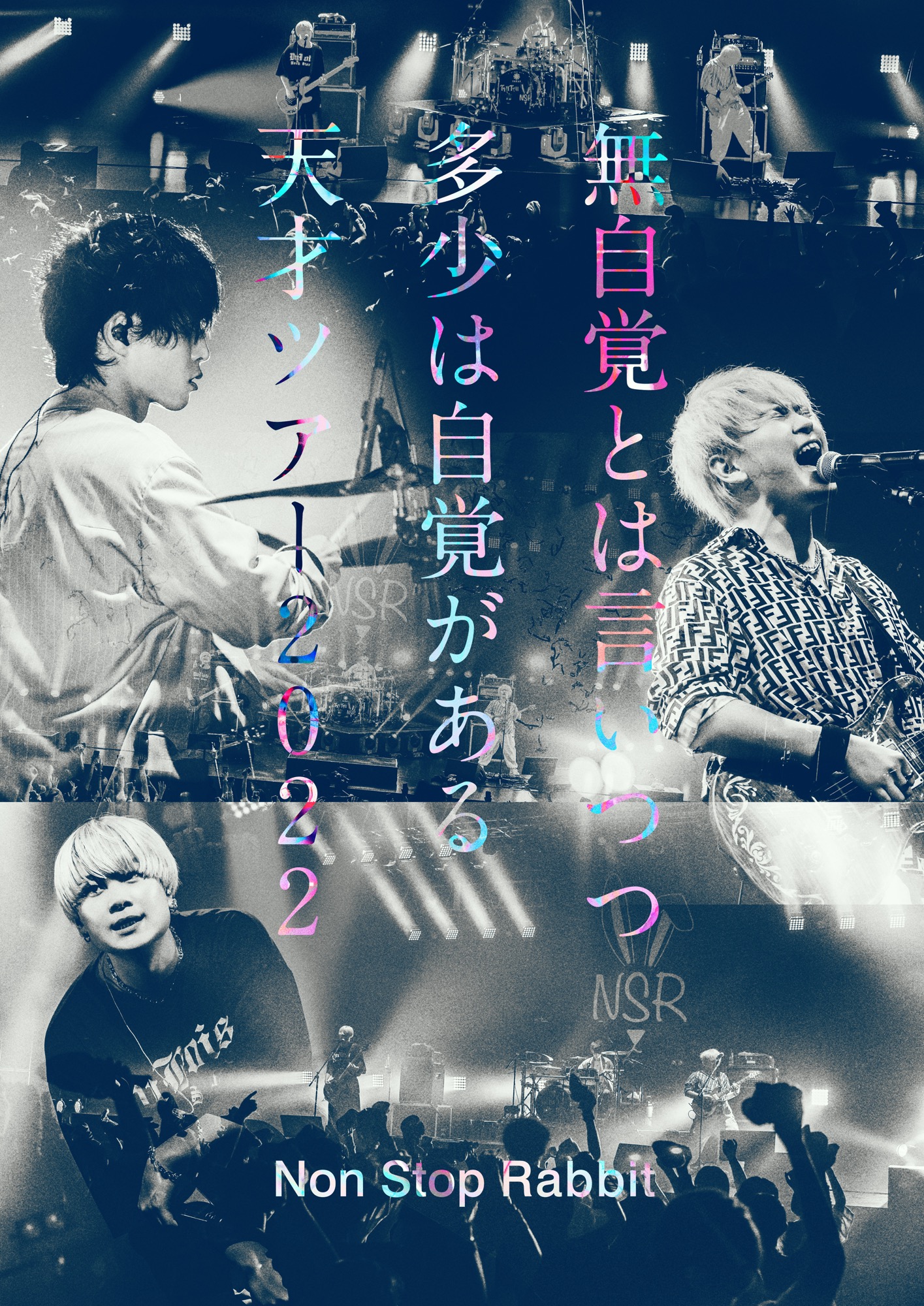 Non Stop Rabbit "Mujikakutowaiitsutsu Tashowajikakugaaru Tensai Tour 2022" Normal Edition (DVD) Release on March 8th, 2023
List of countries that service could not be provided
RUSSIAN FEDERATION,
UKRAINE,
BELARUS
The Blu-ray and DVD of the Tokyo final performance at EX THEATER ROPPONGI of the Non Stop Rabbit tour 2022 held in September 2022 will be released!

[Product Details]
Live DVD
PCBP-54467

[Bonus]
Postcard Type-C
*First come, first serve.
*Limited quantity only.
Shipment from March 8th, 2023. The actual delivery date will slightly vary depending on the region.