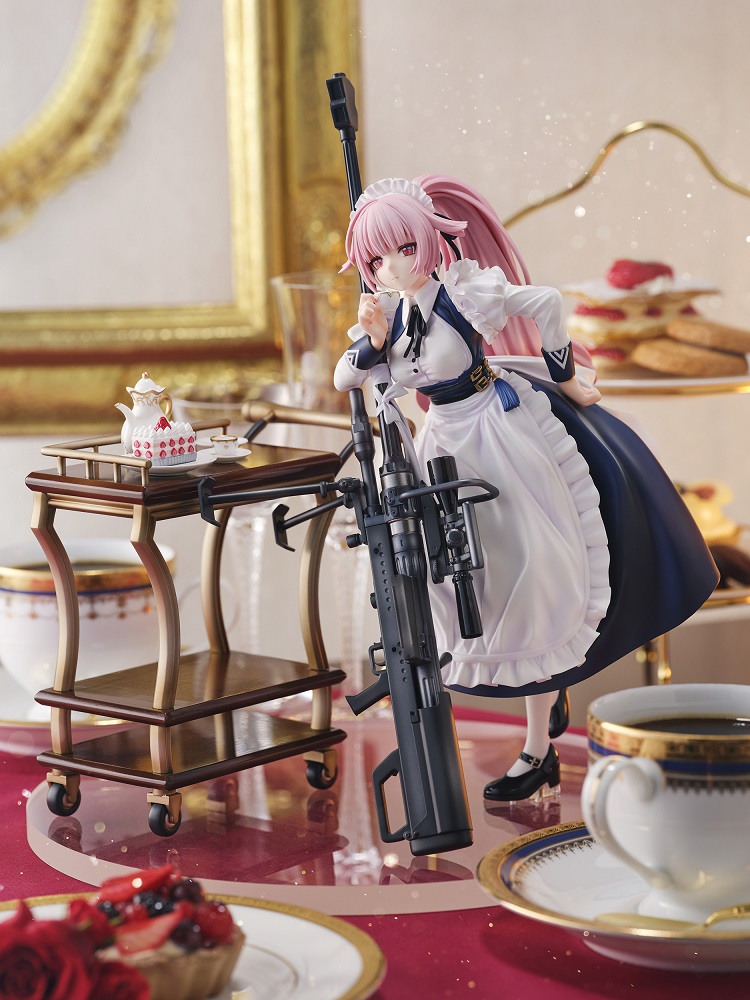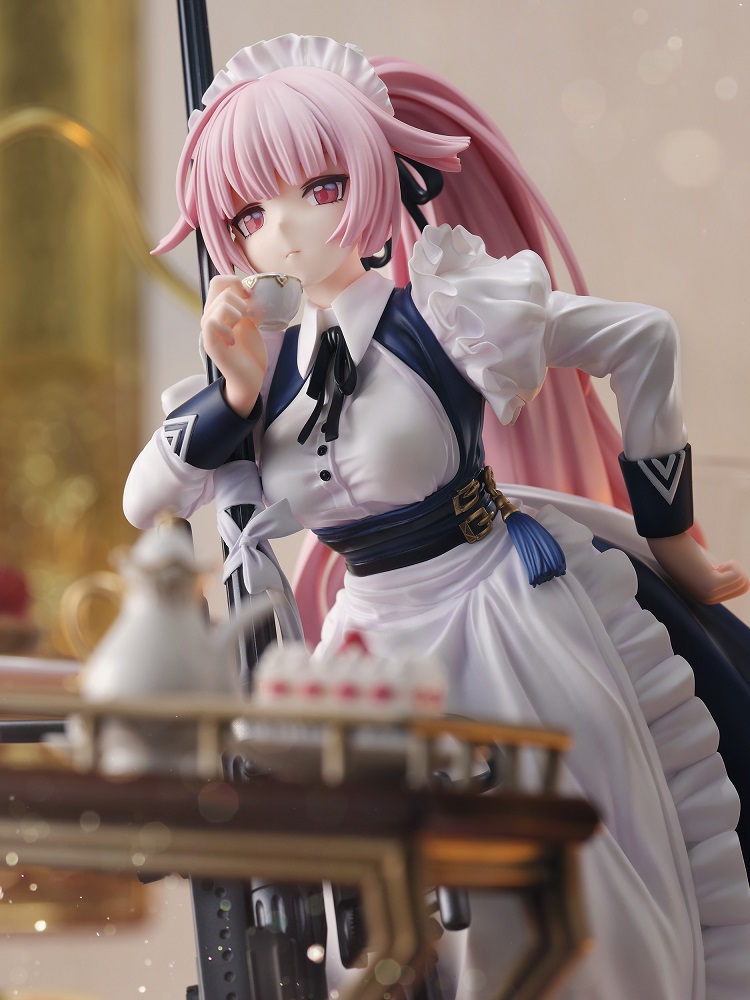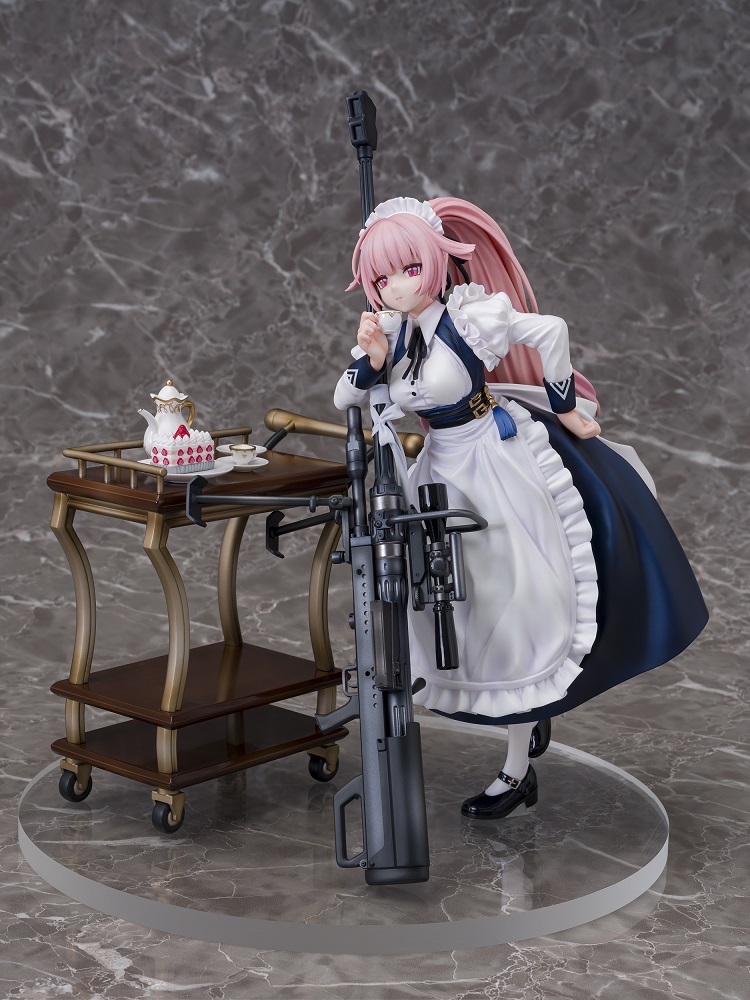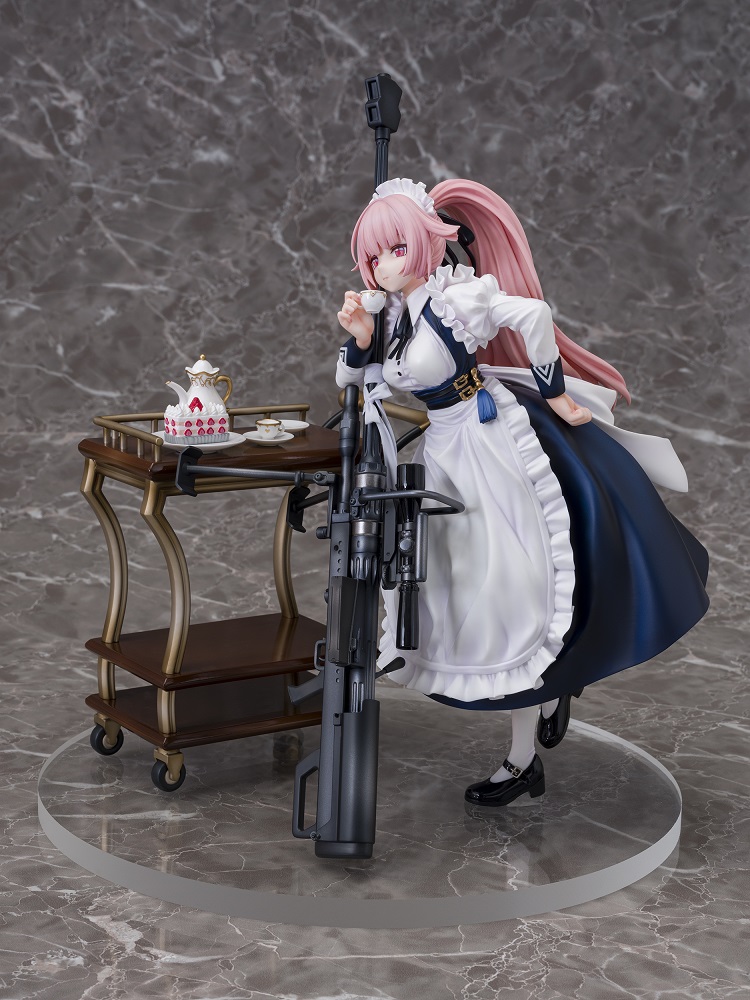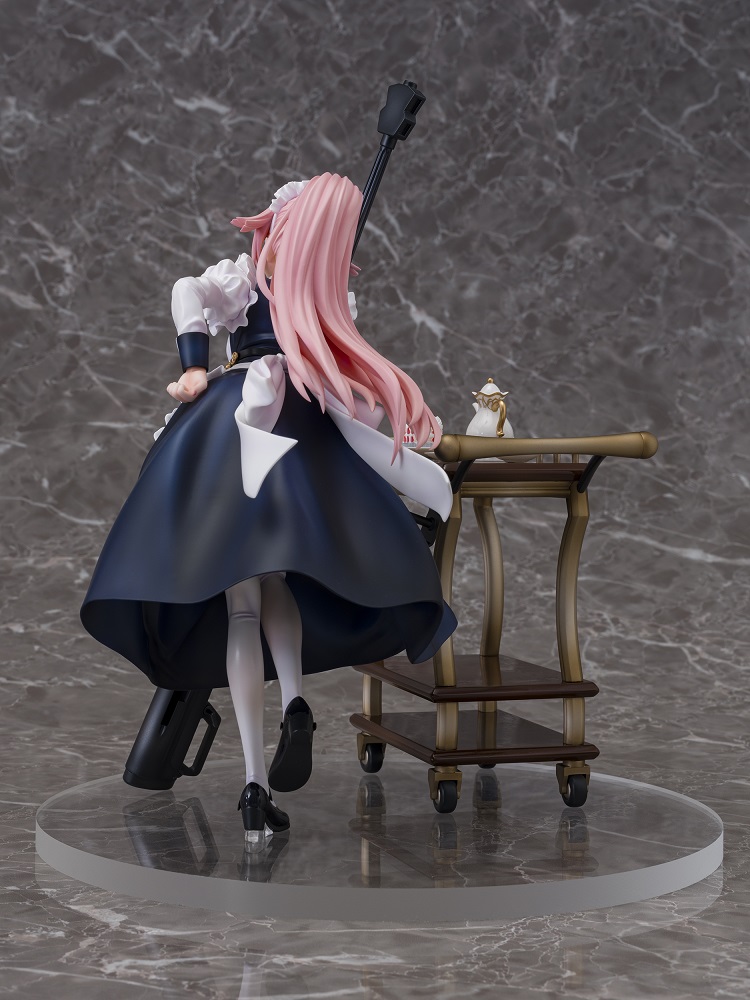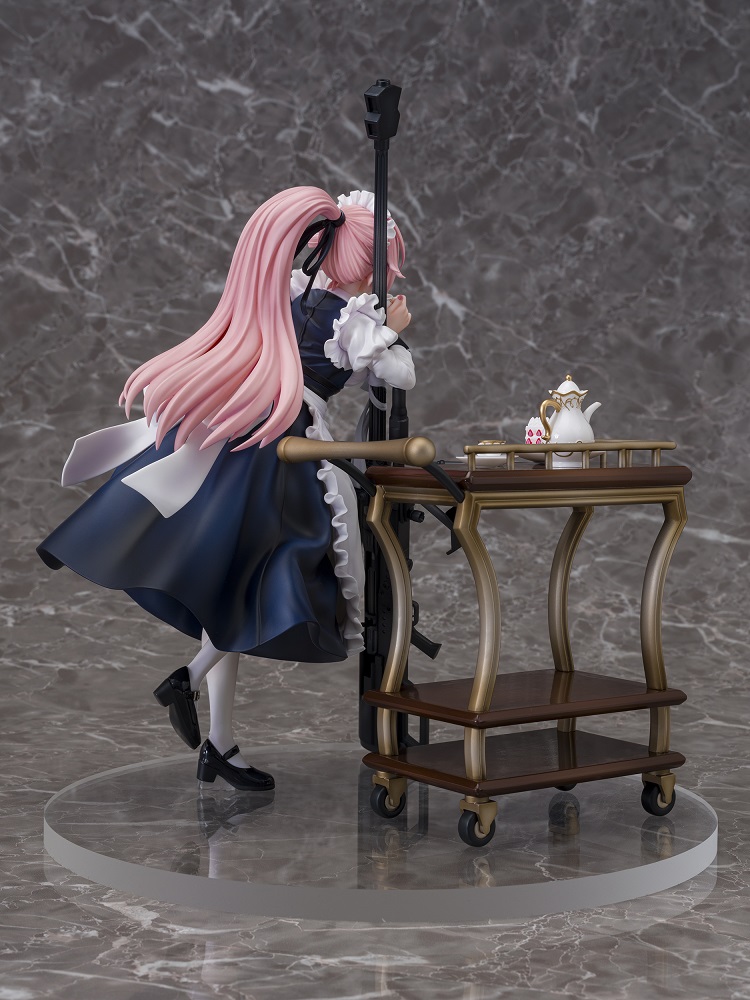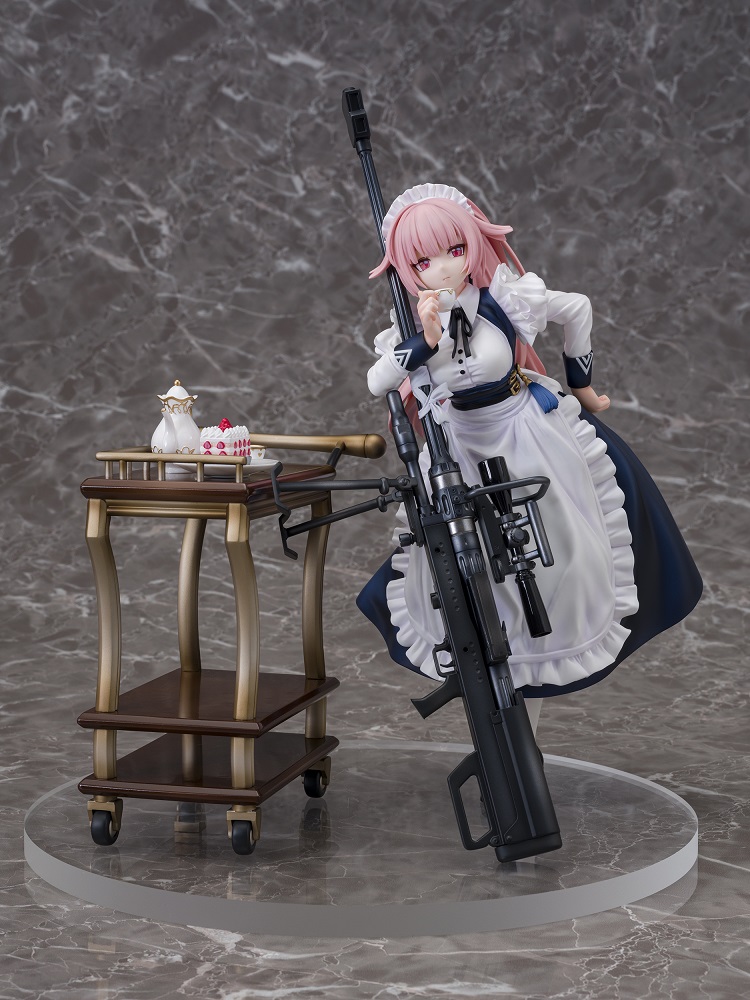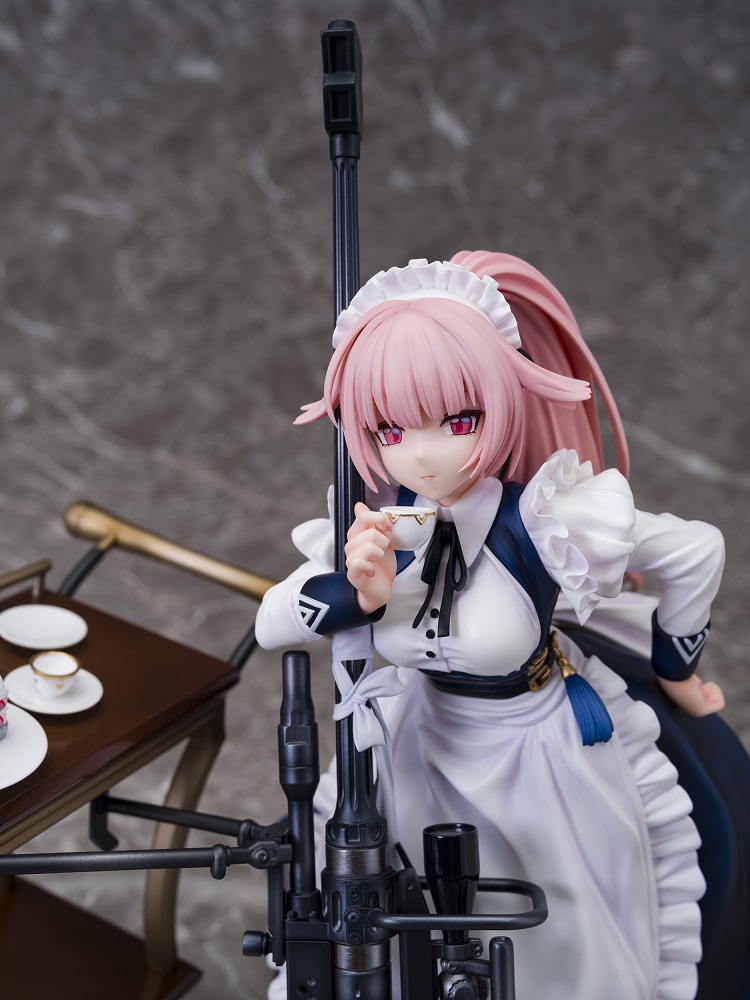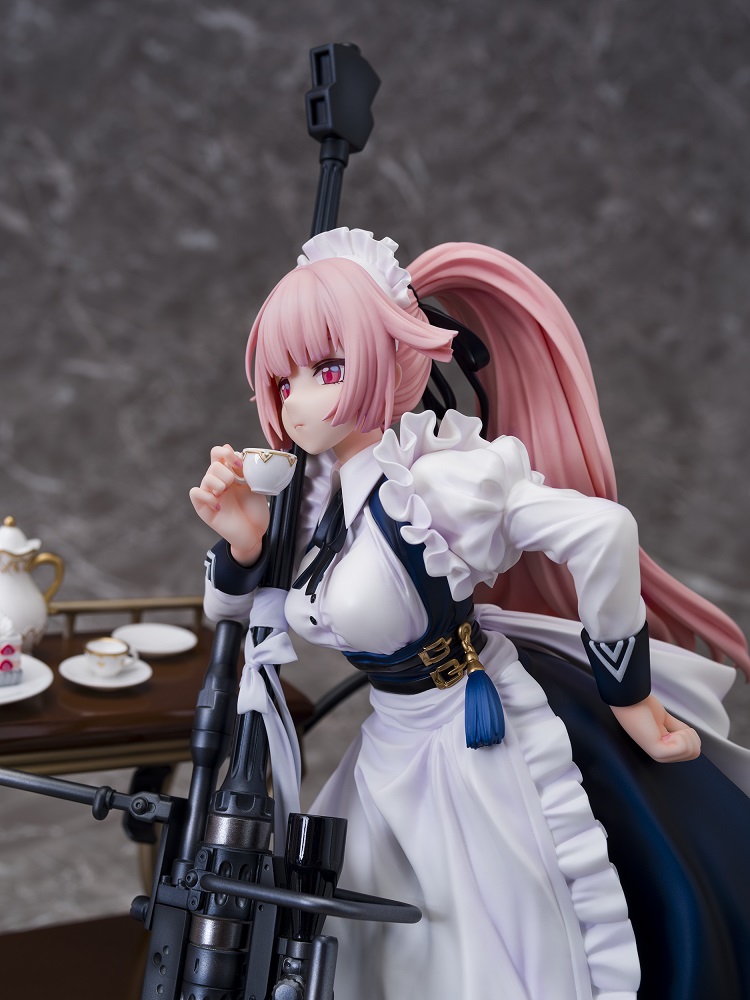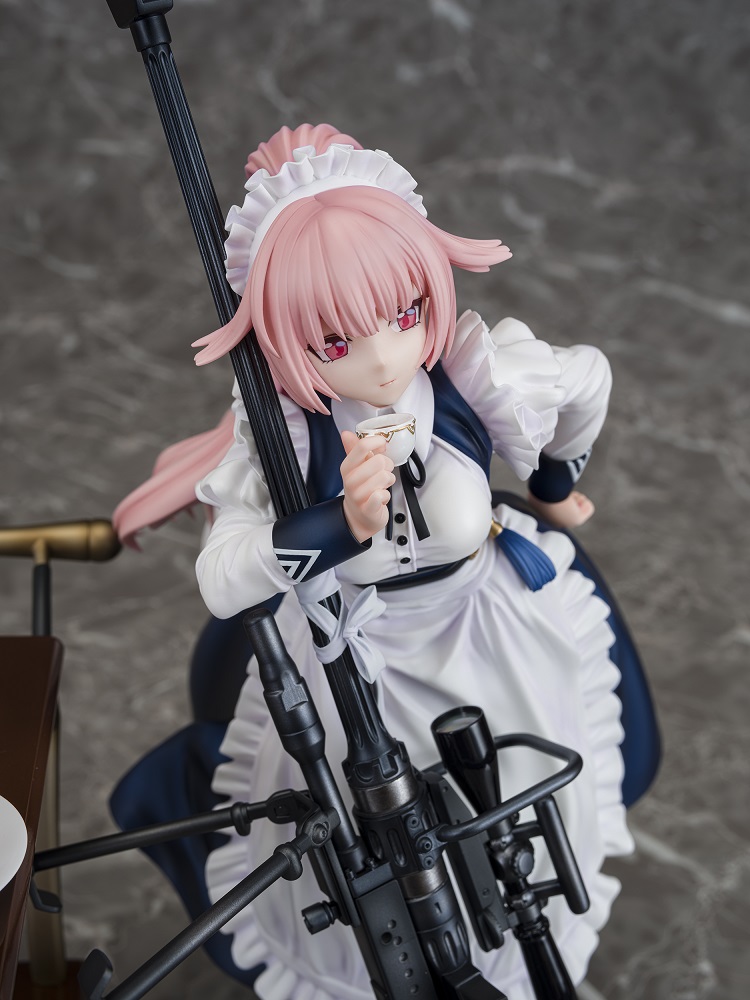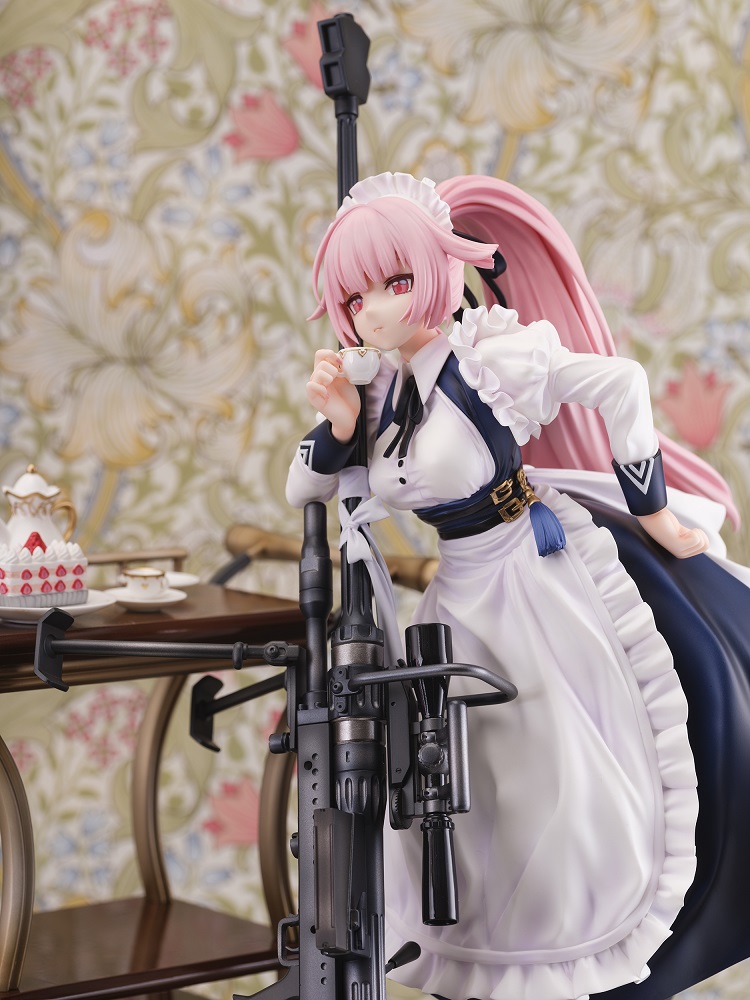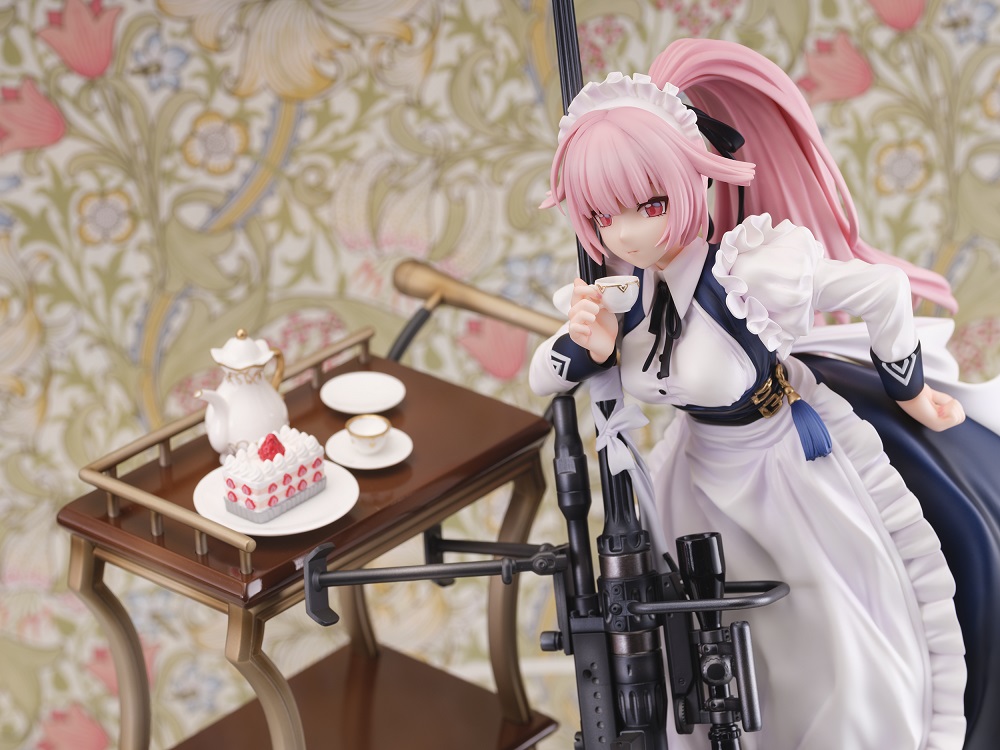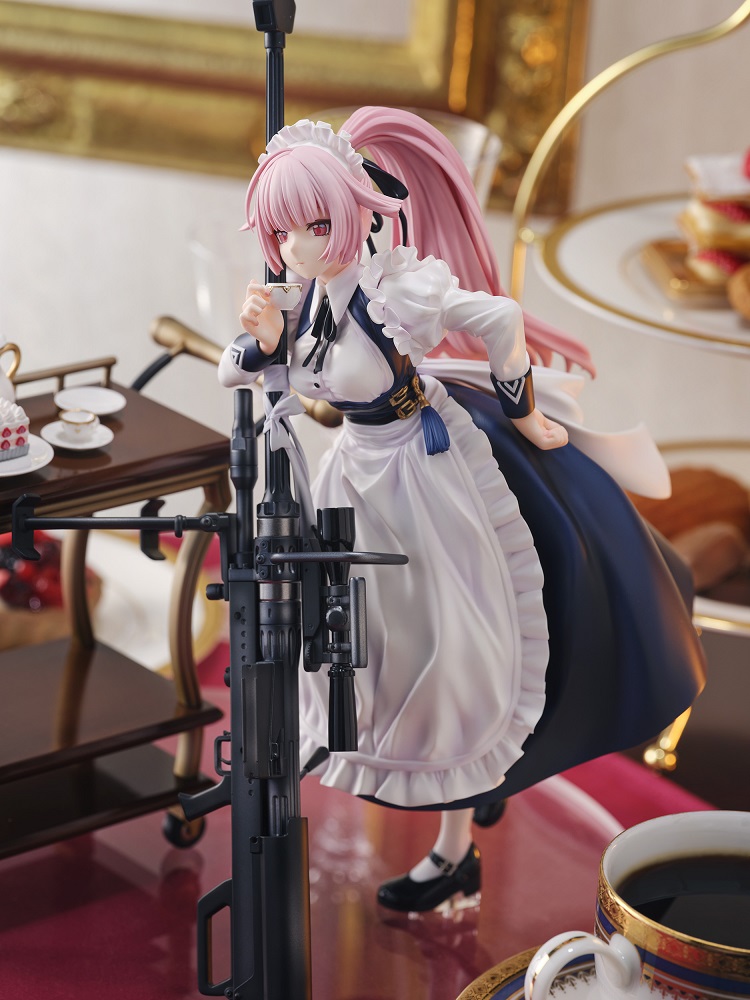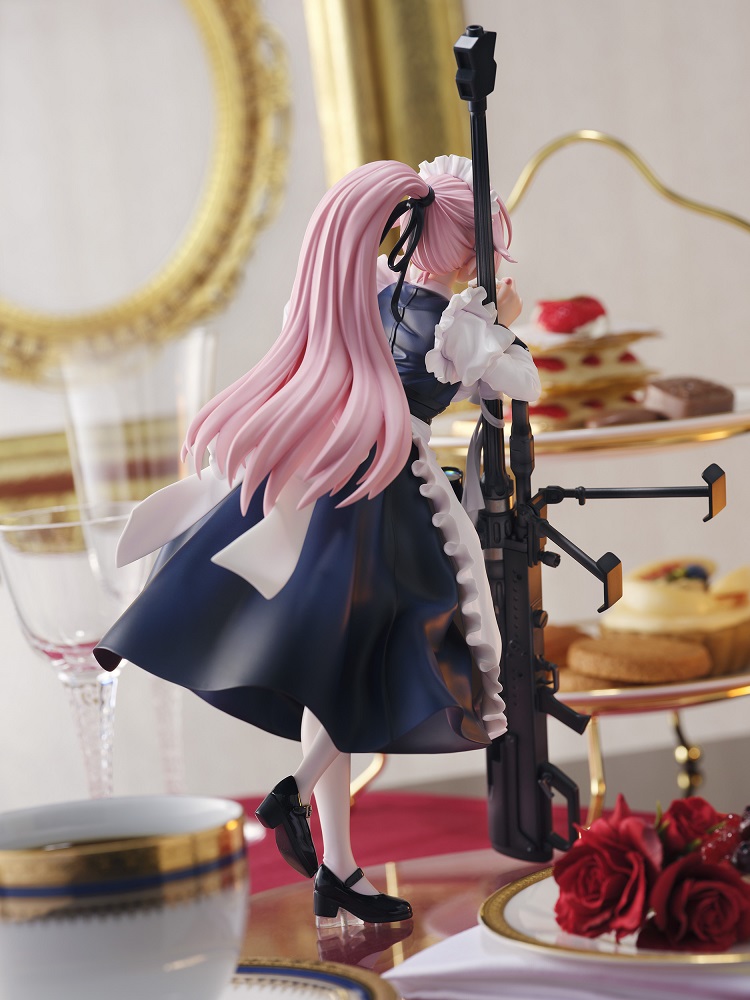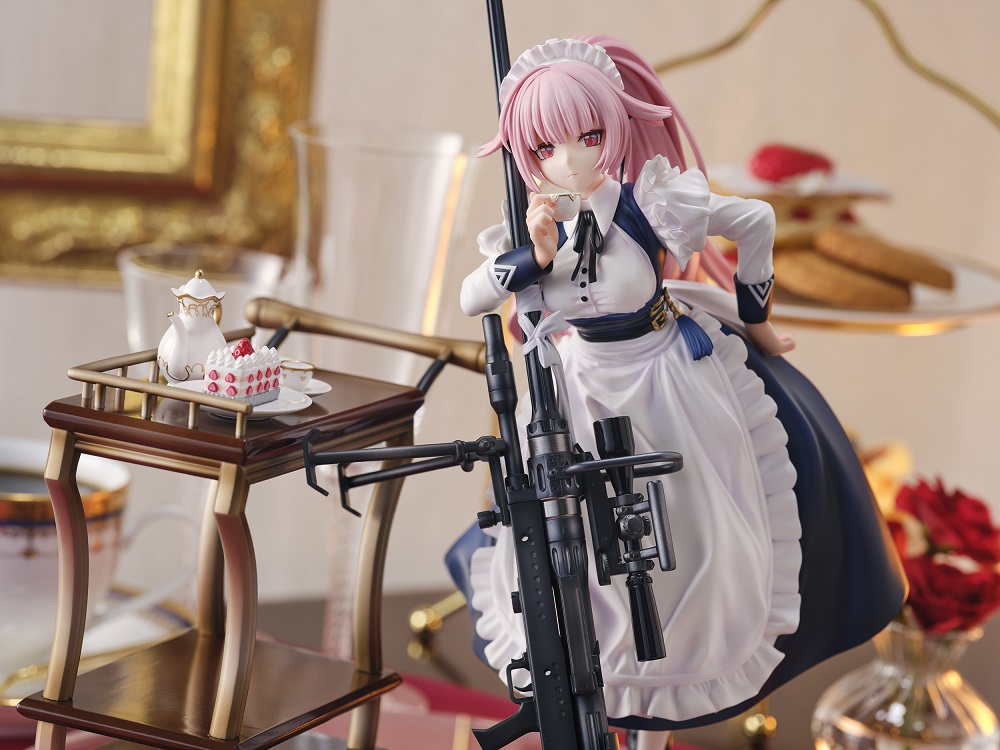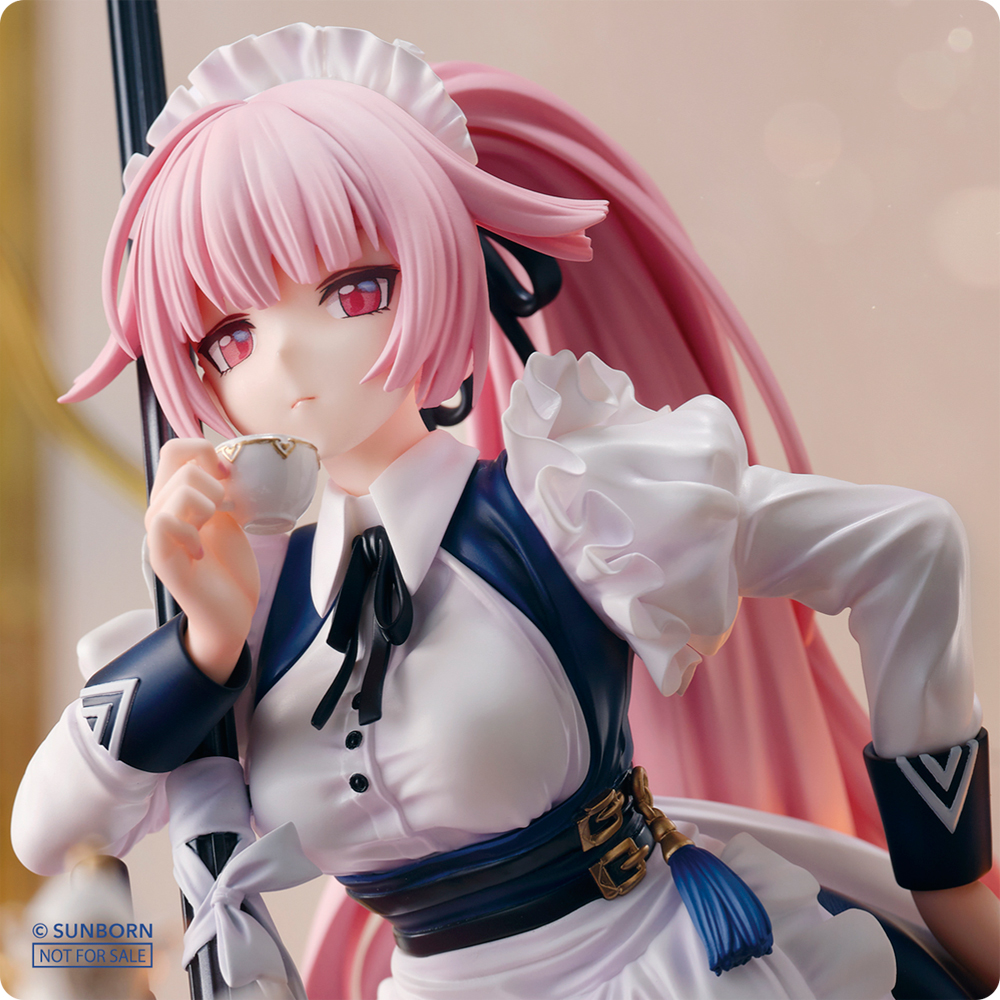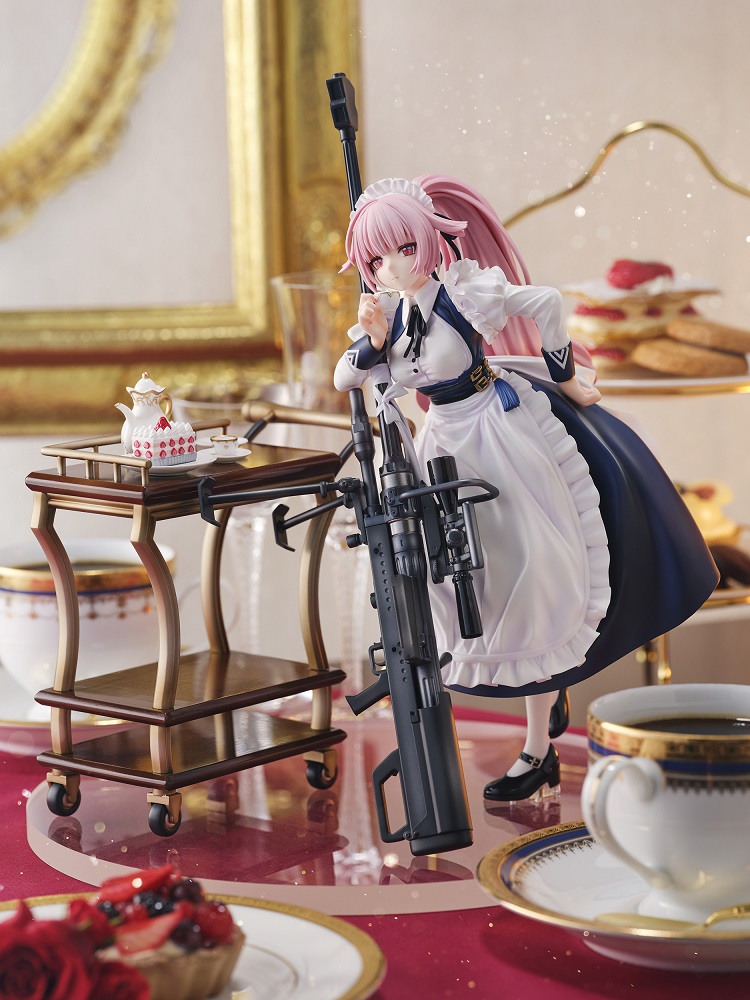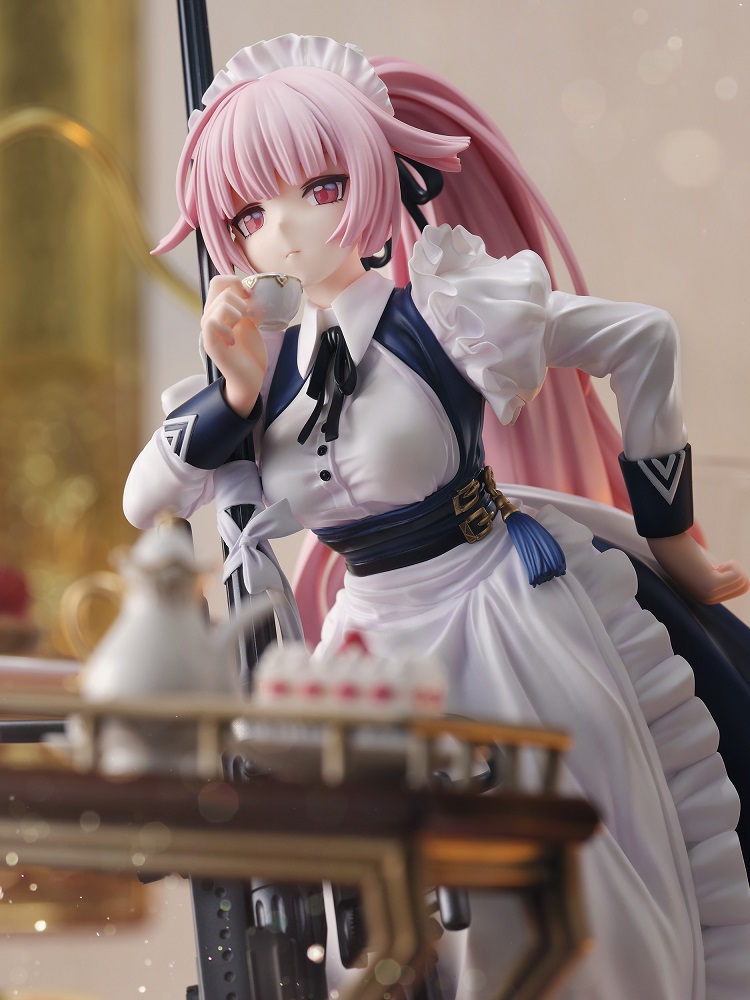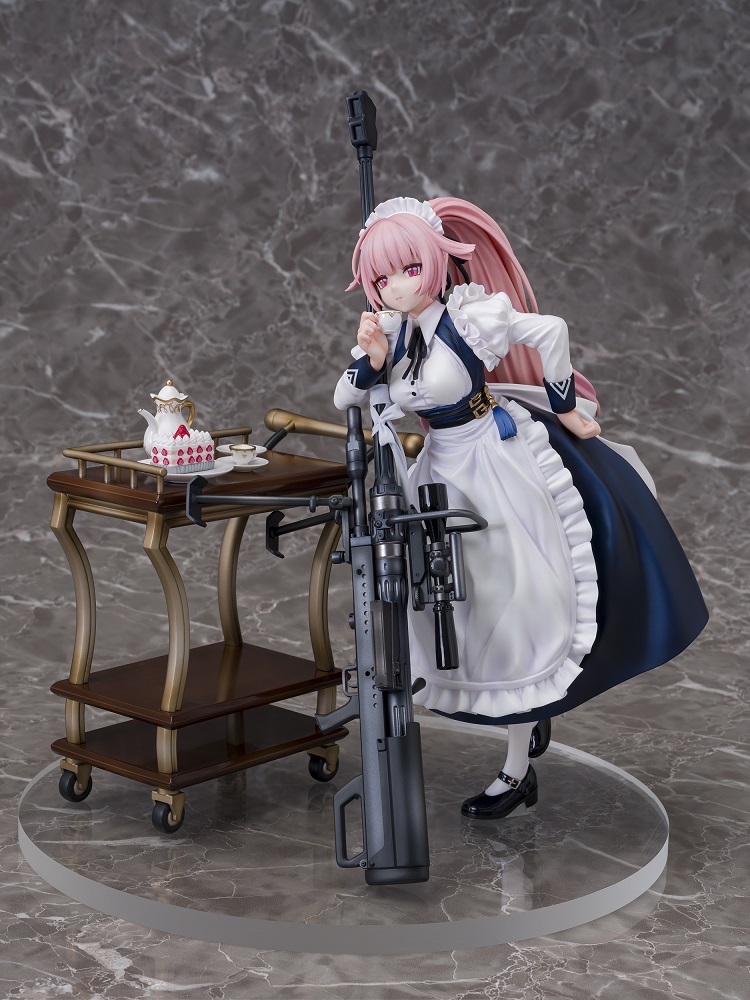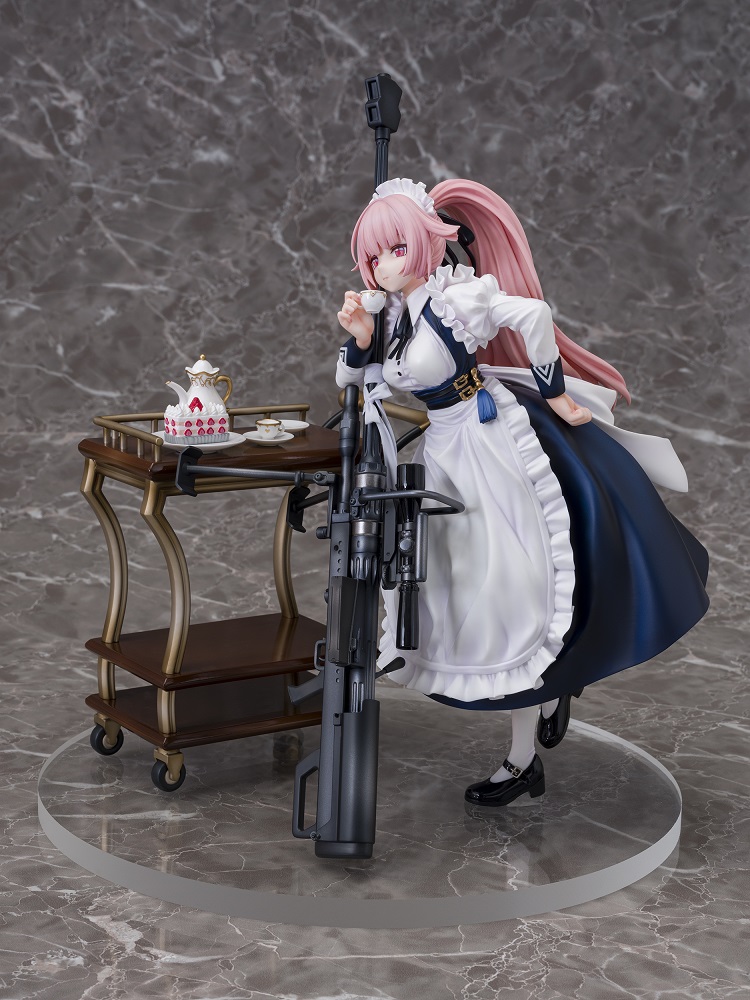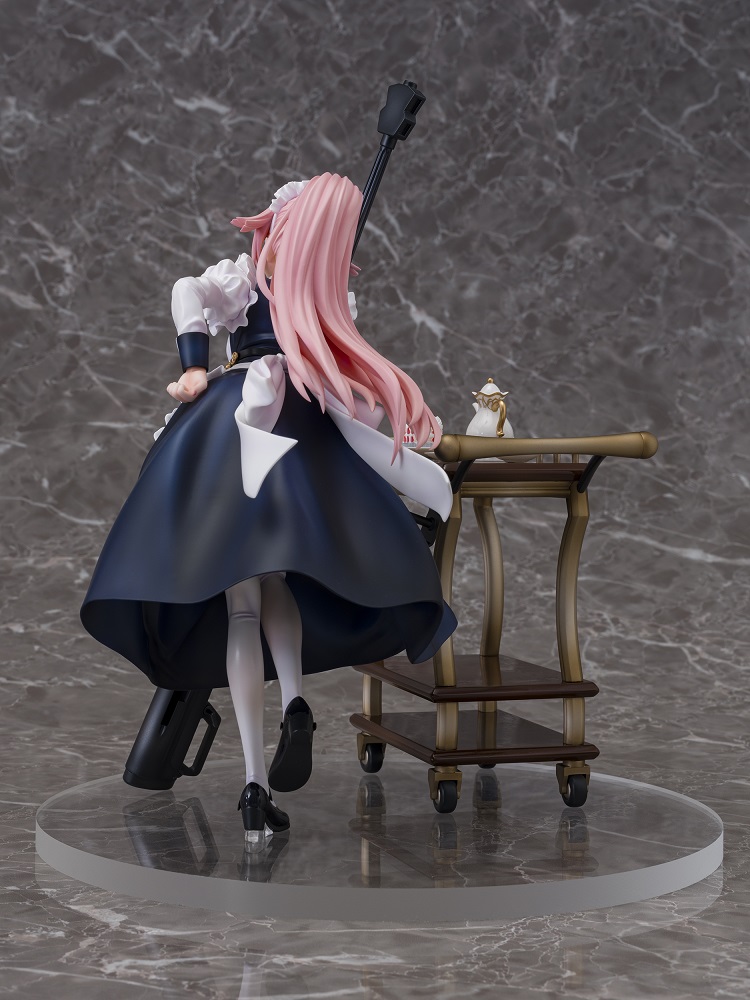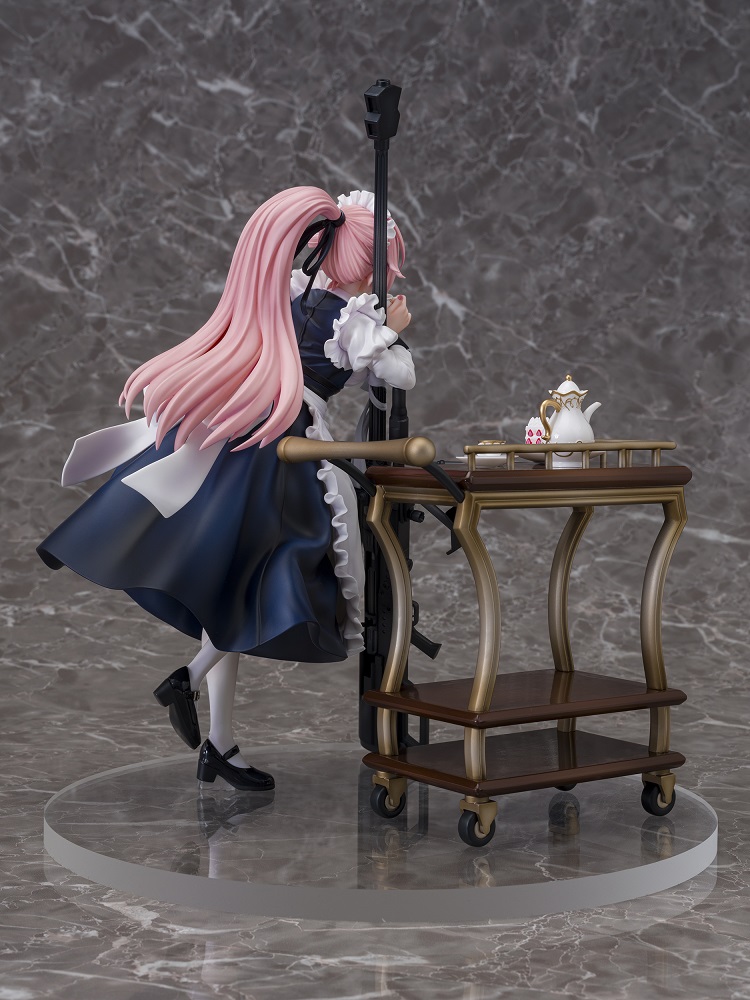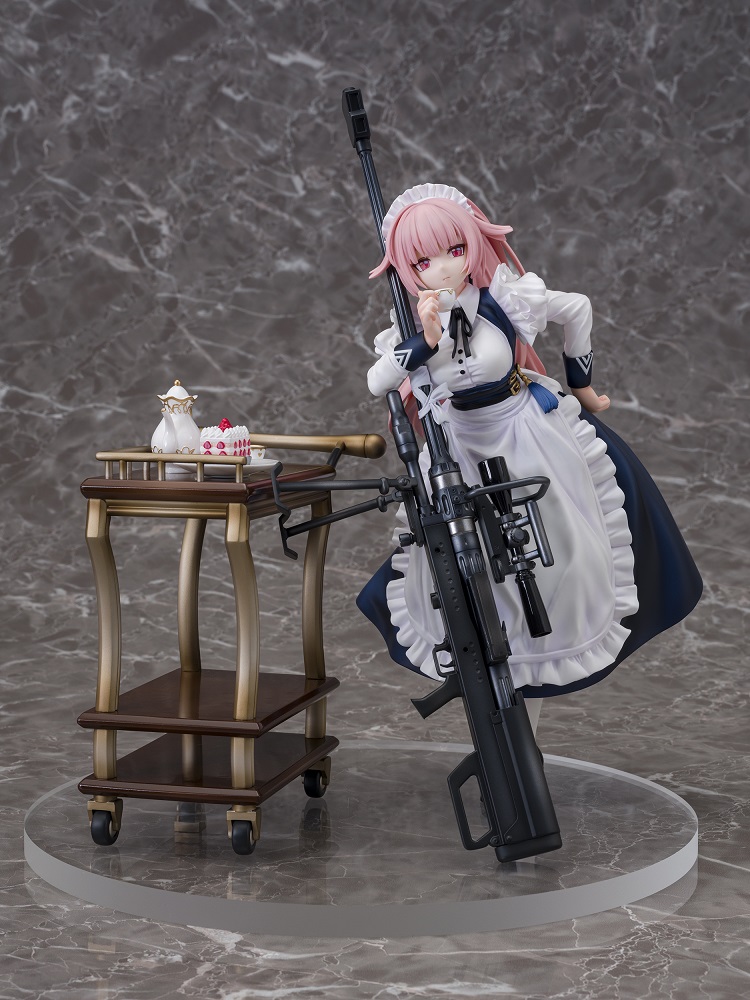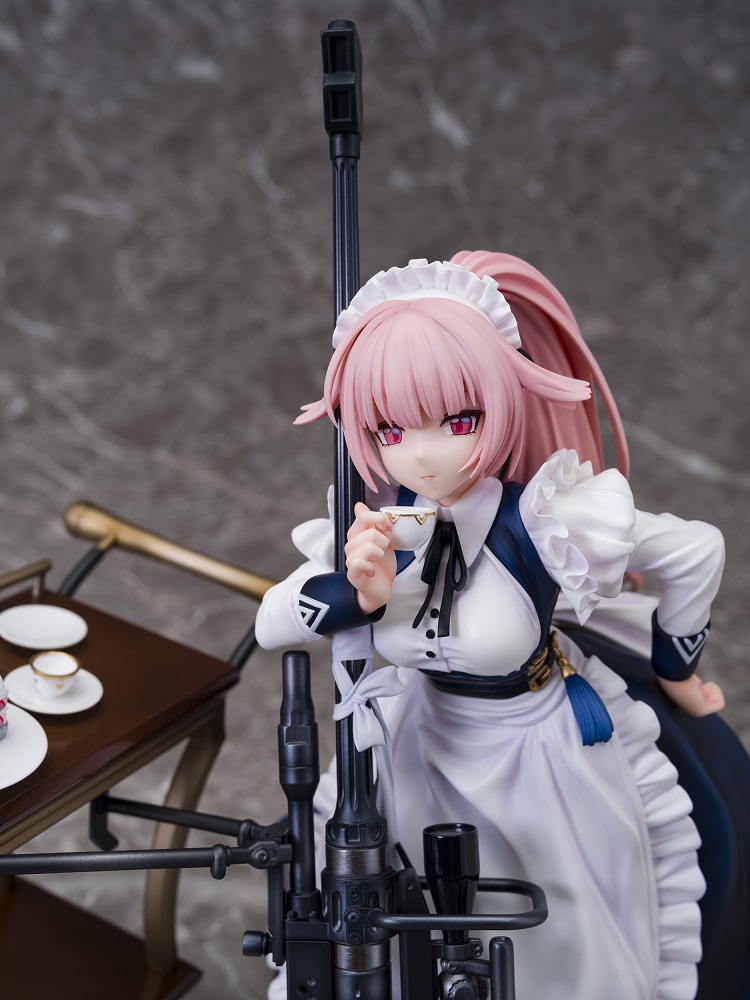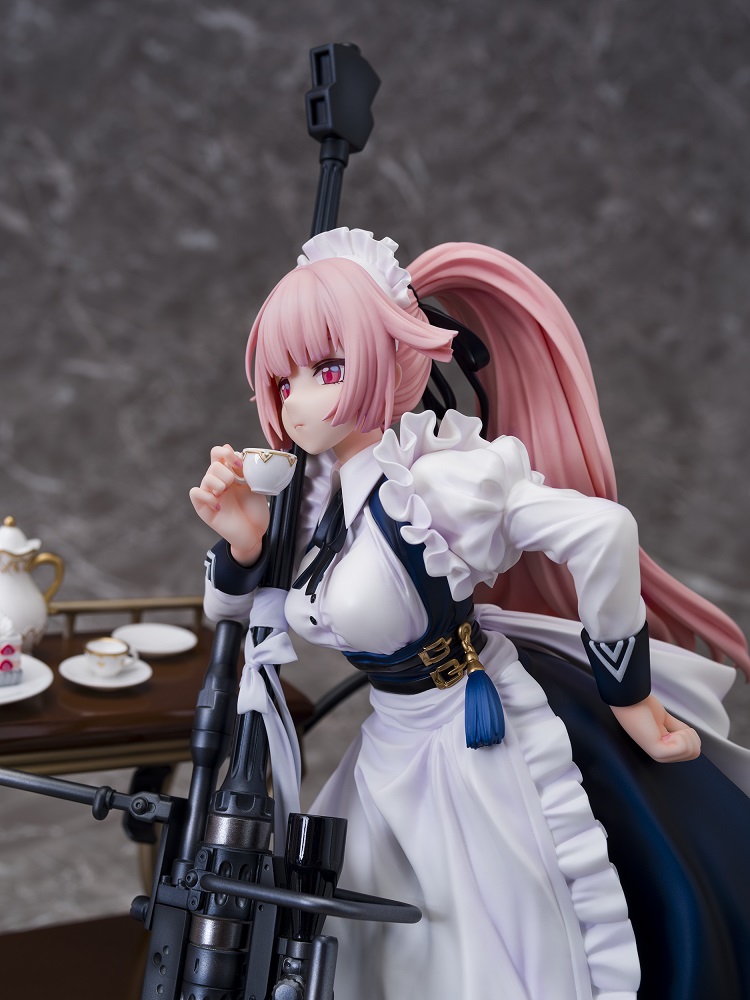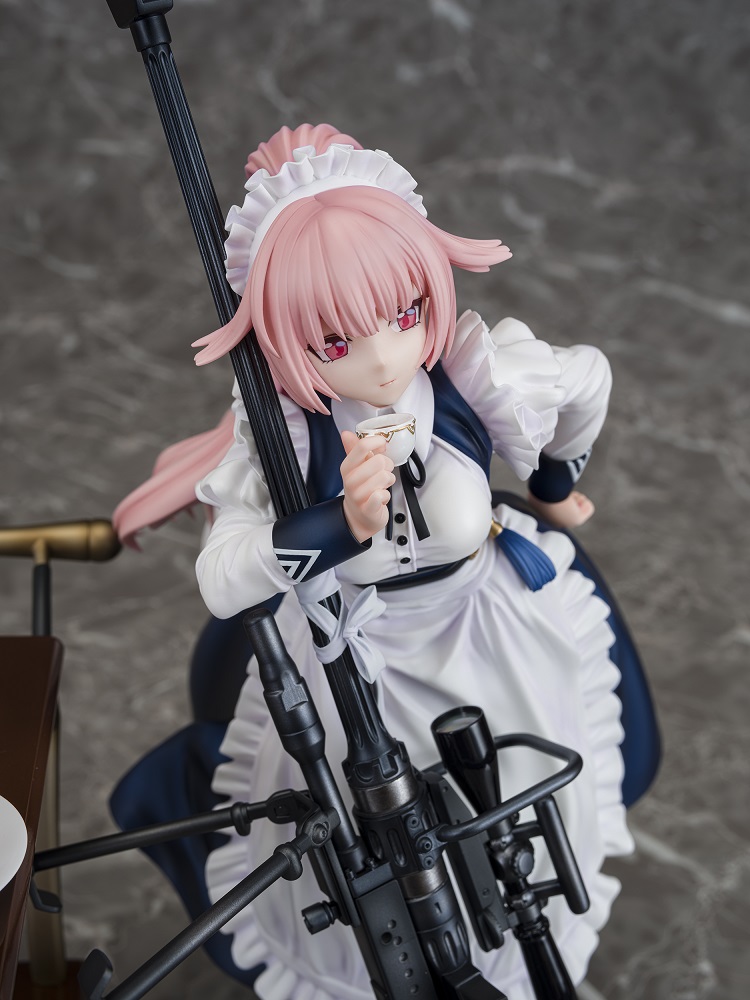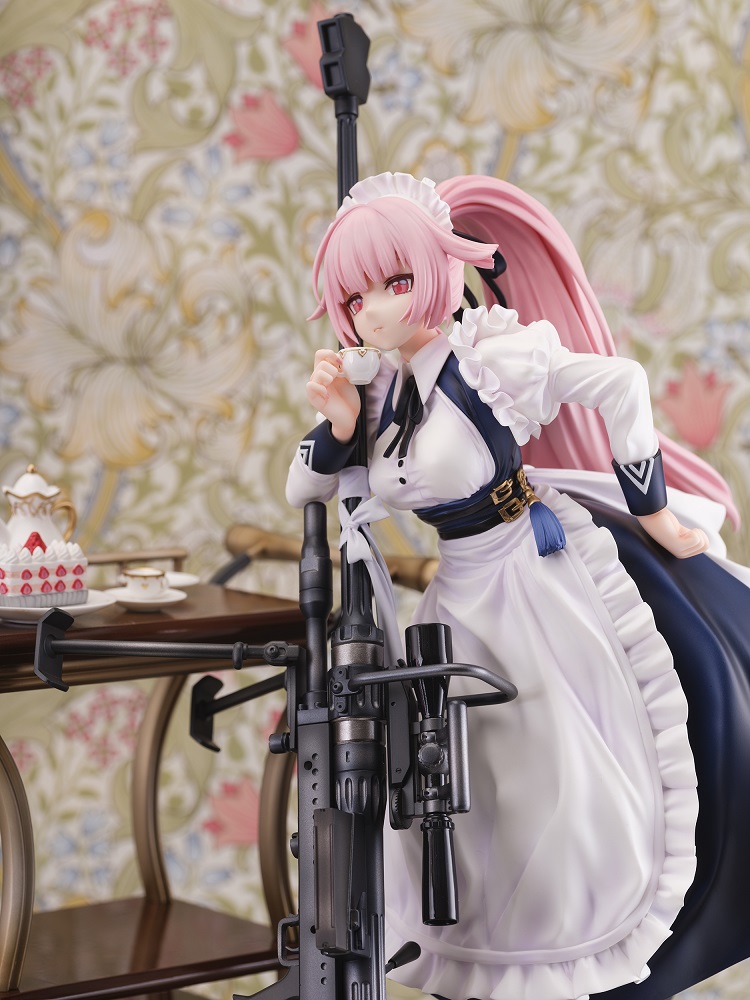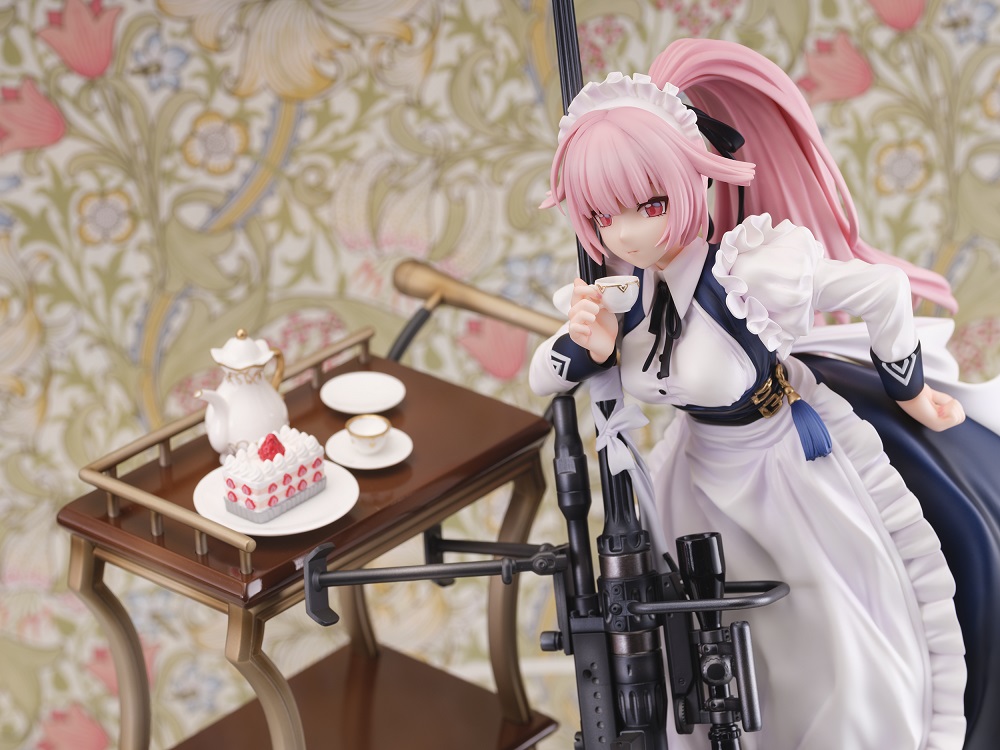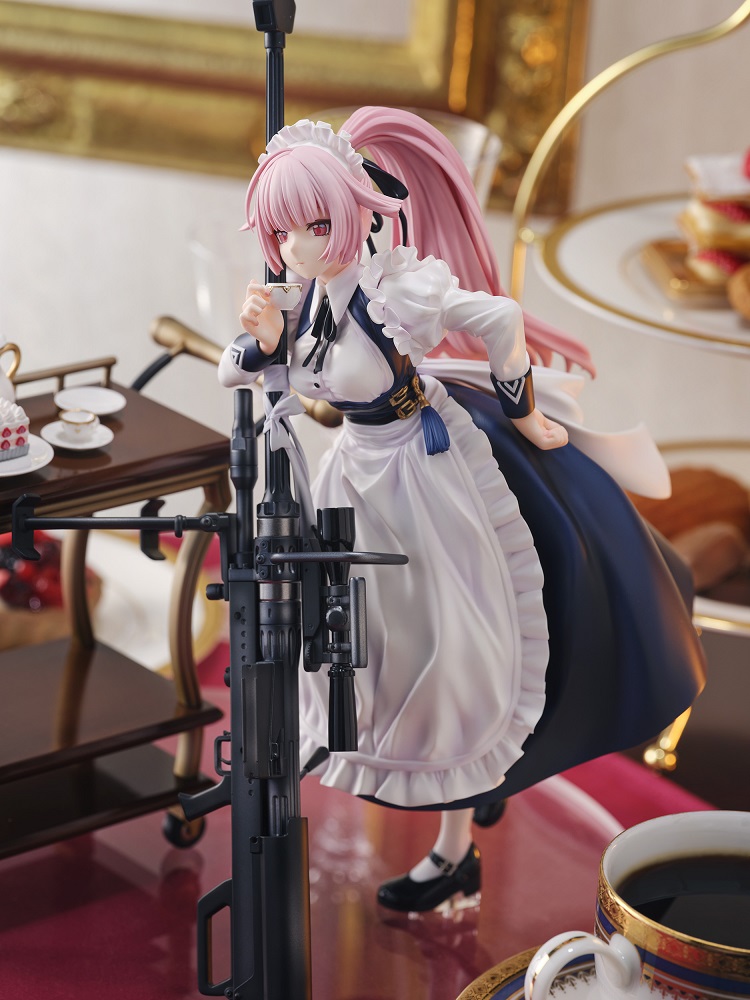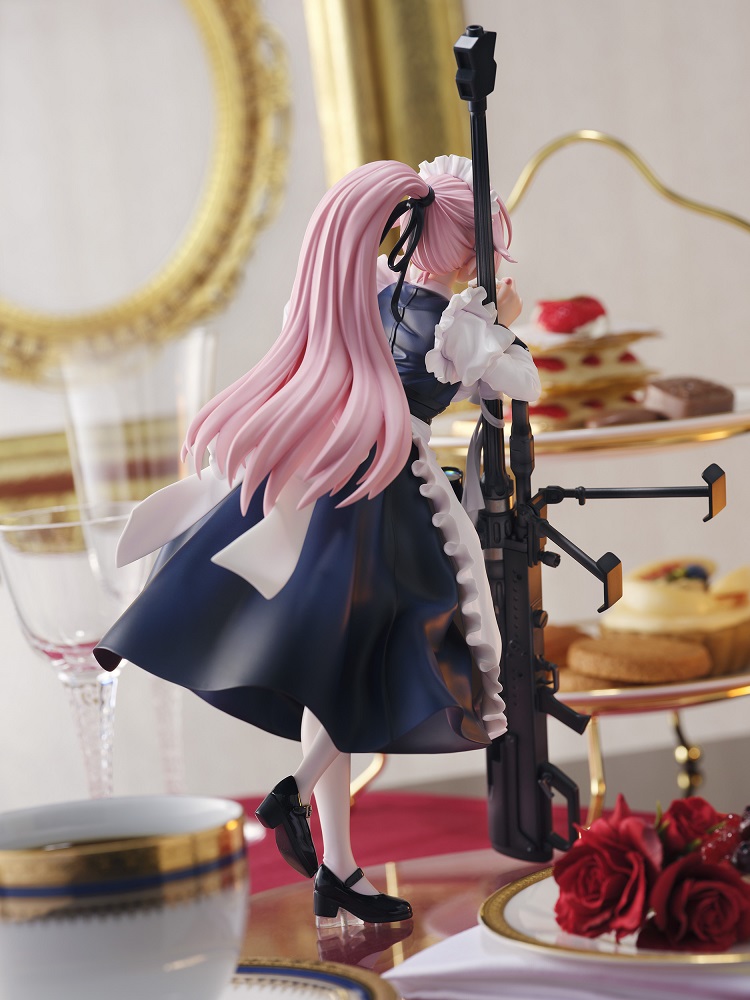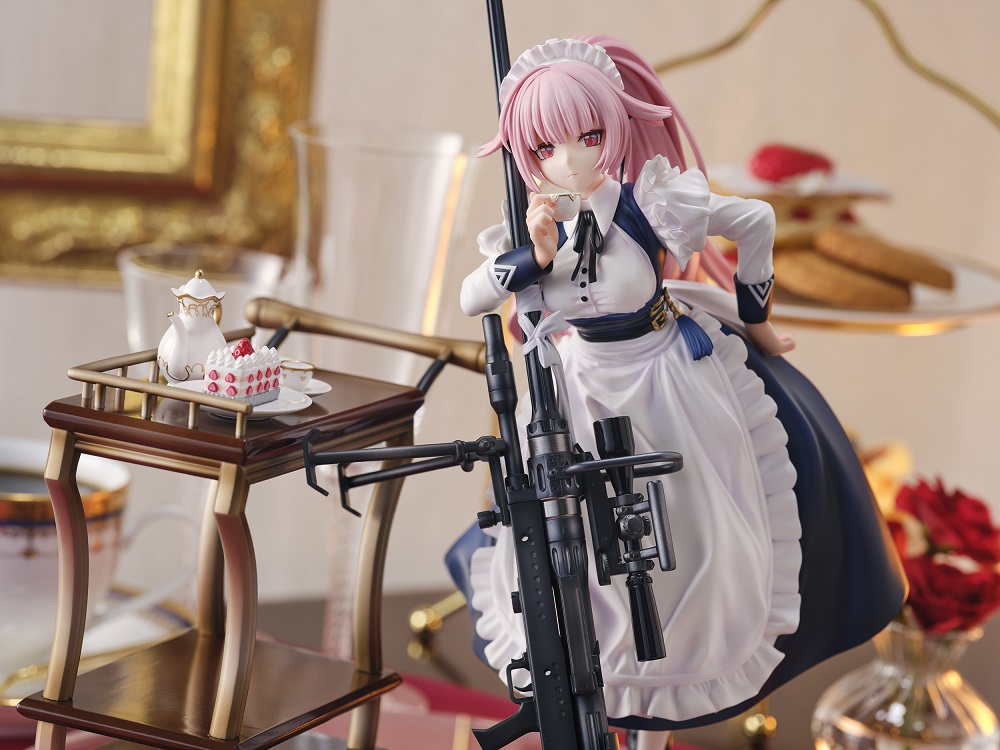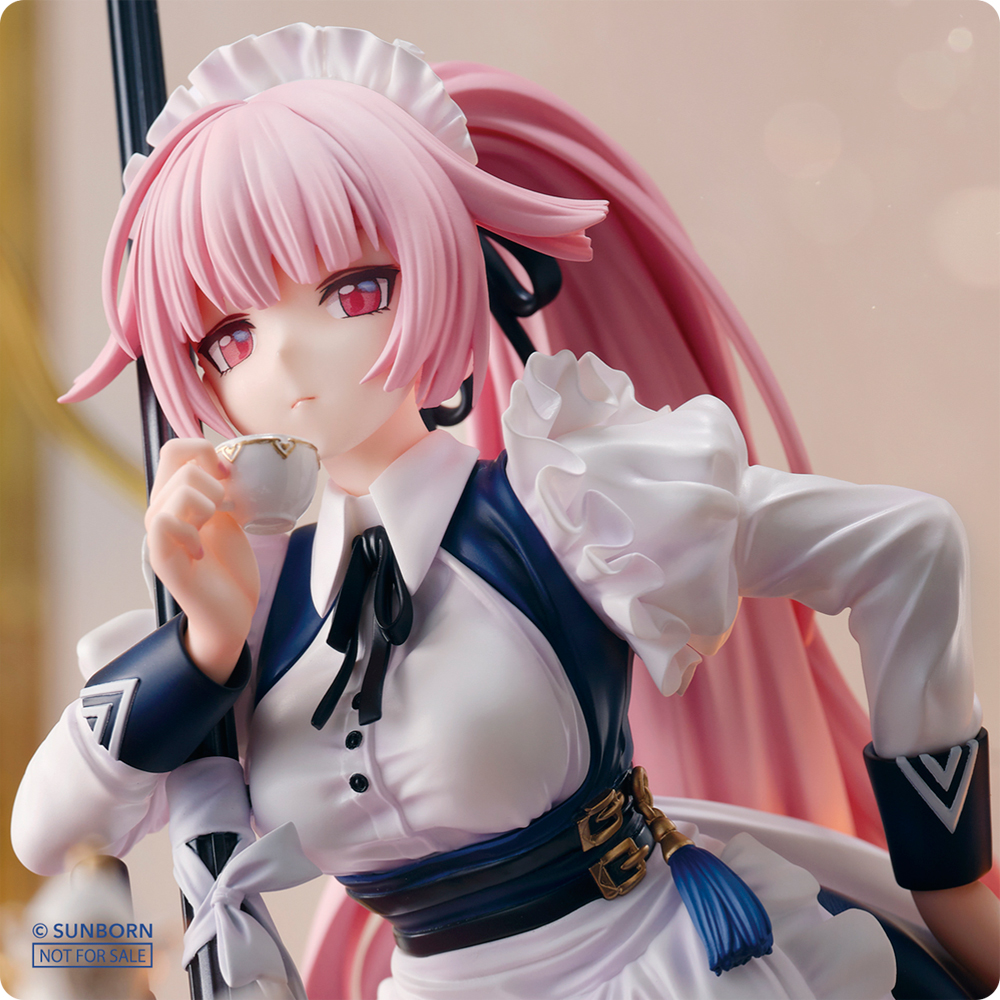 Girls'Frontline NTW-20 The Aristocrat Experience 1/6 Complete Figure
List of countries that service could not be provided
UKRAINE,
BELARUS,
RUSSIAN FEDERATION
Good day to you, Commande-- ahem, I mean, Master; care for some afternoon tea?

From the Girls'Frontline series comes the next unit to arrive, NTW-20!
She comes to life in her aproned dress, reproducing the maid uniform she wears in the themed skin "Aristocrat Experience Service".
Based on a garage kit by sculptor Rico, this piece has been completely made over for this release, from the mold to the finest details.
Created in larger than average 1/6 scale form, the figure highlights the folds in the voluminous skirt of her clothing, the firearm component of the figure, and everything in between for you to enjoy up close.
Her armament has been cast from CAD data to create a precise reproduction of its real-world original.
Put her to work in your collection today.

[Specifications]
Pre-Painted Completed Figure

[Size]
Figure: Approximately 240 mm; Rifle: Approximately 280 mm (1/6 scale; base included)

[Benefit]
Acrylic coaster with visuals taken by photographer "しょこっと"

Made in China

*The maximum purchase quantity for this item is 3 per customer.
*The figure cannot stand by itself. Please use the included base for display.
*Photos and finished product may differ.
*As paintwork will be applied to this figure by hand, please be aware that slight variations in coloring may occur.

© SUNBORN Network Technology Co., Ltd.
© SUNBORN Japan Co., Ltd.
The photo is a sample.
It may be different from the actual product.
Shipping will begin in September onward 2023.
Actual delivery date will slightly vary depending on the region.