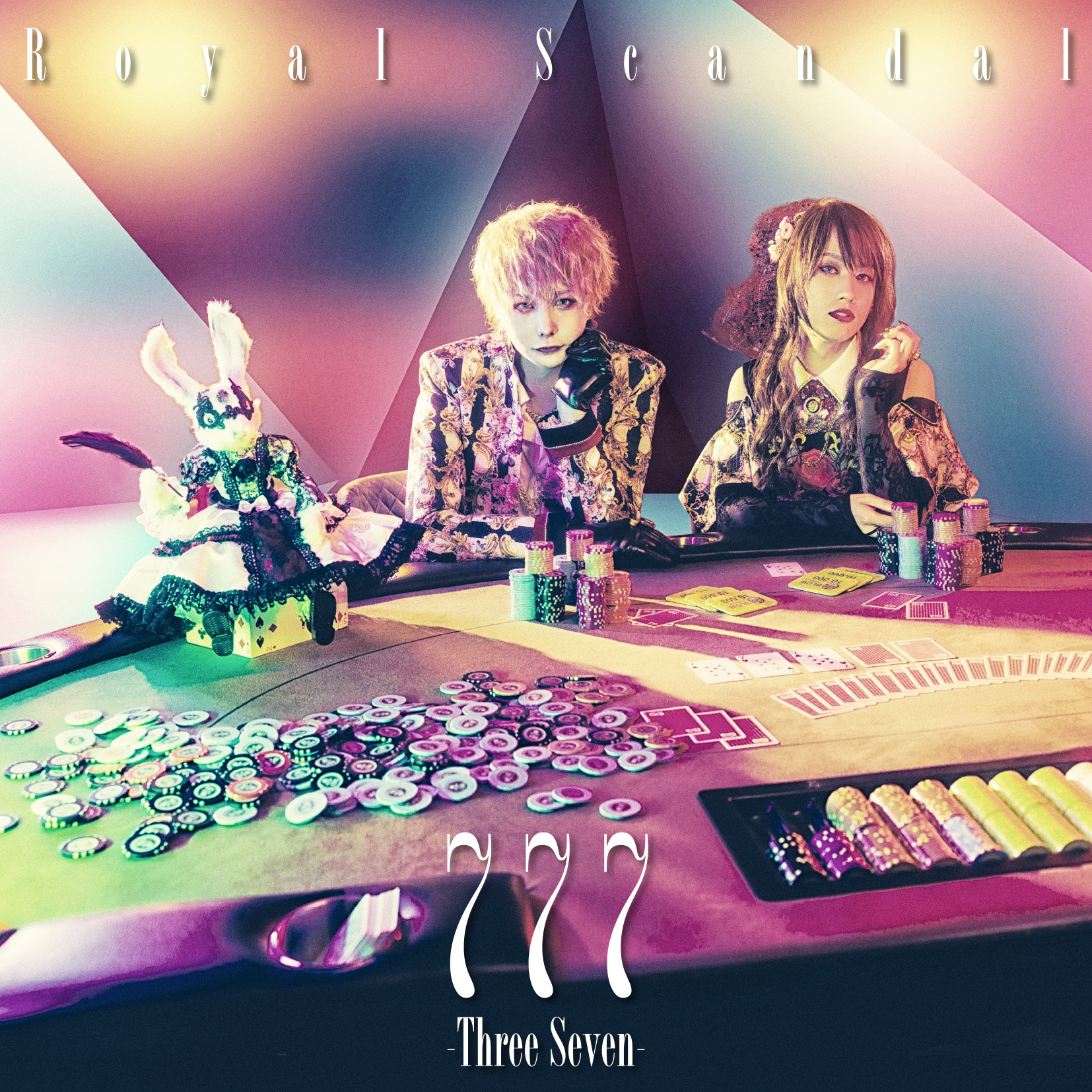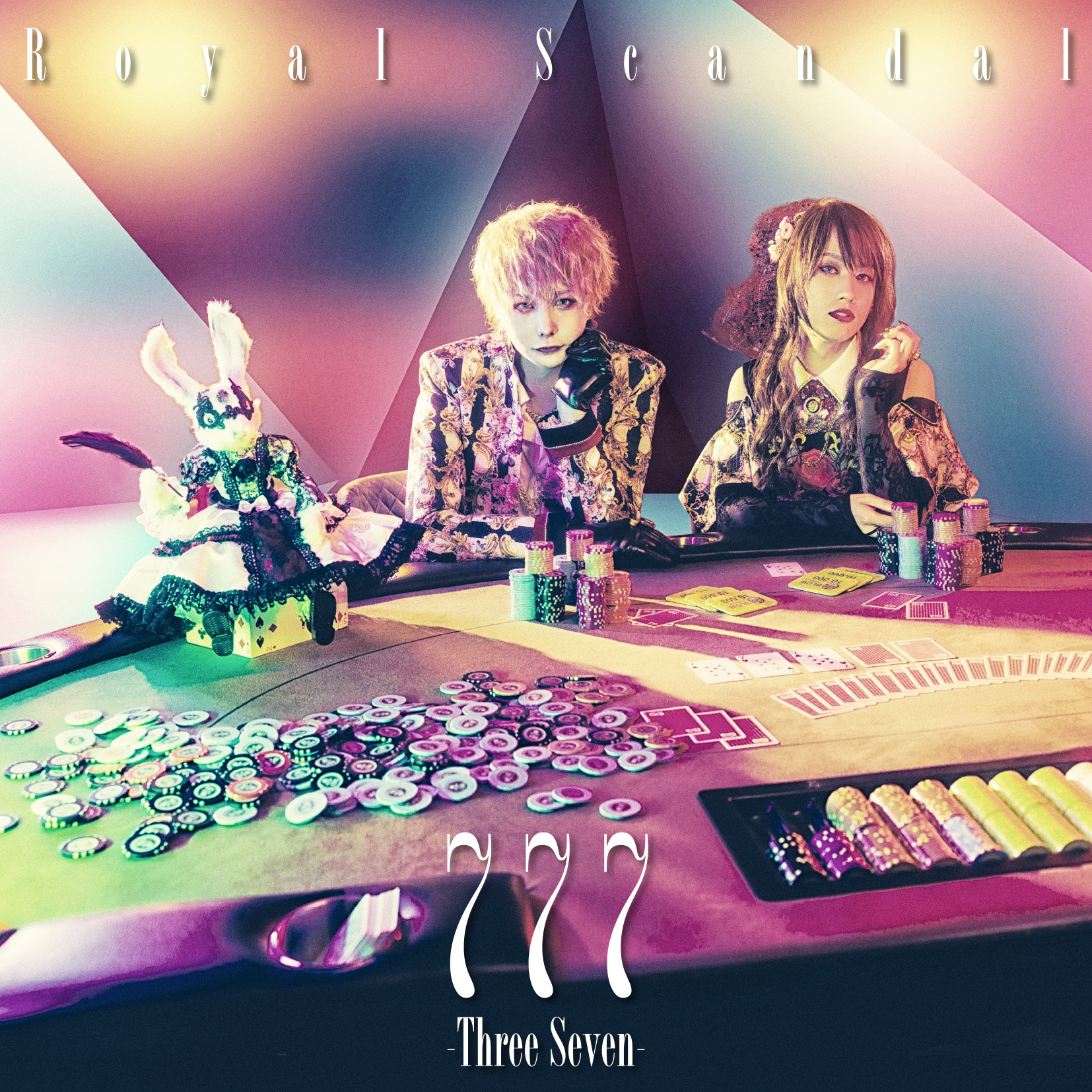 Royal Scandal "777 -Three Seven-JACK Version" (CD Only) Release on December 7th,2022
List of countries that service could not be provided
RUSSIAN FEDERATION,
UKRAINE,
BELARUS
[Product Contents]
Royal Scandal "777 -Three Seven-JACK Version" (CD Only)
Release on December 7th,2022
PCCA-6169/Base price ¥1700

[Bonus]
Common to KING/JACK/QUEEN Version
Gorgeous gold-printed cardboard
*First come, first serve.
*Bonus available while supplies last.

Almost 3 years after the full album, the 2nd album of 7 songs from the new chapter of Royal Scandal including "Cheshire Game", "BULLET", and "Wonderland in Alice".
Shipment from December 7th,2022. The actual delivery date will slightly vary depending on the region.