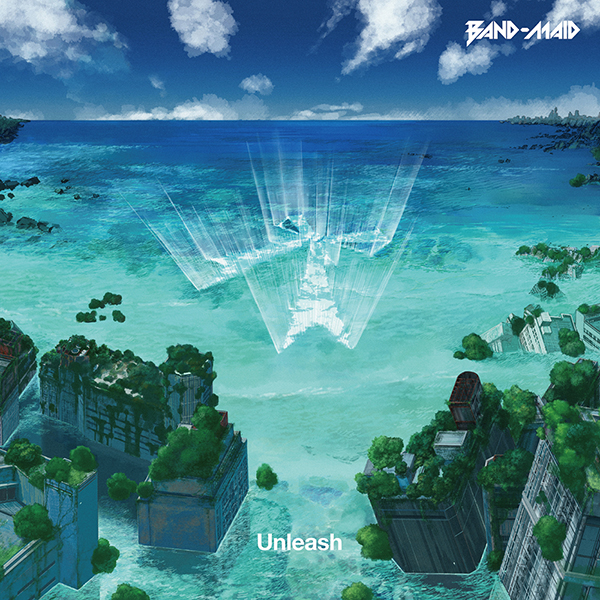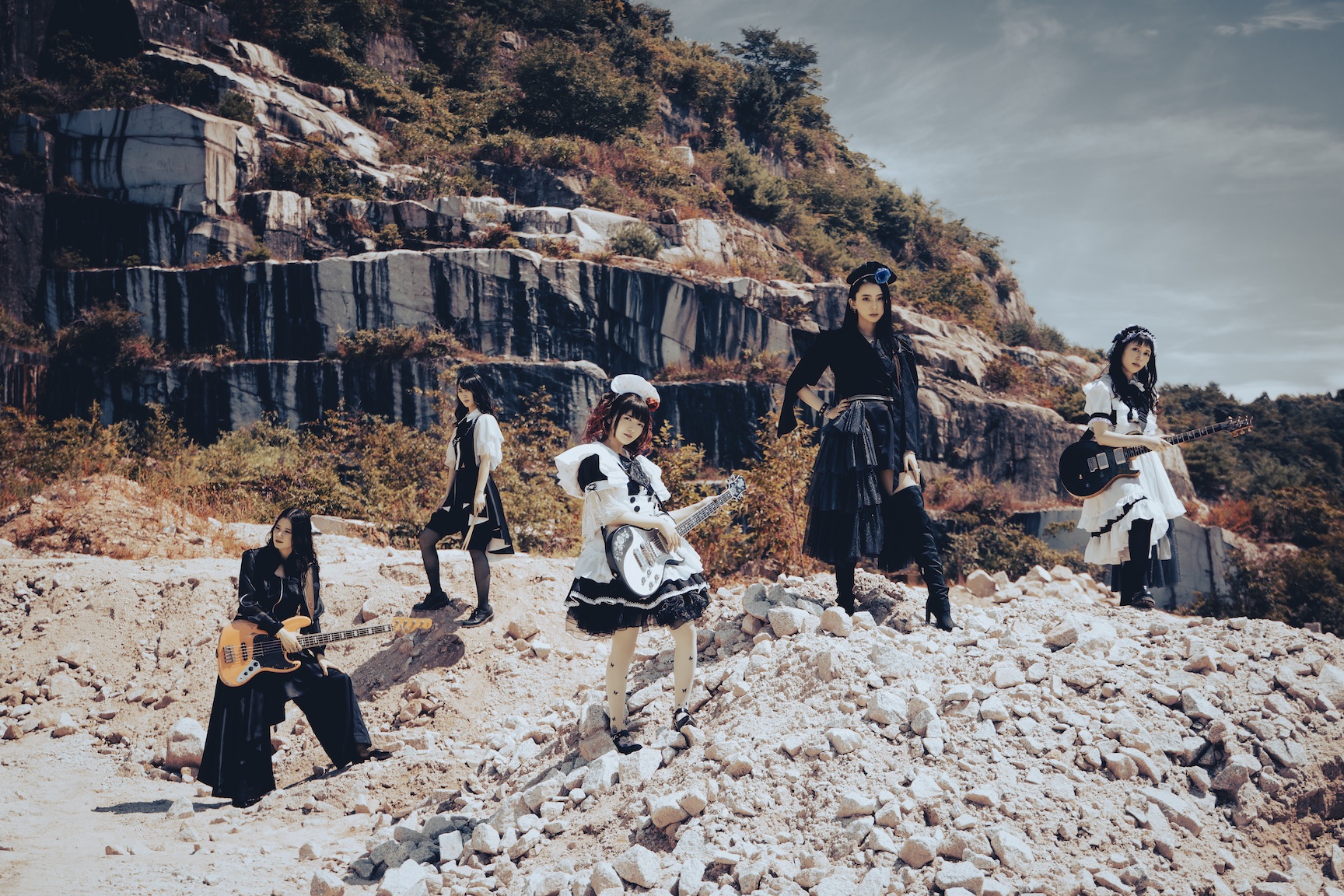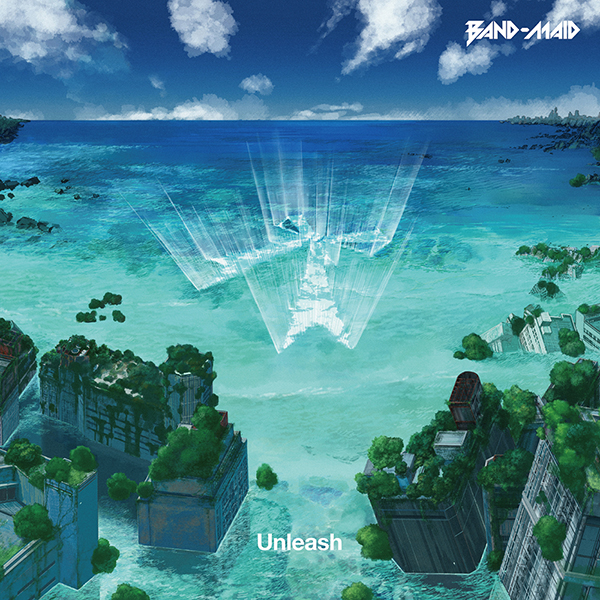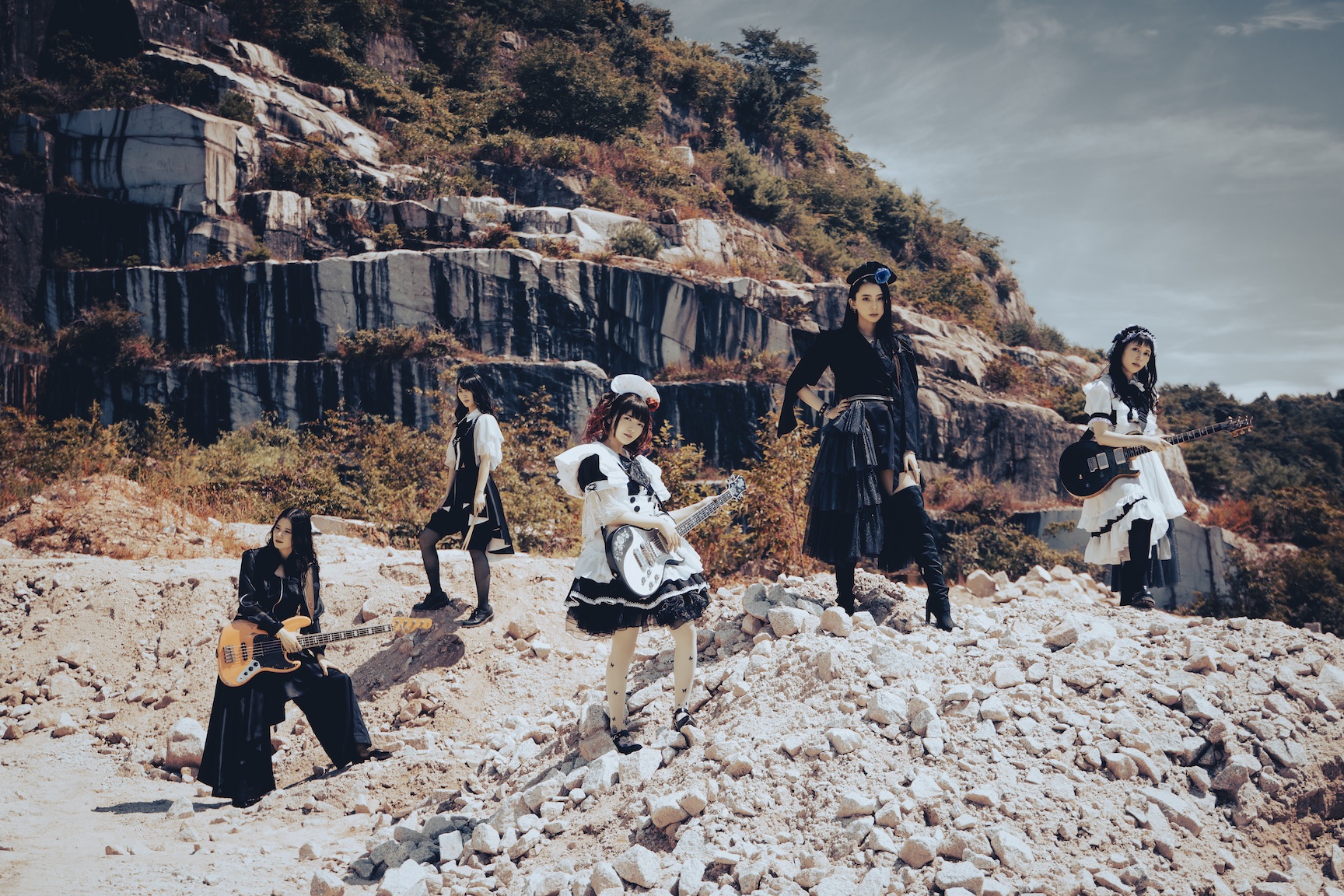 BAND-MAID "Unleash" Normal Edition (CD Only) Release on Sep21st, 2022
List of countries that service could not be provided
RUSSIAN FEDERATION,
UKRAINE,
BELARUS
[Product Details]
BAND-MAID "Unleash" Limited Edition (CD+Blu-ray)Release on Sep21st, 2022
PCCA-6155/base price ¥2273

[Bonus]
Bonus item with early purchase
A4 File Folder(Type-B)

[CD Contents]
M-1:from now on
M-2:Balance
M-3:Unleash!!!!!
M-4:Sense
M-5:I'll
M-6:Corallium
M-7:influencer
M-8:HATE?
The titles of the songs are subject to change without notice.
Please understand beforehand.
"Unleash" cannot be bundled with other products.
Shipping costs vary depending on the sales area, please be sure to confirm the exact shipping fee when you check out.
Shipment from Sep 21st,2022. The actual delivery date will slightly vary depending on the region.