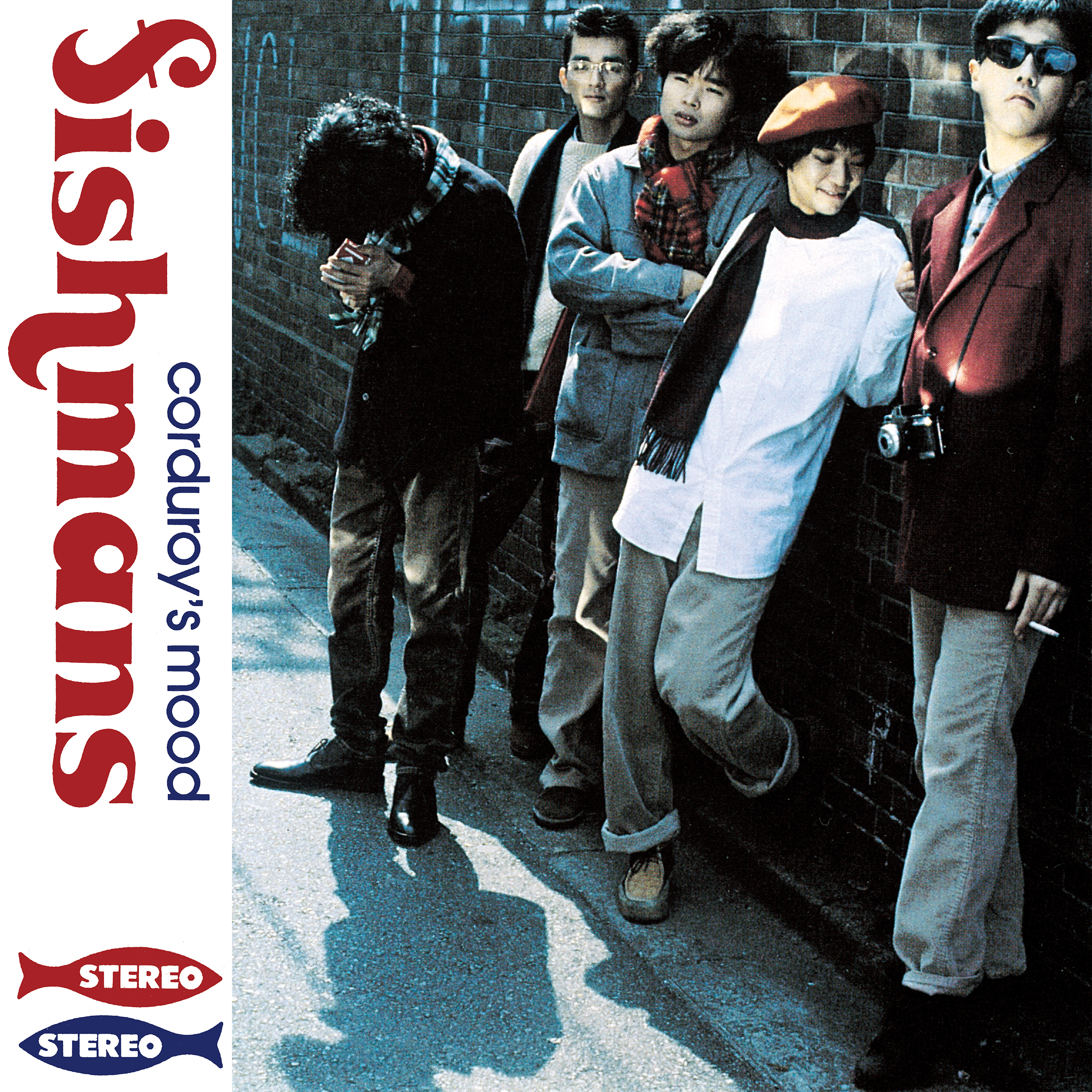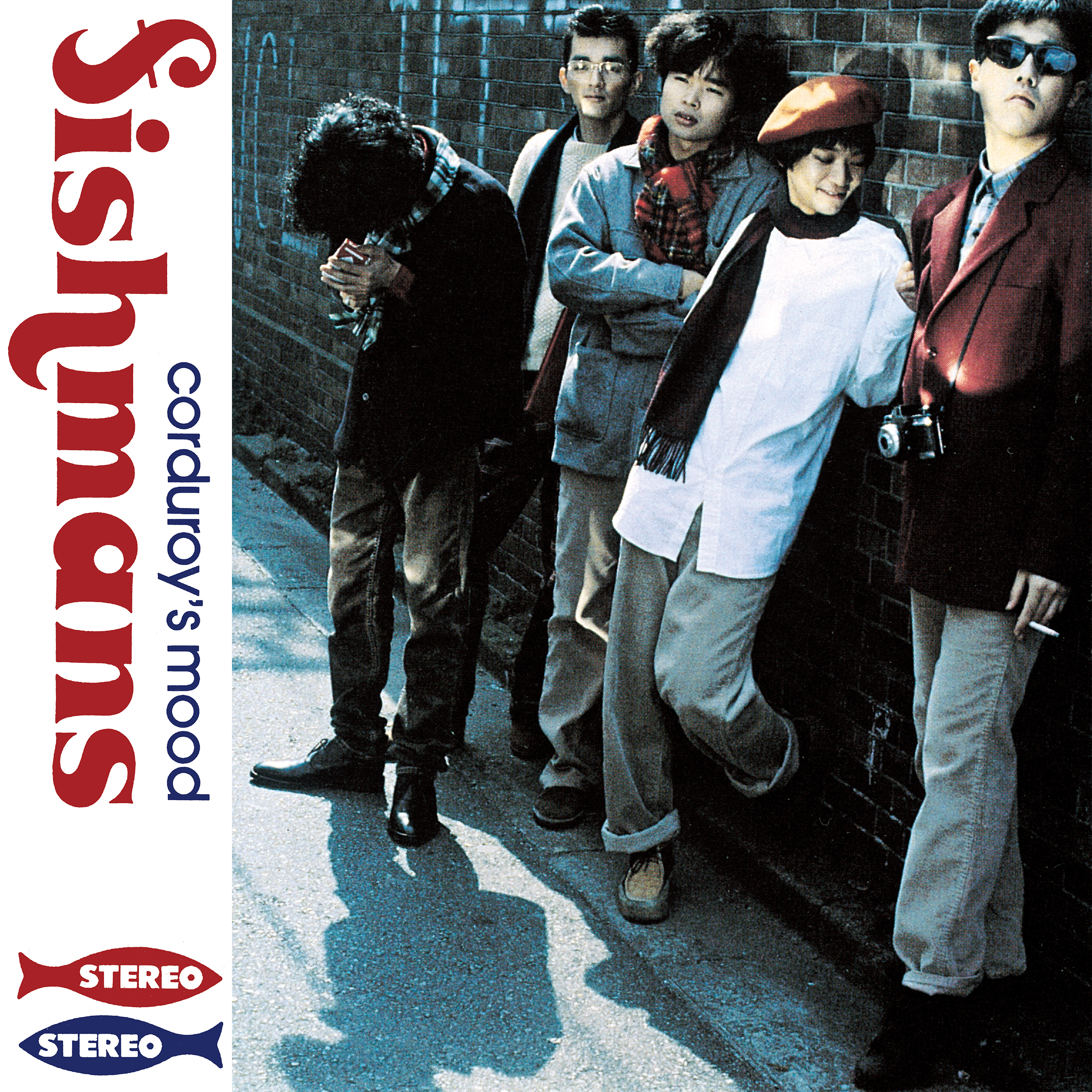 Fishmans "corduroy's mood" (180g heavyweight vinyl) Single-disc Release on March 30th 2022
List of countries that service could not be provided
RUSSIAN FEDERATION,
UKRAINE,
BELARUS
A project to celebrate the 30th anniversary of Fishmans' debut.
ZAK, the famous engineer who was responsible for the Fishmans sound, and Kim Ken (Kentaro Kimura), a popular engineer for his craftsmanship, remastered the high-resolution sound source in 2016, and used it as an analog master for the first time.

Released in 1991 following their debut album "Chappie, Don't Cry", this mini-album was planned and produced by the members for the first time in order to "create a Fishmans that can be listened to in the cold season". It is a valuable record of the early days of Fishmans, which is inextricably linked to "Chappie~". The album also contains classic songs that have been sung by Fishmans for a long time, such as "Anoko ga Nemutteru" written by Kensuke Kojima, and the anthemic "Sukuwareru Kimochi" sung only with Hakase's piano and Shinji Sato's vocals. Remastered by KIMKEN (Kentaro Kimura)

[Product Details]
Fishmans "corduroy's mood" (180g heavyweight vinyl) Single-disc
PCJA-00094/base price ¥3800

[Track List]
Gokigenn wa Ikagadesuka
Anoko ga Nemutteru
Murasaki no Sora Kara
Sukuwareru Kimochi
Shipment from March 30th, 2022. The actual delivery date will slightly vary depending on the region.