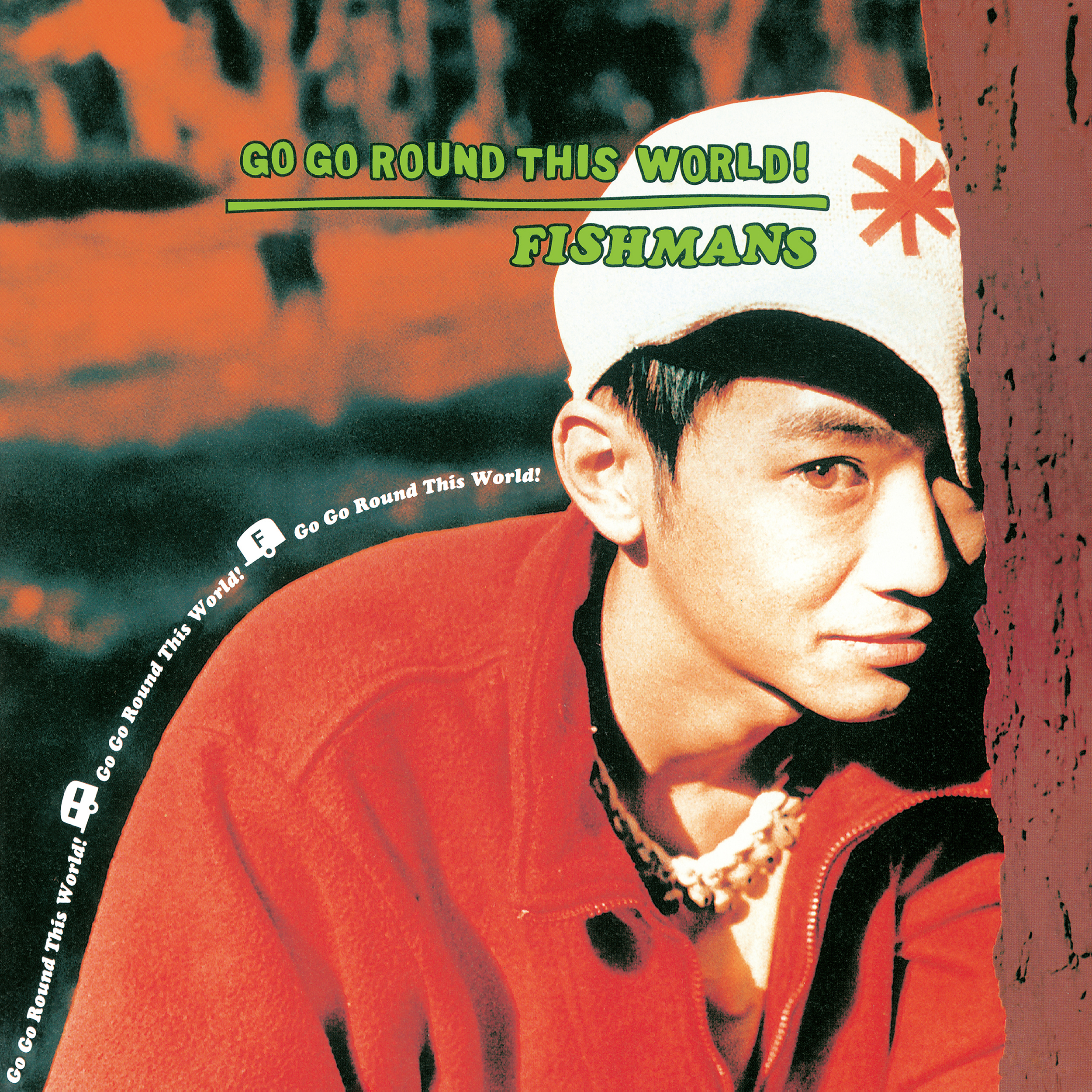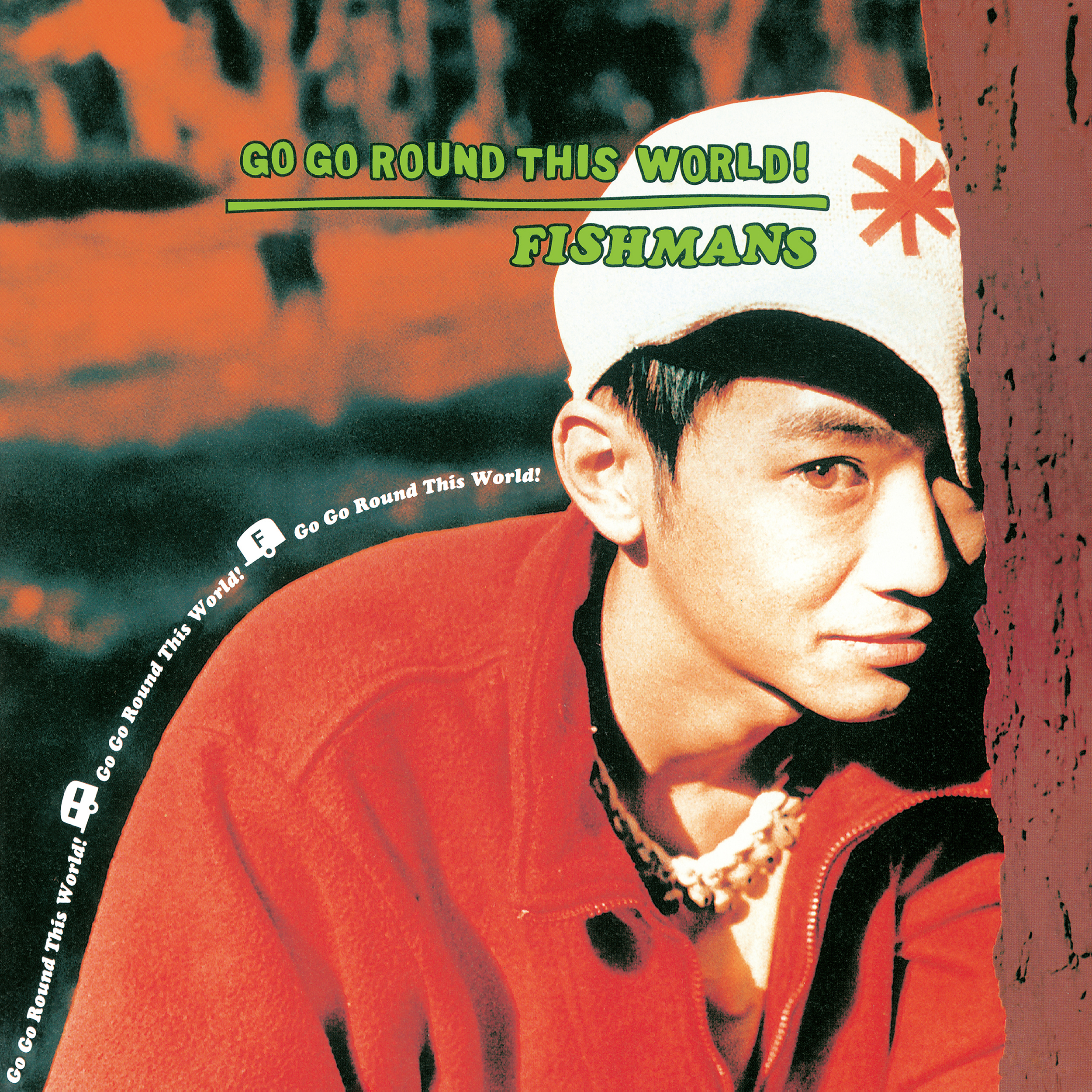 Fishmans "Go Go Round This World!" (180g heavyweight vinyl) Single-disc Release on March 30th 2022
List of countries that service could not be provided
RUSSIAN FEDERATION,
UKRAINE,
BELARUS
A project to celebrate the 30th anniversary of Fishmans' debut.
ZAK, the famous engineer who was responsible for the Fishmans sound, and Kim Ken (Kentaro Kimura), a popular engineer for his craftsmanship, remastered the high-resolution sound source in 2016, and used it as an analog master for the first time.

The first maxi single was released in February 1994. M-2 is a live version of "Smilin' Days, Summer Holiday," which evolved tremendously in live performances at the time. M-4 is a remix of "Future" from their first album. M-3 and M-4 were remixed by Aki Onda of AUDIO SPORTS and remastered by ZAK.

[Product Details]
Fishmans "Go Go Round This World!" (180g heavyweight vinyl) Single-disc
PCJA-00095/base price ¥3800

[Track List]
Go Go Round This World!
Smilin' Days, Summer Holiday (kick the space echo session)
Go Go Round This World! (naked funk mix)
Future(remix)
Shipment from March 30th, 2022. The actual delivery date will slightly vary depending on the region.