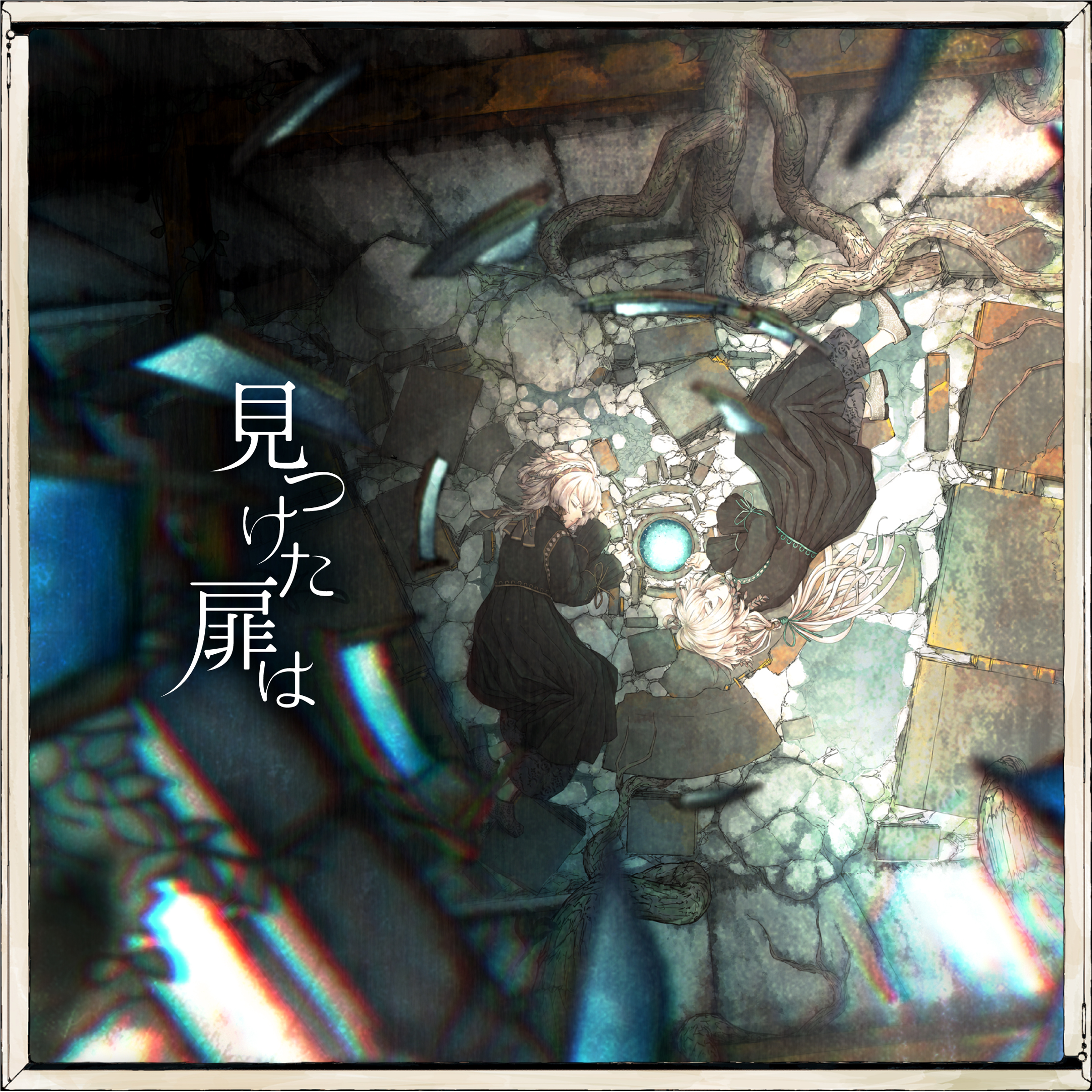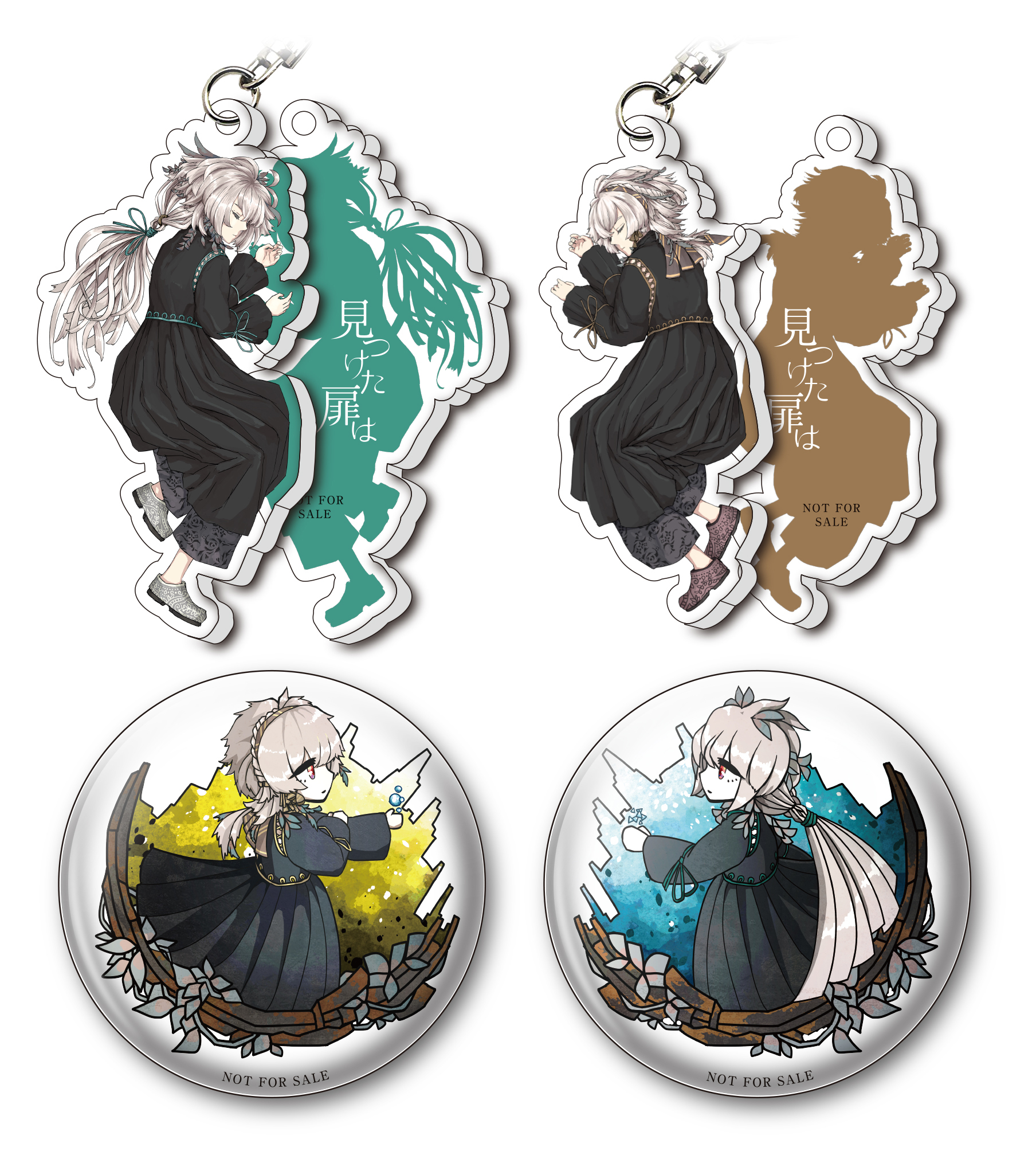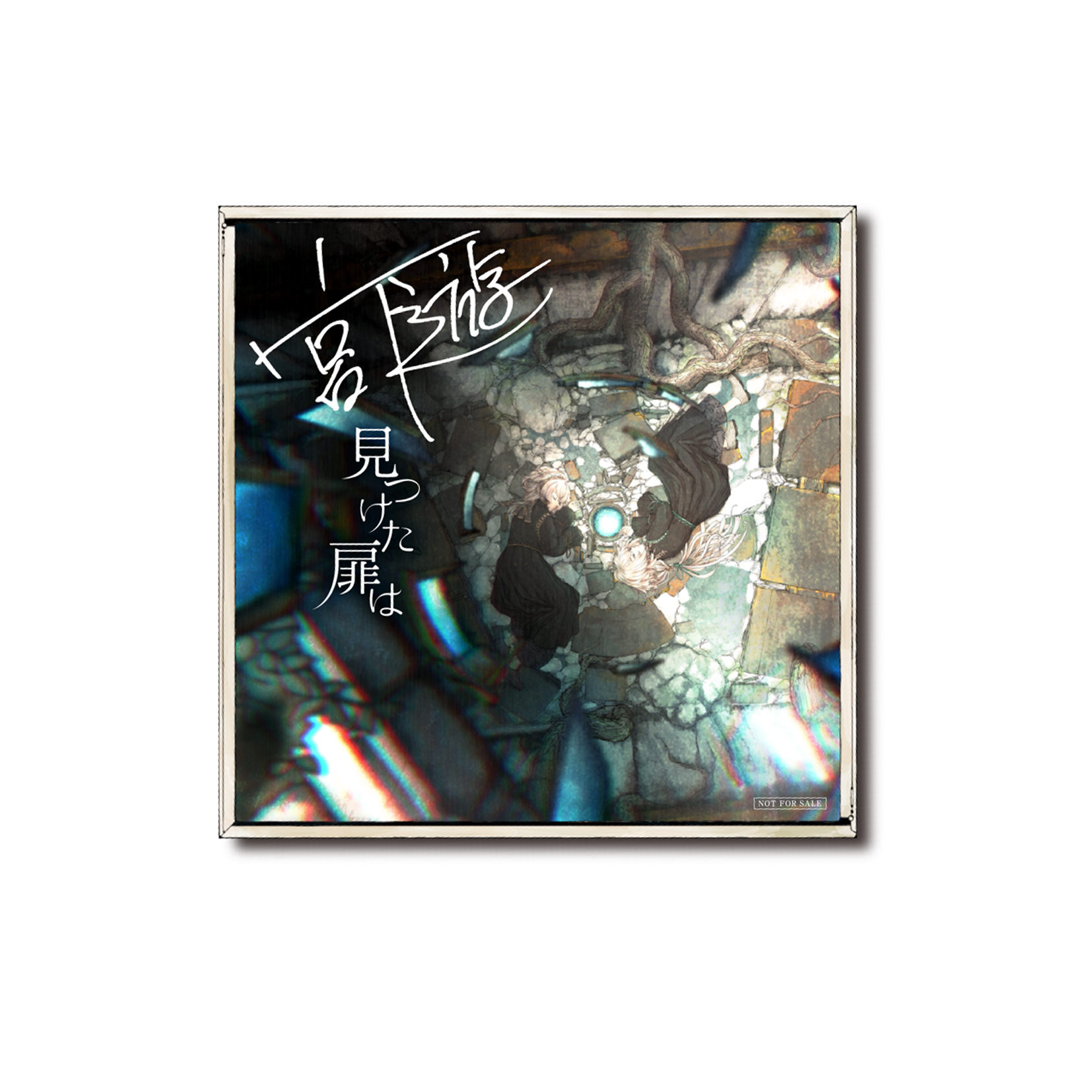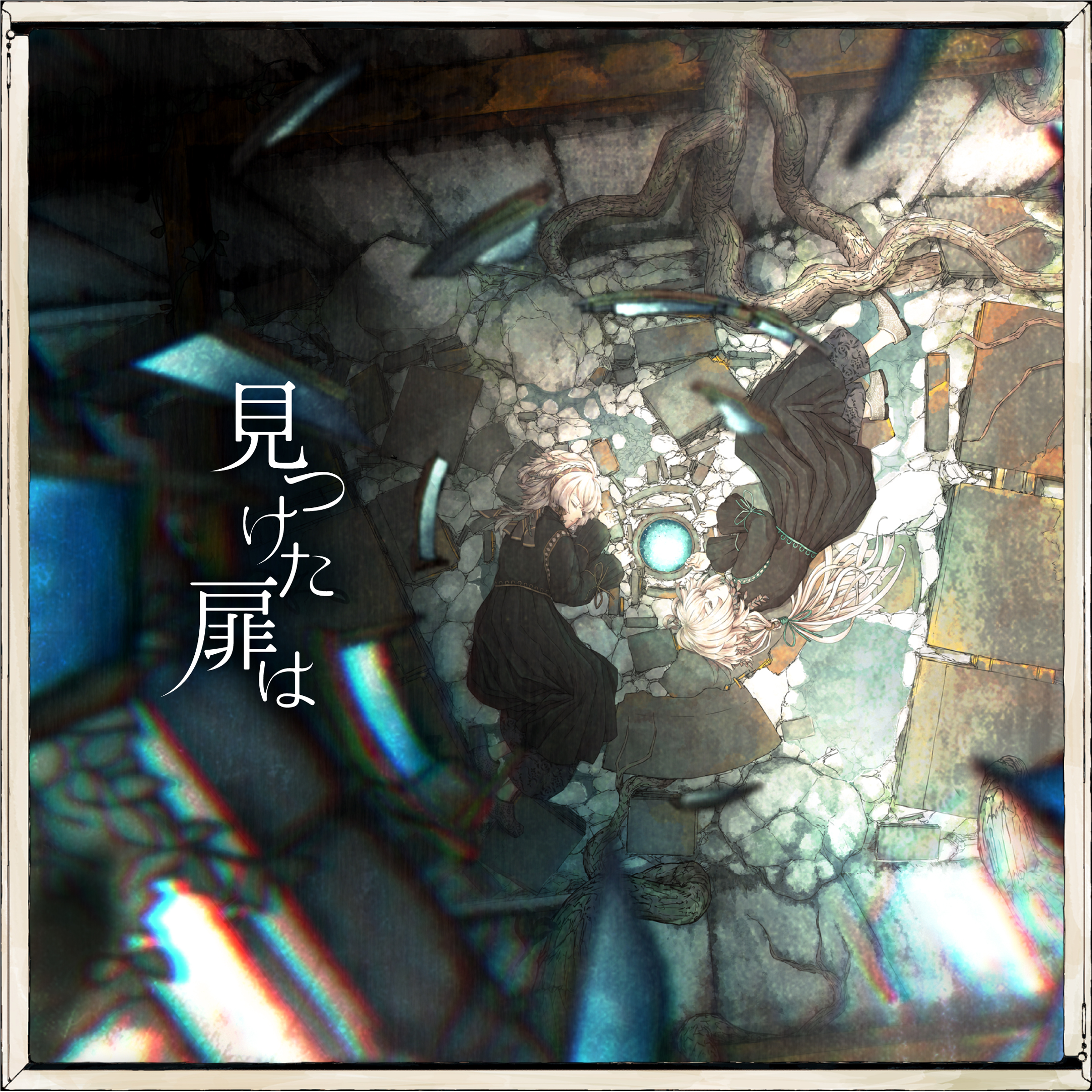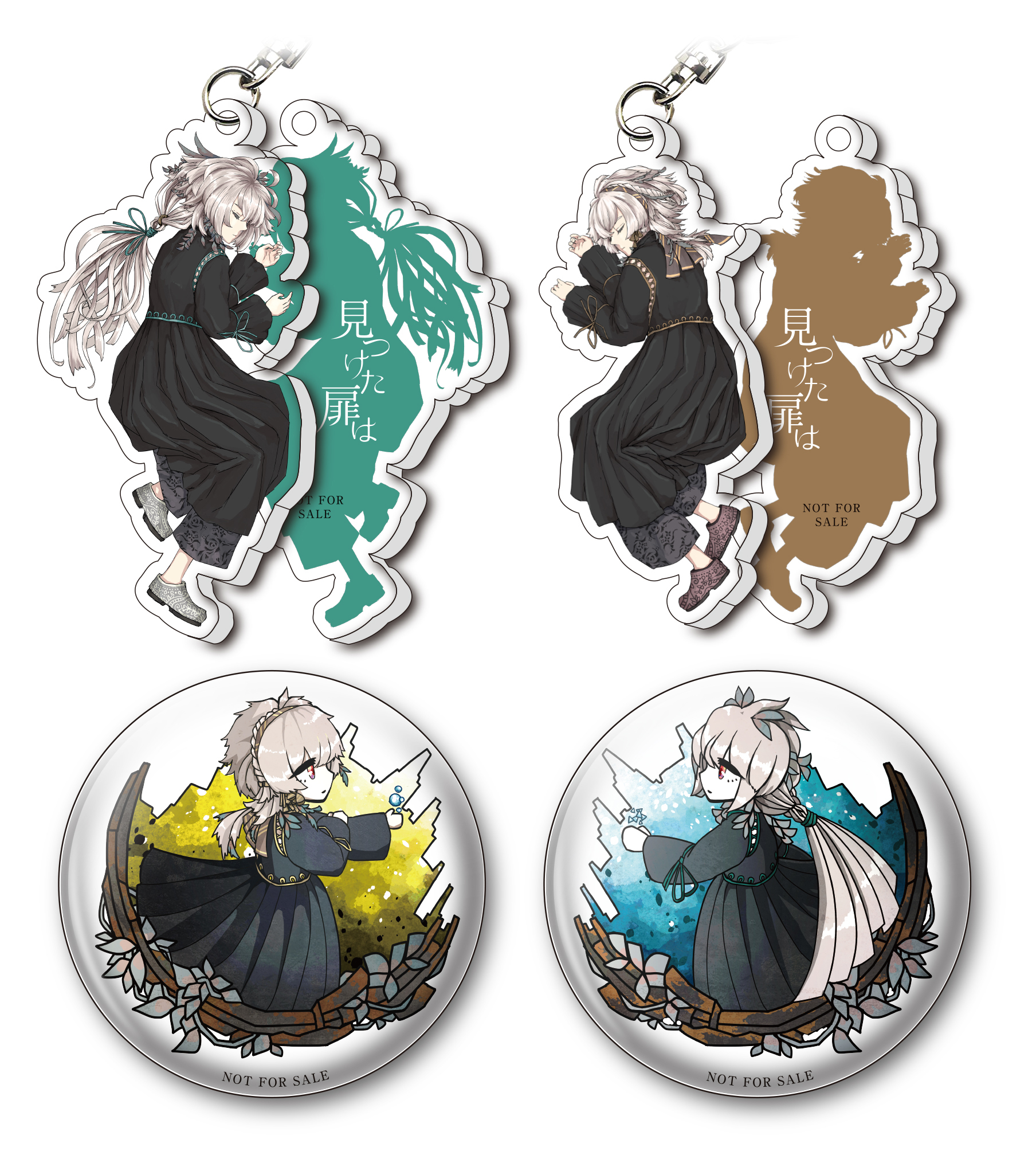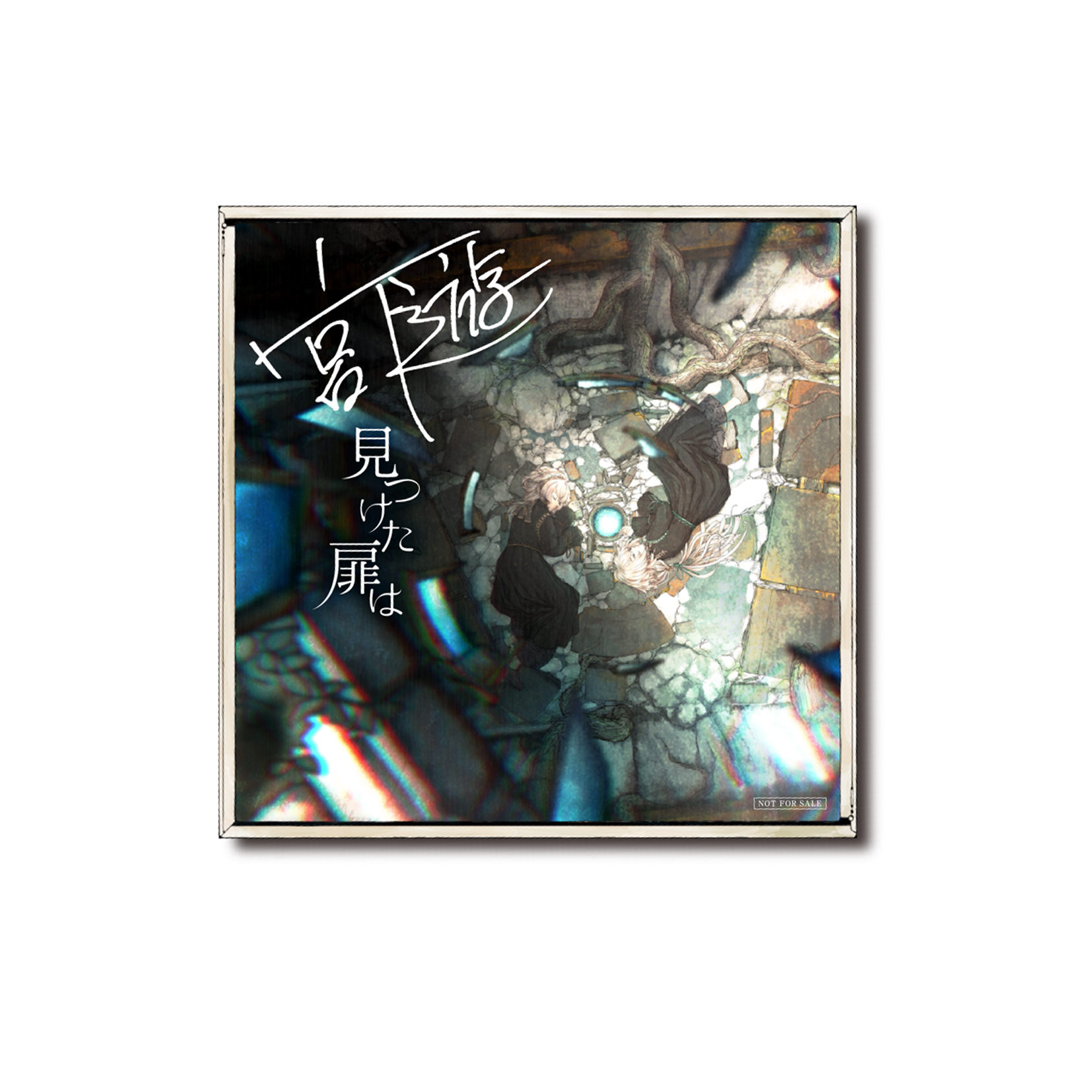 【Ponycanyon Online Limited Version】Miyashita Yuu "Mitsuketa tobira wa" (CD+Merch) Release on March 16th 2022
List of countries that service could not be provided
RUSSIAN FEDERATION,
UKRAINE,
BELARUS
[Product Details]
【Ponycanyon Online Limited Version】Miyashita Yuu "Mitsuketa tobira wa"
(CD+Merch) Release on March 16th 2022
SCCA-00129/base price ¥3500
Merch: Newly-drawn acrylic key chains (set of 2)
Newly-drawn badges (set of 2)

【Ponycanyon Online Shop Original Benefit】
Jacket Sticker with Miyashita Yuu's autograph
*Fist come, first serve.
*Limited quantity only.

Miyashita Yuu's 4th album release.
This is the 4th album by Miyashita Yuu, a multi-talented artist who has been active mainly in the internet scene, producing music, illustrations, and animated music videos. 10 songs in total, including the ending theme "Koufukuron" of the TV animation "Platinum End", newly written songs by gorgeous artists, and his own original song "Ayka".
The cover illustration is newly drawn by Miyashita Yuu himself.

Scheduled songs/収録予定曲
Ayka(作詞・作曲:宮下遊 編曲:マロン菩薩)
安寧の宴(作詞・作曲・編曲:PolyphonicBranch)
降伏論(作詞:hotaru 作曲:Tom-H@ck 編曲:KanadeYUK)*TVアニメ「プラチナエンド」ED曲
パラサイトピアノ(作詞・作曲:SLAVE.V-V-R)
FREEEZE!!(作詞・作曲:瑛大五月)
迷妄、取るに足らなくて(作詞・作曲・編曲:卯花ロク)
幽火(作詞・作曲:コウ)
ラストリヴ(作詞・作曲・編曲:稲葉曇)
Somari書き下ろし
ツミキ書き下ろし
*Please note that the contents are subject to change.

Profile of Miyashita Yuu
Miyashita Yuu is a singer and illustrator active mainly in the internet scene. He released his first major album "Tsumigi no Ki" in August 2016, and had his first solo show at Shinjuku ReNY in December 2018, which was sold out. (In December 2018, they held their first solo show at Shinjuku ReNY, which sold out, and an additional show at TSUTAYA O-EAST.) In 2021, he was in charge of the ED theme for the TV anime "Platinum End", and his YouTube video "WOZWALD" (Cover) has over 29 million views (as of 12/10/2021).

Twitter https://twitter.com/miy_yuu
Instagram https://www.instagram.com/yuu.miyashita_official/
TikTok https://www.tiktok.com/@yuu_miyashita
niconico https://www.nicovideo.jp/user/4840929
宮下遊 miy_yuu / Official Channel https://www.youtube.com/c/miyyuu
宮下遊 miy_yuu / bilibili Channel https://space.bilibili.com/20440461
Pixiv https://www.pixiv.net/users/4143952
Shipment from March 16th, 2022. The actual delivery date will slightly vary depending on the region.