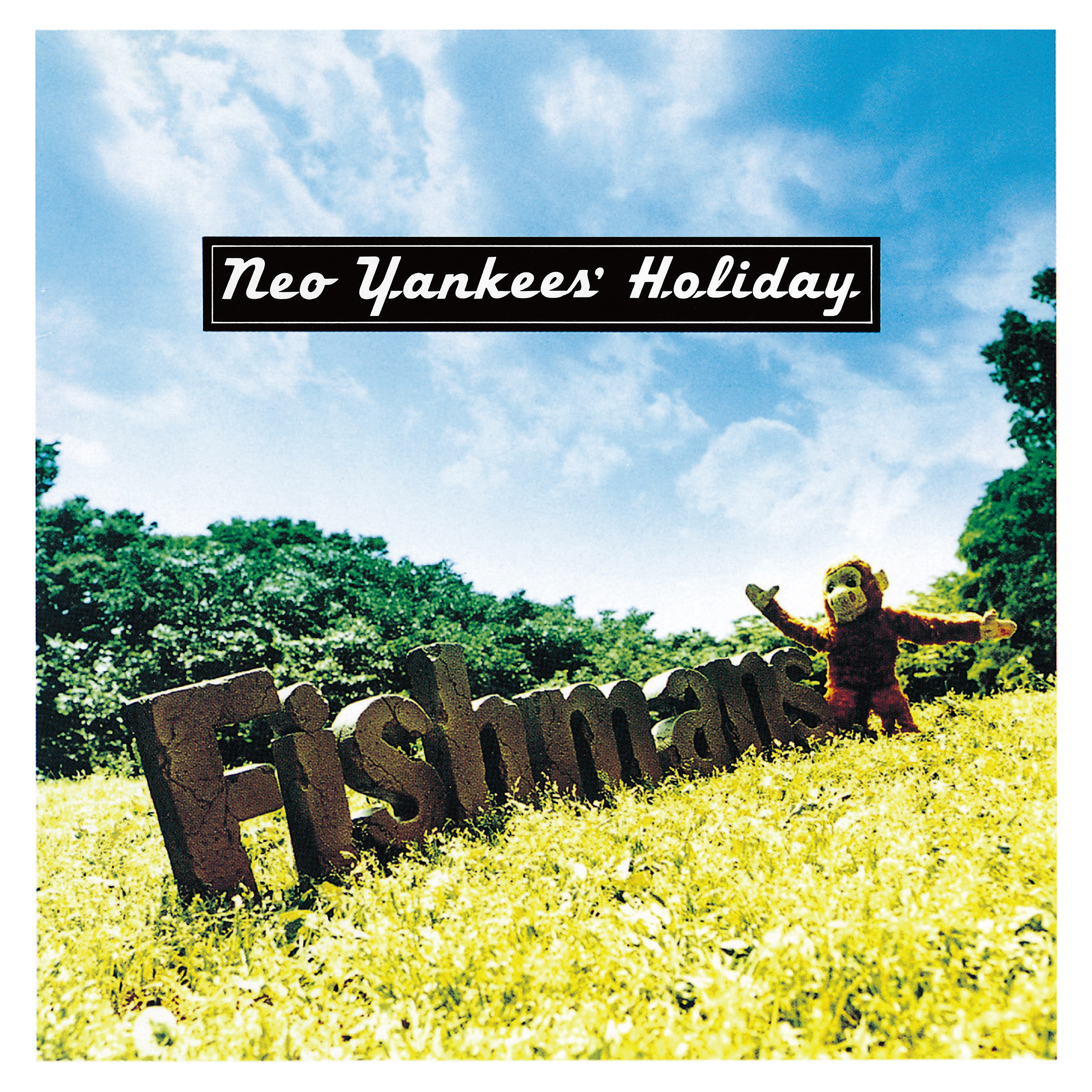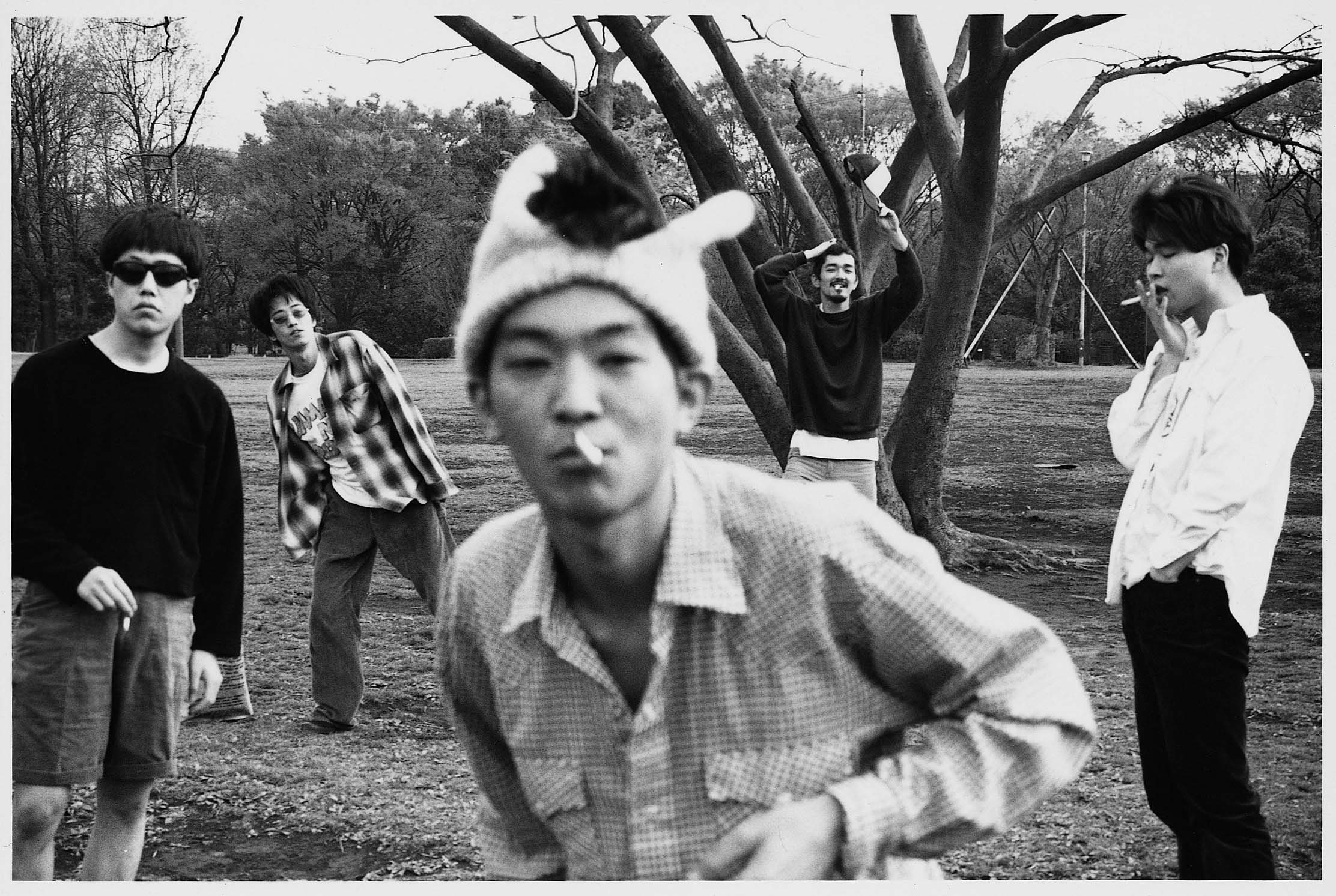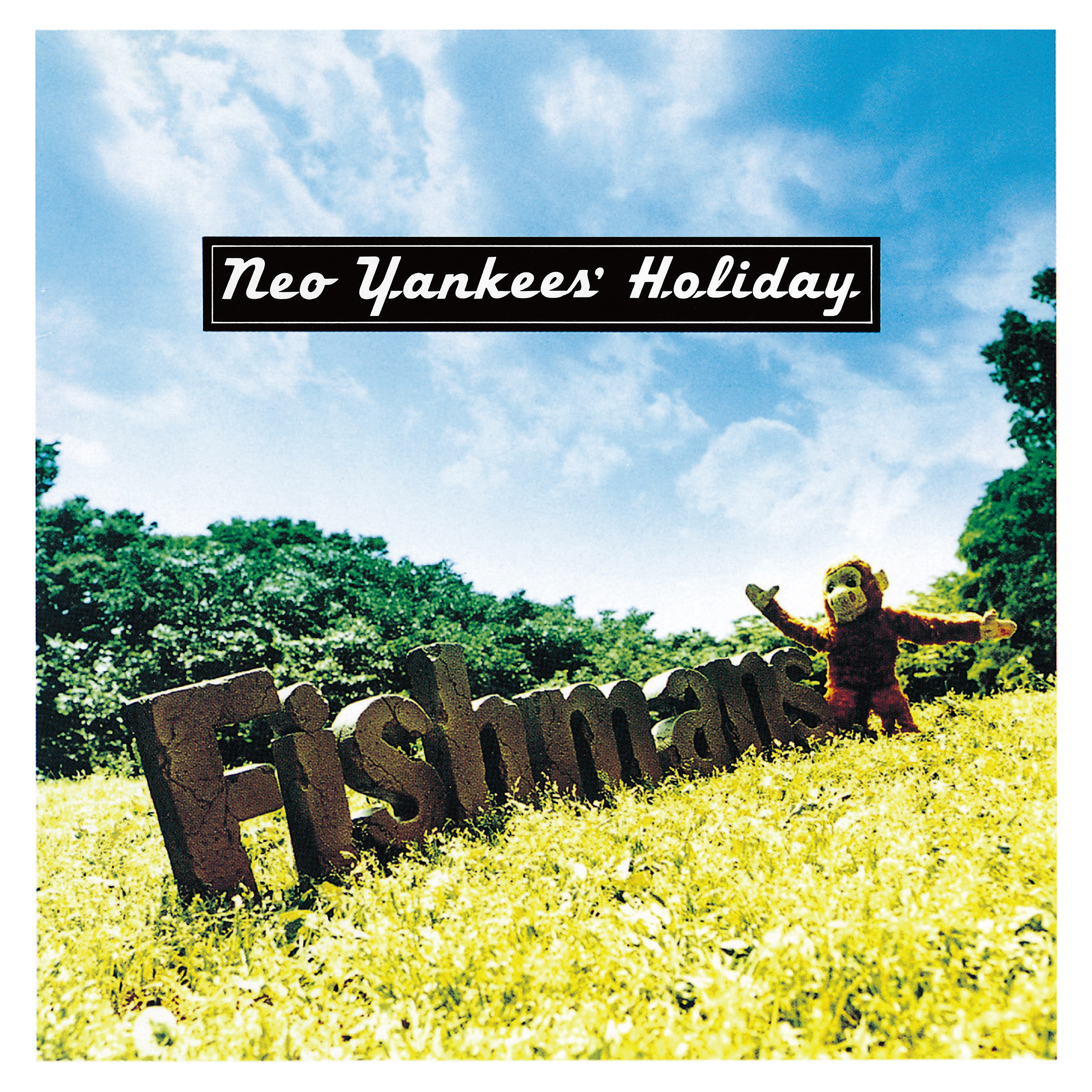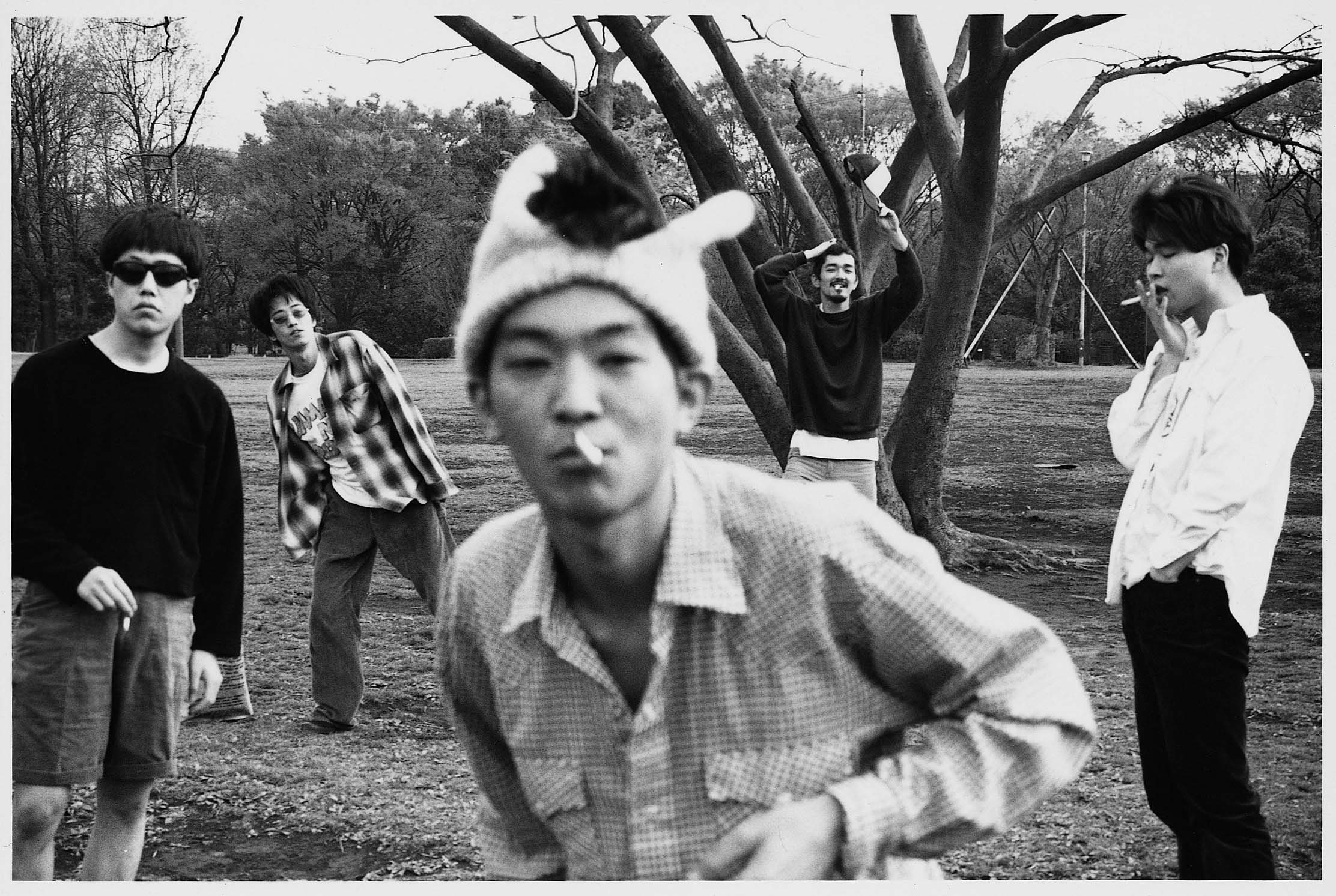 Fishmans "Neo Yankees' Holiday" LP record (180g heavyweight vinyl) 2-disc set Release on Aug4th 2021
List of countries that service could not be provided
RUSSIAN FEDERATION,
UKRAINE,
BELARUS
Fishmans' 30th anniversary! Their 1st, 2nd and 3rd album will be released with remastered high-resolution sound source pressed onto heavyweight vinyl for the first time!

[Product Details]
Fishmans "Neo Yankees' Holiday" LP record (180g heavyweight vinyl) 2-disc set Release in Aug4th 2021
Product number : PCJA-00088
Price : 5500 yen

(Track listing)
Running Man / Ikareta Baby / Smilin' Days, Summer Holiday / Everyday, Everynight / Tsukarenai Hito / Just Thing / Taiheiyou / Paradise / Umaku Arukenaiyo / 1、2、3、4 、/ Walkin' / Su・Pa / Ikareta Baby (Glittering Rewinder Mix)

Fishmans debuted their single 'Hikouki' on the 21st of April in 1991. To commemorate their 30th anniversary, Fishmans announced the release of their earlier albums as heavyweight vinyl LP remastered with high-resolution audio on the 4th of August.

The albums include their 1st album "Chappie, Don't Cry", their 2nd album "King Master George" and their 3rd album "Neo Yankees' Holiday". They are also all 180g vinyl LP for the first time.

Fishmans is a very unique and distinctive band in Japan. Their music is influenced by reggae, dub and rocksteady. They blend elements of rock, funk and hip hop as well. The result is very special and the sounds are uniquely hybrid.

Lead singer Shinji Sato was the group's principal songwriter and he was an amazing front man and vocalist like no other, but he unfortunately passed away in 1999.

After his death many famous artists in Japan covered their signature song 'Ikareta Baby' and many other musicians, creators and listener's of new generations keep loving their music now in the 21st century.


Kin-ichi Motegi as an original band member and the current drummer of Tokyo Ska Paradise Orchestra has been playing the songs made by Shinji Sato.

Fishmans' music is spread inside and outside of Japan and gains more new fans through music video distribution and subscription services.

As a result of growing popularity, a 172 minute long documentary film "Movie : Fishmans" was made after being crowdfunded and it will be released in Japan from the 9th of July.

At the same time, PONY CANYON Inc. and UNIVERSAL MUSIC JAPAN
are releasing Fishmans' whole body of work left in their less than 10 years of producing. Their new and old fans can see their journey.


[PONY CANYON Inc. release 3 albums, 1st 3works] remastered sound source, Heavyweight 180g Vinyl, LP 2-disc set record (limited edition)

Famous sound engineer "zAk" who was the key person in creating Fishmans' sound and a popular technically skilled engineer KIMKEN (Kentaro Kimura) remastered those albums and made high-resolution audio in 2016.

This time this sound source was used as the master for the vinyl record. It is also a heavyweight 180g vinyl for the first time.
Shipment from August 4th, 2021. Actual delivery date will slightly vary depending on the region.