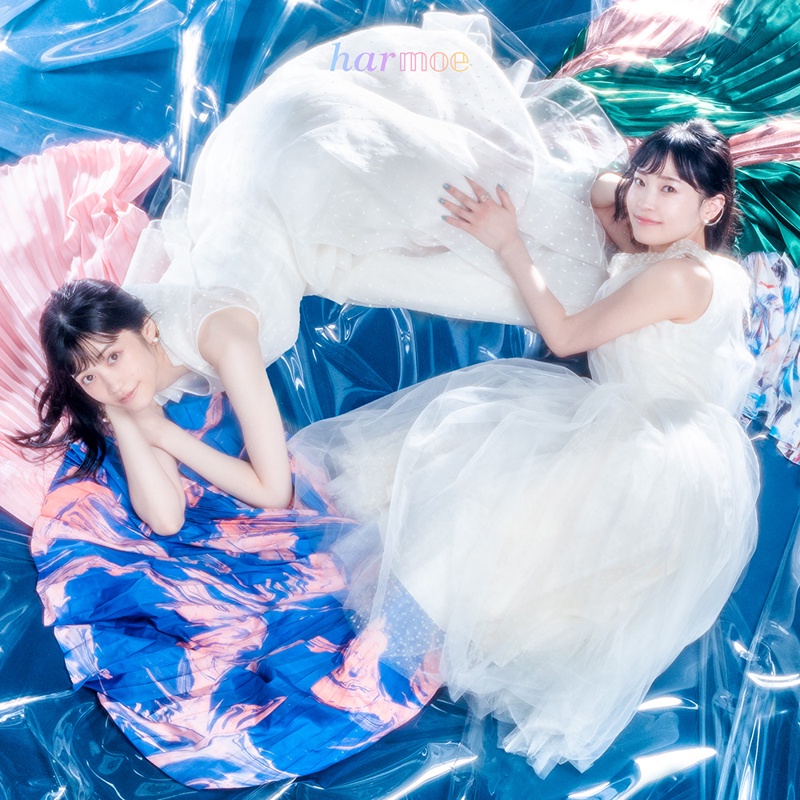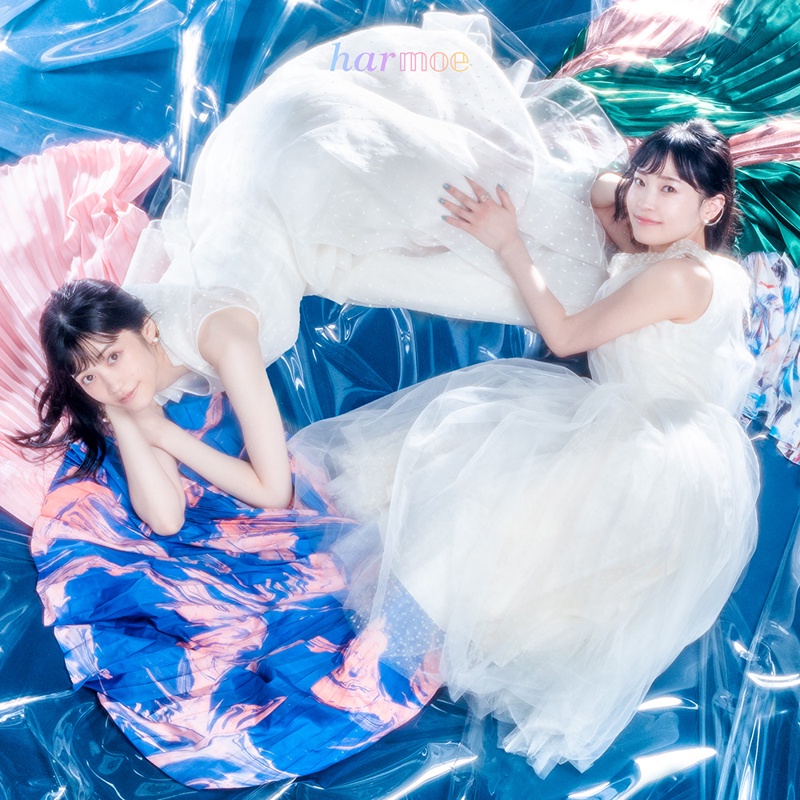 harmoe 2nd single "Mermaid at our own pace" Normal Edition(CD only)Release on August 18th 2021
List of countries that service could not be provided
RUSSIAN FEDERATION,
UKRAINE,
BELARUS
[Product Details]
harmoe 2nd single "Mermaid at our own pace" Normal Edition
(CD only)
PCCG-02033/ base price¥1,800
"The voice acting unit "harmoe" consists of two popular female voice actors, Iwata Haruki and Koizumi Moeka , who have appeared in popular stage, anime, and app productions such as "Shojokageki Revuestarlight.
Their 1st single expressed the world of "Alice in Wonderland", and now they are releasing their long-awaited 2nd single!
harmoe Official Site
harmoe_official Twitter
harmoe_official Instagram
harmoe_official YouTube
Shipment from August 18th ,2021.Actual delivery date will slightly vary depending on the region.