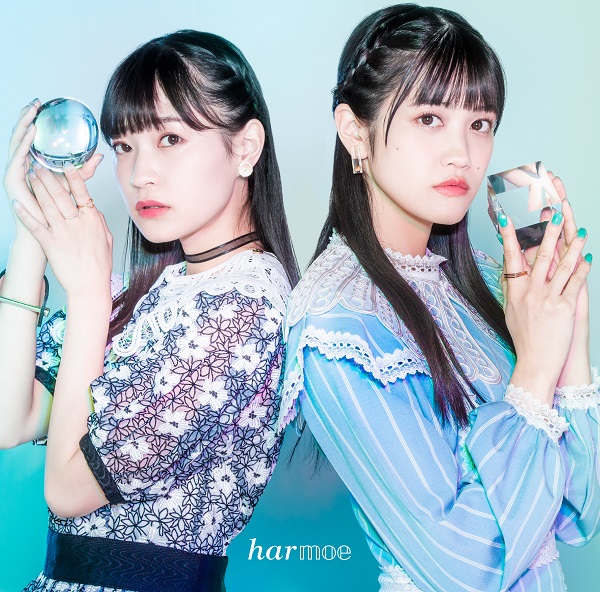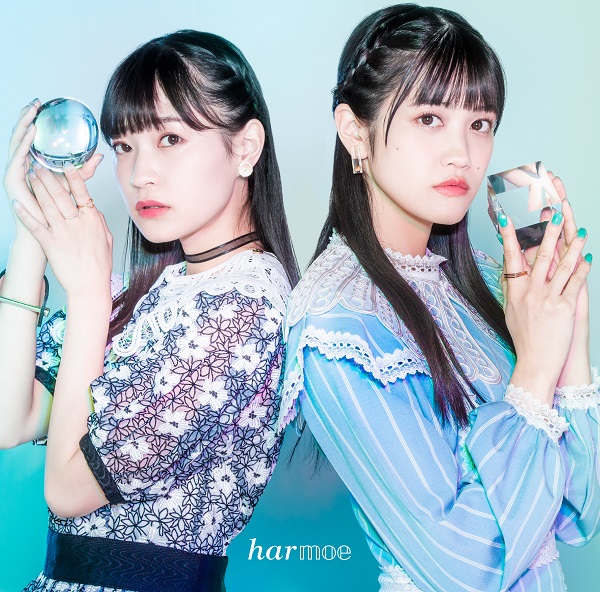 harmoe 1st single "Kimagure Ticktack" Normal Edition(CD only)Release on March 10th 2021
List of countries that service could not be provided
RUSSIAN FEDERATION,
UKRAINE,
BELARUS
"harmoe" is a new unit of two popular voice actresses,Haruki Iwata (affiliated with Mirai Production) and Moeka Koizumi (affiliated with AMUSE INC.), who perform in the most-talked-about stage productions, anime, and apps, such as "Shojokageki Revuestarlight".

The unit will roll out musical pieces, focusing on concept CDs that present a fairy-tale-like world like those on stage and in anime, and present that world view live!

[Product Details]
harmoe 1st single "Kimagure Ticktack" Normal Edition(CD only)Release in March 10th 2021
PCCA-01976/ base price¥1,800

[CD Content]
M1.Curiosity Palette
M2.Wonder girl
M3.Kimagure Ticktack
M4.Curiosity Palette(Instrumental)
M5.Wonder girl(Instrumental)
M6.Kimagure Ticktack(Instrumental)
* Single contents are subject to change.

・Official Site https://harmoe.jp/
・Twitter https://twitter.com/harmoe_official
・Instagram https://www.instagram.com/harmoe_official/
・YouTube
https://www.youtube.com/channel/UCNAzEuypOOOp7OjiRhGeRpA
Shipment from March 10th, 2021.Actual delivery date will slightly vary depending on the region.