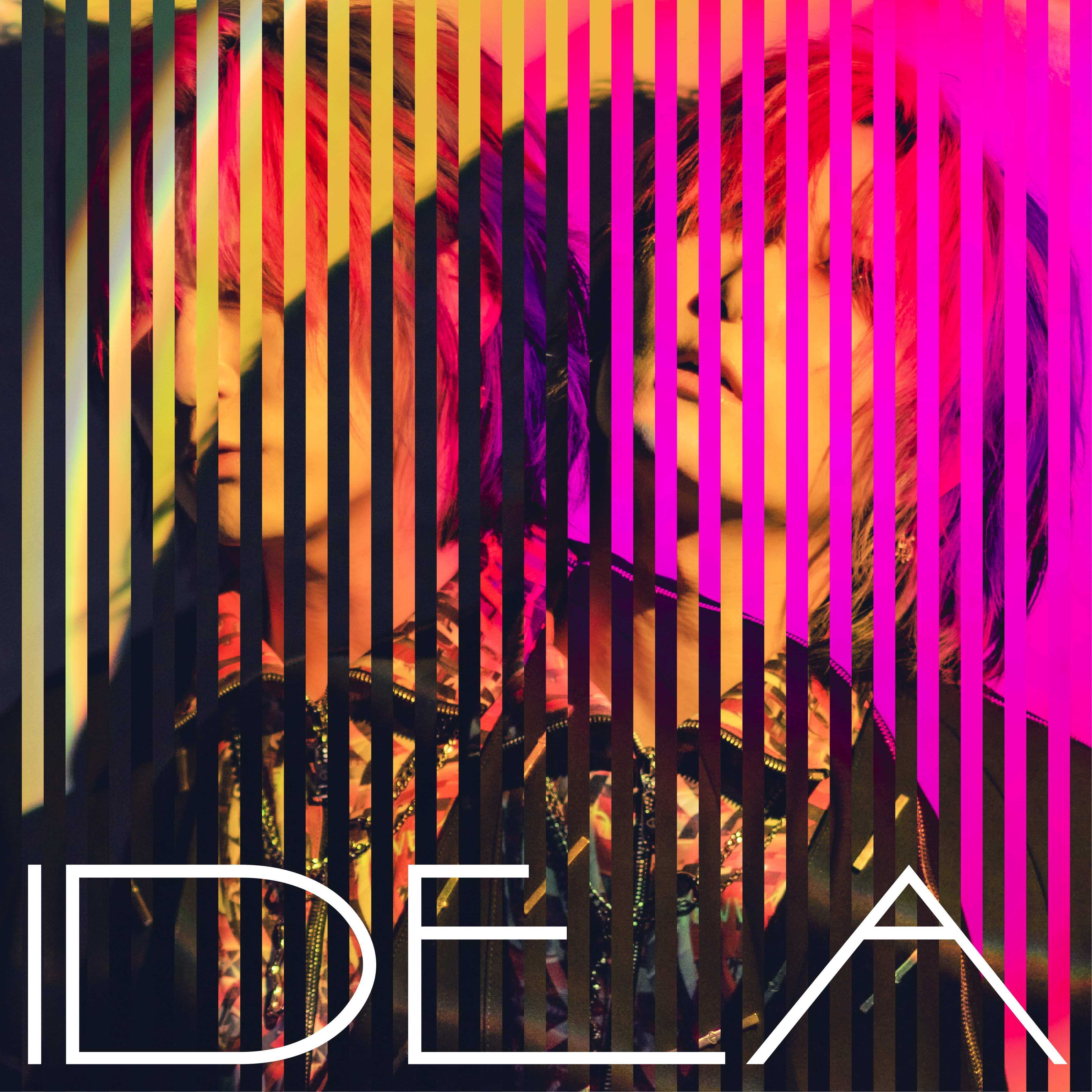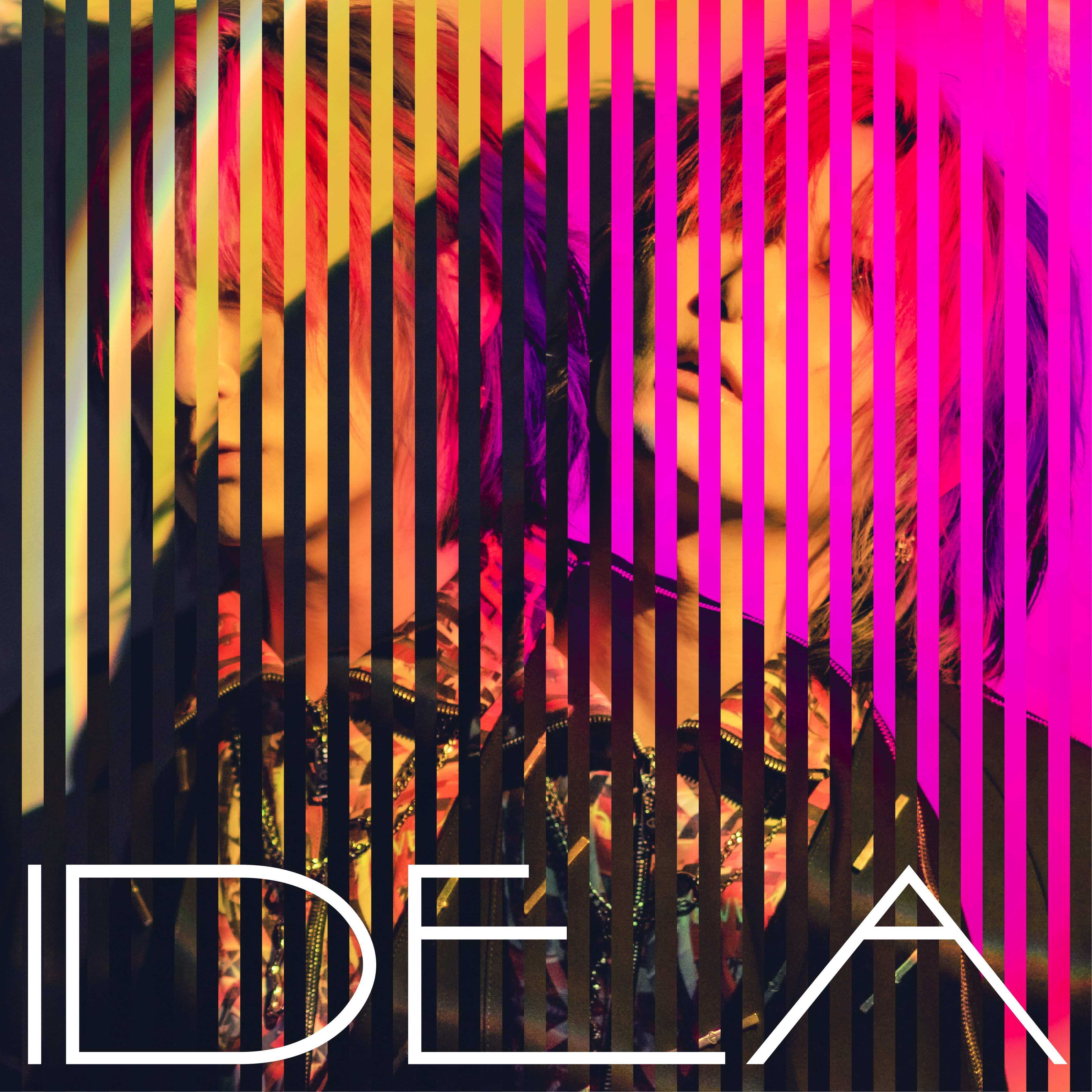 ARAKI "IDEA" Normal Edition (2CD) Release on Aug10th, 2022
List of countries that service could not be provided
RUSSIAN FEDERATION,
UKRAINE,
BELARUS
[Product Details]
ARAKI "IDEA" Normal Edition
2CD
Release on Aug10th, 2022
base price/¥3,150

[Bonus]
Postcard with duplicated autograph
*Fist come, first serve.
*Limited quantity only.

[CD Contents]
Disc 1: 9 new original songs
Participating artists
FAKE TYPE./Pinocchioopy/Holly Magnetite/Miyata 'Lefty' Ryo/KIRA/Narukaze/kors k/K.F.J/Araki

Disc 2: 5 original Araki songs on CD for the first time
0 GAME [Lyrics & Music:ARAKI Music:kors k]
Misery [Lyrics & Music:ARAKI Music:K.F.J]
Hollow [Lyrics & Music:ARAKI Music:K.F.J]
Until the END [Lyrics & Music:ARAKI Music:Narukaze]
Live this moment [Lyrics & Music:ARAKI Music:Narukaze]
*Album contents are subject to change.

On the 9th anniversary of ARAKI's activity, a new album will be released!

This new album is a 2-CD set and will be released on the 9th anniversary of "ARAKI" activity!
This 2 CD set features new songs written by FAKE TYPE., Pinocchioopy, Hiiragi Magnetite, Miyata 'Lefty' Ryo as well as new songs written by ARAKI on Disc 1. Disc 2 contains remastered versions of five of ARAKI's original songs, which are included on the CD for the first time!

In addition, the DVD contains re-edited live footage from "ARAKI LIVE ARK -UNPARADOXA-" held at TSUTAYA O-EAST last year!

[ARAKI Profile]
A new generation artist active mainly in the internet music scene and live performances.

He has been active since 2013 and is well known for his singing ability and live performances. He has performed at festivals and stadiums, and his passionate voice has attracted many listeners. He is a vocalist with a passionate rock soul who loves 90's PUNK.
Shipment from Aug 10th,2022. The actual delivery date will slightly vary depending on the region.