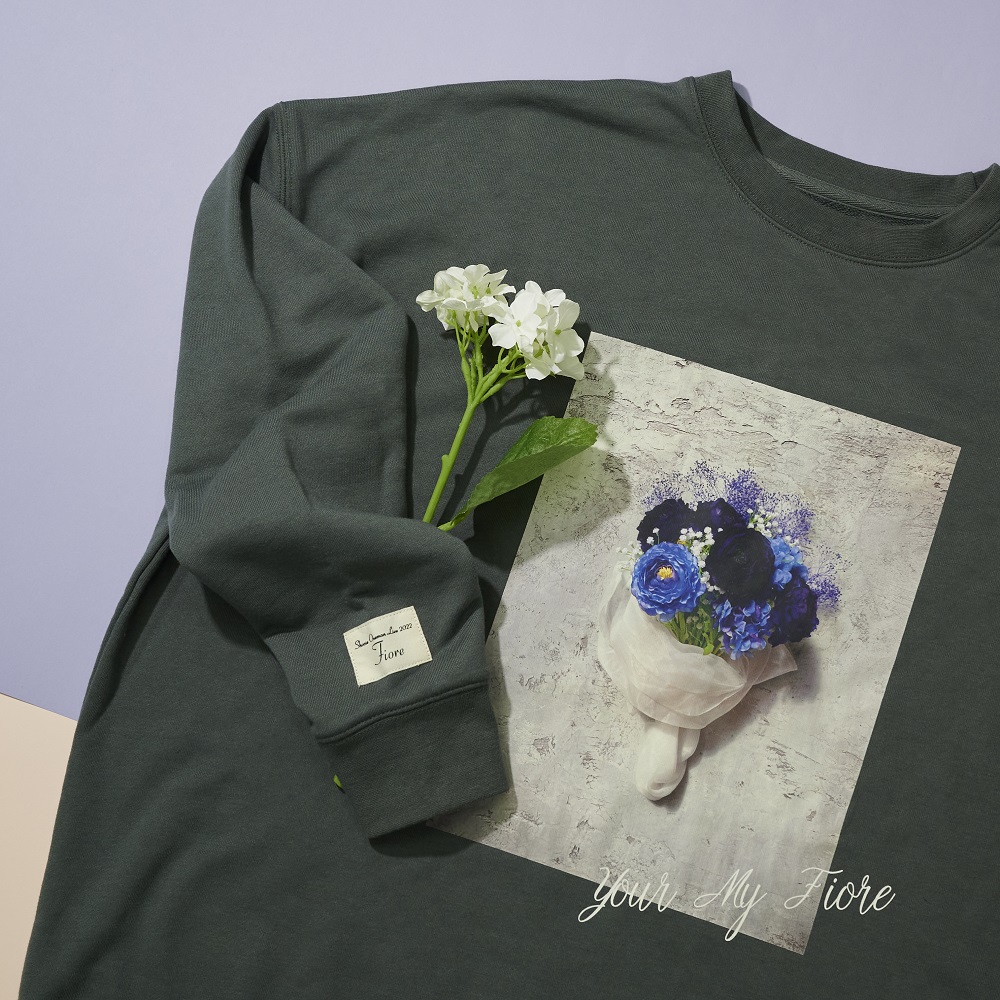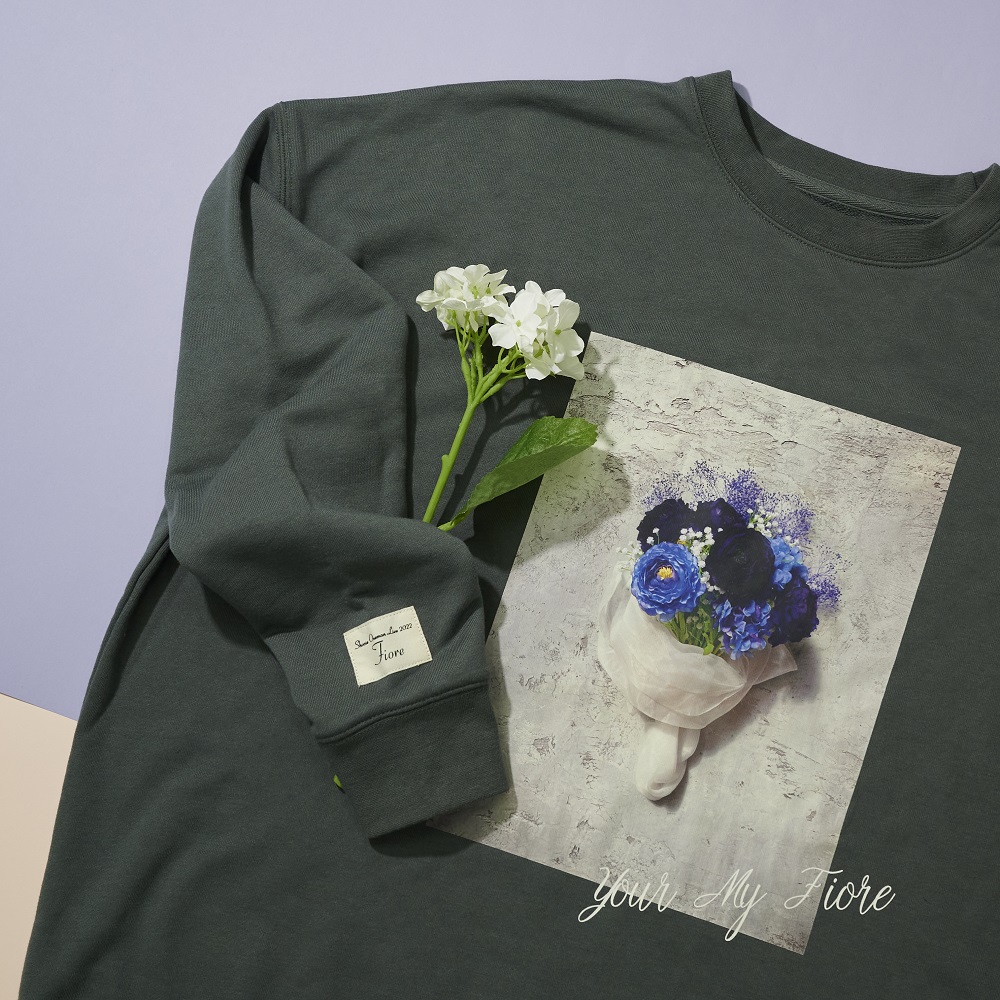 Oversized Sweatshirt (Shoose One-man Live2022 Fiore)
List of countries that service could not be provided
UKRAINE,
BELARUS,
RUSSIAN FEDERATION
【Size】 Body width: about 72cm
Length: about 71cm
Shoulder width about 70cm
Sleeve length: about 51cm
*One size only

The photo is a sample.
It may be different from the actual product.
Sales may end during the pre-order period if the number of applications reaches the specified number.
Shipping will begin in late July 2022.
Actual delivery date will slightly vary depending on the region.