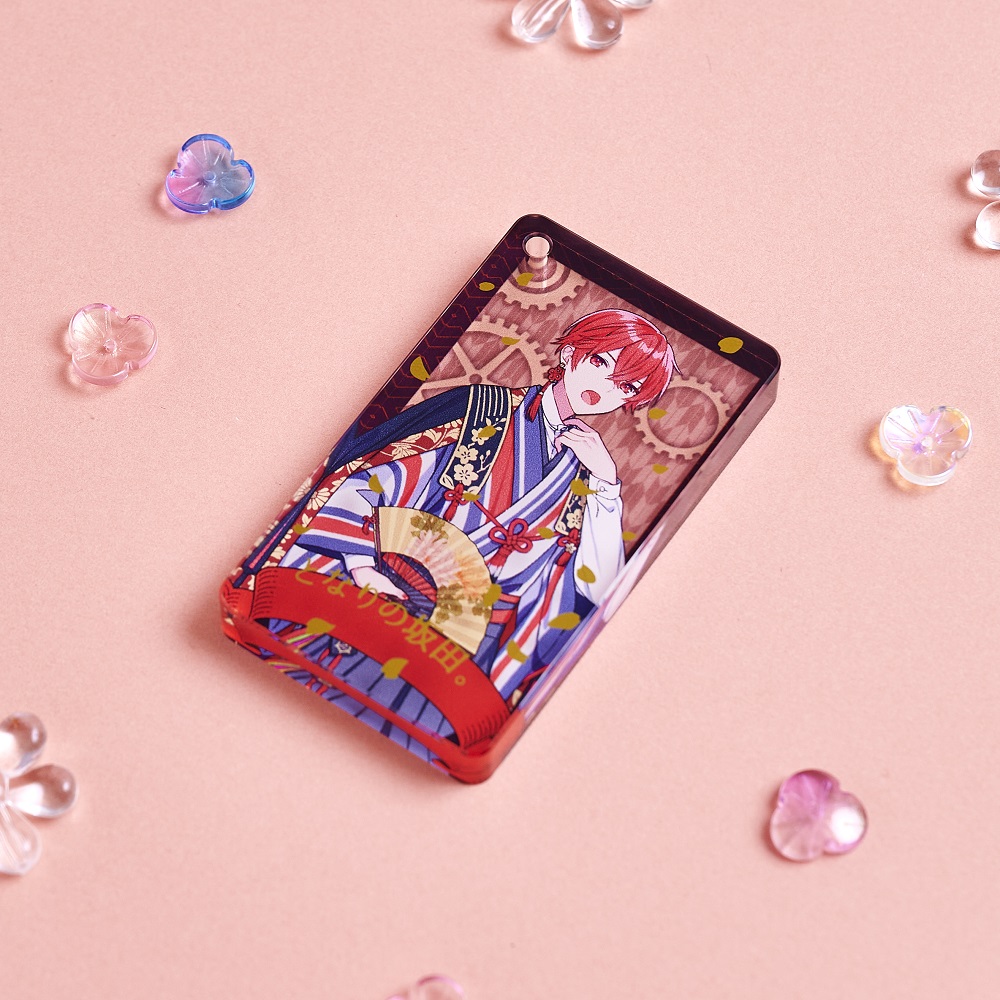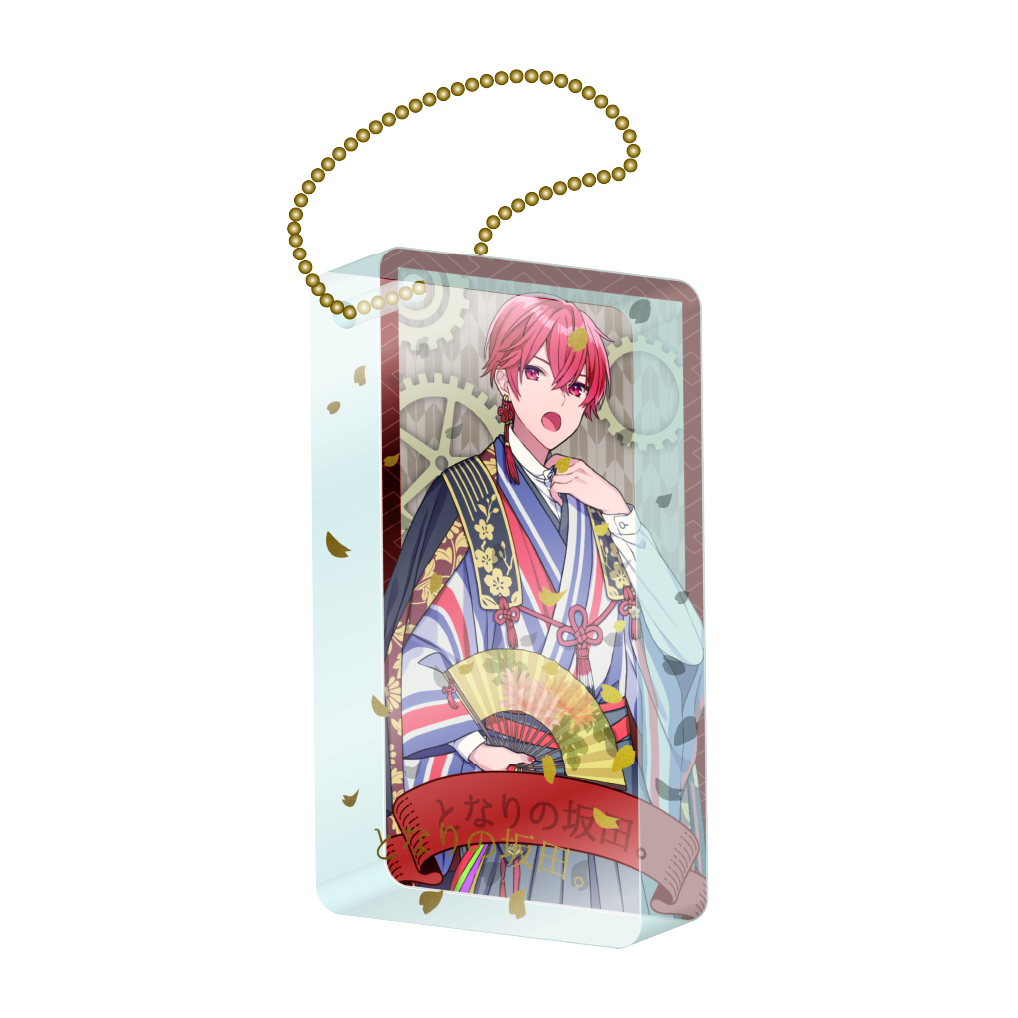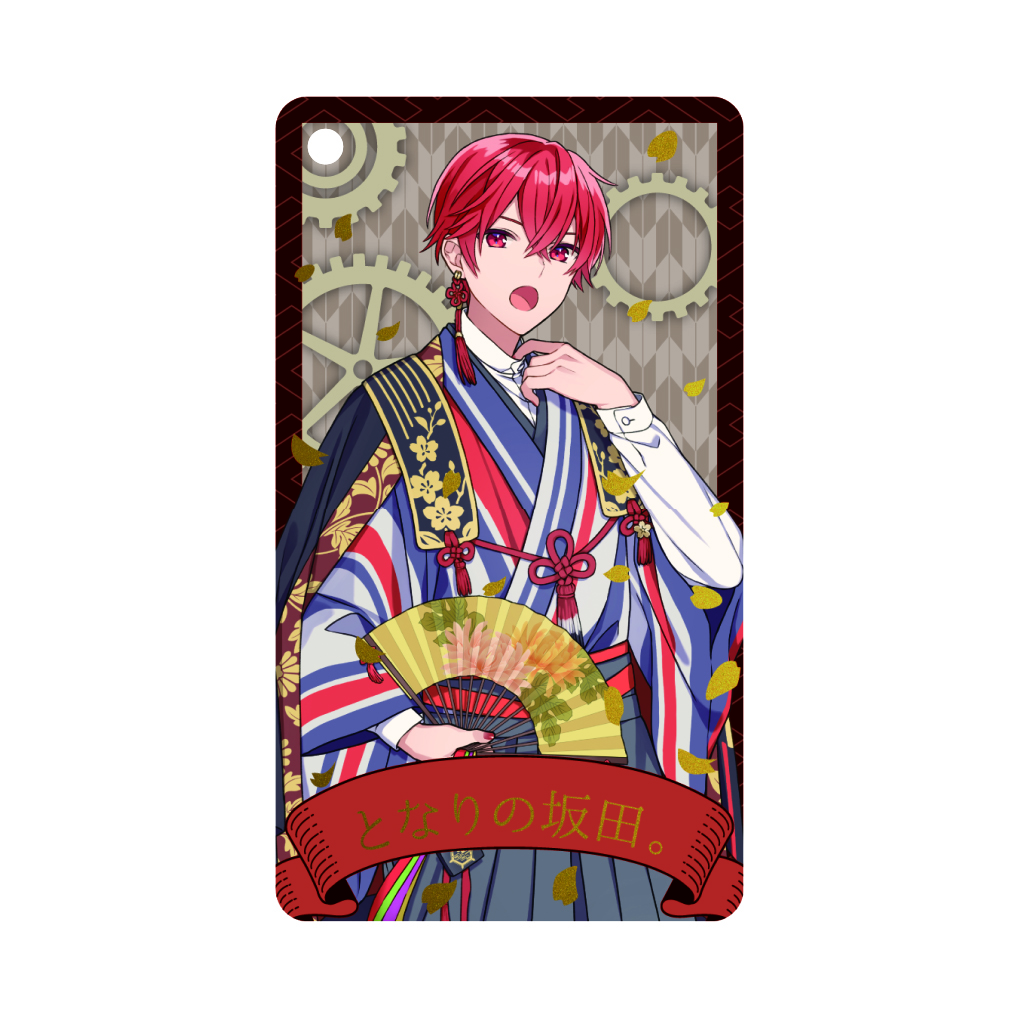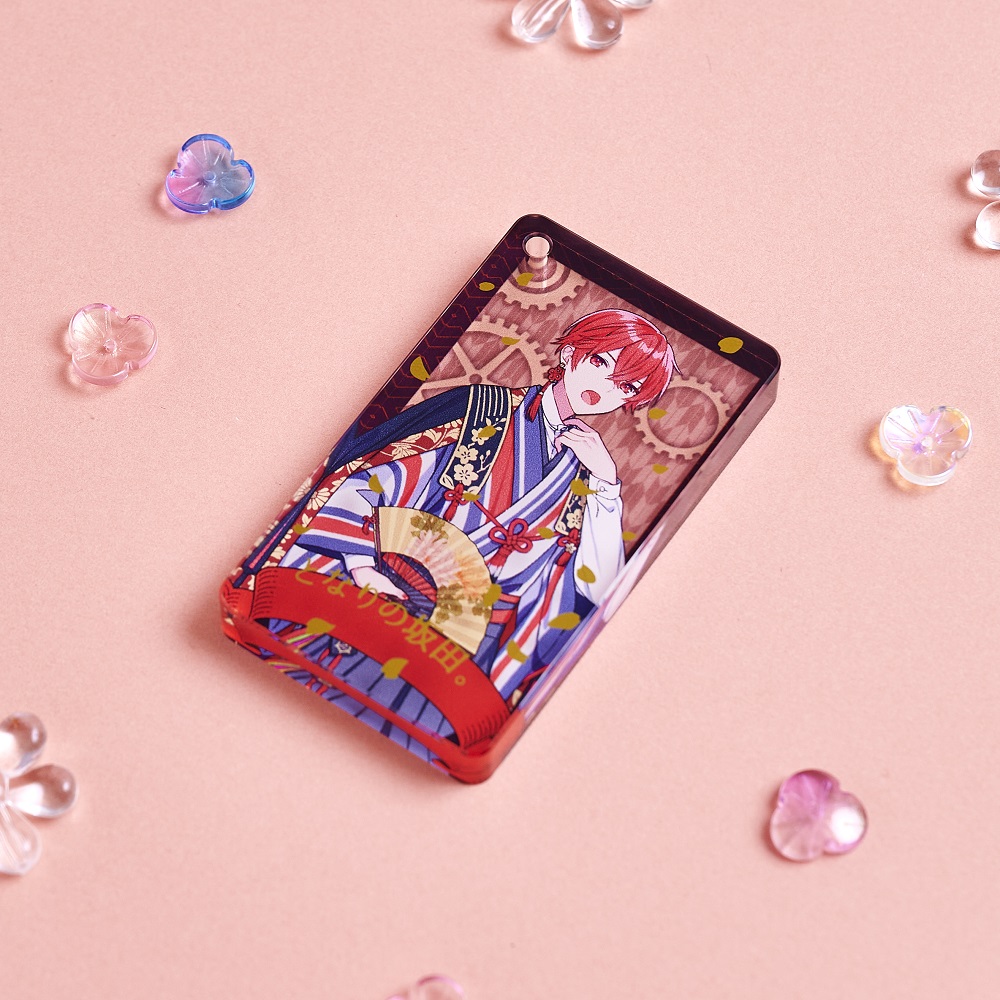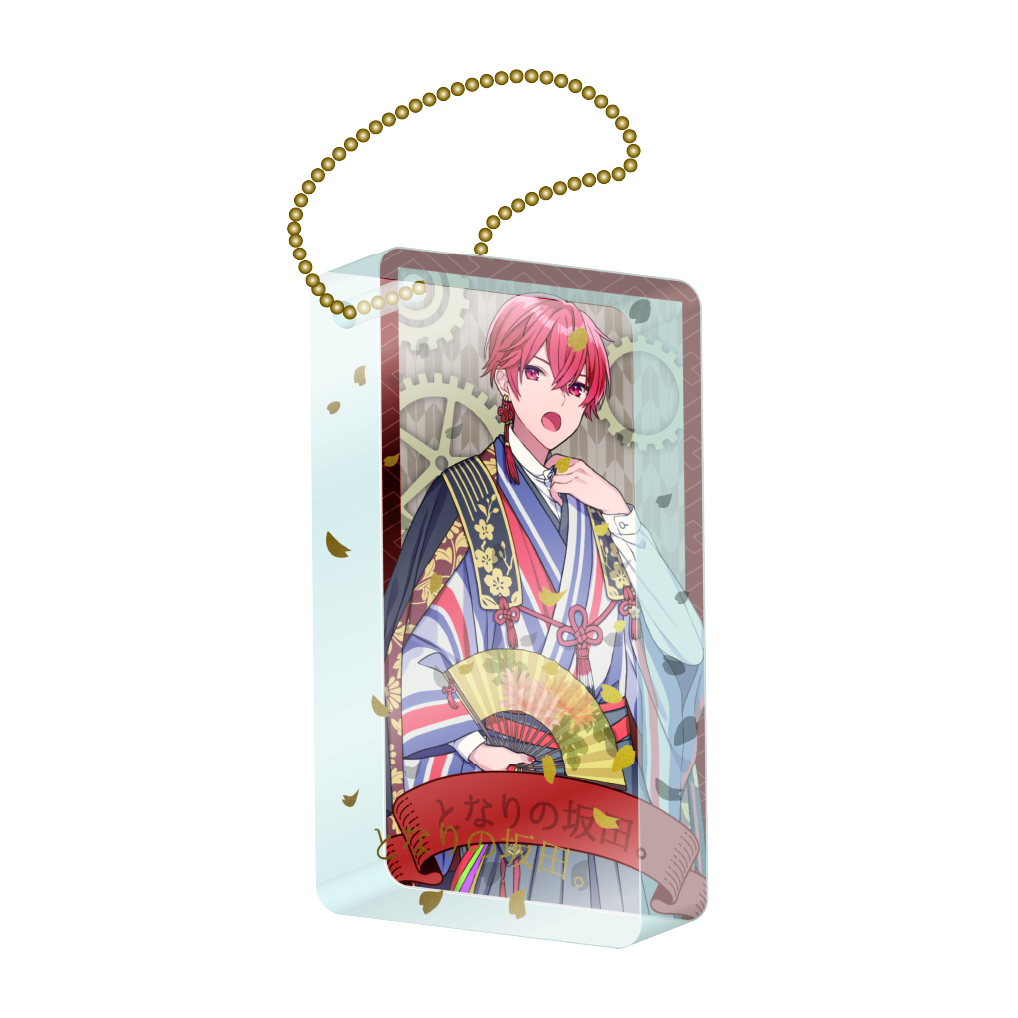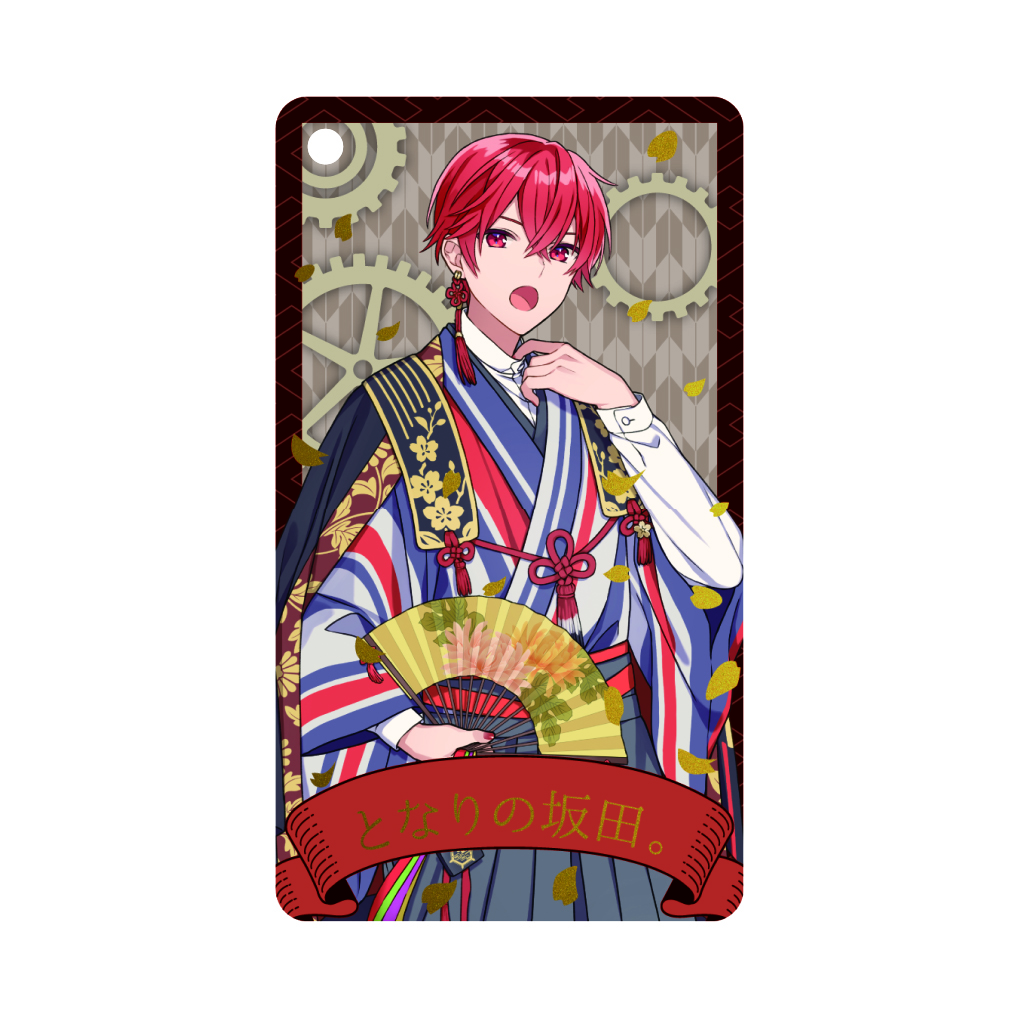 Acrylic Block TONARI NO SAKATA. (URASHIMASAKATASEN Spring Tour 2022)
List of countries that service could not be provided
UKRAINE,
BELARUS,
RUSSIAN FEDERATION
These 8mm-thick acrylic blocks are extra 3D! They also look nice if you stand them on their own or together! Size: W40 x H70 x thickness 8 mm
Illustration: MACCO

The photo is a sample.
It may be different from the actual product.
Sales may end during the pre-order period if the number of applications reaches the specified number.
Shipping will begin in late July 2022.
Actual delivery date will slightly vary depending on the region.