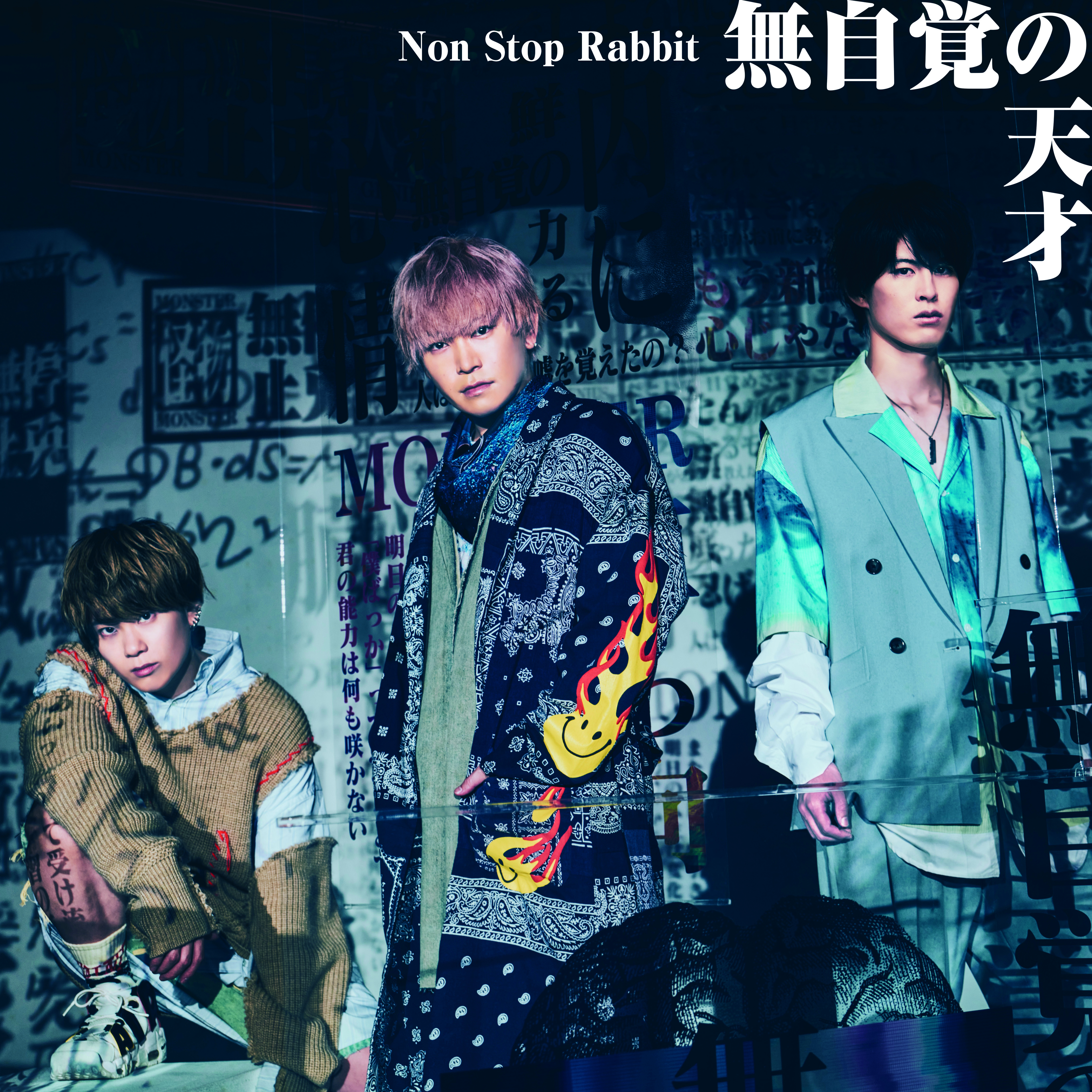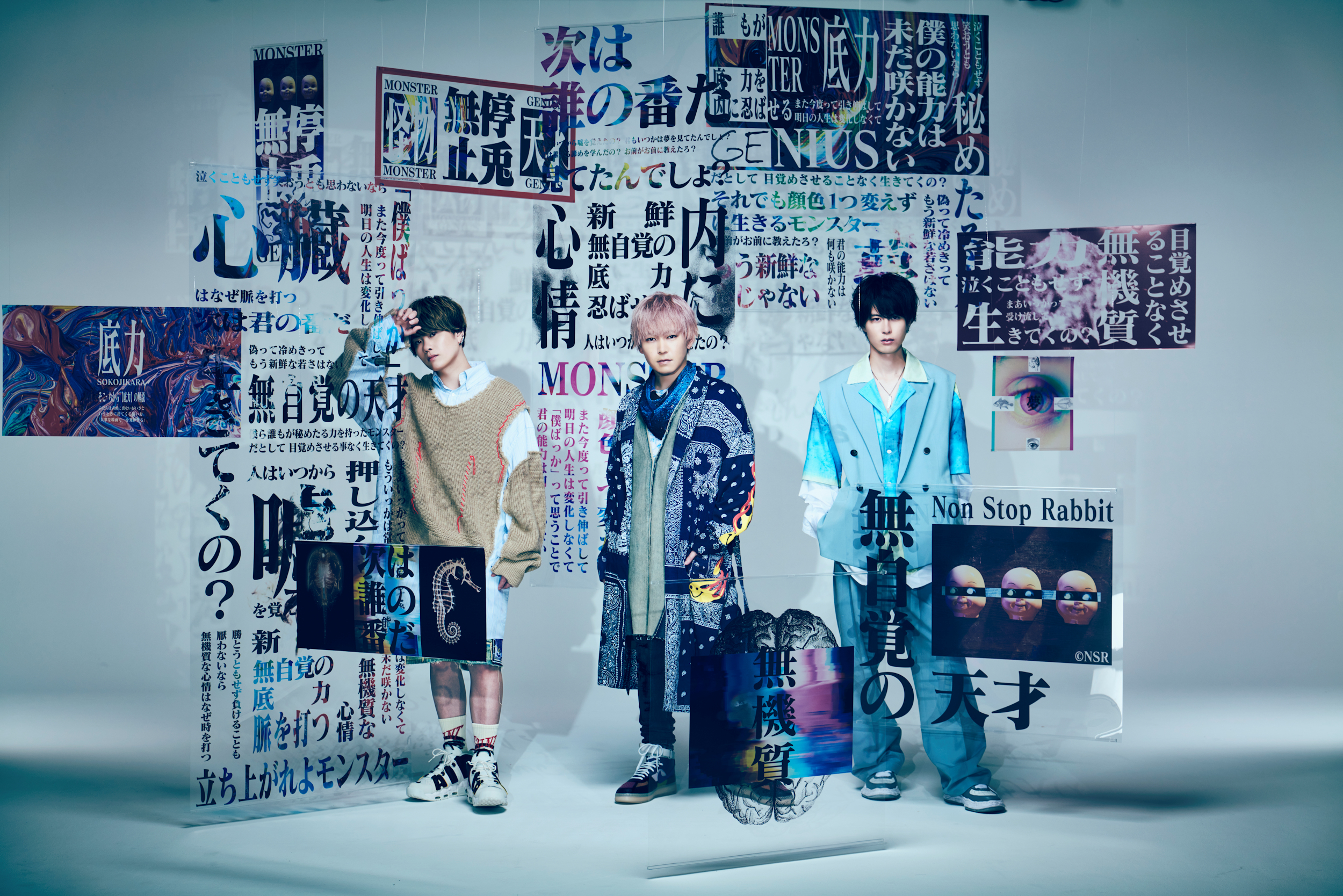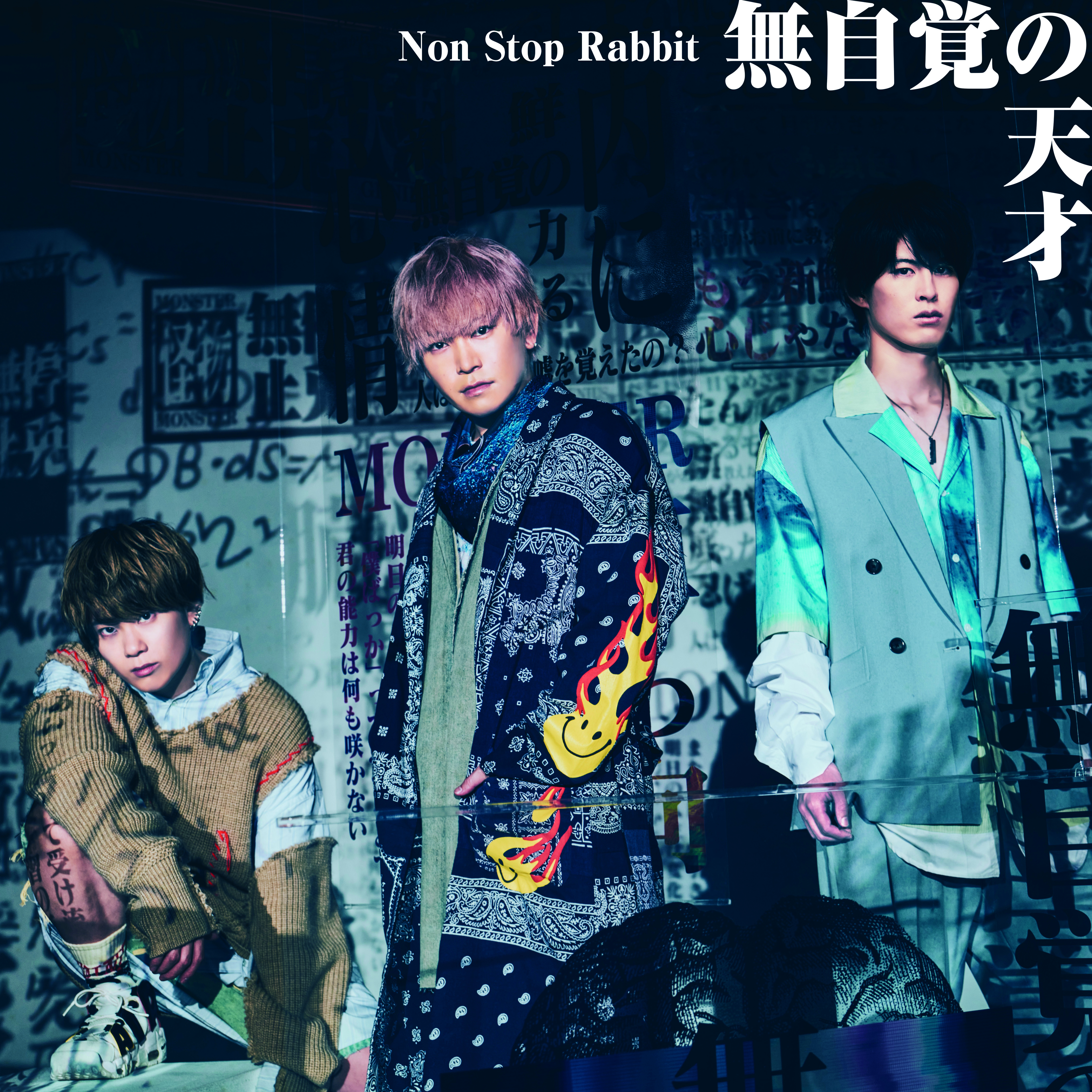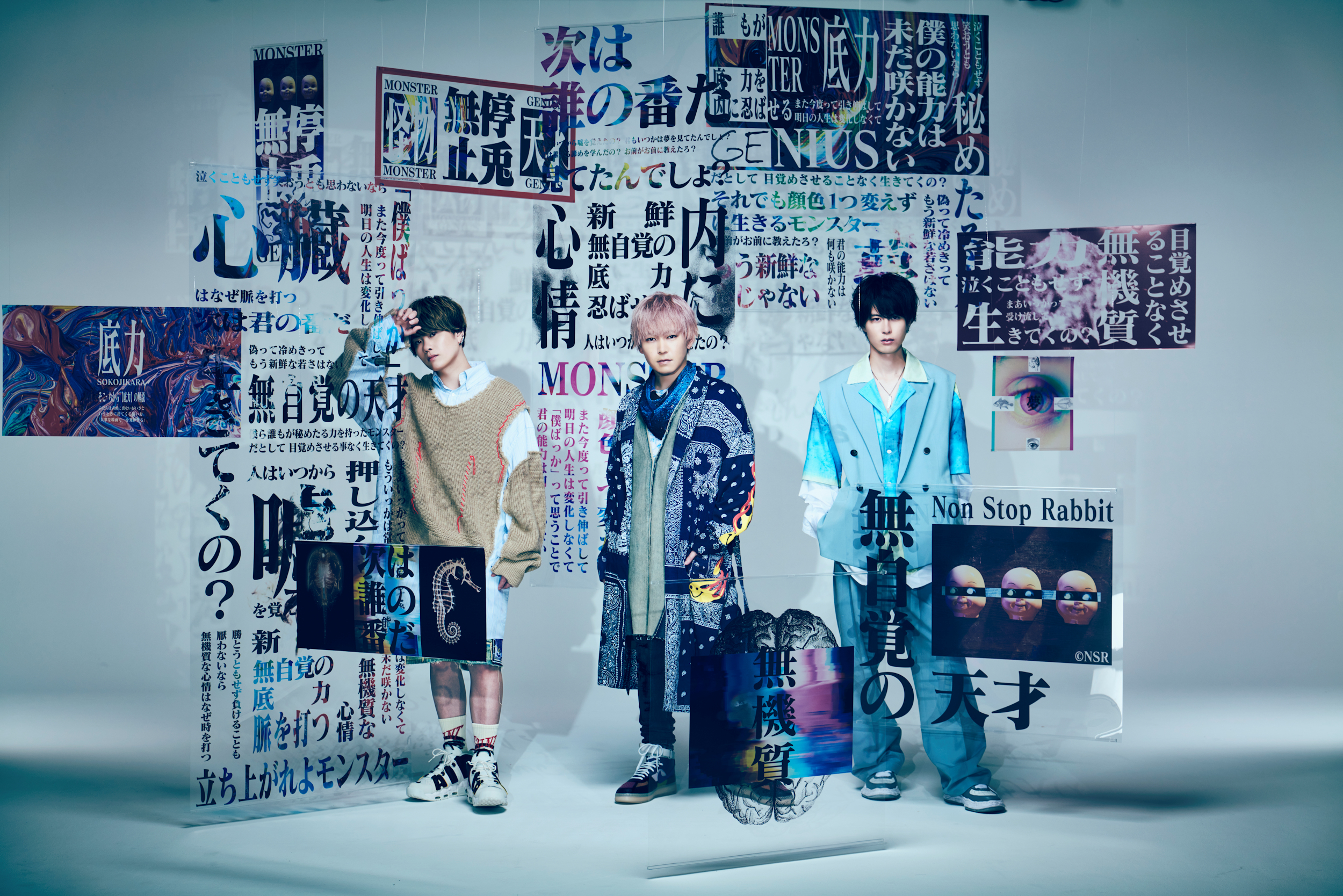 Non Stop Rabbit "Mujikaku no Tensai" Limited Edition (CD+DVD) Release on July 20th,2022
List of countries that service could not be provided
UKRAINE,
BELARUS,
RUSSIAN FEDERATION
Non Stop Rabbit's long-awaited 2nd single, including the opening theme song "Mujikaku no Tensai" for the TV anime "Tensei Kenjya no Isekai Life".

[Product Details]
Non Stop Rabbit "Mujikaku no Tensai"
Limited Edition (CD+DVD)
Release on July 20th,2022

[Bonus]
Original Sticker
*First come, first serve.
*Bonus available while supplies last.

[CD Contents]
1.無自覚の天才(TVアニメ『転生賢者の異世界ライフ』オープニング主題歌) 
2.恋愛卒業証書
3.タイトル未定
4.無自覚の天才 Instrumental
5.恋愛卒業証書 Instrumental
6.タイトル未定 Instrumental

[DVD Contents]
Live Footage@Shibuya Club Quattro
「メジャー入り初のワンマンライブ!2年もLIVEしてなかったからリハビリさせてや!本気の2DAYS、4番勝負!~あの日の俺らを取り戻す~(エモぉー)公演@渋谷クアトロ」ライヴ映像(2022/3/15)
Shipment from July 20th, 2022. The actual delivery date will slightly vary depending on the region.