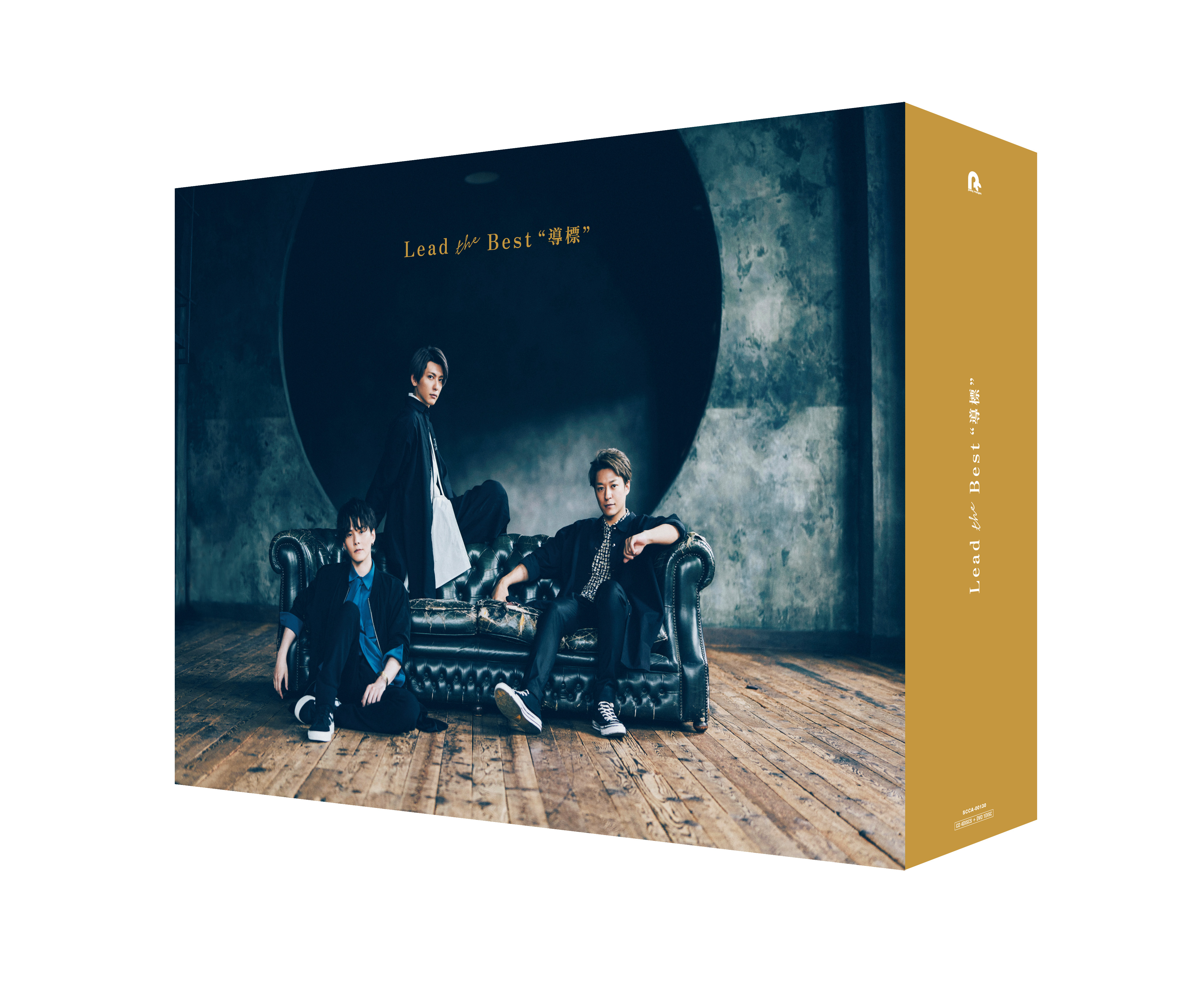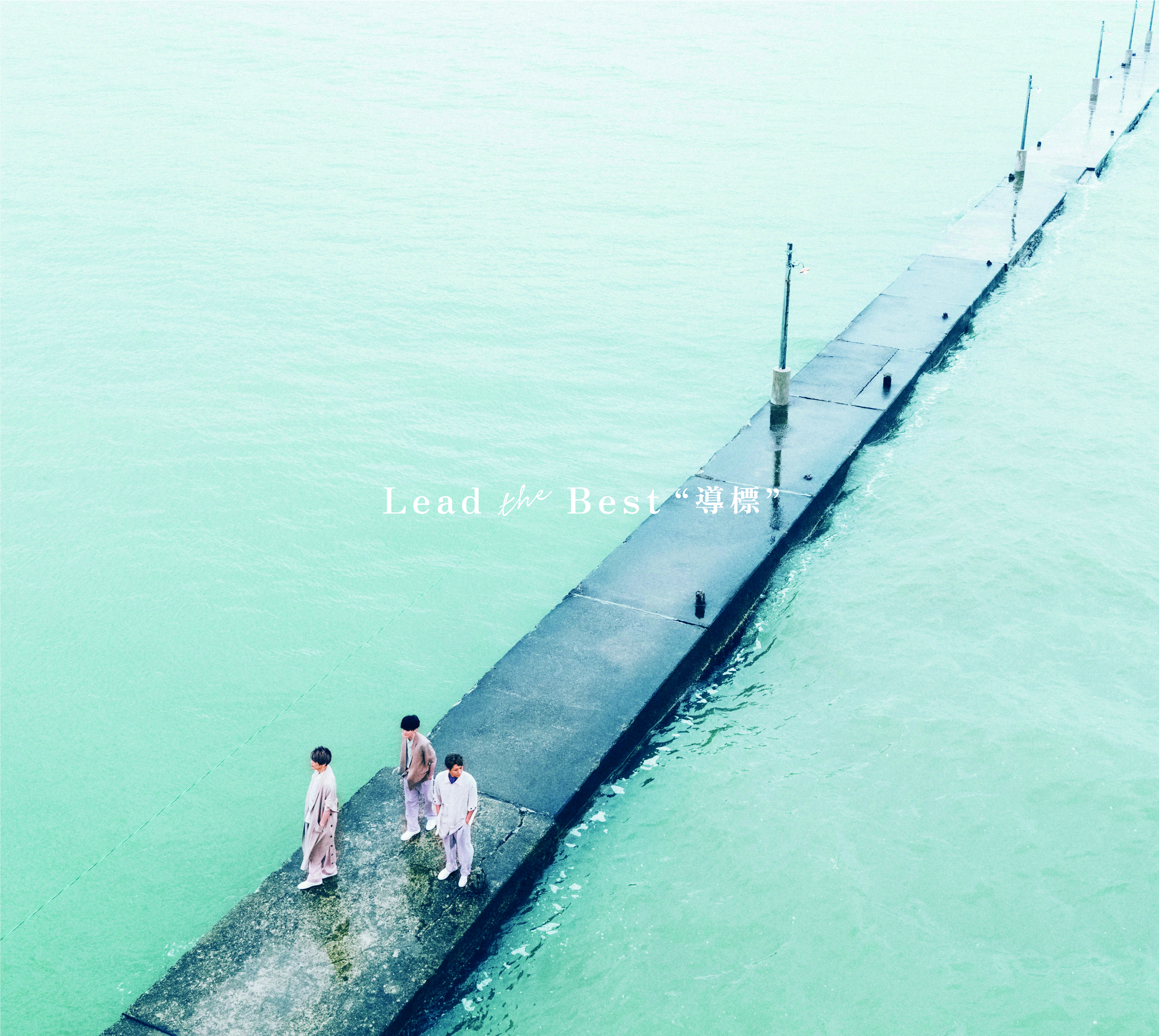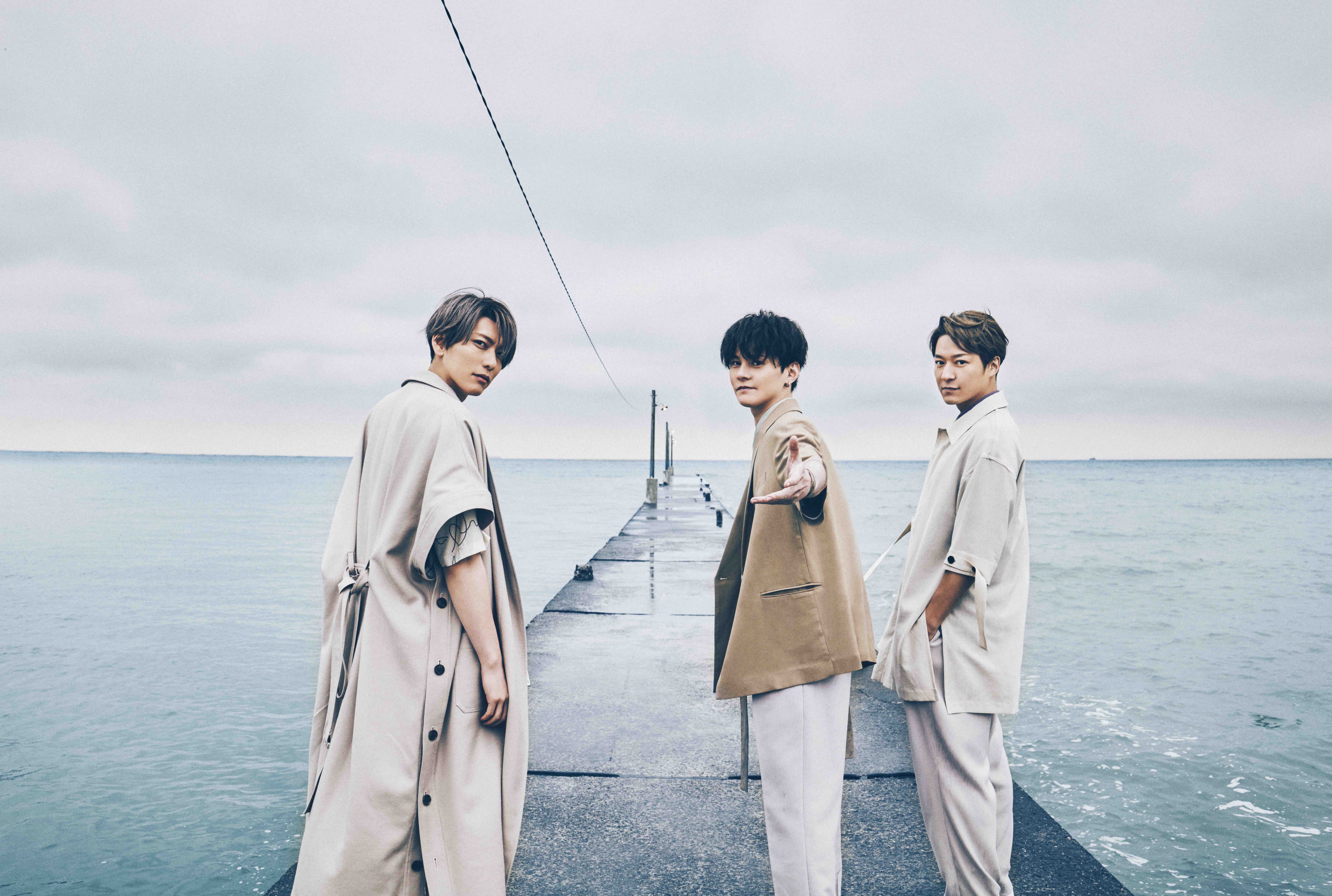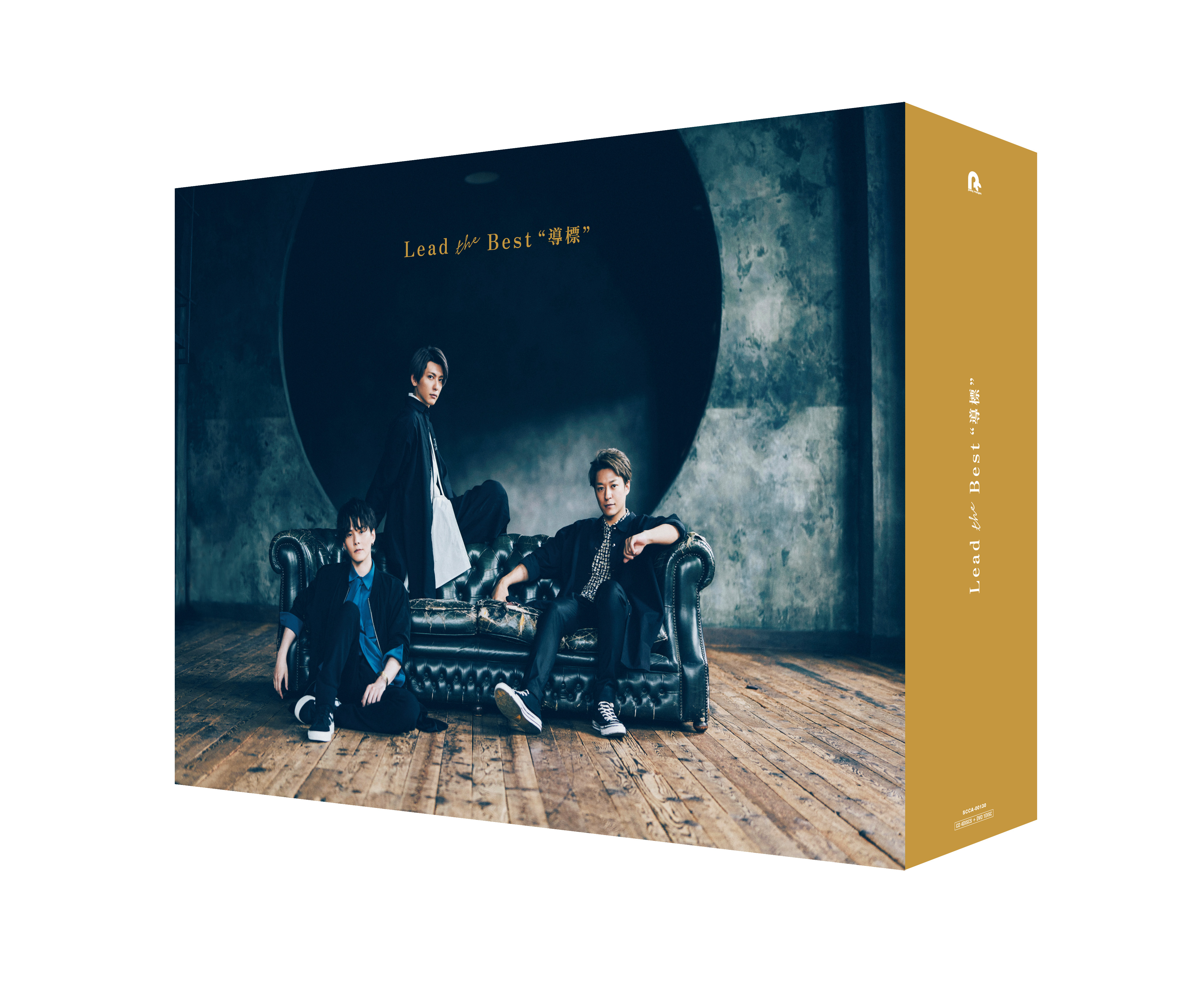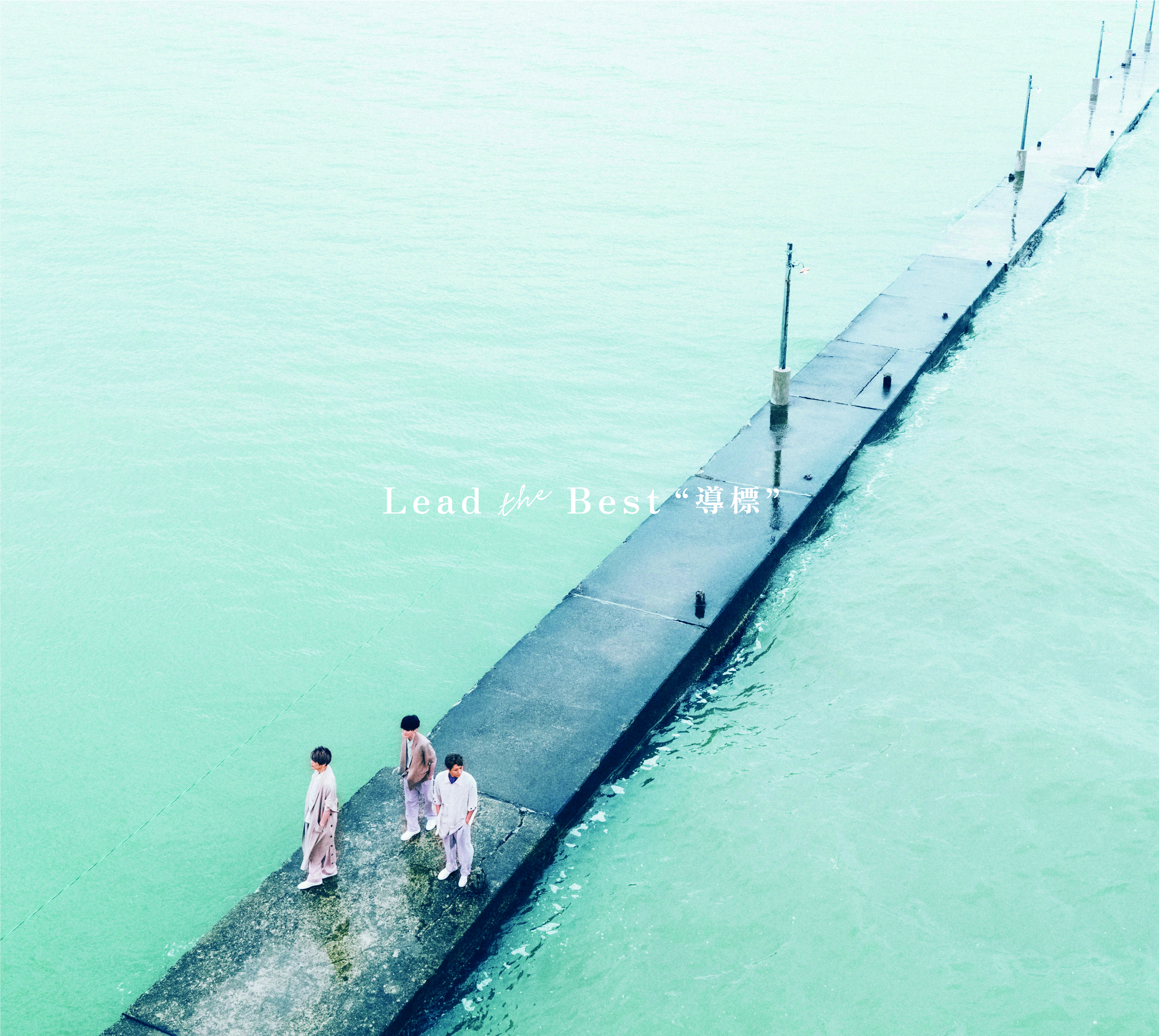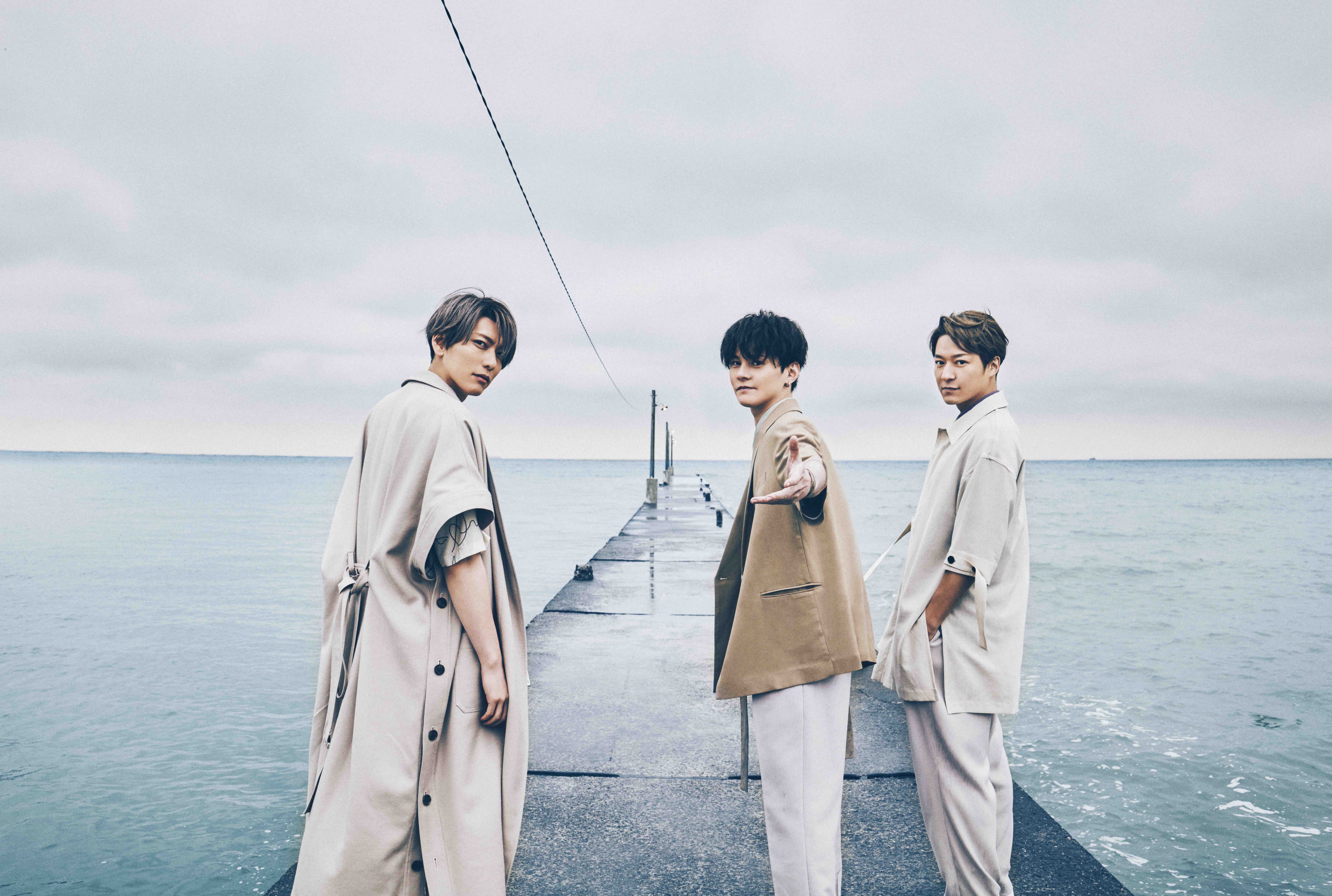 【Ponycanyon Online Limited Version】Lead 20th Anniversary Special Box (4CD+DVD+PHOTOBOOK) Release on July 31st,2022
List of countries that service could not be provided
RUSSIAN FEDERATION,
UKRAINE,
BELARUS
Dance vocal unit Lead, which will celebrate 20 years since its debut on July 31, 2022, is releasing its first all-singles best album! The album includes 37 songs from their debut single "Manatsu no Magic" to the latest single "Sonic Boom," including both A-side singles, as well as a new song written by member AKIRA to thank fans for their support over the past 20 years!
The limited edition includes a bonus disc made with fans (Leaders) containing the top streaming songs (other than singles) on music distribution sites, and a DVD of the best acts selected by the members from their past live performances.
In addition, a "Lead 20th Anniversary Special Box Edition" will be available exclusively on this special site, which includes a newly photographed PHOTOBOOK in a luxurious box.
This commemorative work is a token of Lead's gratitude for the past 20 years!

[Product Details]
【Ponycanyon Online Limited Version】
Lead 20th Anniversary Special Box
4CD+DVD+PHOTOBOOK
Release on July 31st,2022
SCCA-00130/base price ¥9000

[CD Contents]
[DISC1]
M1. 真夏のMagic
M2. Show me the way
M3. FLY AWAY
M4. ファンキーデイズ!
M5. GET WILD LIFE
M6. Night Deluxe
M7. 手のひらを太陽に
M8. Delighted
M9. あたらしい季節へ
M10. ベイビーランニンワイルド
M11. バージンブルー
M12. Summer Madness
M13. Drive Alive

[DISC2]
M1. 海
M2. STAND UP!
M3. Sunnyday
M4. ギラギラRomantic
M5. SPEED STAR★
M6. HURRICANE
M7. Wanna Be With You
M8. Still
M9. Upturn
M10. GREEN DAYS
M11. strings
M12. サクラ
M13. 想い出ブレイカー

[DISC3]
M1. My One
M2. 約束
M3. トーキョーフィーバー
M4. Beautiful Day
M5. Bumblebee
M6. Be the NAKED
M7. Summer Vacation
M8. H I D E and S E E K
M9. サンセット・リフレイン
M10. Tuxedo~タキシード~
M11. Sonic Boom
M12. 新曲

[DISC4]
Lead Best Tracks featuring the top-played songs other than singles on streaming distribution sites.

[DVD Contenst]
BEST LIVE SELECTION DVD selected by the members from past live videos.
M1. ONE FOR DA SOUL
M2. Night Deluxe
M3. 真夏のMagic
M4. プリズム
M5. Deep in my heart
M6. I believe
M7. LOVE RAIN
M8. What cha gonna?
M9. Baby what turns you on
M10.Sunnyday
M11.Thanks for…
M12.光
M13.HURRICANE
M14.Stand and Fight
M15.トワイライト
M16.雨のち君
M17.-Lead DANCE Performance-
M18.Dear
M19.With U
M20.Fairy tale
M21.Speechless
M22.Loud!Loud!Loud!
M23.Let's Get On It
M24.GREEN DAYS
M25.志 〜KO.KO.RO.ZA.SHI.〜
M26.FLY AWAY
M27.Still
M28.Love or Love?
M29.Give Me Your Best Shot
M30. Be the NAKED
M31.Wake me up
M32.シンギュラリティ
M33.Te Quiero Mucho

[PHOTOBOOK]
TBA

*This is a pre-order-only product, available only on this website.
*Please note that there are no plans to sell this product after the pre-order period.
*A4 file folder [Type-A] will NOT be included in this version.
Please note in advance.
Shipment from July 31st. The actual delivery date will slightly vary depending on the region.