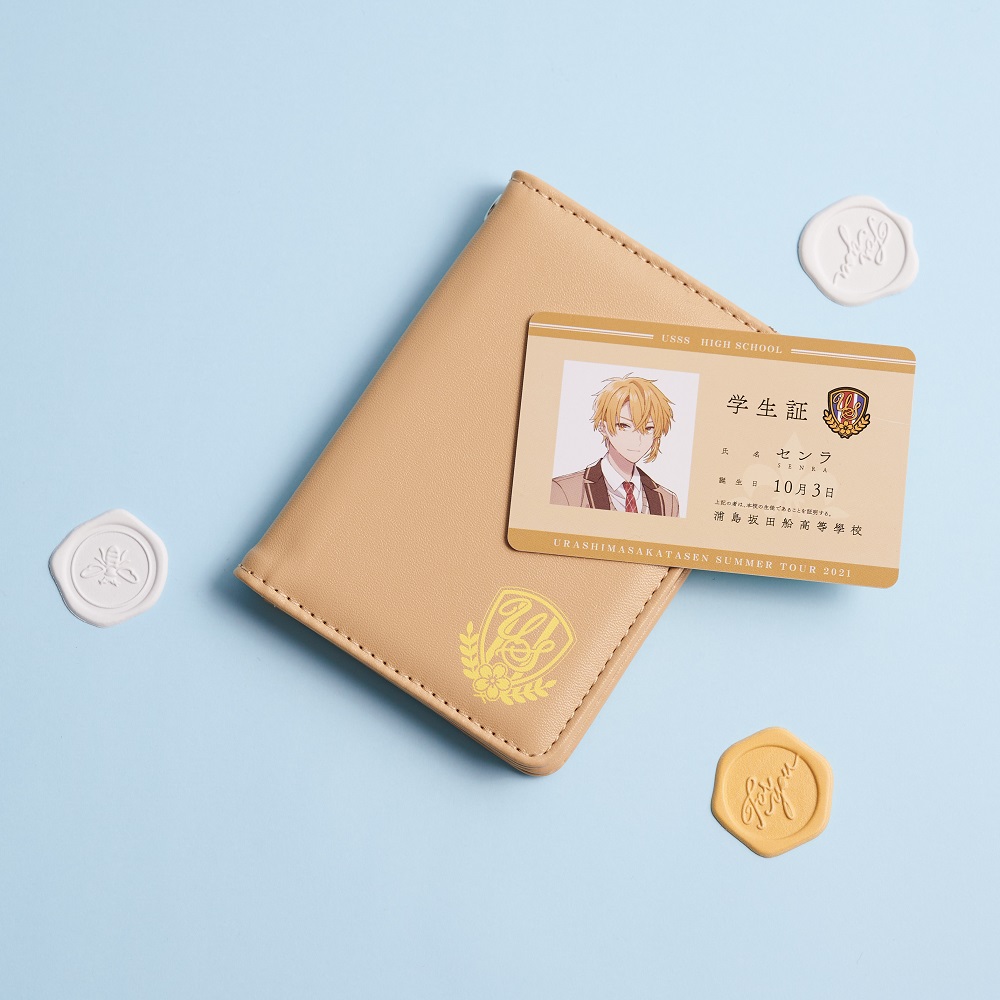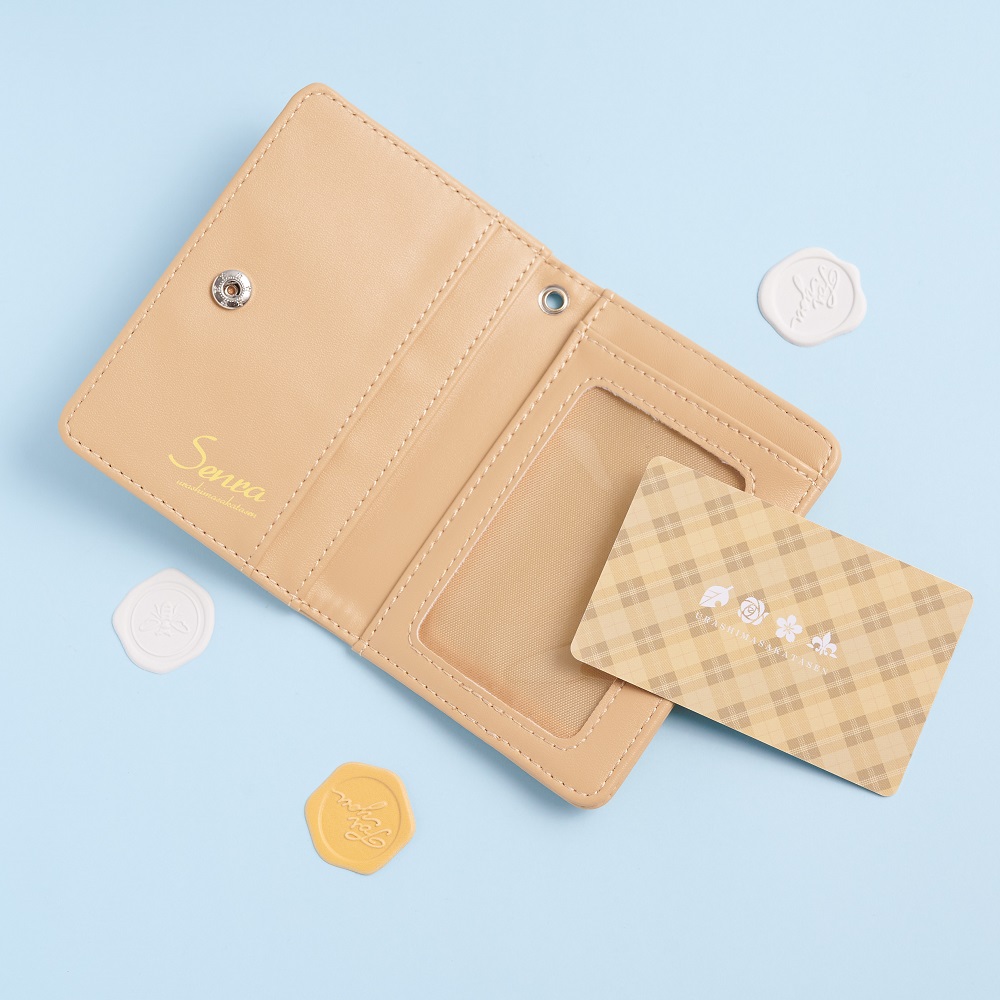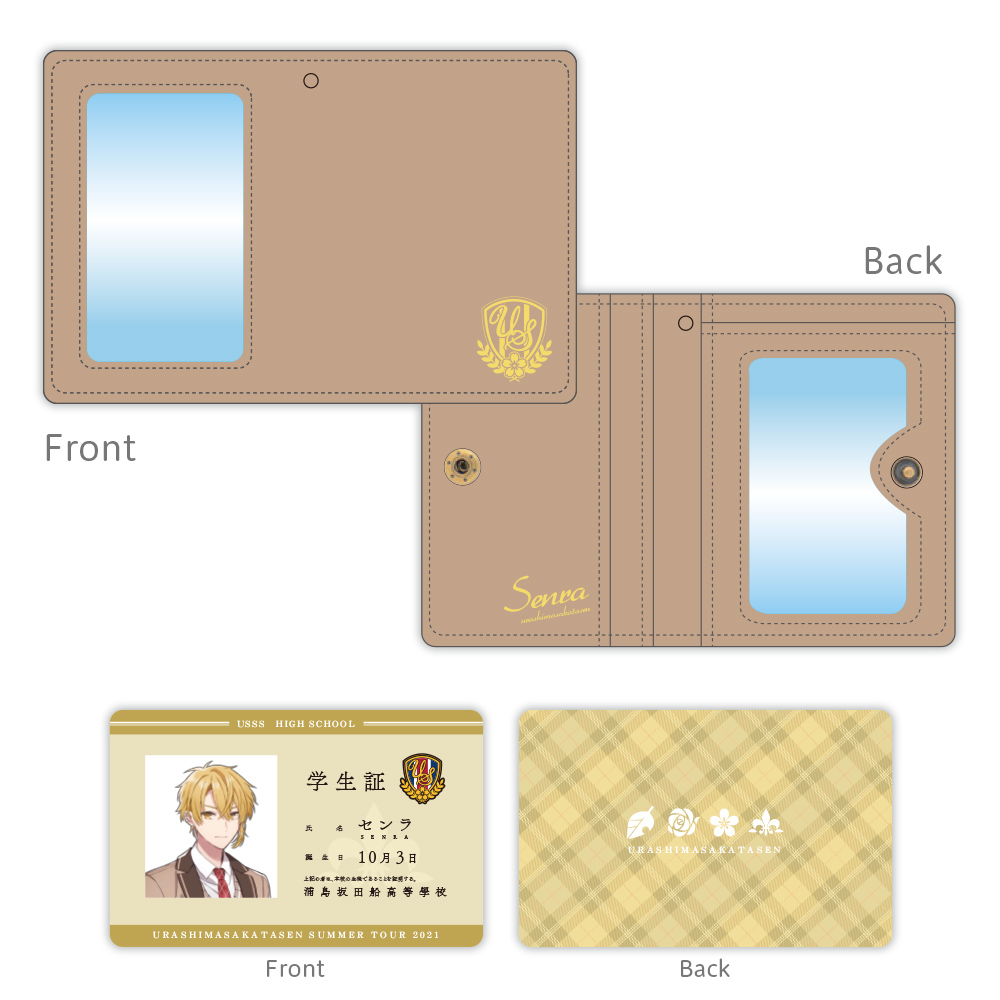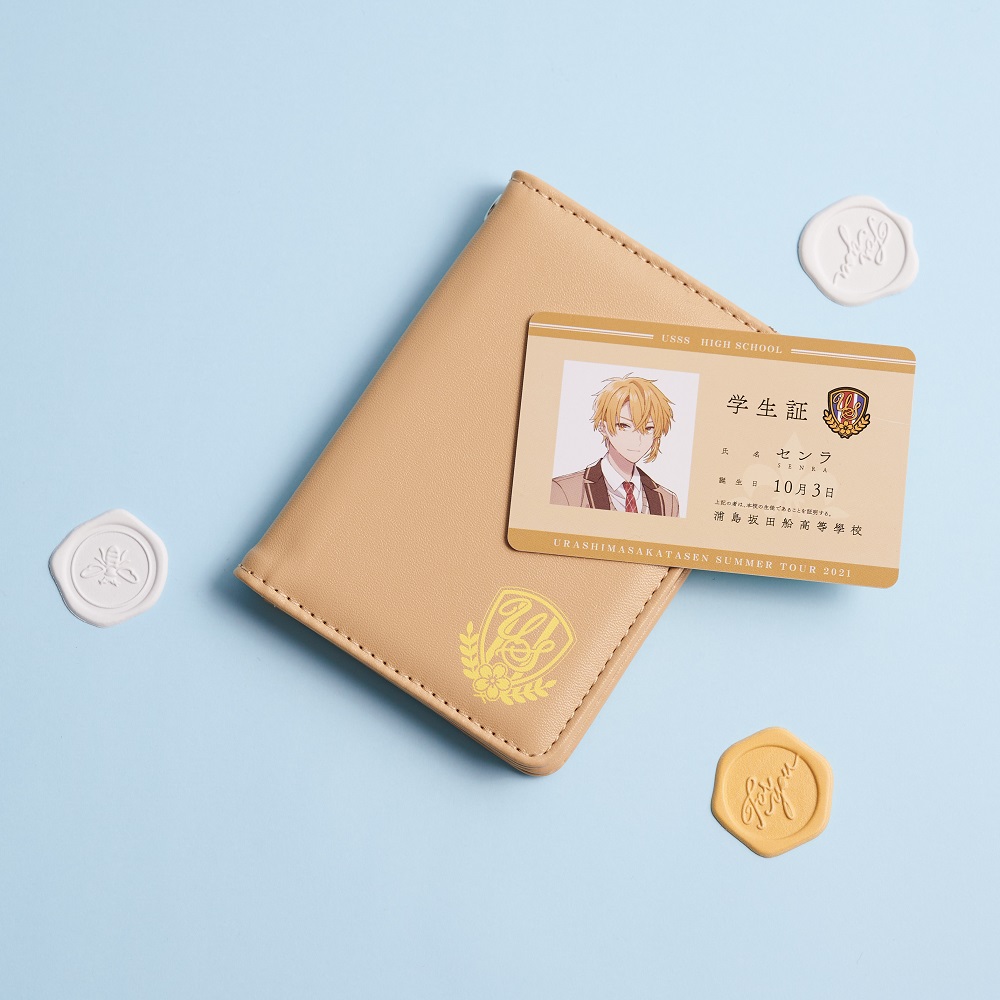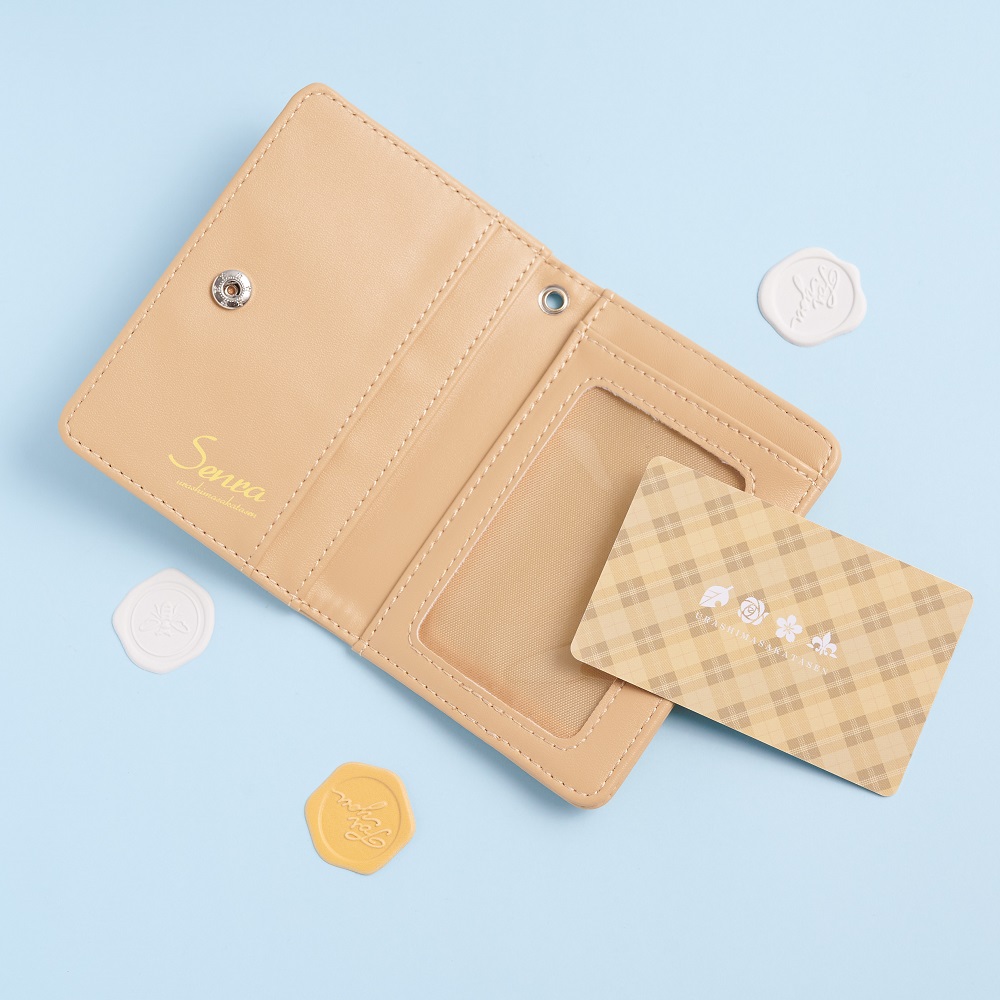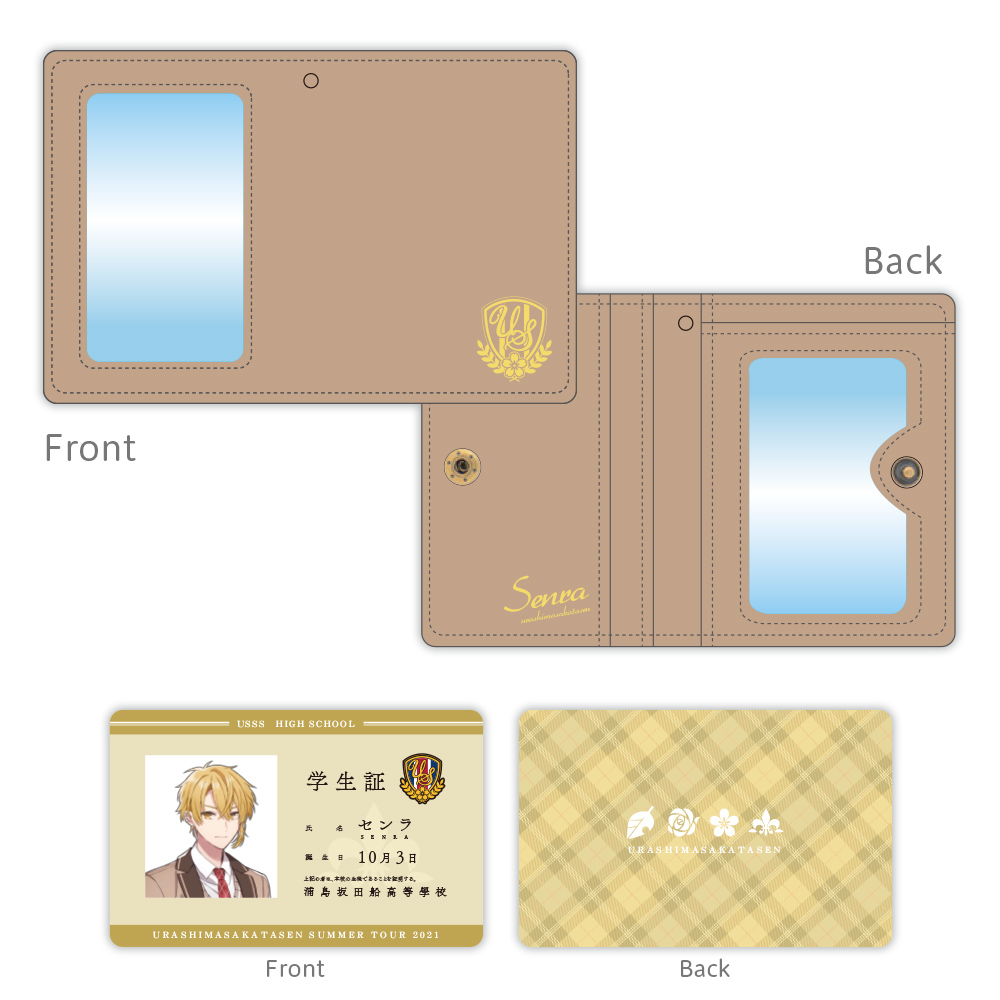 【URASHIMASAKATASEN SUMMER TOUR 2021】 Student Notebook Style Pass Case SENRA
List of countries that service could not be provided
RUSSIAN FEDERATION,
UKRAINE,
BELARUS
With each member's student ID! 【Pass Case】
Size: about W168 x H110mm
Material: Synthetic leather


【Student ID】
Size: W54 x H85mm
Material: PET


illustration: MACCO
The photo is a sample.
It may be different from the actual product.
Sales may end during the pre-order period if the number of applications reaches the specified number.
Shipping will begin in late April 2022.
Actual delivery date will slightly vary depending on the region.