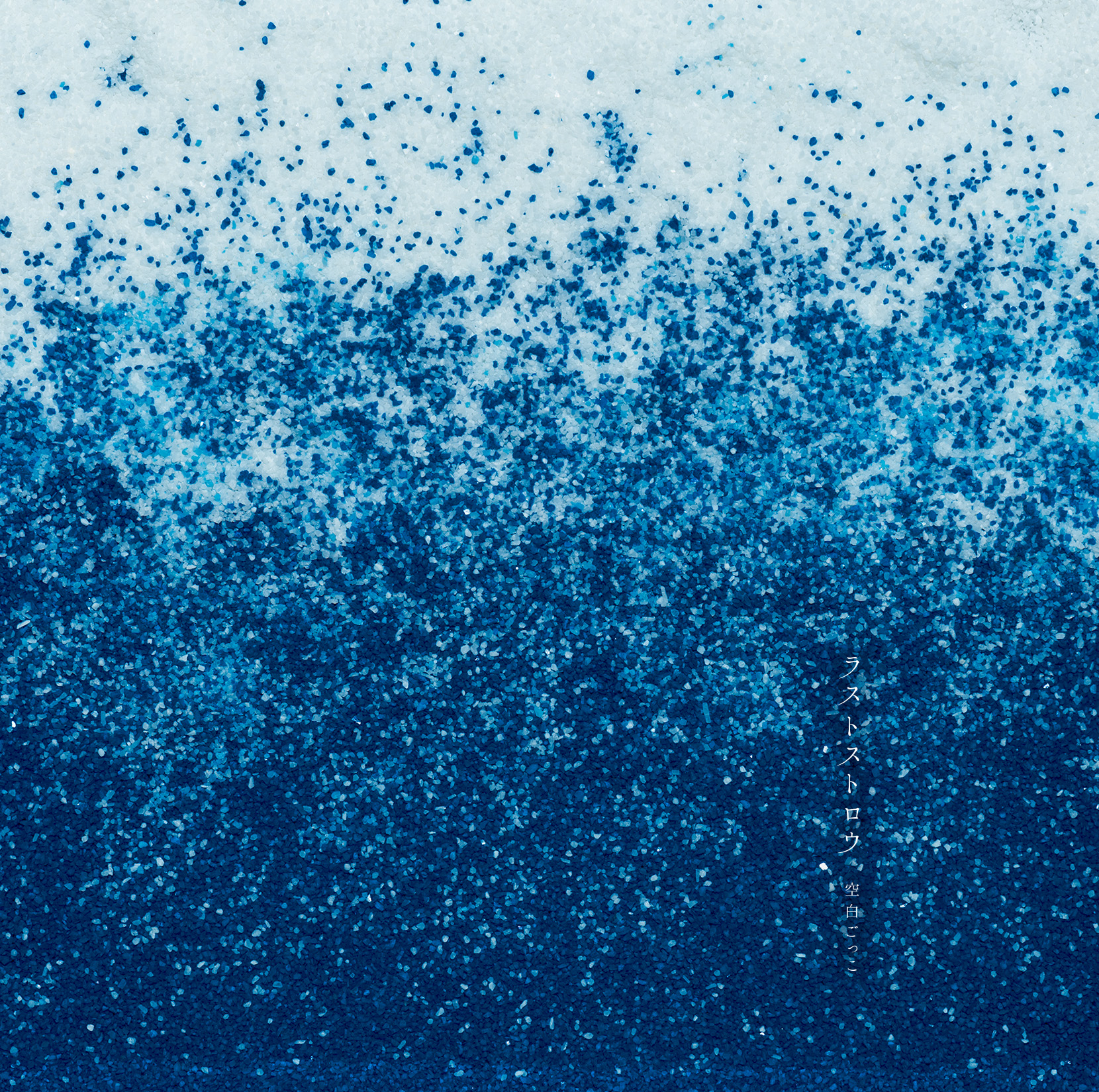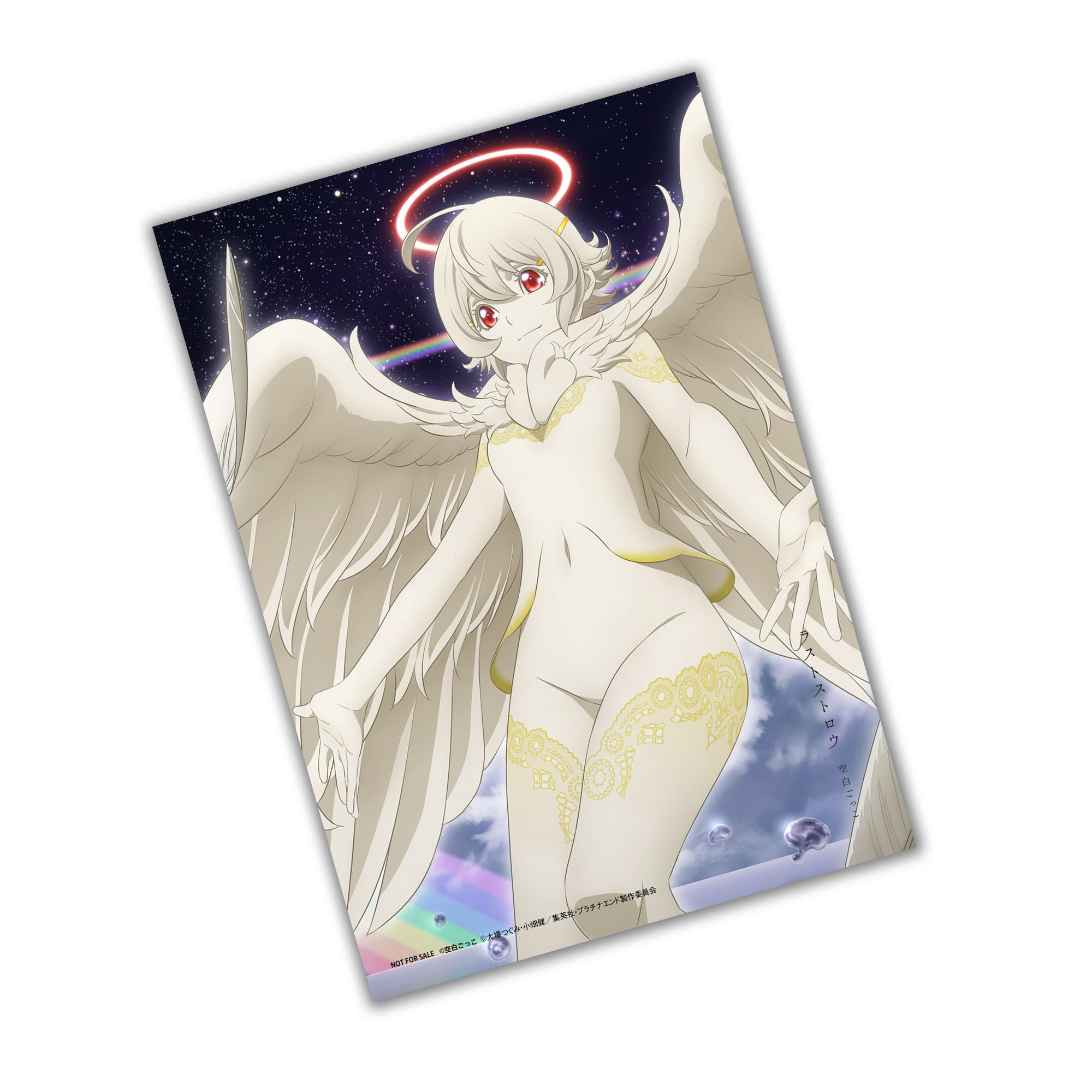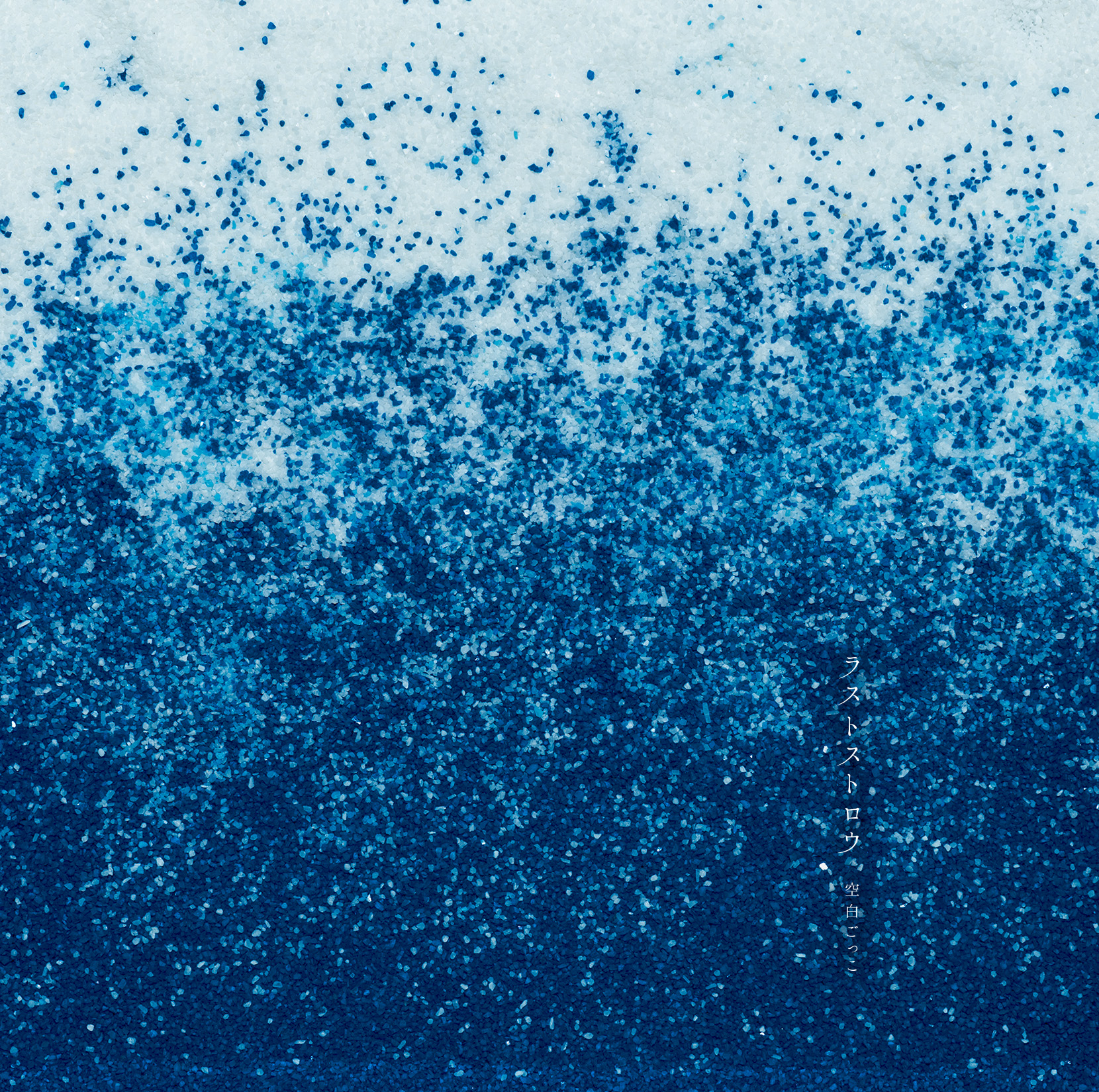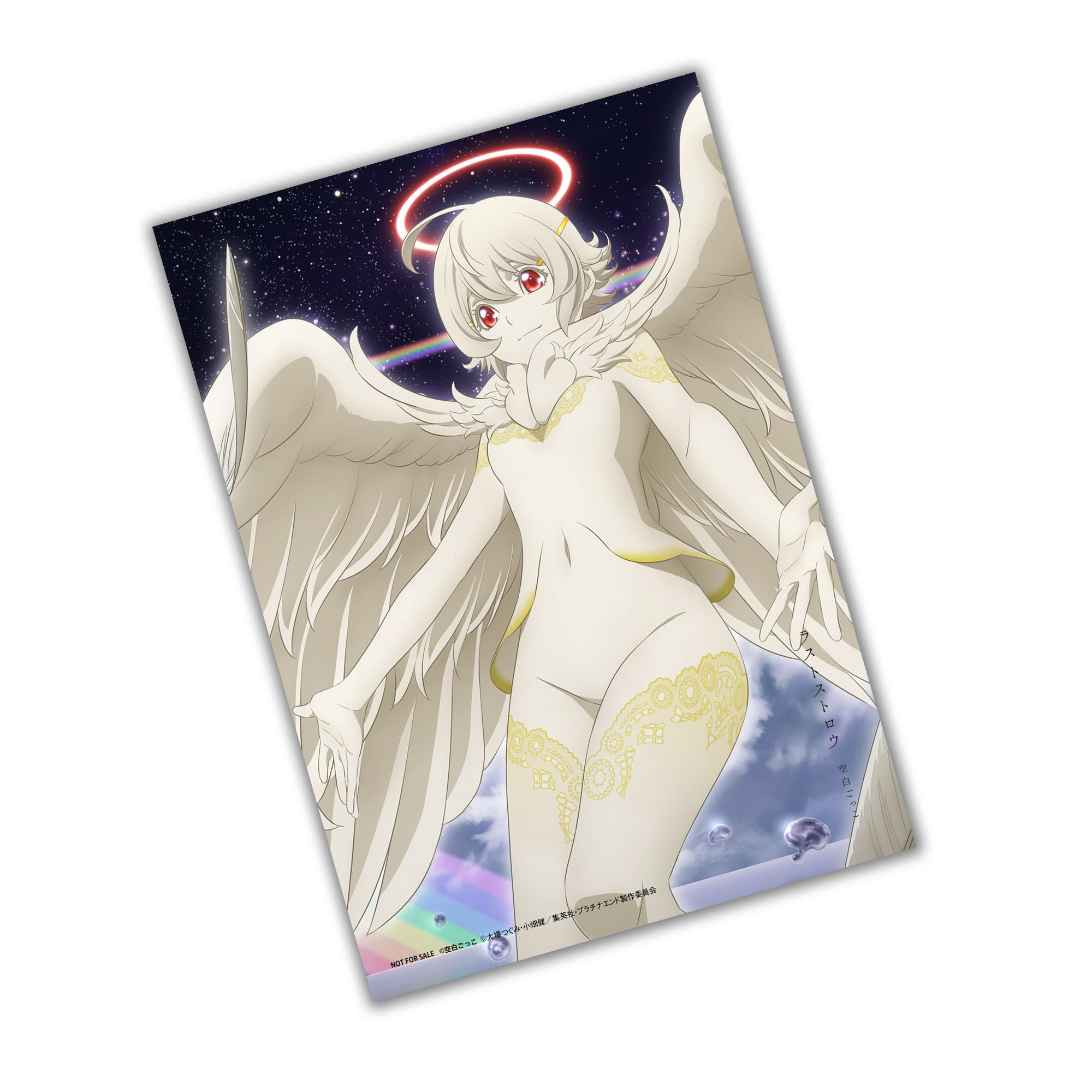 Kuhaku Gokko Normal Version "Last Strow" (CD Only) Release on February16th,2022
List of countries that service could not be provided
RUSSIAN FEDERATION,
UKRAINE,
BELARUS
[Product Details]
Kuhaku Gokko Normal Version "Last Strow" (CD Only)Release on February16th,2022
PCCA-06103/base price ¥1200

[Special Bonus]
Anime illustration bromide

[CD Contents]
Last Strow
and 2 other songs

The ending theme song for the second season of the TV anime "Platinum End".
This is the first ballad song for Kuhaku Gokko.
The fragile and unstable lyrics that incorporate the world view of the original work, combined with the emotional voice and sound of vocalist Setsuko
It's a song that makes you think deeply. The lyrics were written by vocalist Setsuko, and the music was composed by koyori and Tsubasa Harihara.
Shipment from February 16th, 2022. The actual delivery date will slightly vary depending on the region.