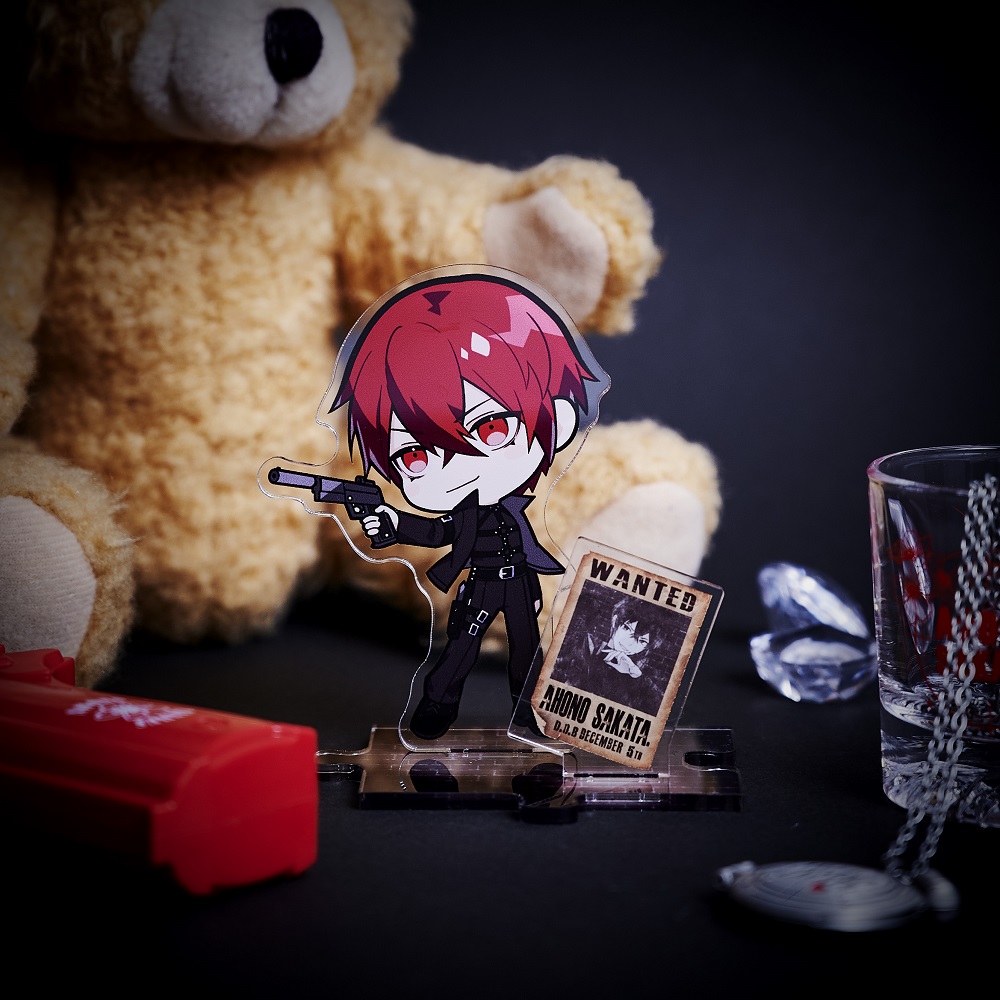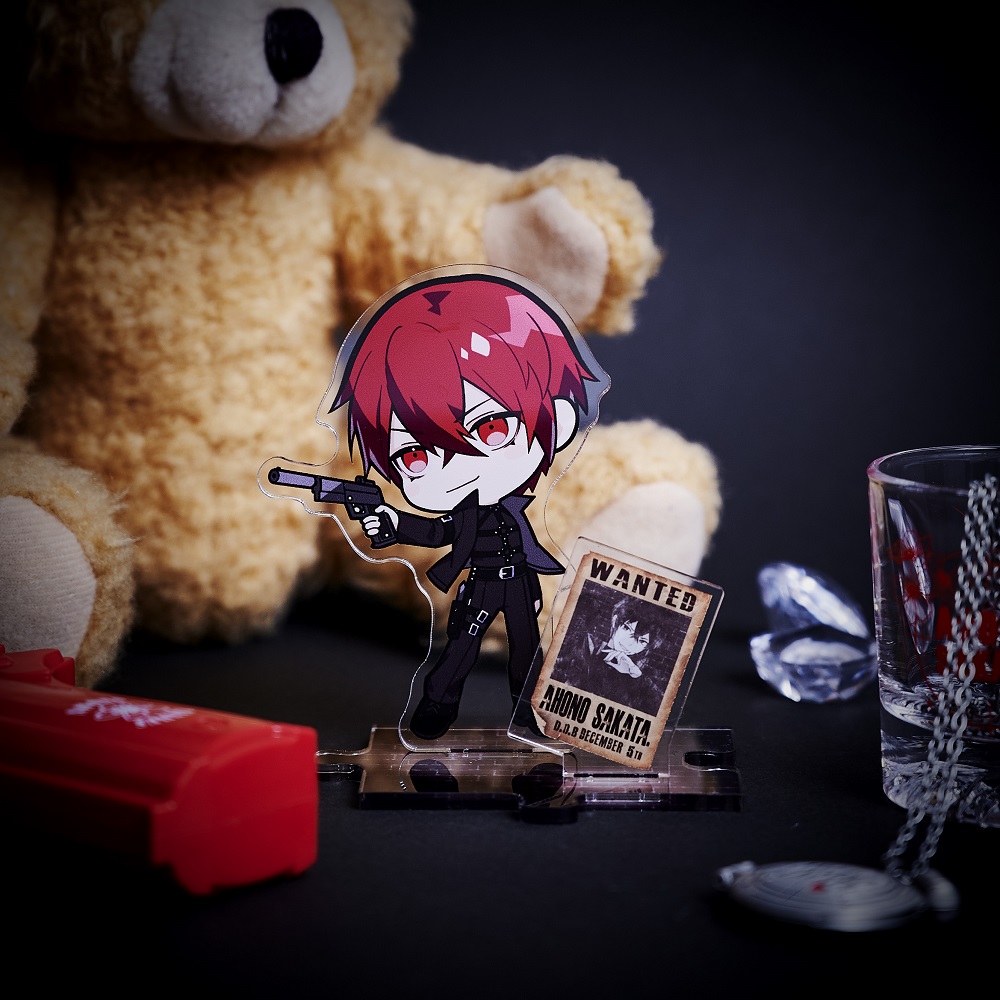 AHO NO SAKATA. Acrylic Stand (SHIMASAKA Birthday Event 5 ~Bloody Holy Night~)
List of countries that service could not be provided
RUSSIAN FEDERATION,
UKRAINE,
BELARUS
【Size】 Sheet: 15cm x 13cm
Character body: 9cm x 6.5cm
Pedestal: 6cm x 7.5cm

illustration: 赤銀
The photo is a sample.
It may be different from the actual product.
Sales may end during the pre-order period if the number of applications reaches the specified number.
Shipping will begin in late March 2022.
Actual delivery date will slightly vary depending on the region.