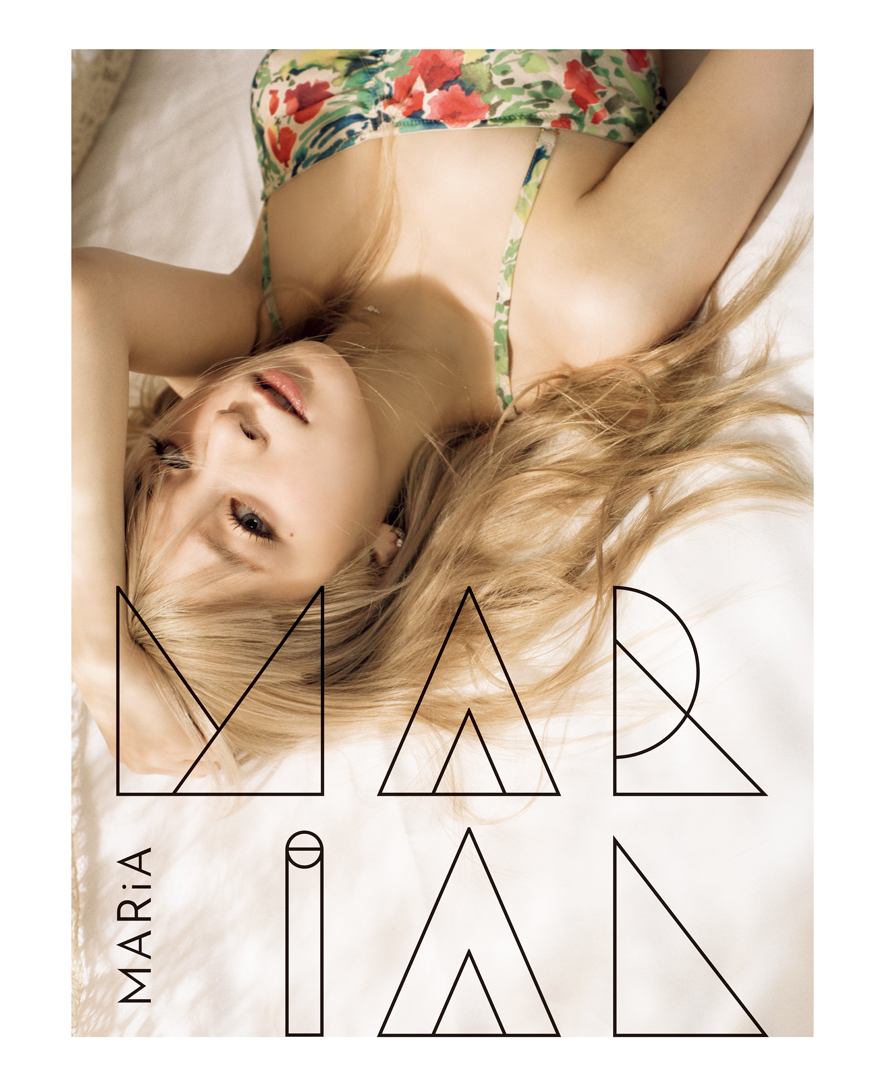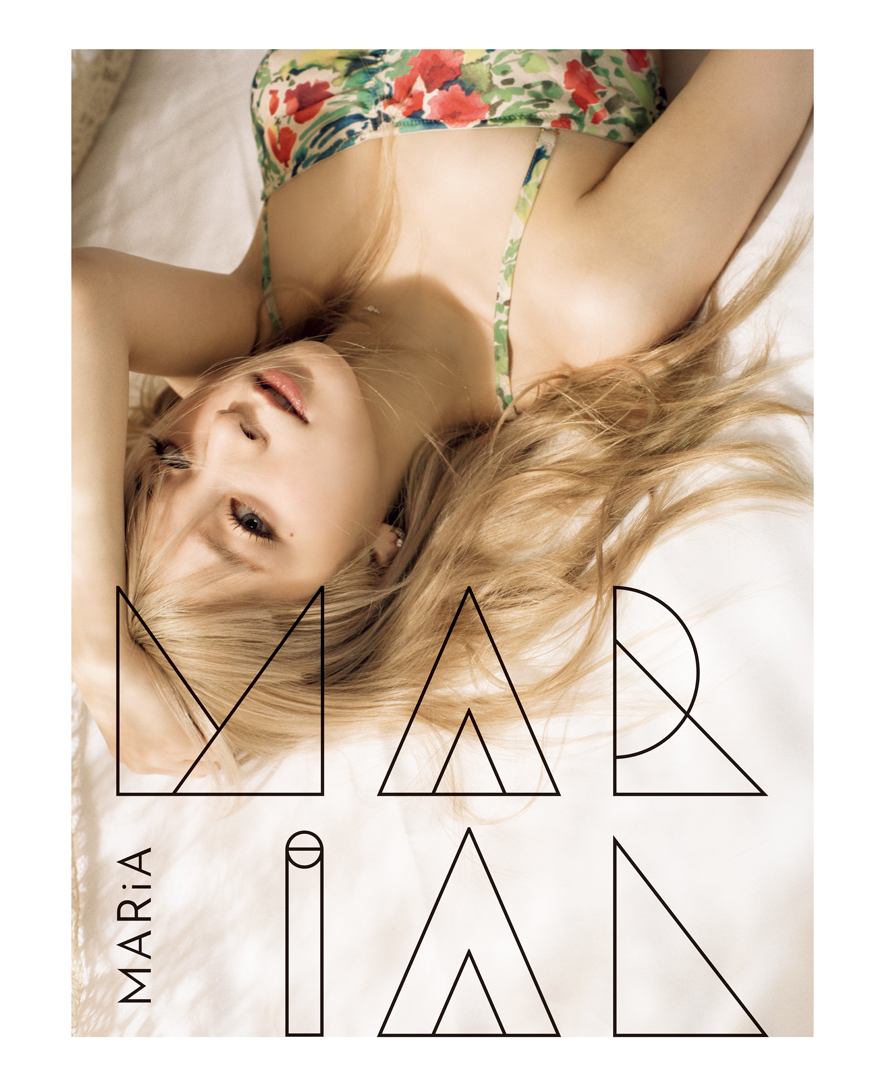 MARiA First Photobook "MARiAL"
List of countries that service could not be provided
RUSSIAN FEDERATION,
UKRAINE,
BELARUS
Autographed (limited quantity)
She is responsible for many anime songs.
She is also popular both in Japan and overseas for her "Gokuraku Jyodo" video.
The vocalist, MARiA, has released her first photo book!
As the title suggests, the theme of the book, which is entirely self-produced, is MARiA's real life.
As the title suggests, the theme of the book is MARiA's real life, and as well as girly, pop, boyish, elegant, Chinese dress, and Japanese kimono, she also tried her hand at lingerie, changing into a variety of outfits.
In addition to the photos, this album also features newly written poems in the hope that the audience will feel the music of GARNiDELiA.
Here you can see the true side of MARiA that you have never seen before.

Photography: MARCO

The photo is a sample.
It may be different from the actual product.
Sales may end during the pre-order period if the number of applications reaches the specified number.
Shipping will begin in early February 2022.
Actual delivery date will slightly vary depending on the region.