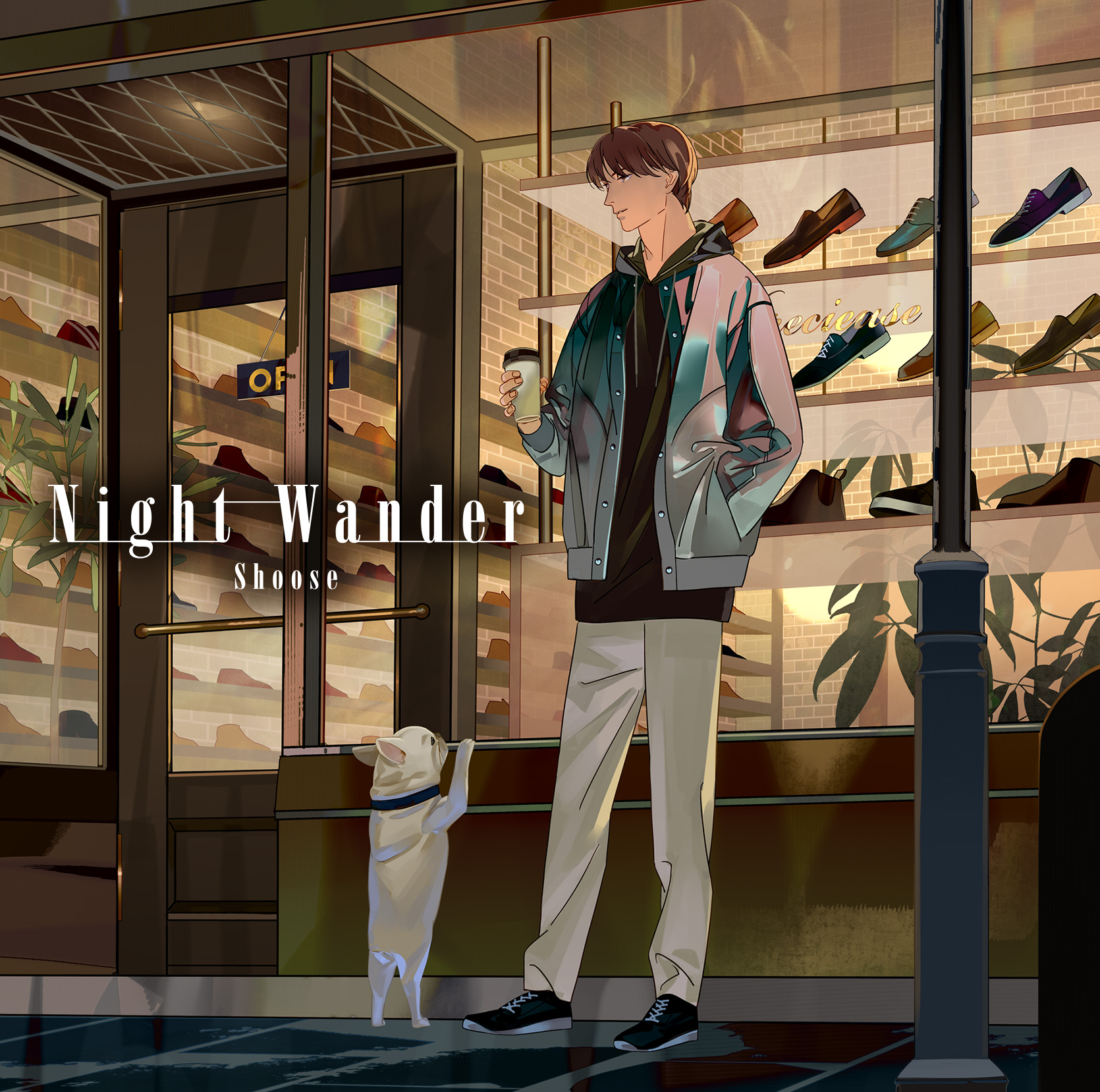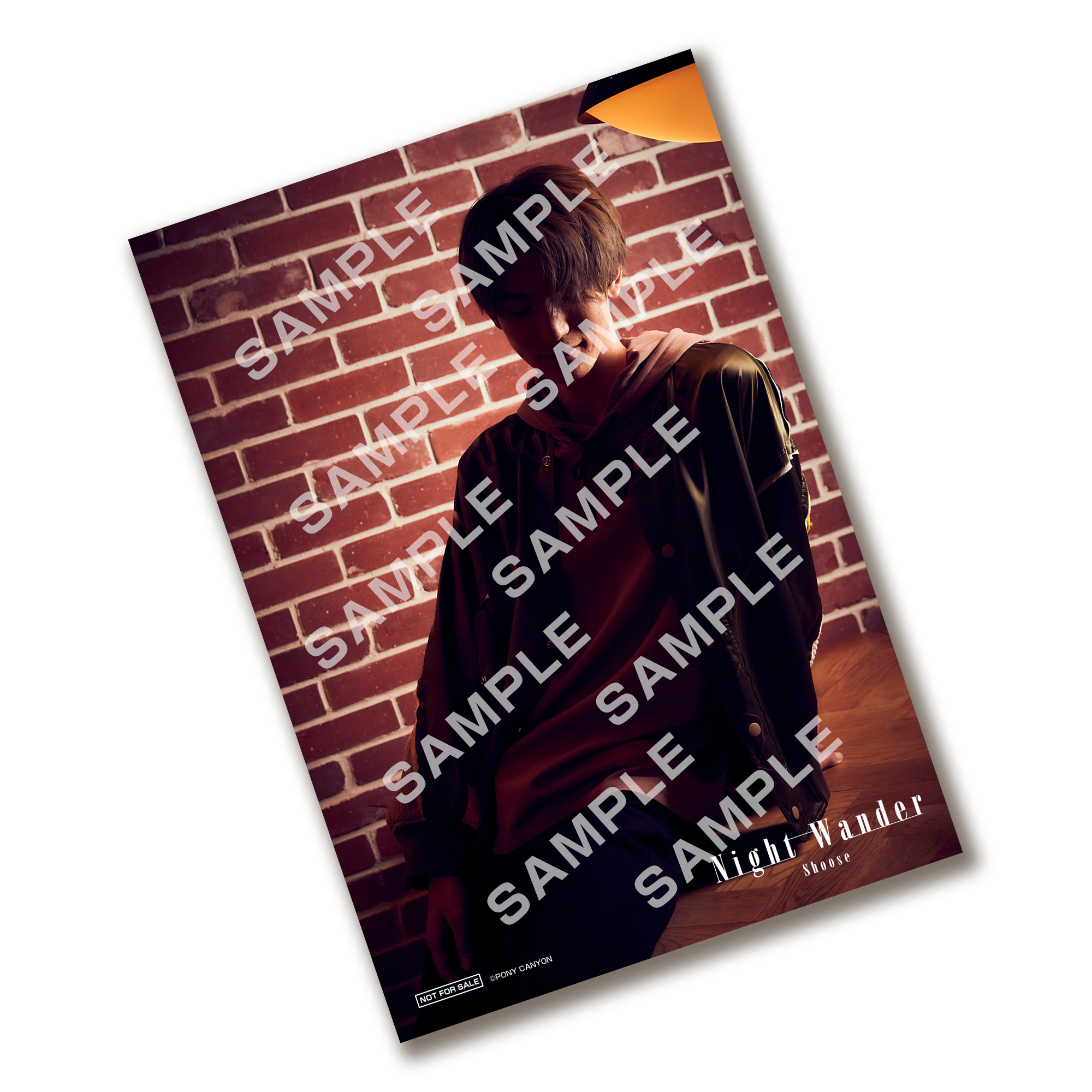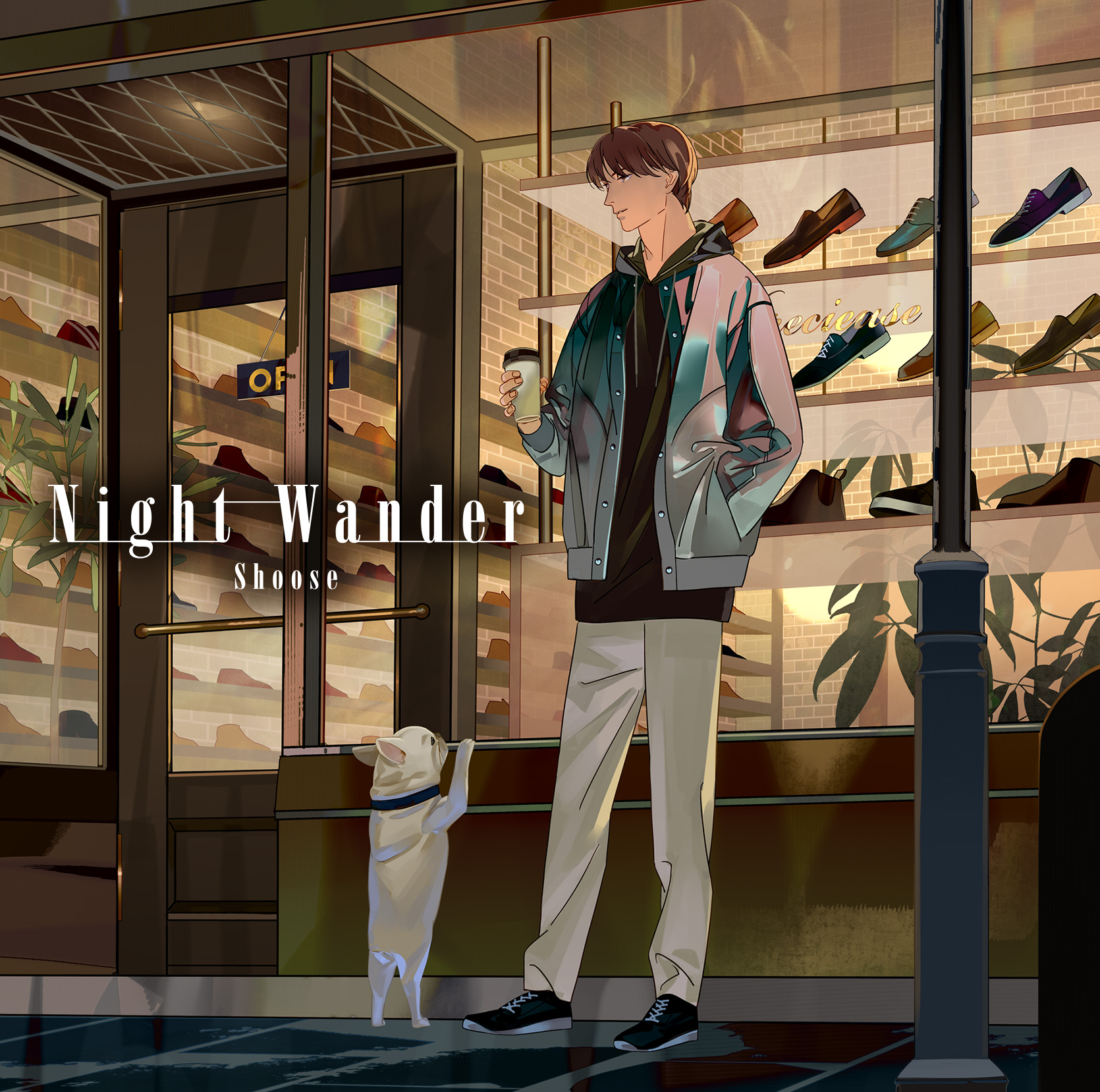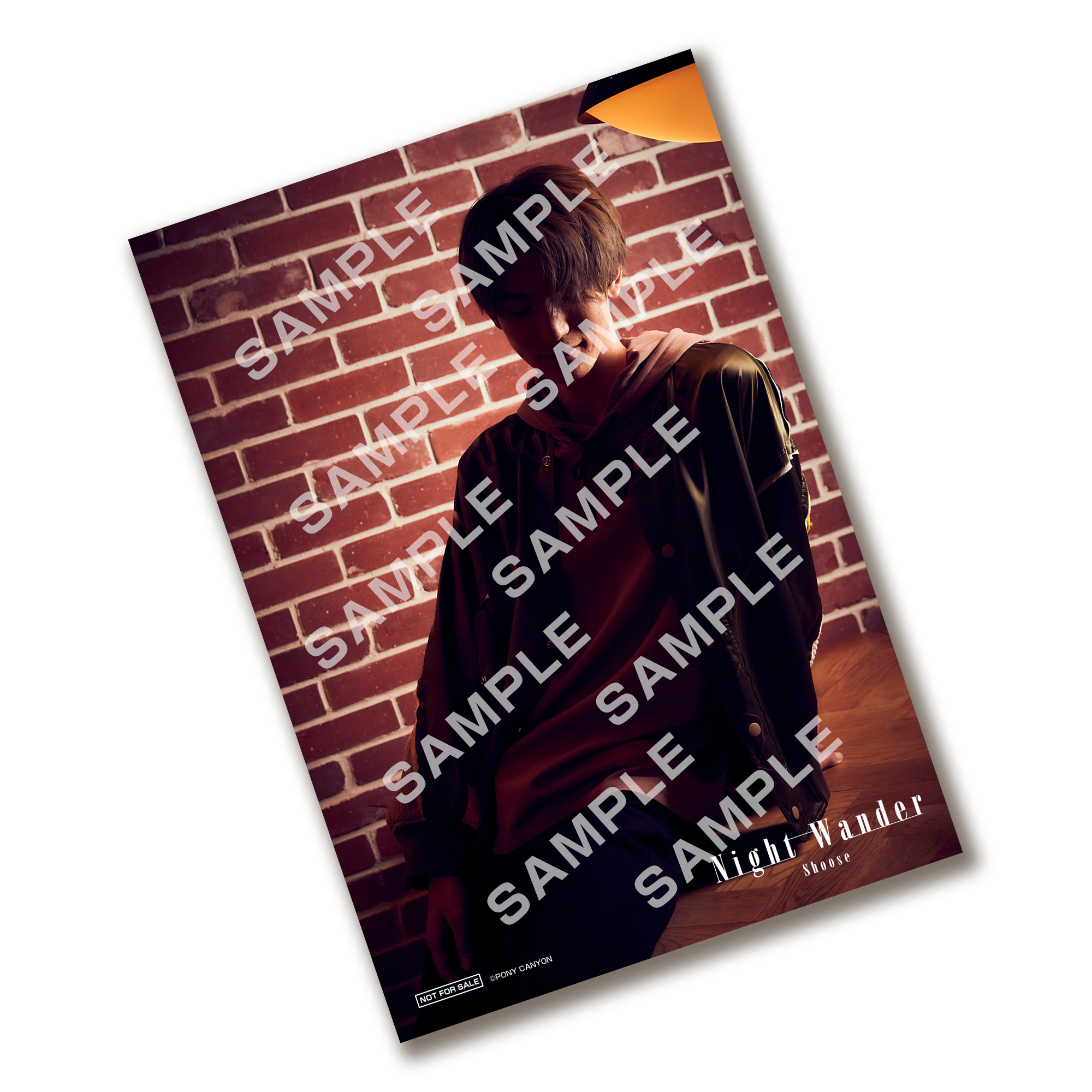 Shoose "Night Wander" Normal Version(CD Only)Release on January 5th 2022
List of countries that service could not be provided
RUSSIAN FEDERATION,
UKRAINE,
BELARUS
[Product Details]
Shoose "Night Wander" Normal Version(CD Only)
PCCA-6098/base price ¥1200
4tracks

[Bonus]
Online event lottery ticket

[Ponycanyon Online Limited Bonus]
1 bromide (1 type)

Popular Utaite Shoose first single CD release!
Polyspicadelli and Hachioji P contributed songs!
Shipment from Januray 5th, 2022. The actual delivery date will slightly vary depending on the region.