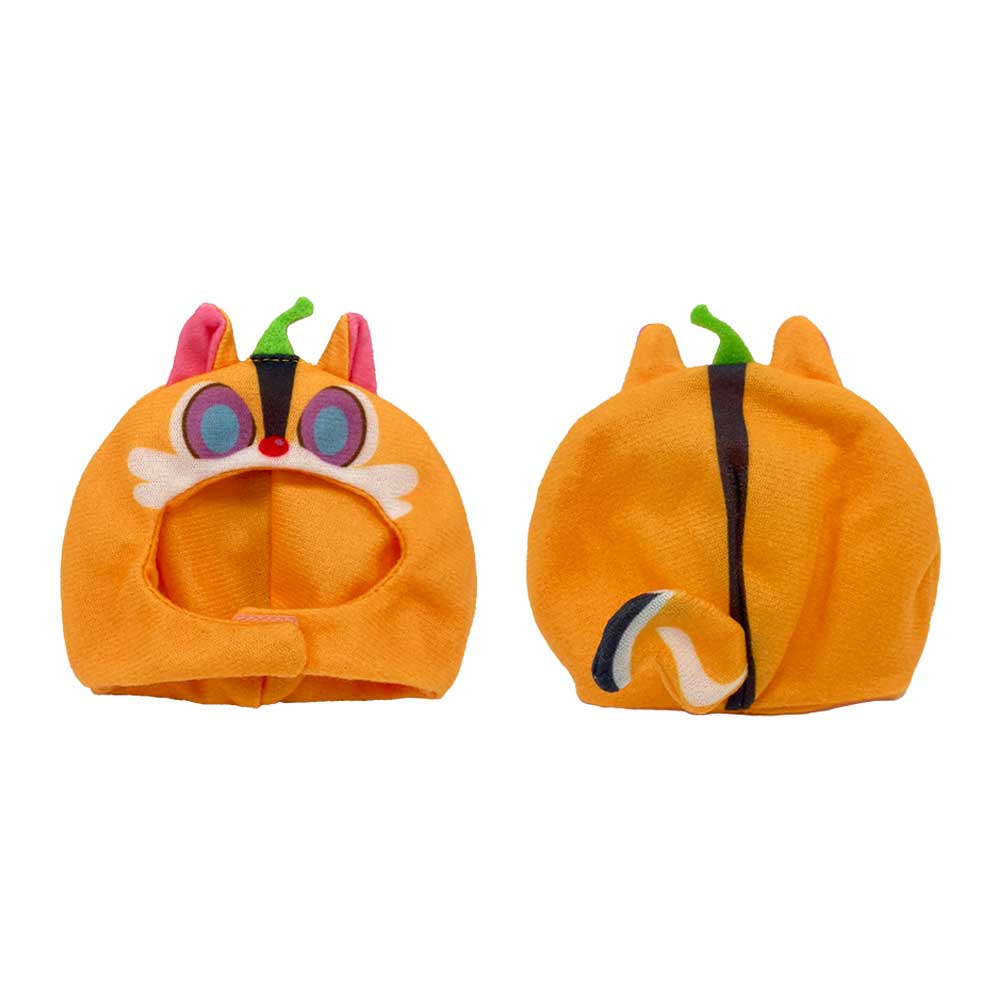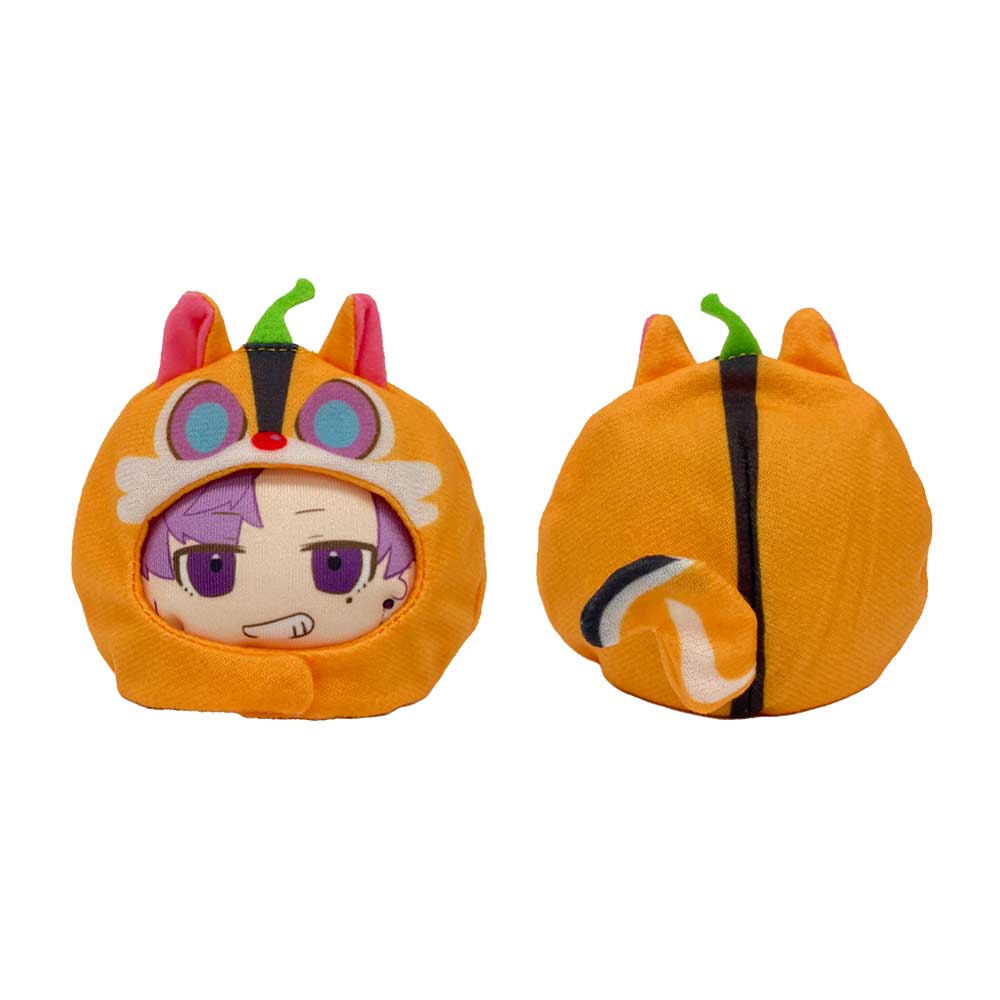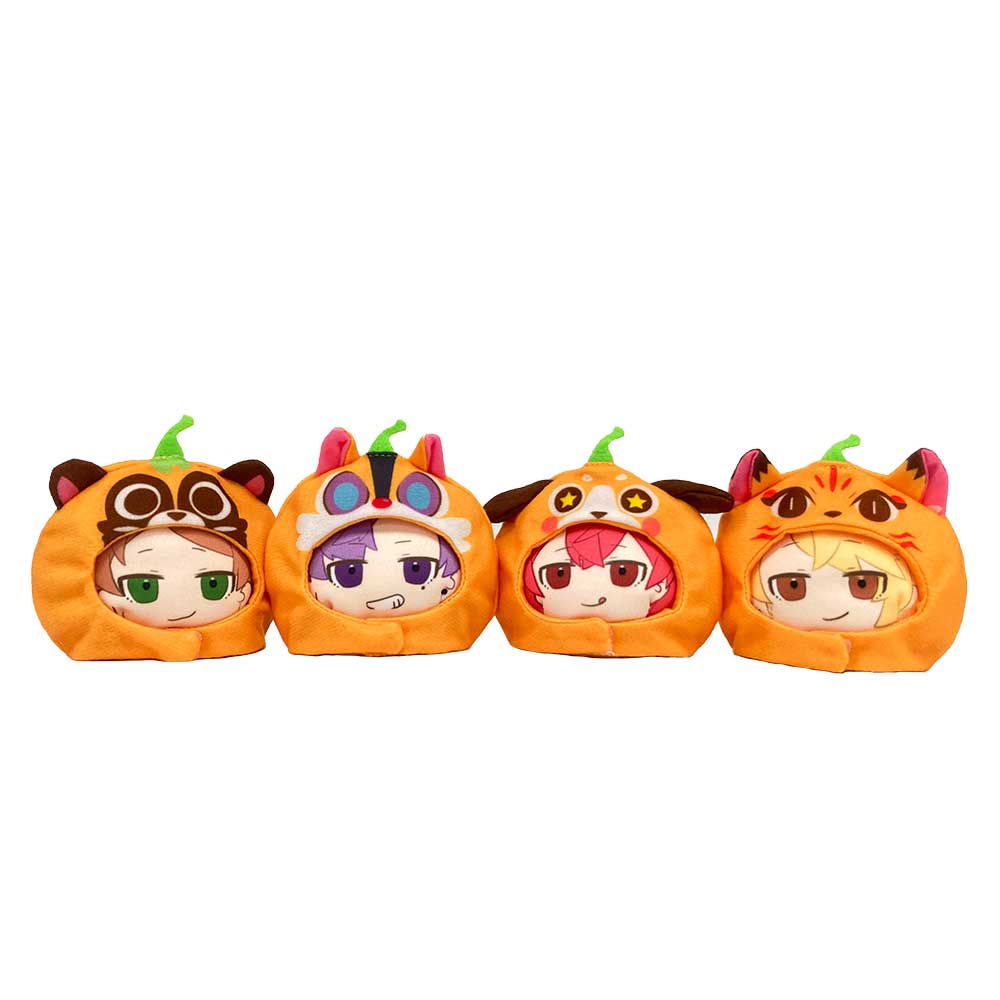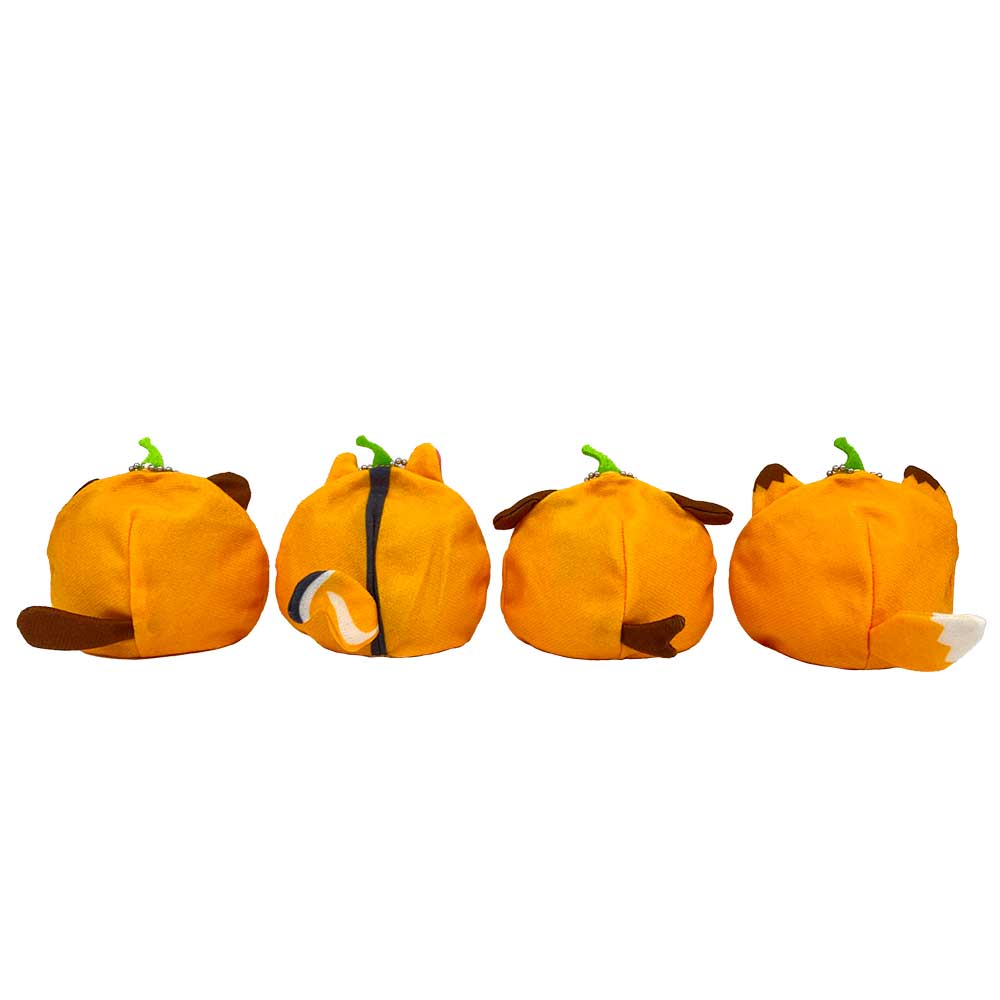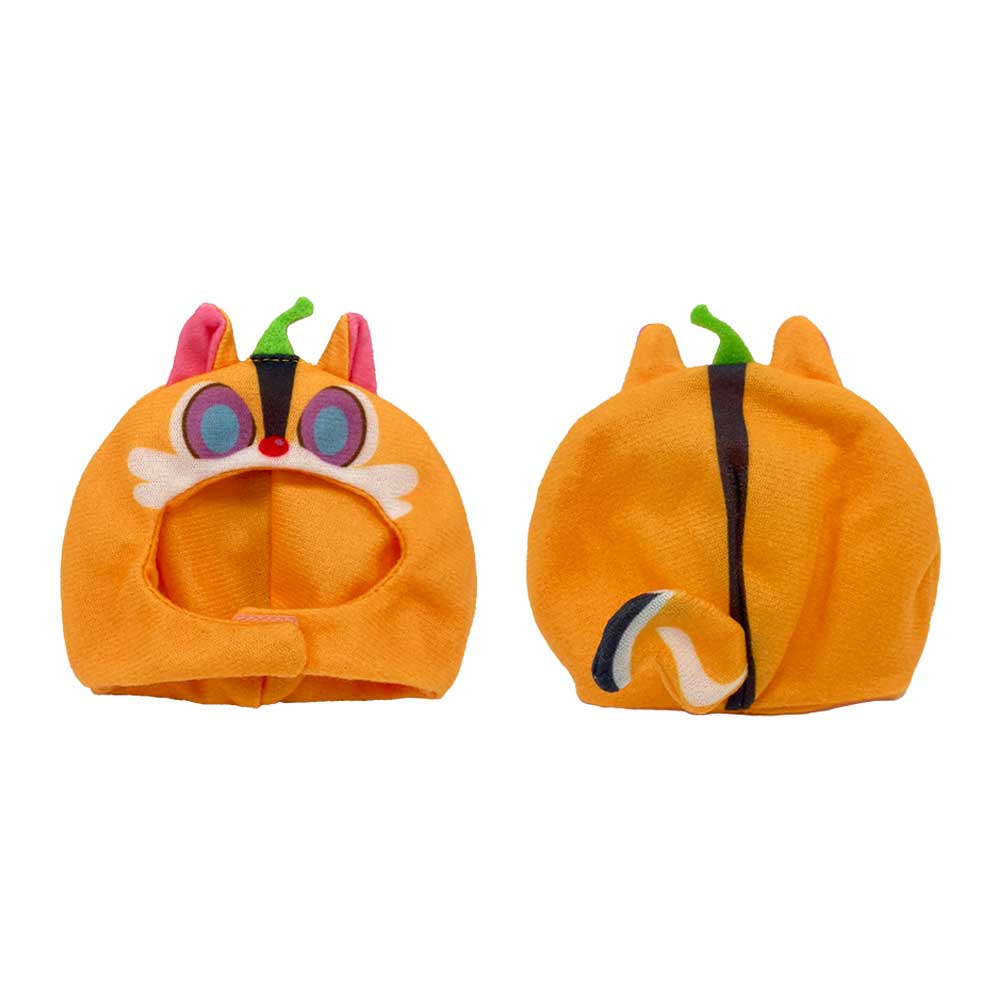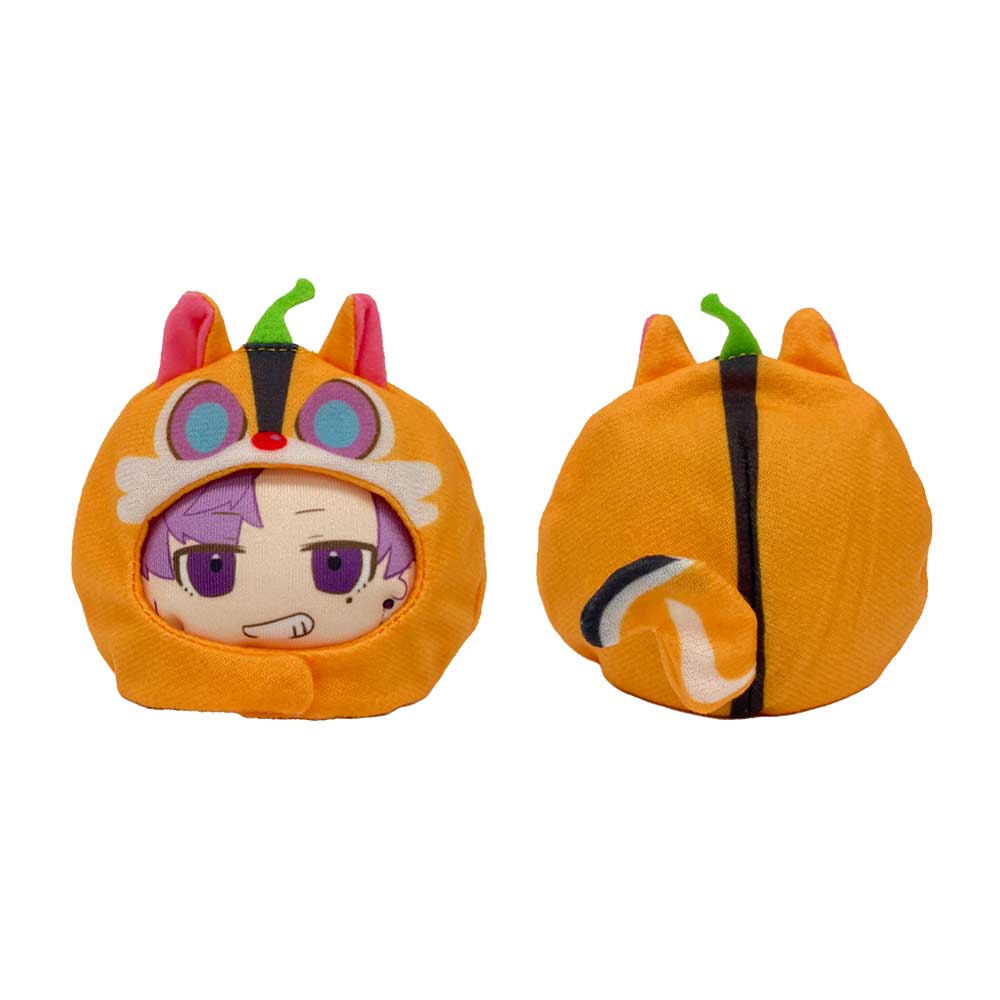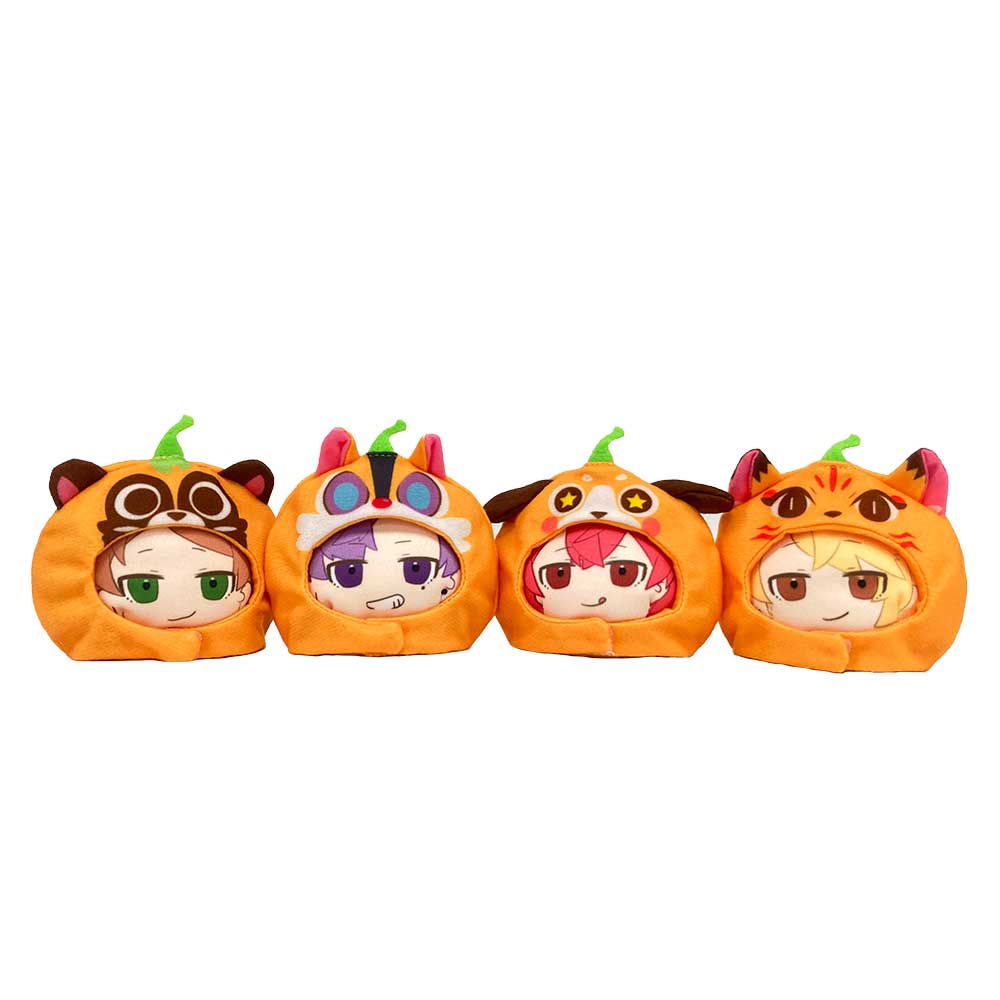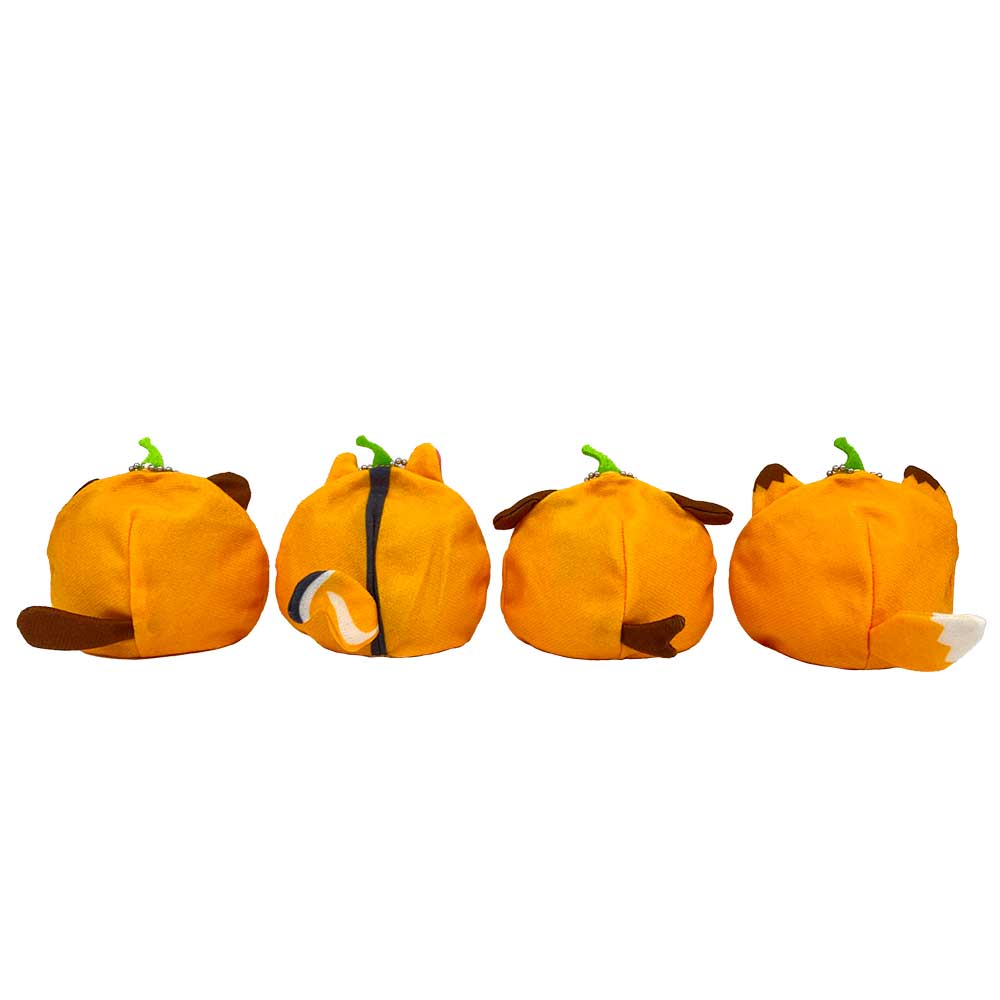 Beads Mascot Cover MAHRU (Kabocha-style) (URASHIMASAKATASEN Halloween 2021)
Material: Polyester, Felt
Size: about W70 x H75 x D60mm

NOTE: Mascot is sold separately.
The photo is a sample.
It may be different from the actual product.
Sales may end during the pre-order period if the number of applications reaches the specified number.
Scheduled to begin shipping in the middle of January, 2022.
Actual delivery date will slightly vary depending on the region.