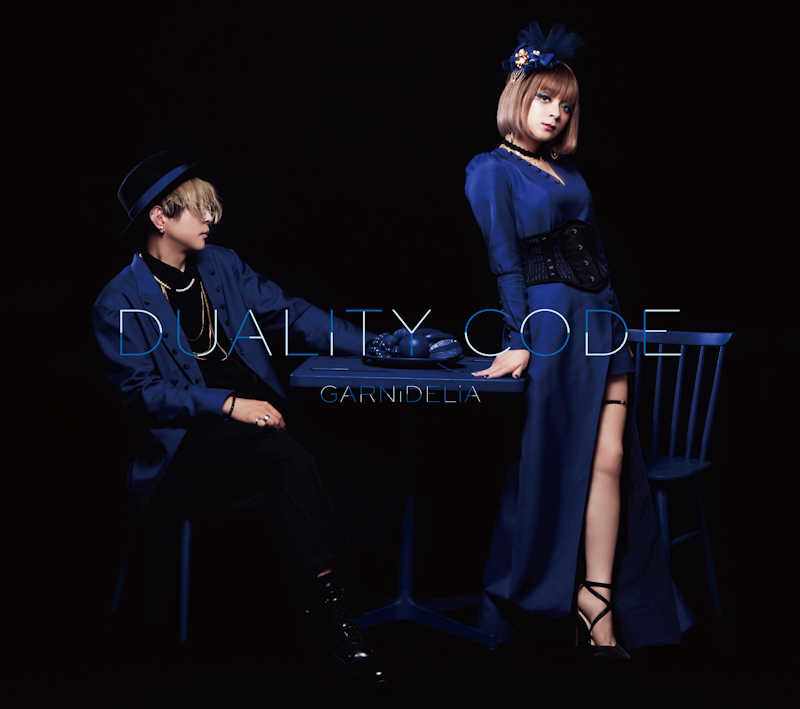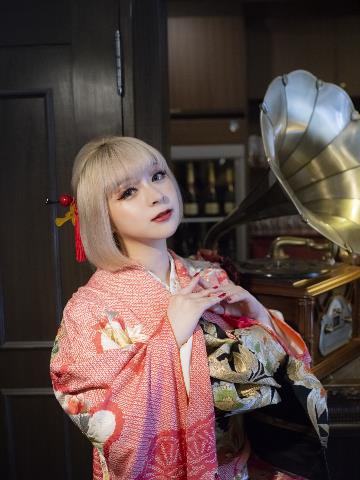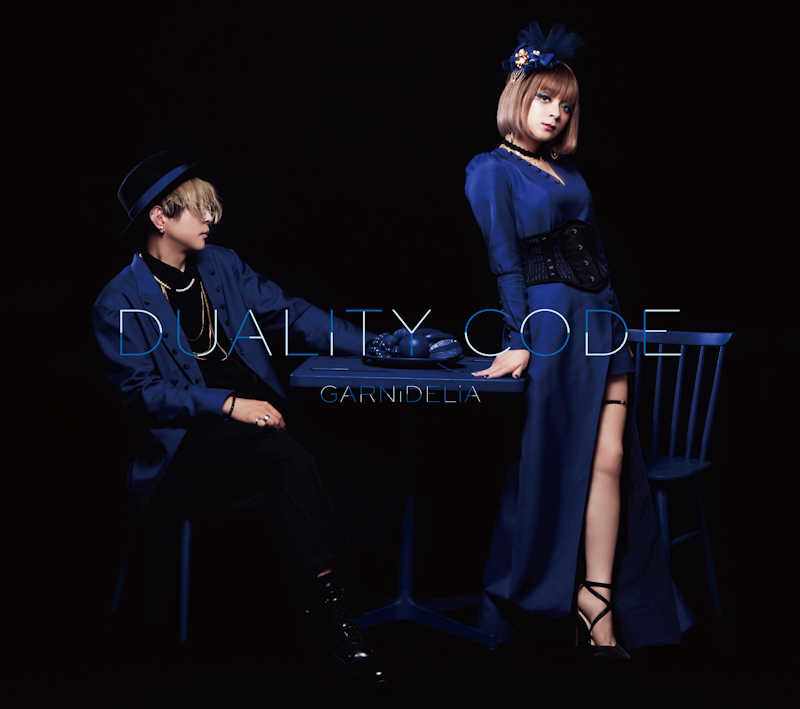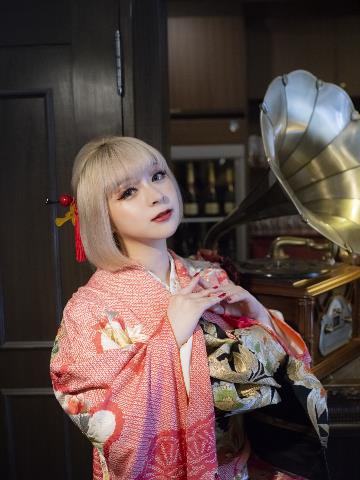 GARNiDELiA "Duality Code" Limited Edition(CD+Blu-ray) Release on November 17th,2021
List of countries that service could not be provided
RUSSIAN FEDERATION,
UKRAINE,
BELARUS
The band has restarted after the solo activities of MARiA and toku respectively.
This is the fifth original album by GARNiDELiA.

"Haru ga kita yo" (the theme song for the OP of the MBS drama "Dousemo escaparenai").
"Otome no Kokoroe" (the opening theme song for the anime "Taisho Otome Fairy tale").
and 12 other songs to be recorded.

[CD Contents]
Uncertainty
Live On!
my code
Seeker
Aquarium
ピエロ
オトメの心得
ミルクキャラメル
はじめてのクリスマス
春がきたよ
stellacage
Reason

Song order to be announced later.
All Lyrics by MARiA
All Music & Arrangement by toku

[Blu-ray Contents]
"my code"Music Video/ "Otome no Kokoroe" Music Video
Making of "my code" Music Video/ Making of "Otome no Kokoroe" Music Video
Interview with GARNiDELiA

[Ponycanyon Online Original Bonus]
MARiA bromide set A
*Fist come, first serve.
*The bonus is for a limited quantity.
Shipment from November 17th, 2021. The actual delivery date will slightly vary depending on the region.