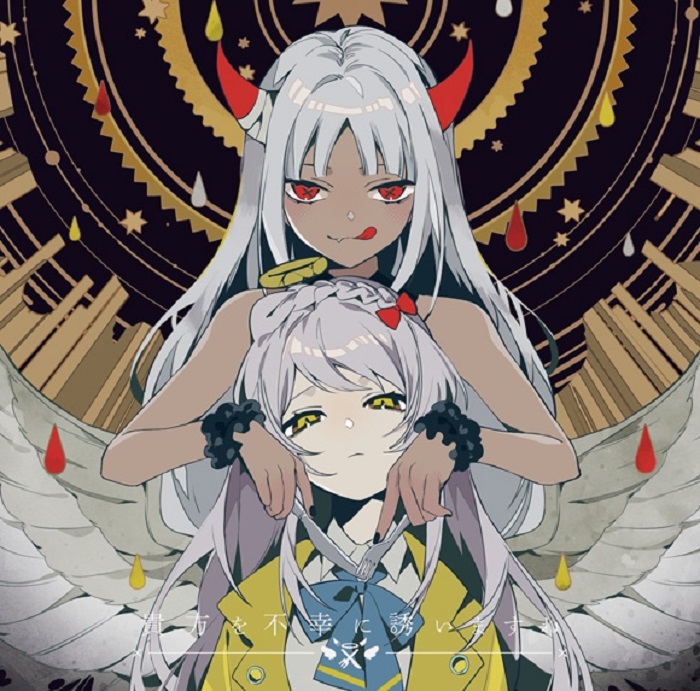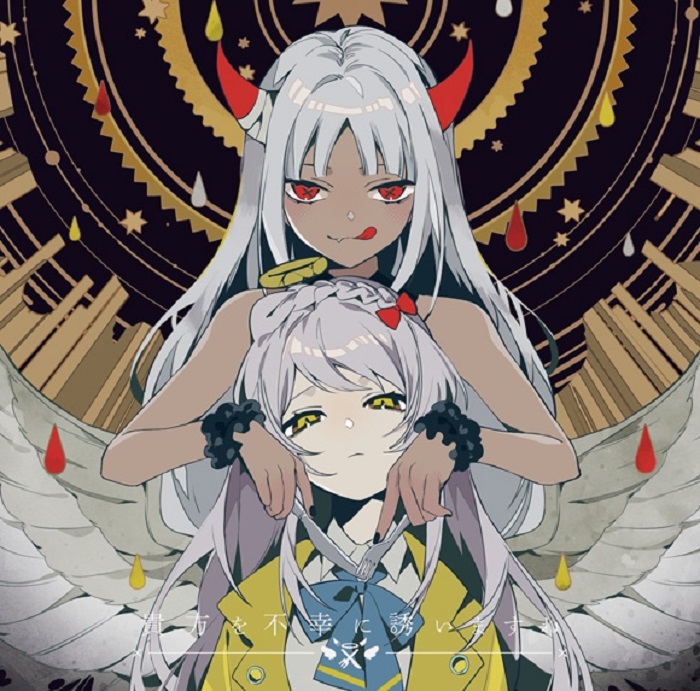 CD "I'll put you in misery"
【recorded songs】01cGreed
02. D?monisch
03. Trapped in the past
04. What if this isn't a slave?
05. Loser Girl
06. To bask in the rain
07. Autumn rain front
08. Faithful dog "Hachi"
09. Territory Battle
10. Hide and Seek Alone
11. Being low as dirt, taking what's important from me
12. .If there was an Endpoint.
The photo is a sample. It may be different from the actual product. Sales may end during the pre-order period if the number of applications reaches the specified number. Scheduled to begin shipping in early to mid-November 2021. Actual delivery date will slightly vary depending on the region.