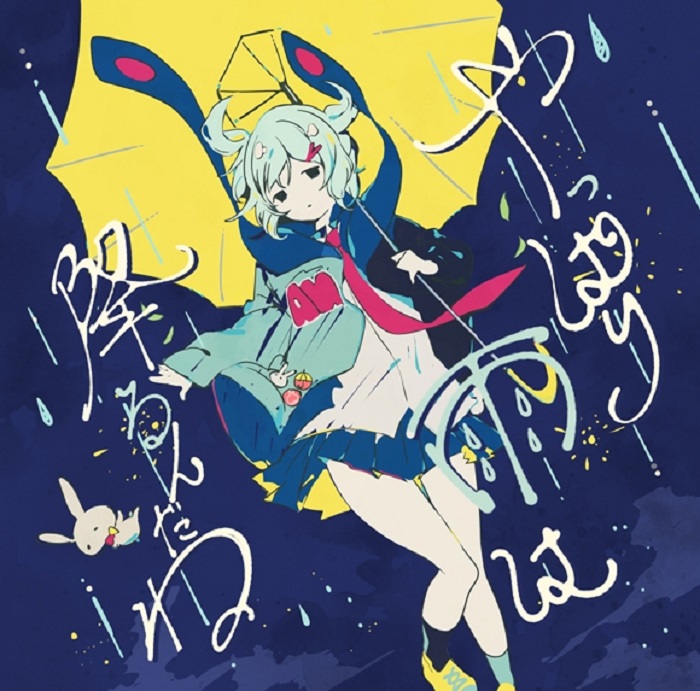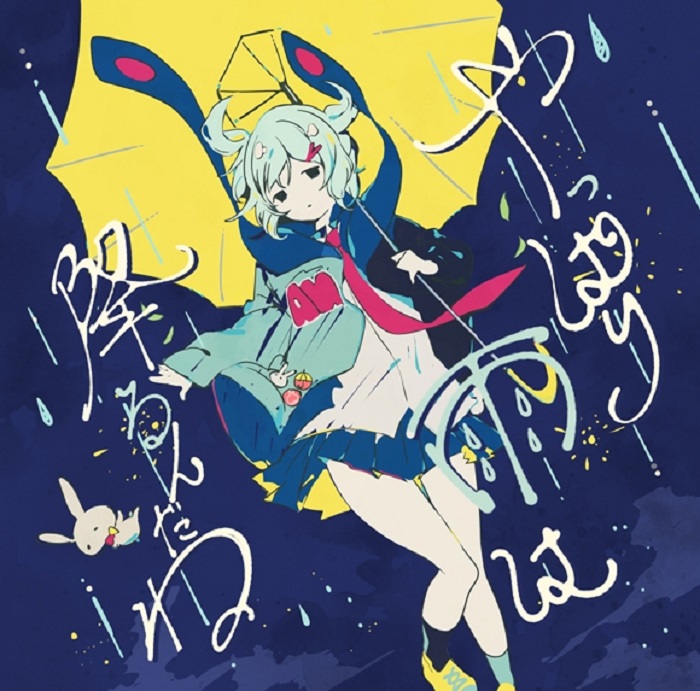 CD "It's Raining After All"
【recorded songs】01. It's Raining After All
02. Early summer
03. Under the Summer Breeze
04. When the Morning Glory Falls
05. Loneliness and the Future
06. I'm getting on the bus to the other world, see ya!
07. Perhaps I'll be able to become the Sun.
08. Envy
09. Compared Child
10. Goodbye to Rock you
11. Even tears withered
The photo is a sample. It may be different from the actual product. Sales may end during the pre-order period if the number of applications reaches the specified number. Scheduled to begin shipping in early to mid-November 2021. Actual delivery date will slightly vary depending on the region.