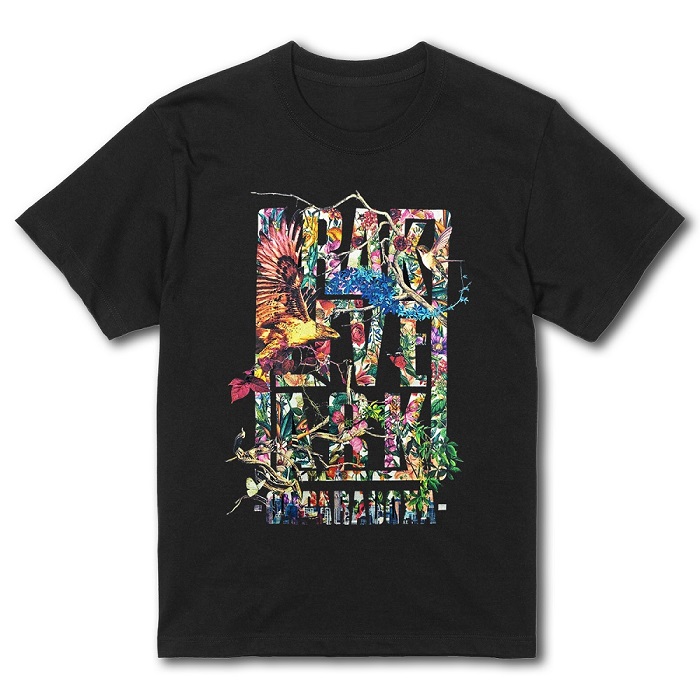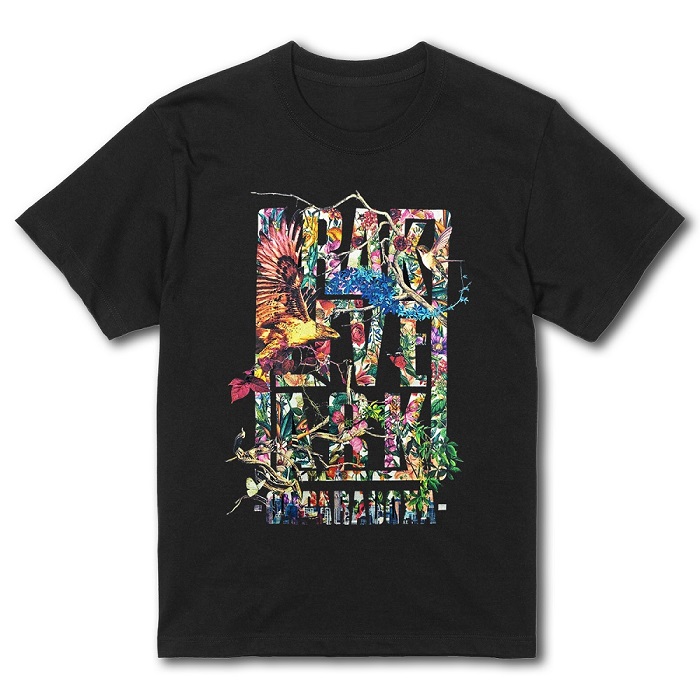 T-shirt (ARAKI LIVE ARK -UNPARADOXA-)
List of countries that service could not be provided
RUSSIAN FEDERATION,
UKRAINE,
BELARUS
【Size】Length: approx. 77cm
Body width: approx. 58cm
Shoulder width: approx. 54cm
Sleeve length: approx. 24cm
The photo is a sample. It may be different from the actual product. Sales may end during the pre-order period if the number of applications reaches the specified number. Shipment from the beginning of October, 2021. Actual delivery date will slightly vary depending on the region.