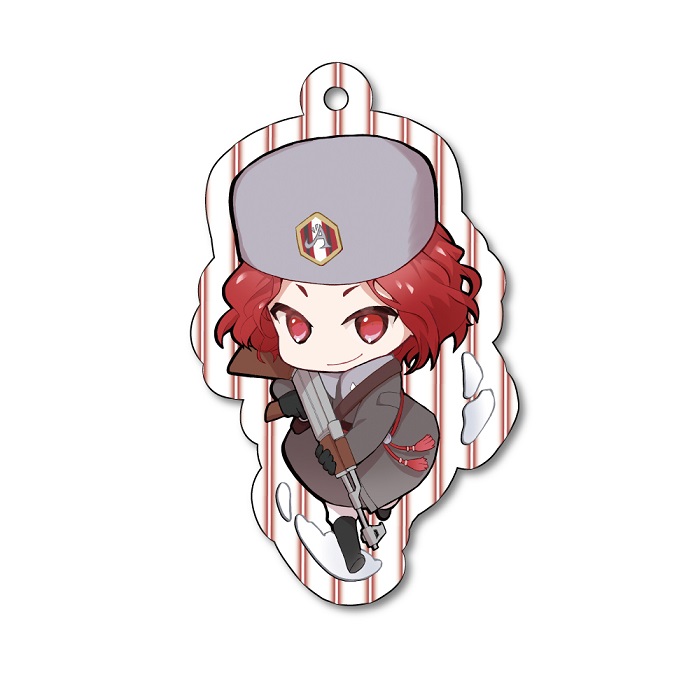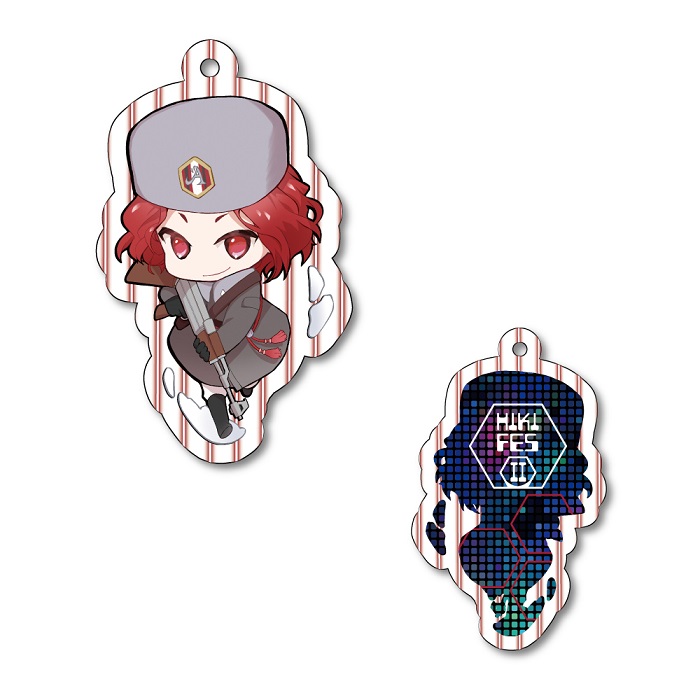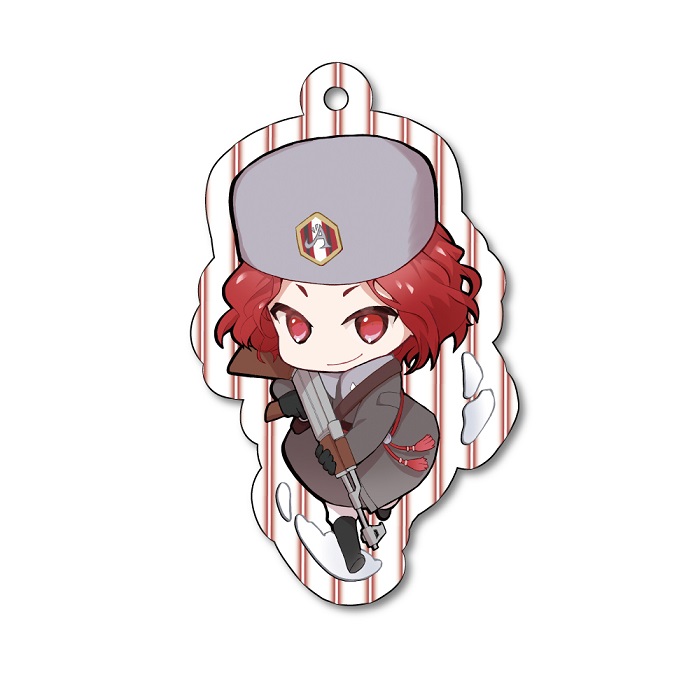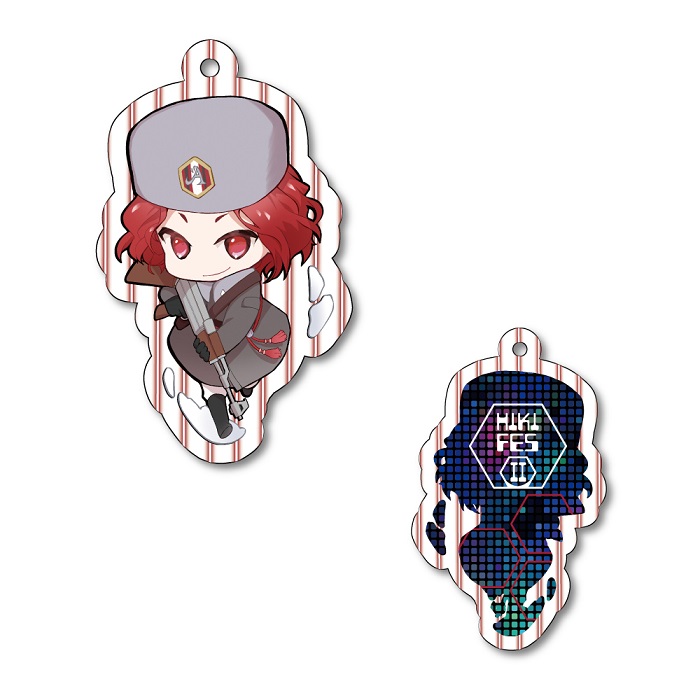 【HIKI FES 2021】Acrylic Key Chain ARAKI Battle Mode ver.
List of countries that service could not be provided
RUSSIAN FEDERATION,
UKRAINE,
BELARUS
【Size】About H65×W41mm
Illustration:RAHWIA
The photo is a sample. It may be different from the actual product. Sales may end during the pre-order period if the number of applications reaches the specified number. Shipment from the beginning of October, 2021. Actual delivery date will slightly vary depending on the region.