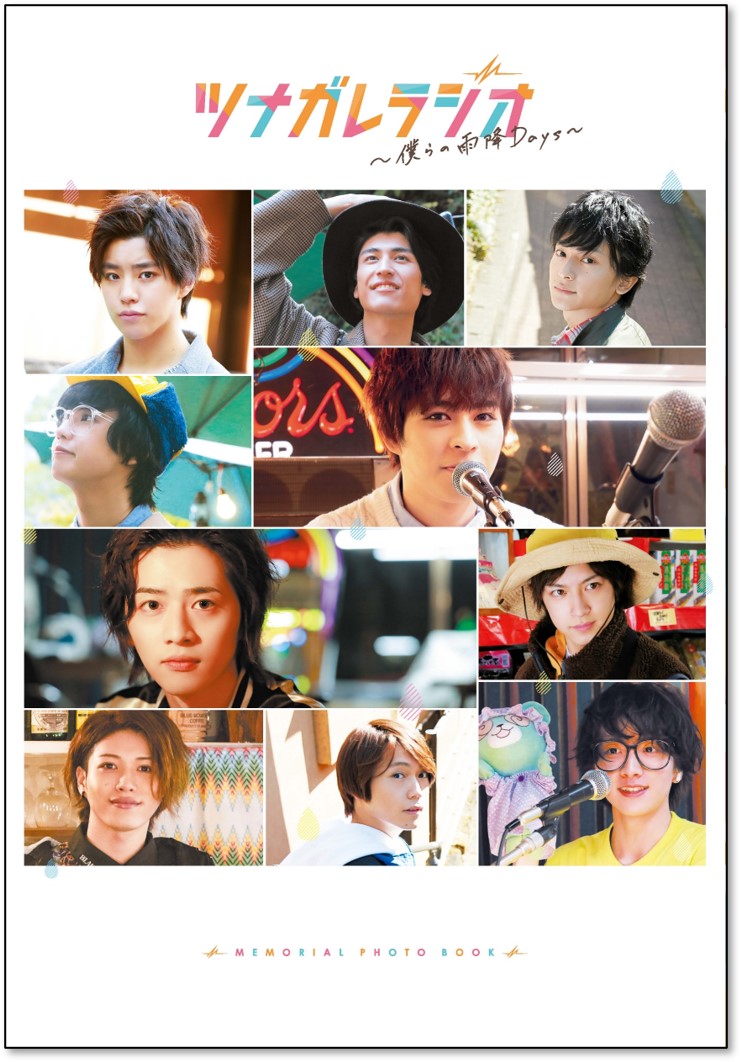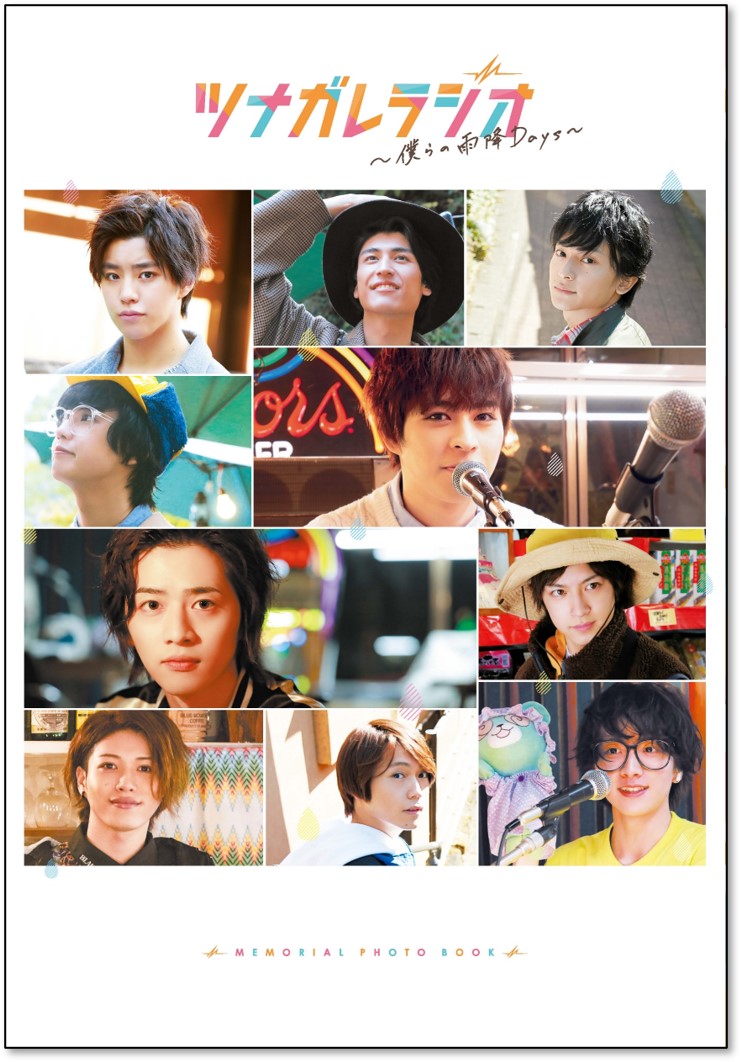 Tsunagare Radio 〜Bokura no Amefuri Days〜 Memorial Photo Book release on Aug18th 2021
List of countries that service could not be provided
RUSSIAN FEDERATION,
UKRAINE,
BELARUS
[Product details]
Over 250 photos!
A springtime story set in Isehara, Kanagawa Prefecture.
The film "Tsunagare Radio~Bokura no Amefuri Days~
A memorial photo book featuring 10 of the most popular actors on the set of the film is now on sale!
Shipment from Aug 18th, 2021. The actual delivery date will slightly vary depending on the region.