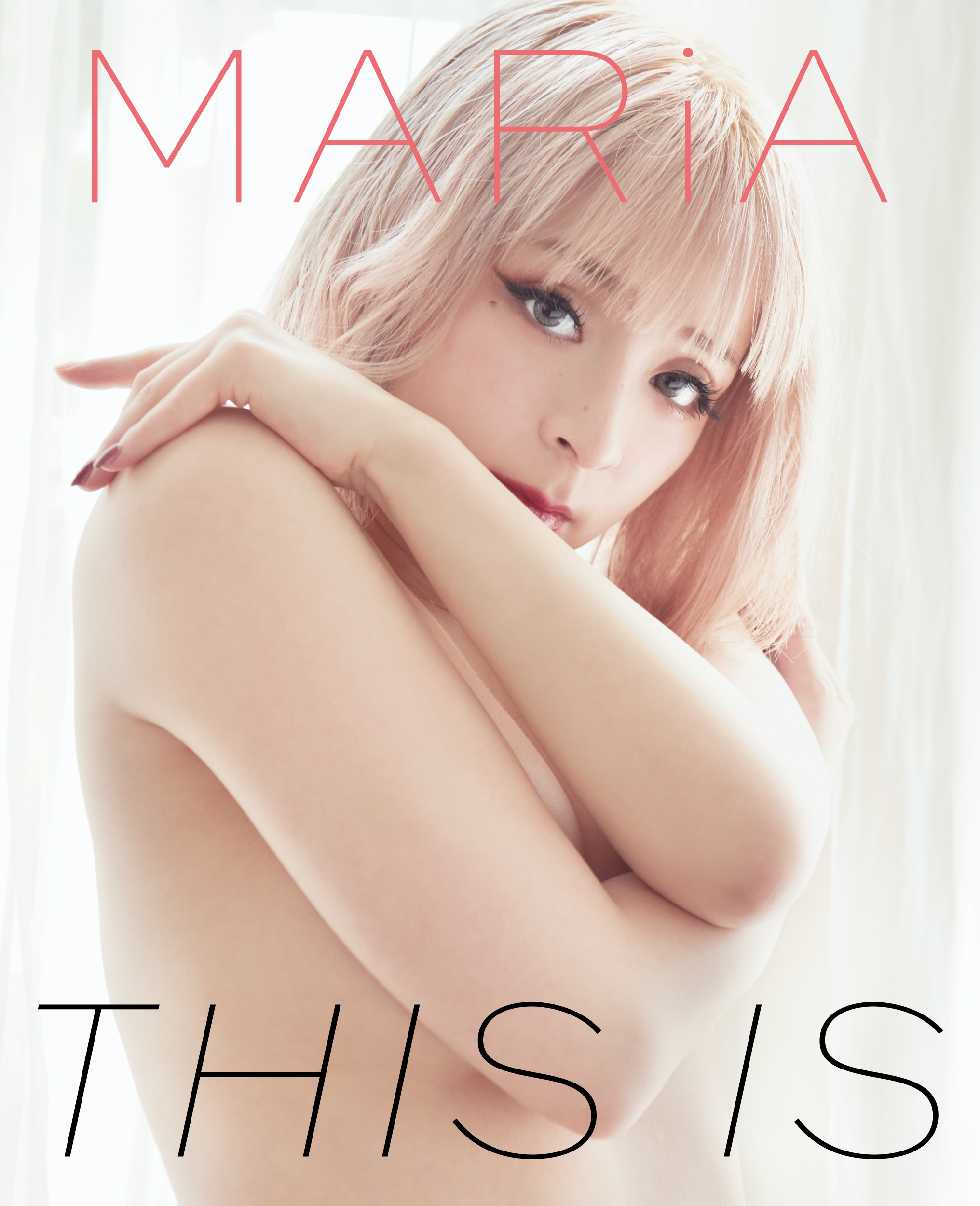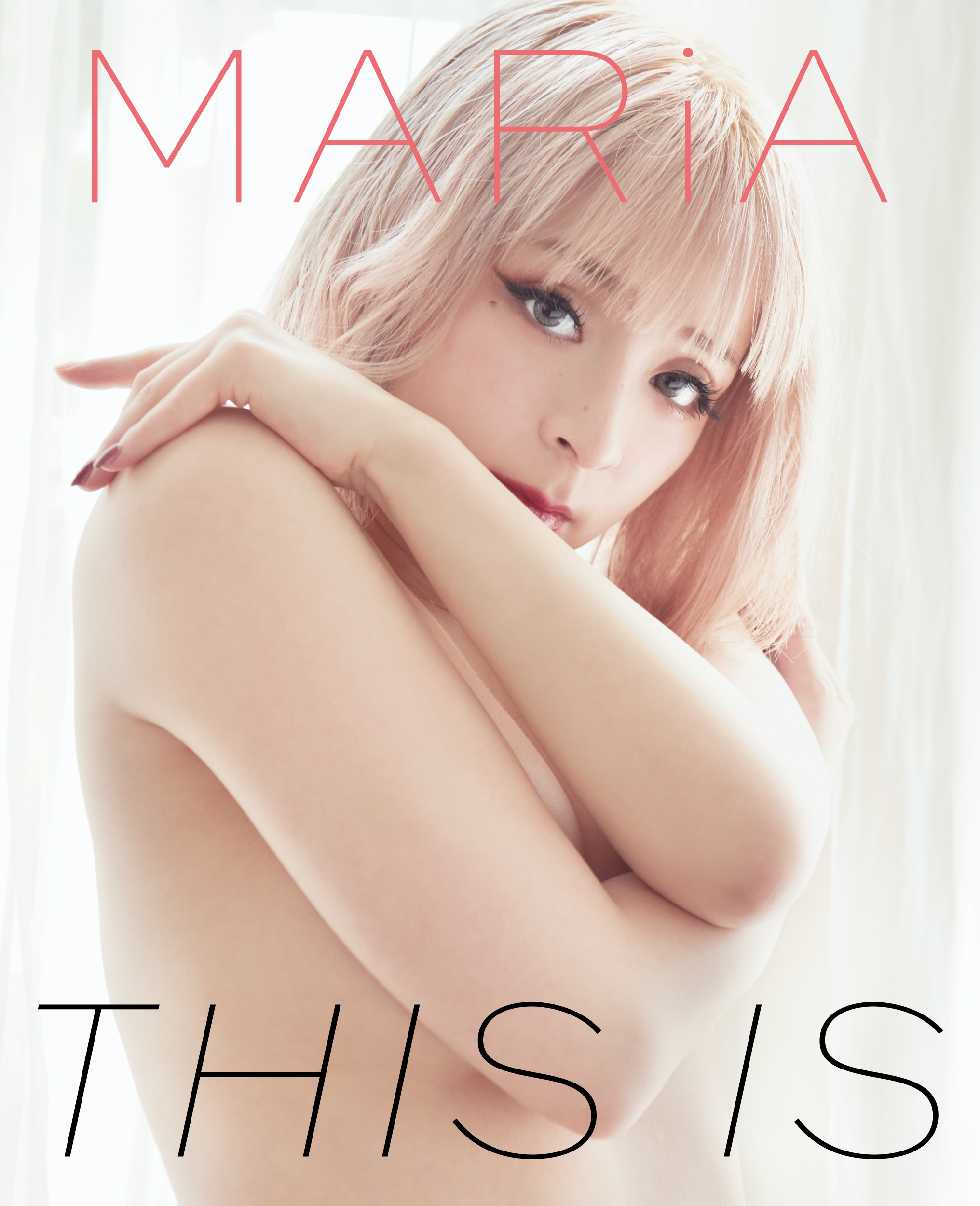 【Ponycanyon Online Limited Version】 MARiA Photobook+Blu-ray "THIS IS" Release on Aug 6th,2021
List of countries that service could not be provided
RUSSIAN FEDERATION,
UKRAINE,
BELARUS
~The world of ~MARiA【THIS IS】is opening up~.
It's been about a year and a half since her first photo book "MARiAL". MARiA, who continues to sublimate herself into an adult artist, is releasing her second photo book, "THIS IS". In addition to crimson dresses, tutu dresses, and a kimono reminiscent of the Japonaisque style, the book is full of images of women's glamour and their true faces as artists, emotively, sometimes powerfully, and boldly expressed.
The art director and cameraman is Miyahara Muga, one of Japan's top creators who has produced a wide variety of artworks both in Japan and abroad.

[Product Details]
【Ponycanyon Online Limited Version】 MARiA Photobook+Blu-ray "THIS IS"
SCZP-95008/ base price 10,000yen
Specifications:hard-cover
Number of pages: 120p
Photograph:Miyahara Muga

[Ponycanyon Online Limited Version Privilege No.1]
Blu-ray 2-disc
DISC1: MARiA Live 2021 "Uta monogatari" (June 5, 2021 @ Toyosu PIT)
DISC2: Making of photo book

[Ponycanyon Online Limited Version Privilege No.2]
The photobook will be AUTOGRAPHED !
*limited quantity
Shipment from Aug 6th, 2021. Actual delivery date will slightly vary depending on the region.