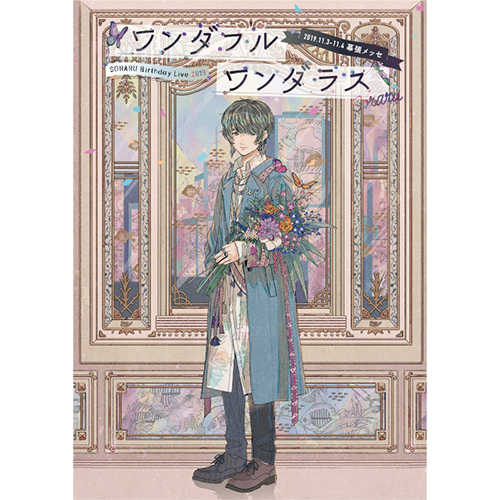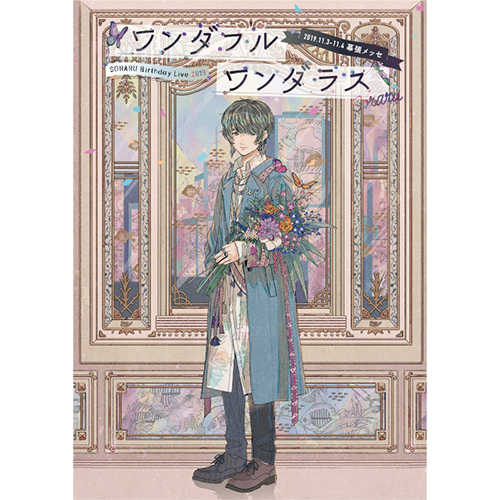 LIVE Blu-ray "SORARU Birthday Live 2019 -Wonderful Wonderlus"
[Contents]01.銀の祈誓02.幻日
03.群青のムジカ
04.アイフェイクミー
05.アトモスフィア
06.教えて神様
07.アイソレイト
08.文学少年の憂鬱
09.それは永遠のような
10.海中の月を掬う
11.ありふれた魔法
12.命に嫌われている
13.それがあなたの幸せとしても
14.アンサー
15.ゆきどけ
16.長い坂道
17.オレンジの約束
18.ユーリカ

EN1.10
EN2.ワンダー
The photo is a sample. It may be different from the actual product. Sales may end during the pre-order period if the number of applications reaches the specified number. Scheduled to begin shipping in the middle of December, 2021. Actual delivery date will slightly vary depending on the region.