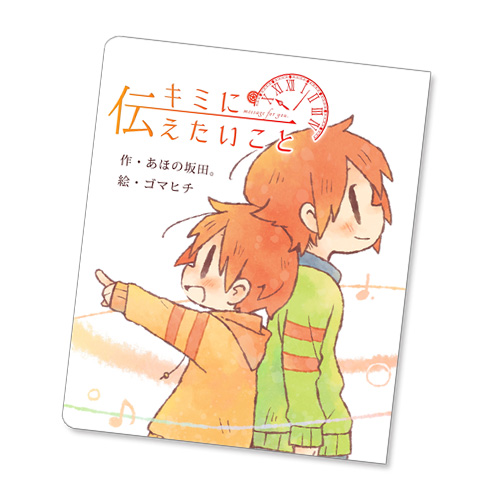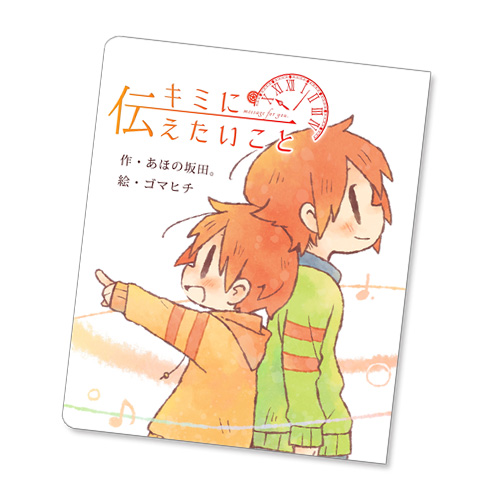 Picture Book "Kimini Tsutaetaikoto-Message for you-"
Created by AHO NO SAKATA.Picture: GomahichiDesign: Nikolasica

Written by AHO NO SAKATA.!
The story that moved the audience at their solo live is now available as a picture book!

Format: A4 size, bound in paper, 20 pages
The photo is a sample. It may be different from the actual product. Sales may end during the pre-order period if the number of applications reaches the specified number. Shipment from the beginning of October, 2021. Actual delivery date will slightly vary depending on the region.