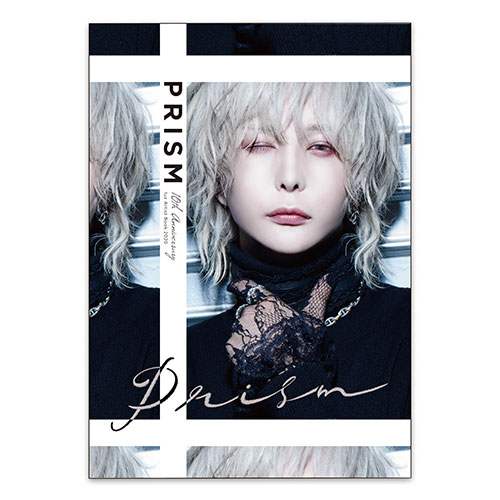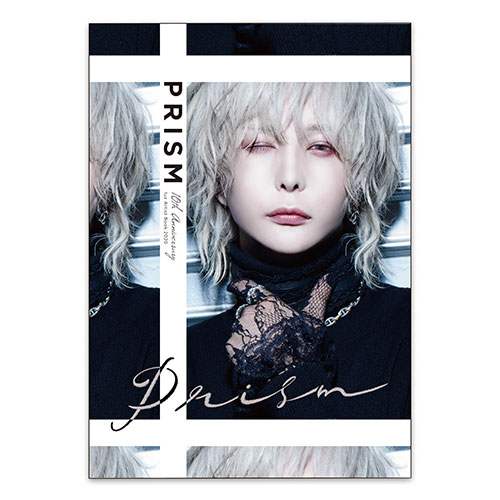 【5th TOUR -ELEVEN-】Artist Book "PRISM" (luz 10th Anniversary Goods -REVIVE-)
List of countries that service could not be provided
RUSSIAN FEDERATION,
UKRAINE,
BELARUS
luz 10th anniversary artist book to be released! All the brilliance of luz in this moment is in one book! [Contents]
10 colors, 10 luz photographs -10人のluz-
BIOGRAPHY
Royal Scandal TALK SESSION -What is Royal Scandal?-
luzからルスナーに聞きたい10の質問
ルスナーからluzへの100の質問
luz活動10周年記念やってみた企画「白馬の王子への道やけど?」
LONG INTERVIEW -luz's story-
2020/07/23 luz 10th Anniversary Project -REVIVE- Photograph


Size: B5 Pages: 124p

The photo is a sample.
It may be different from the actual product.
Sales may end during the pre-order period if the number of applications reaches the specified number.
Shipping will begin in late March 2022.
Actual delivery date will slightly vary depending on the region.