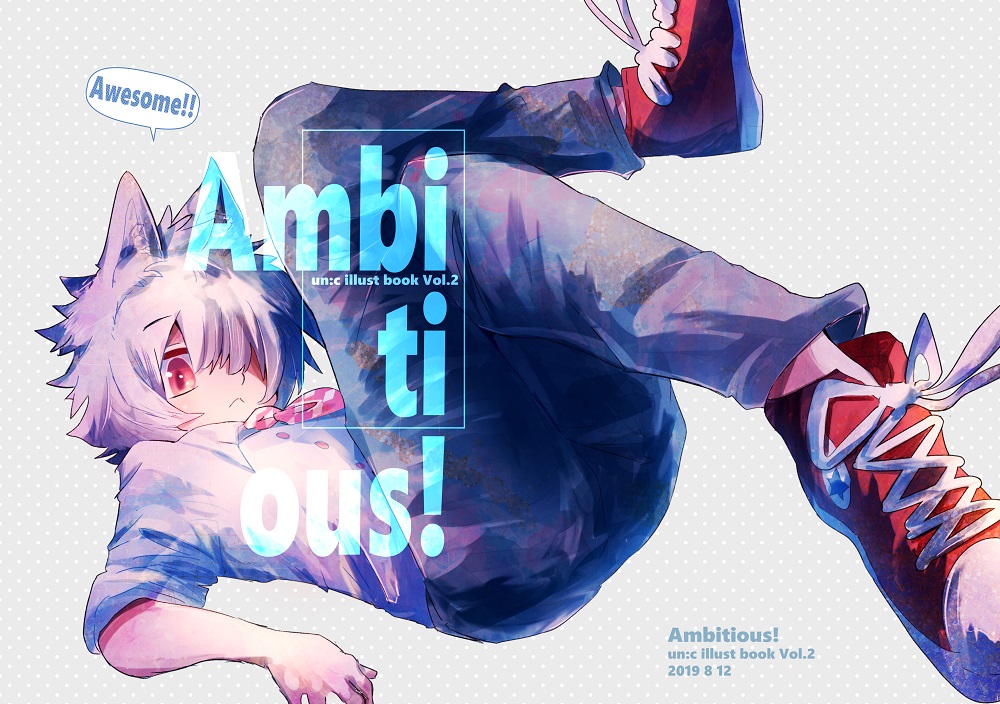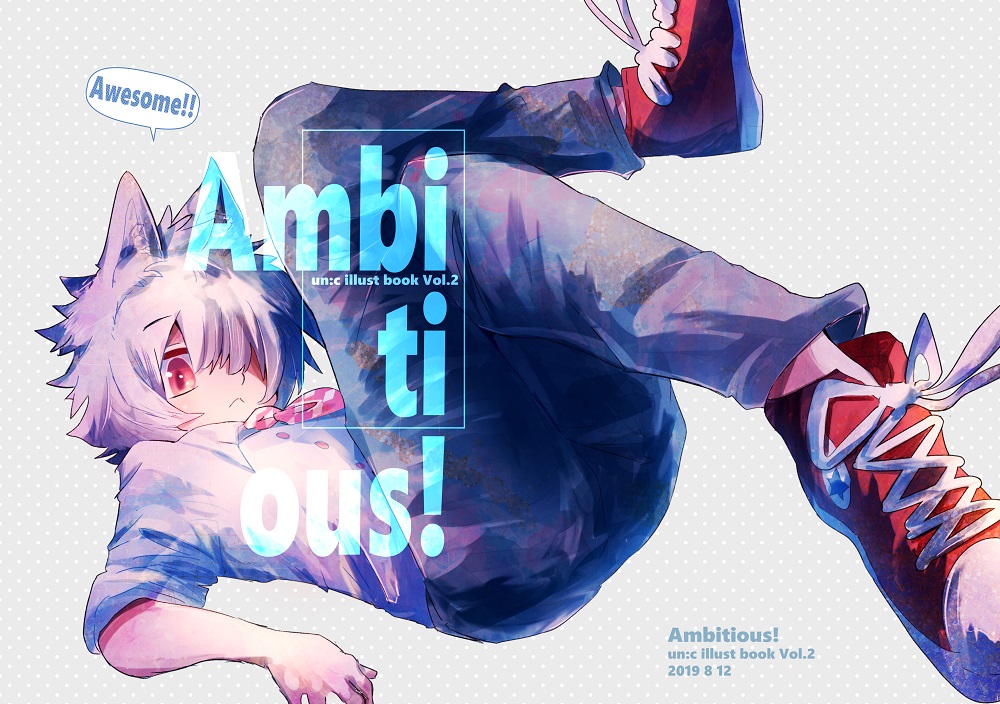 un:c Book "Ambitious!"
【Size】 B5 size【Number of pages】 36 pages of text, full color
The photo is a sample. It may be different from the actual product.Sales may end during the pre-order period if the number of applications reaches the specified number. Shipment from the beginning of October, 2021. Actual delivery date will slightly vary depending on the region.