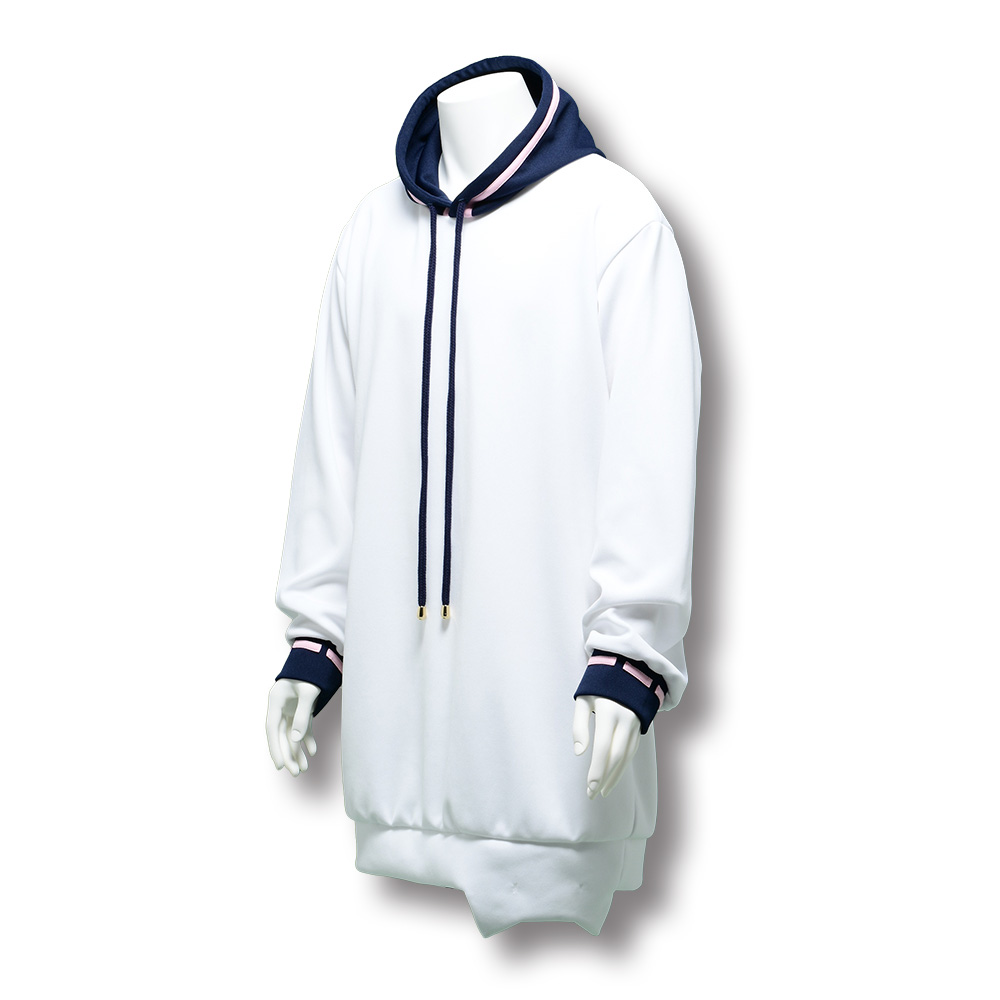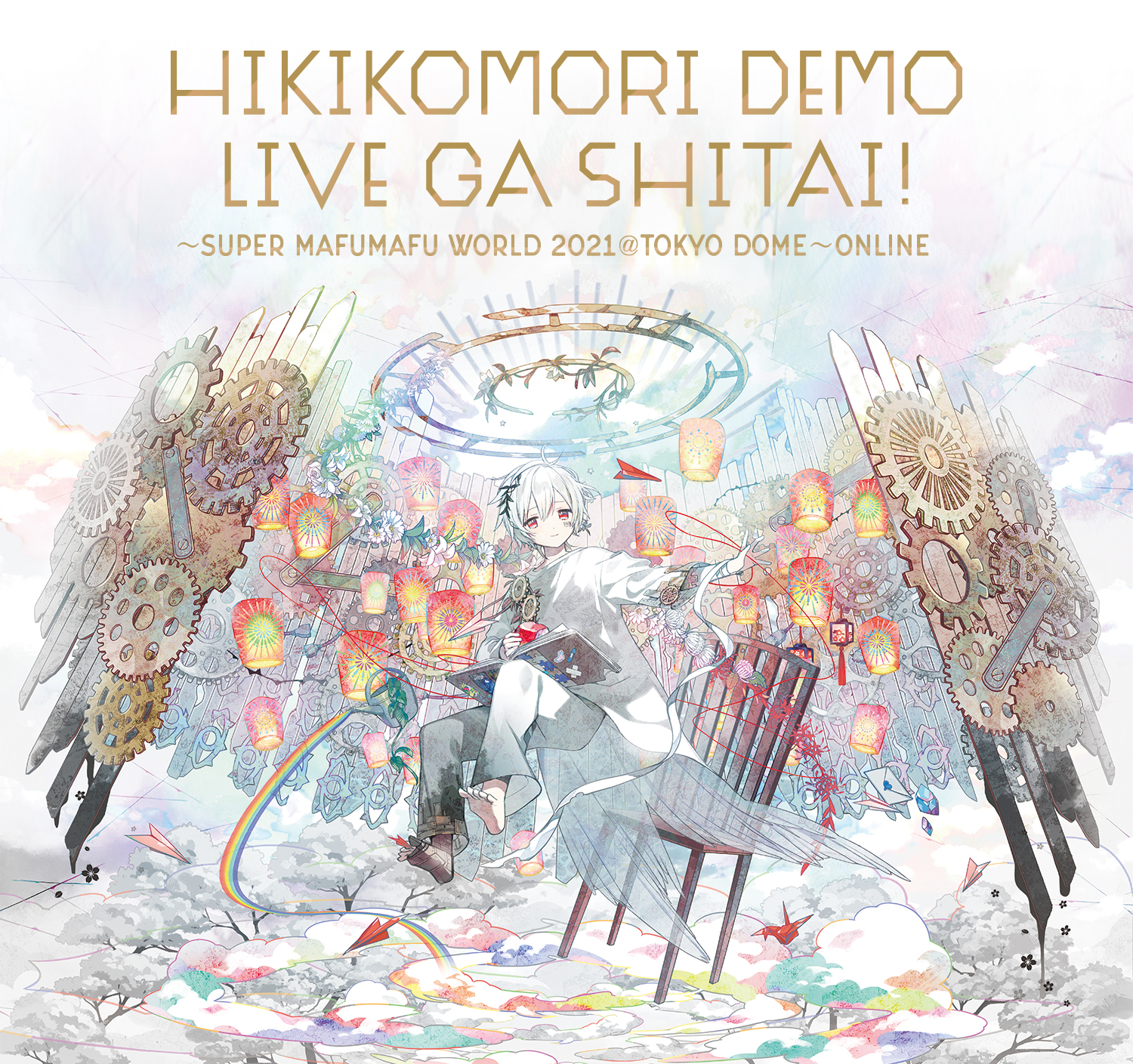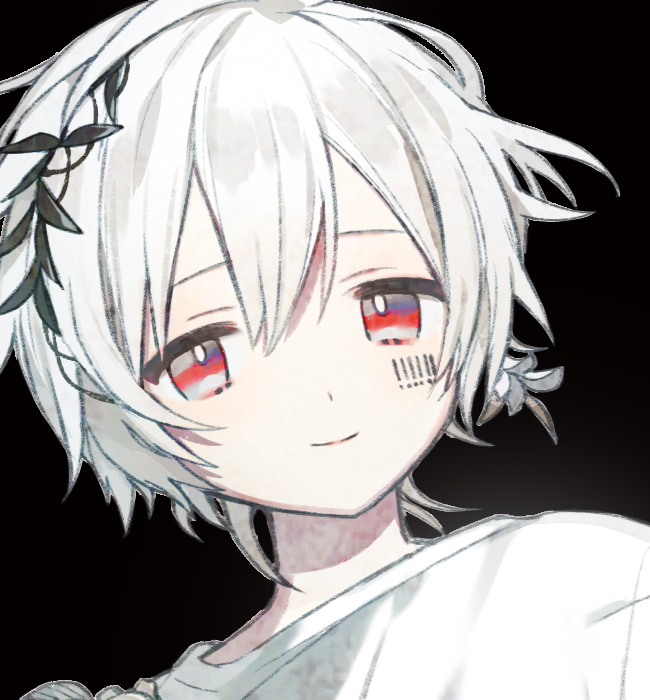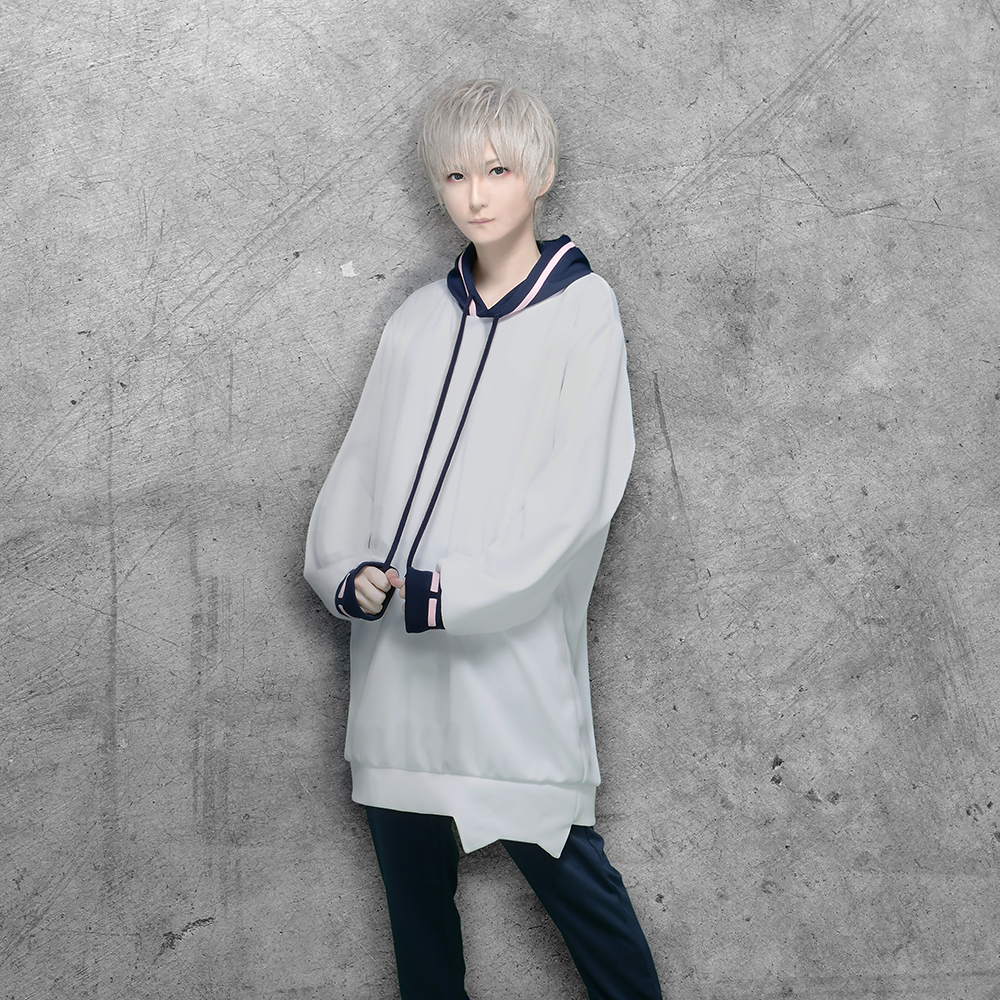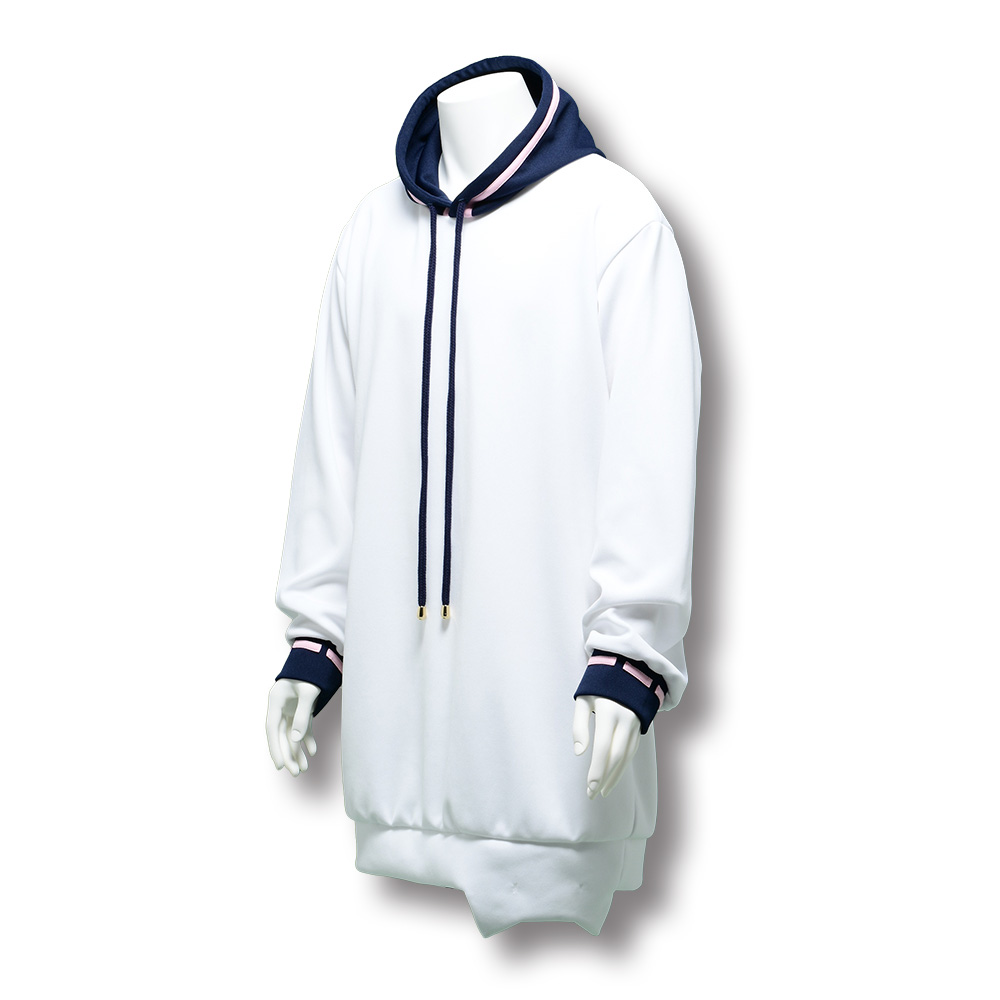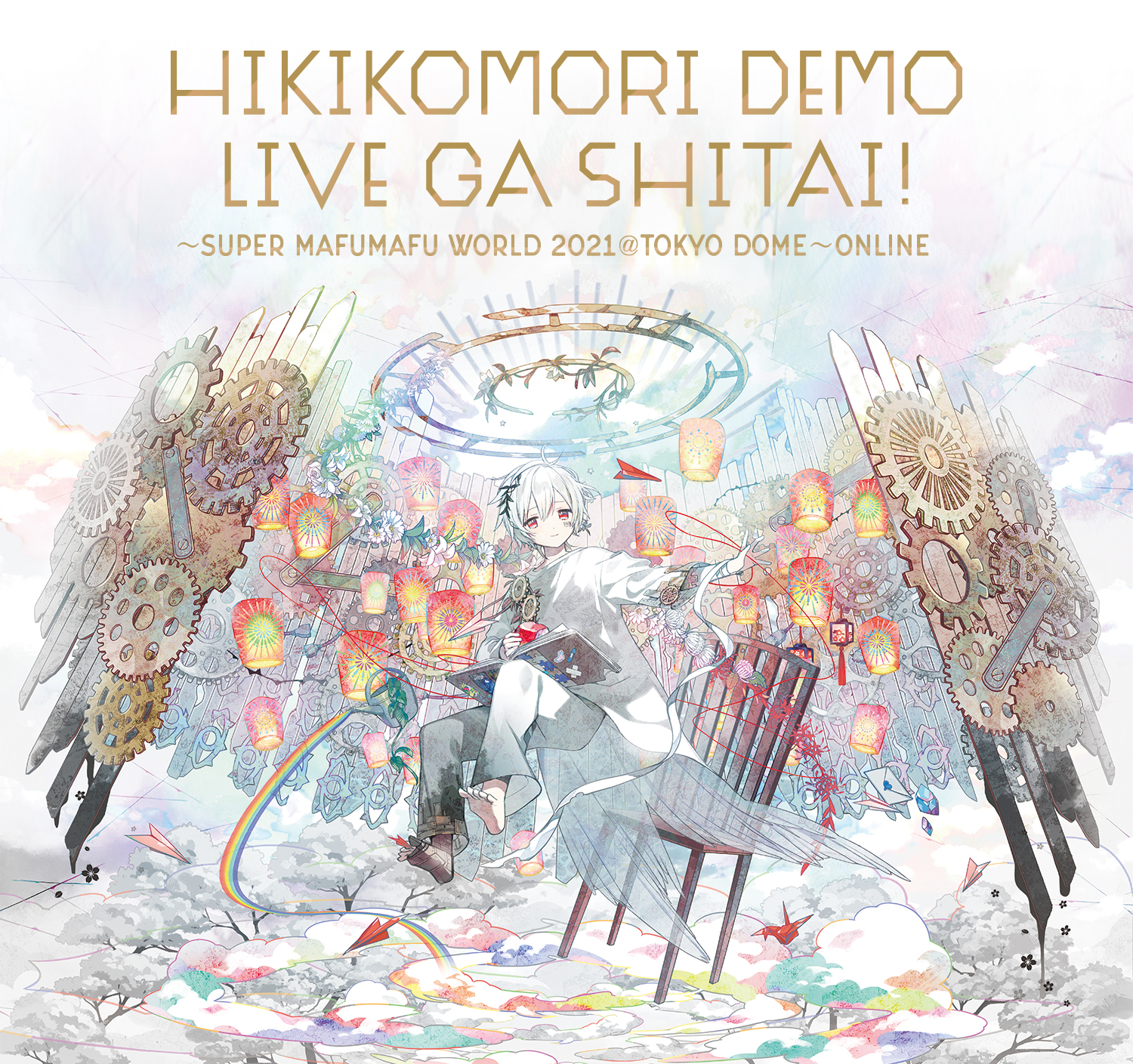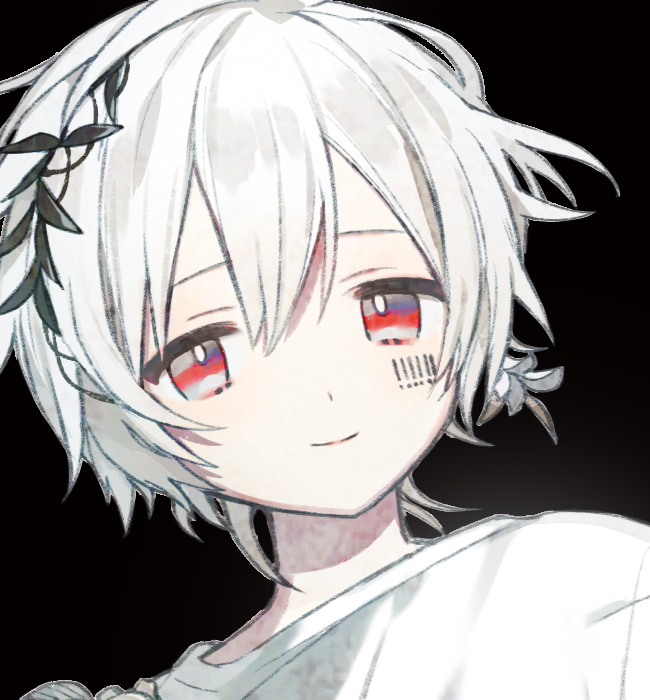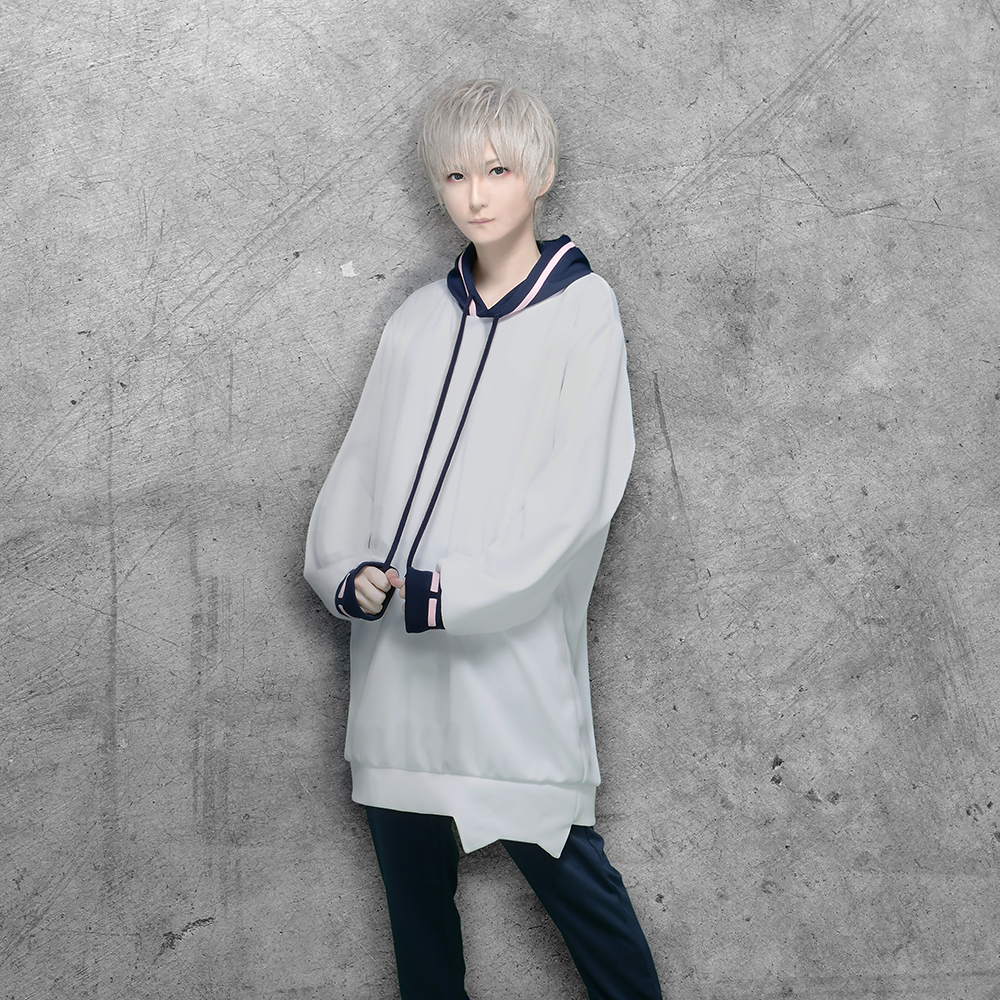 【HIKIKOMORI DEMO LIVE GA SHITAI! 2021】mafumafu's formal wear(Hooded Sweatshirt)
【Size】Women free size
Dress length 70cm
Body width 55cm
Hem width 55cm
Yuki length 85cm
Shoulder width 48cm
Sleeve Width 22.5cm
Hood Length 34cm
Hood width 28cm

Material: 100% polyester

Free size for men will be available later!
The photo is a sample. It may be different from the actual product. Sales may end during pre-order period if the number of applications reaches the specified number. Shipment from the end of April, 2021. Actual delivery date will slightly vary depending on the region.