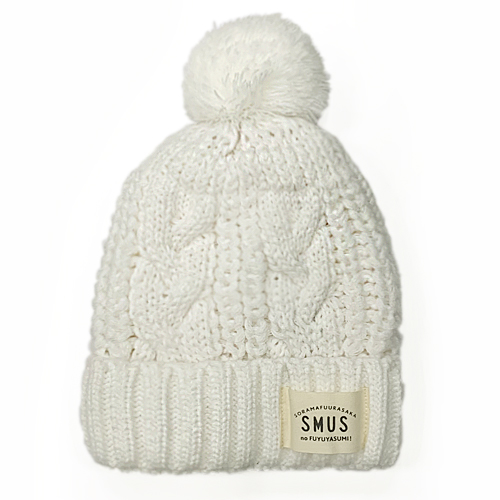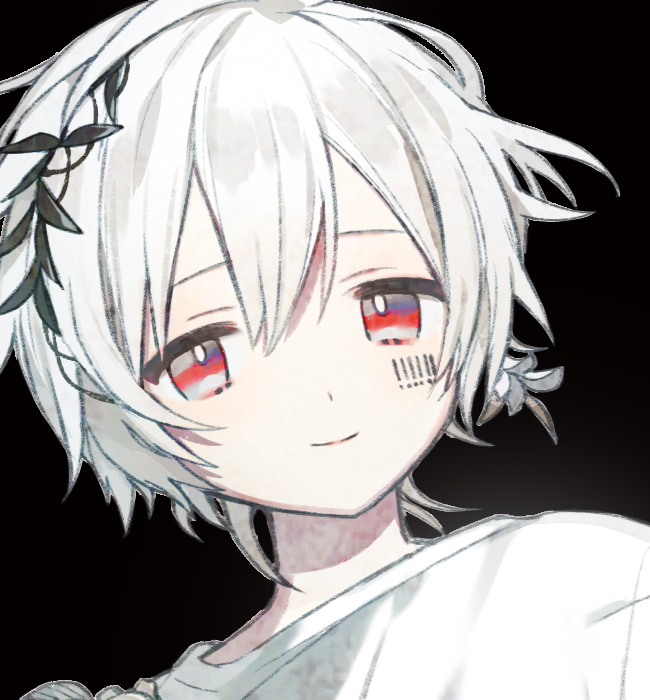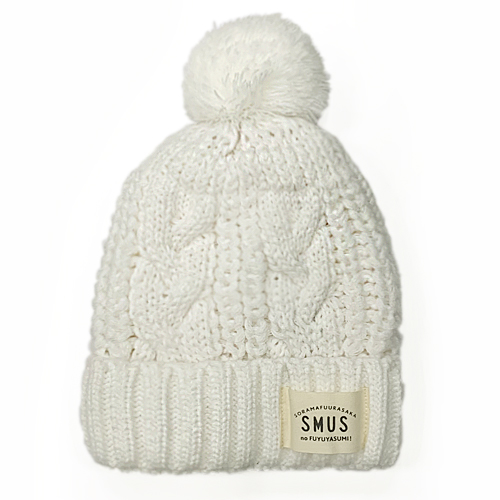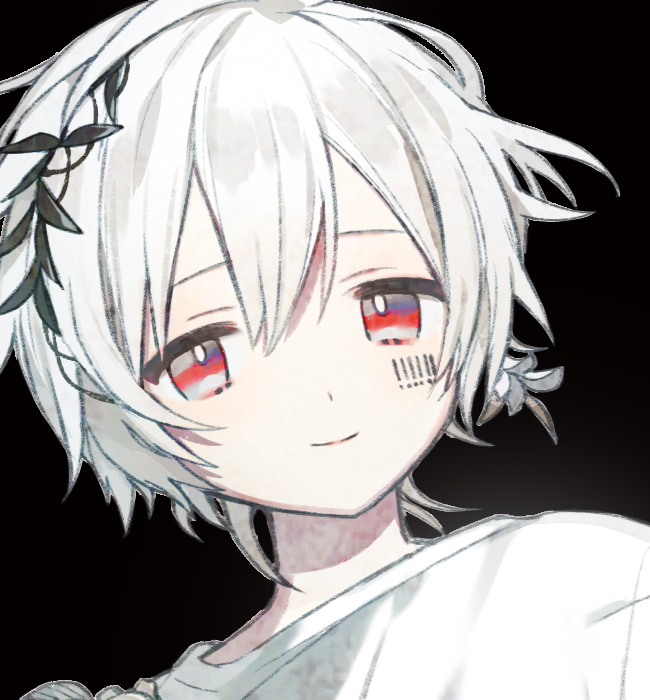 mafumafu Knit Cap
【Size】H about 28cm×W21cm
<BIOGRAPHY> 
Mafumafu
A singer, song writer, composer, arranger, engineer.
Instrument: guitar, base, piano.
Birthday:10.18
Blood Type:?
Mafumafu is a very talented multi creator on the internet.
He is quite popular on video sharing websites and social media. He has more than 2.8 million subscribers on YouTube and 1.8 million followers on Twitter.
Mafumafu has uploaded various kinds of videos himself: original songs, covers, entertainment shows, etc. Mafumafu has 1.4 billion views in total.
He sings, writes, composes, arranges, engineers, and also a music producer.
Because of his amazing talent, he is praised not only in Japan, but also people around the world have acknowledged him as a talented musician; On a Chinese video sharing website, bilibili, he has 700,000 subscribers. P.s. he calls himself a jack-of-all-trades.
The photo is a sample. It may be different from the actual product.Sales may end during pre-order period if the number of applications reaches the specified number. Shipment from the beginning of August, 2021. Actual delivery date will slightly vary depending on the region.