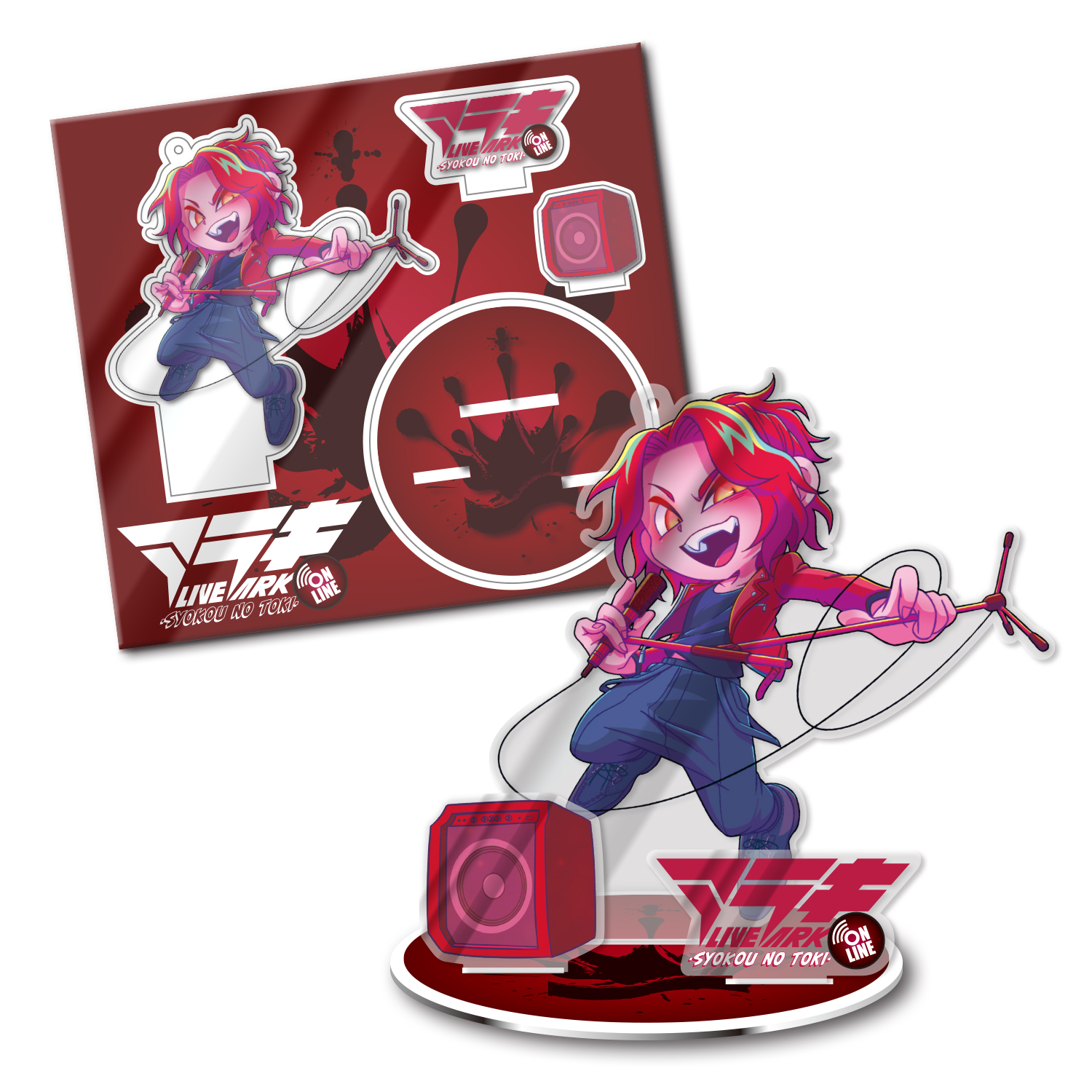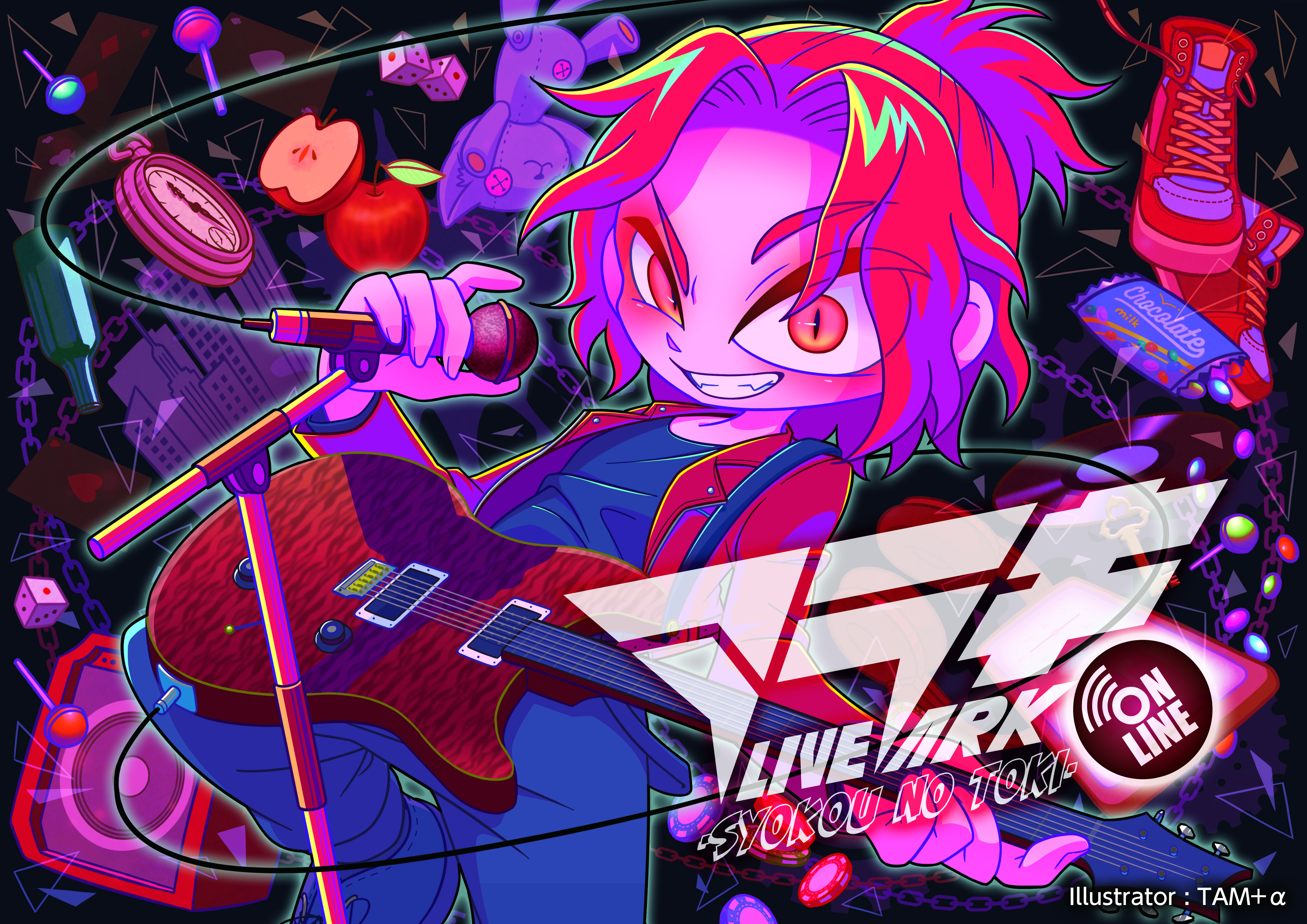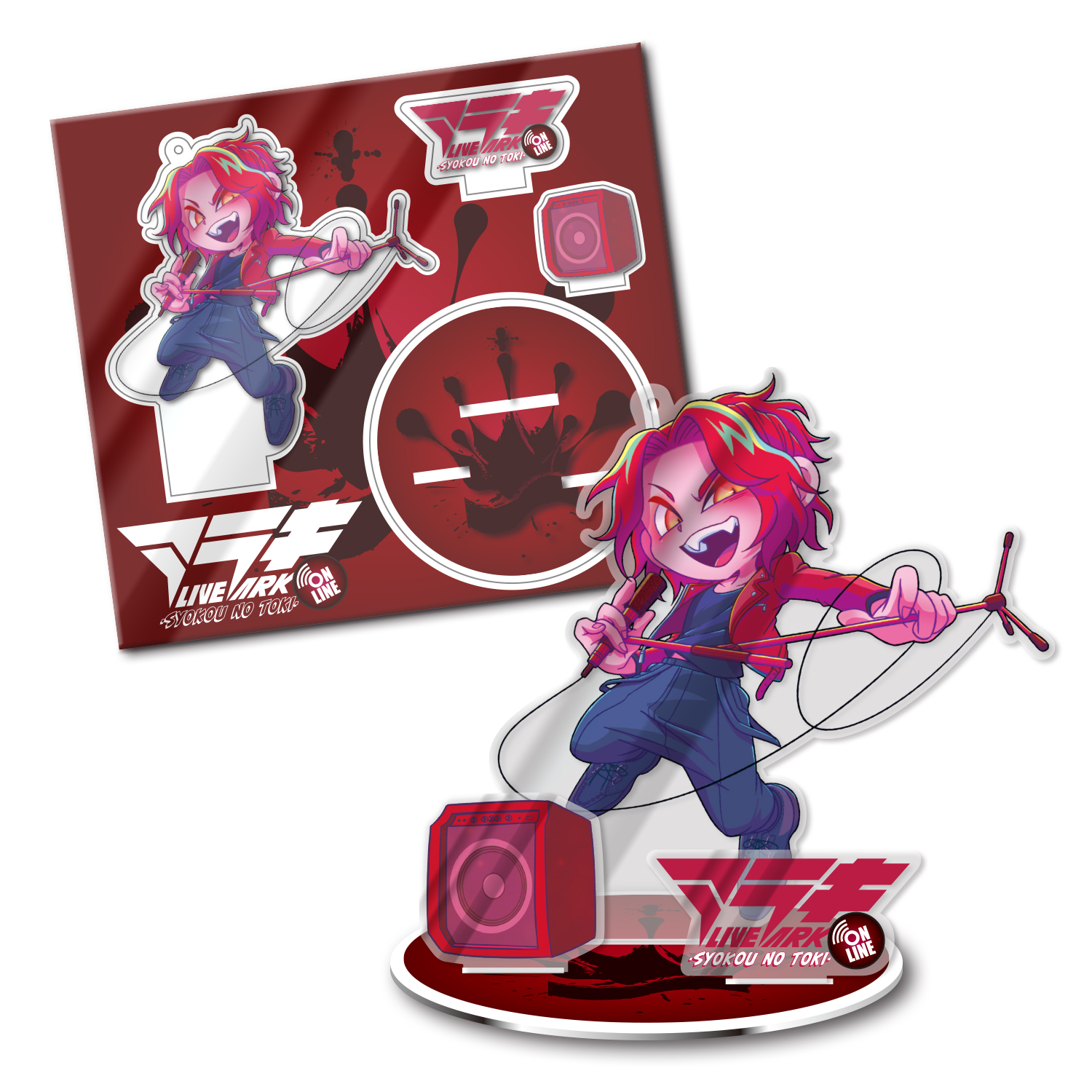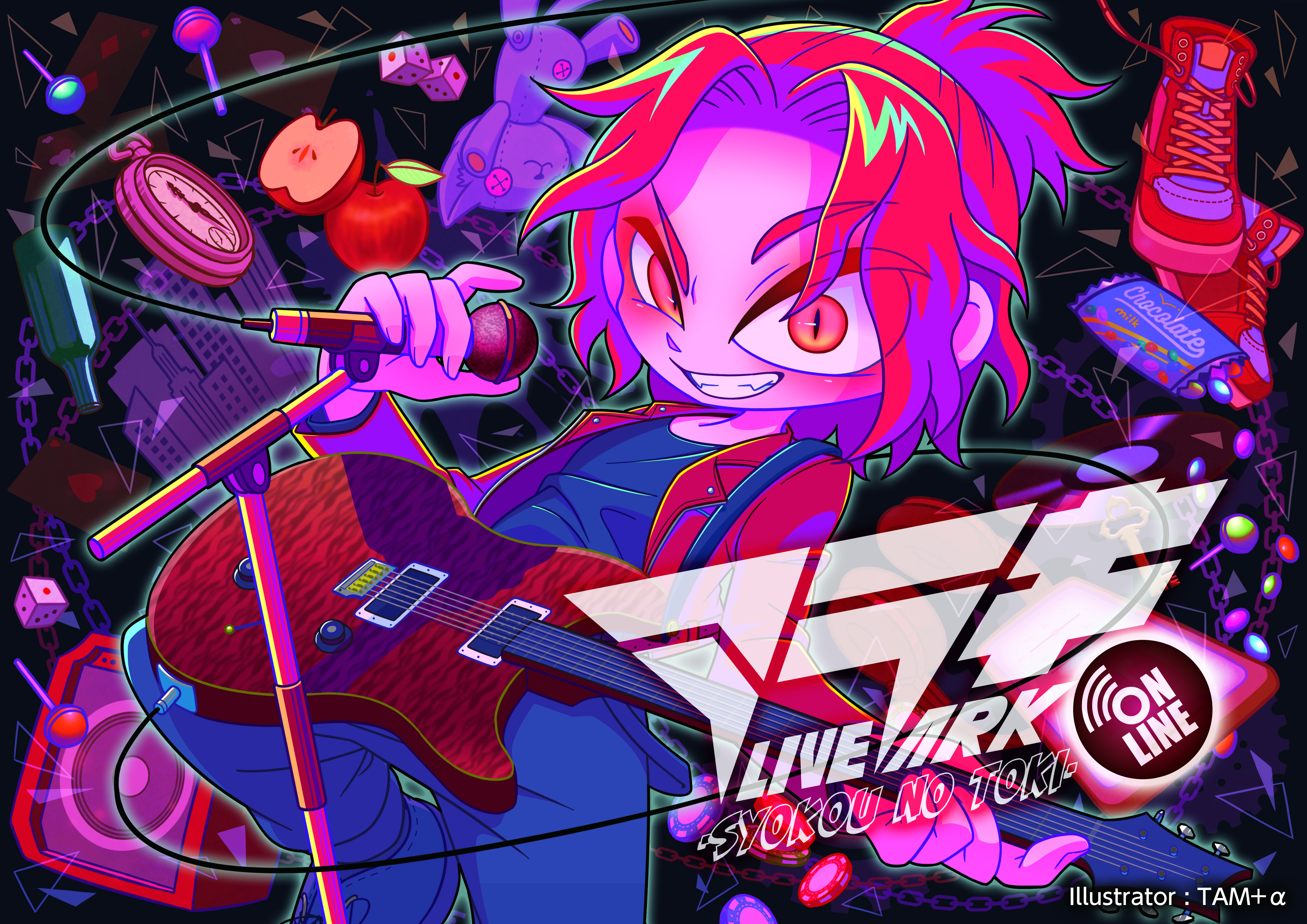 【ARAKI LIVE ARK -syokou no toki-】Acrylic Stand
【Size】Sheet:W about 150 x H135mmCharacter body:W about 85 x H92mm
Logo: W about 44 x H26mm
Amplifier: W about 25 x H26mm
Pedestal: W about 72 x H72mm
【Material 】Acrylic

【illustrator】TAM+α

【ARAKI profile】
A new generation artist active in the online music scene and live performances.
He has been active since 2013, and his passionate voice has attracted many listeners with a total of over 116 million video views.
He is a vocalist who loves 90's PUNK and has a passionate rock spirit.
He is also a vocalist in the band "AXIZ", which mainly performs original songs.
The photo is a sample. It may be different from the actual product. Sales may end during the pre-order period if the number of applications reaches the specified number. Shipment from the beginning of October, 2021. Actual delivery date will slightly vary depending on the region.